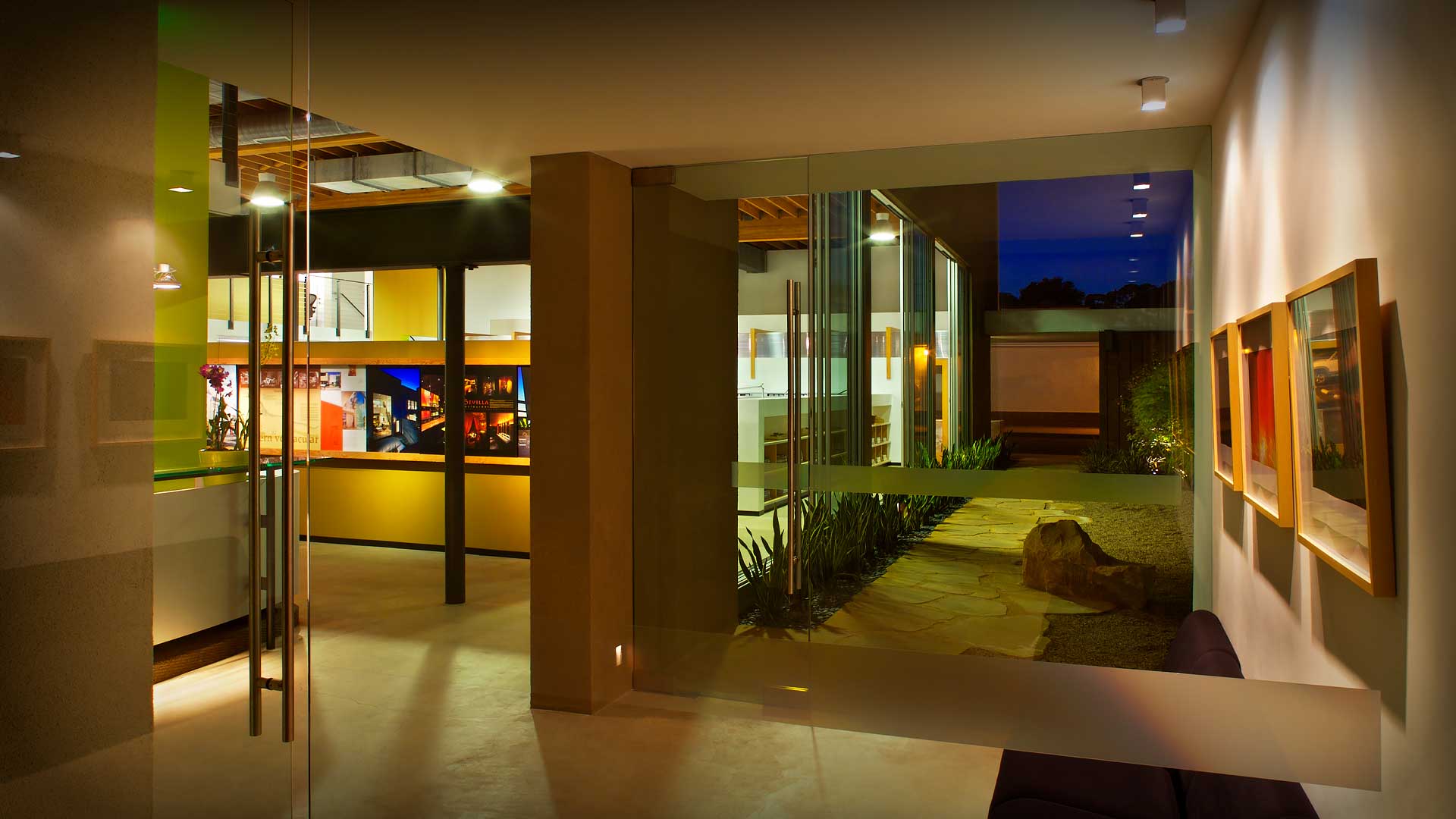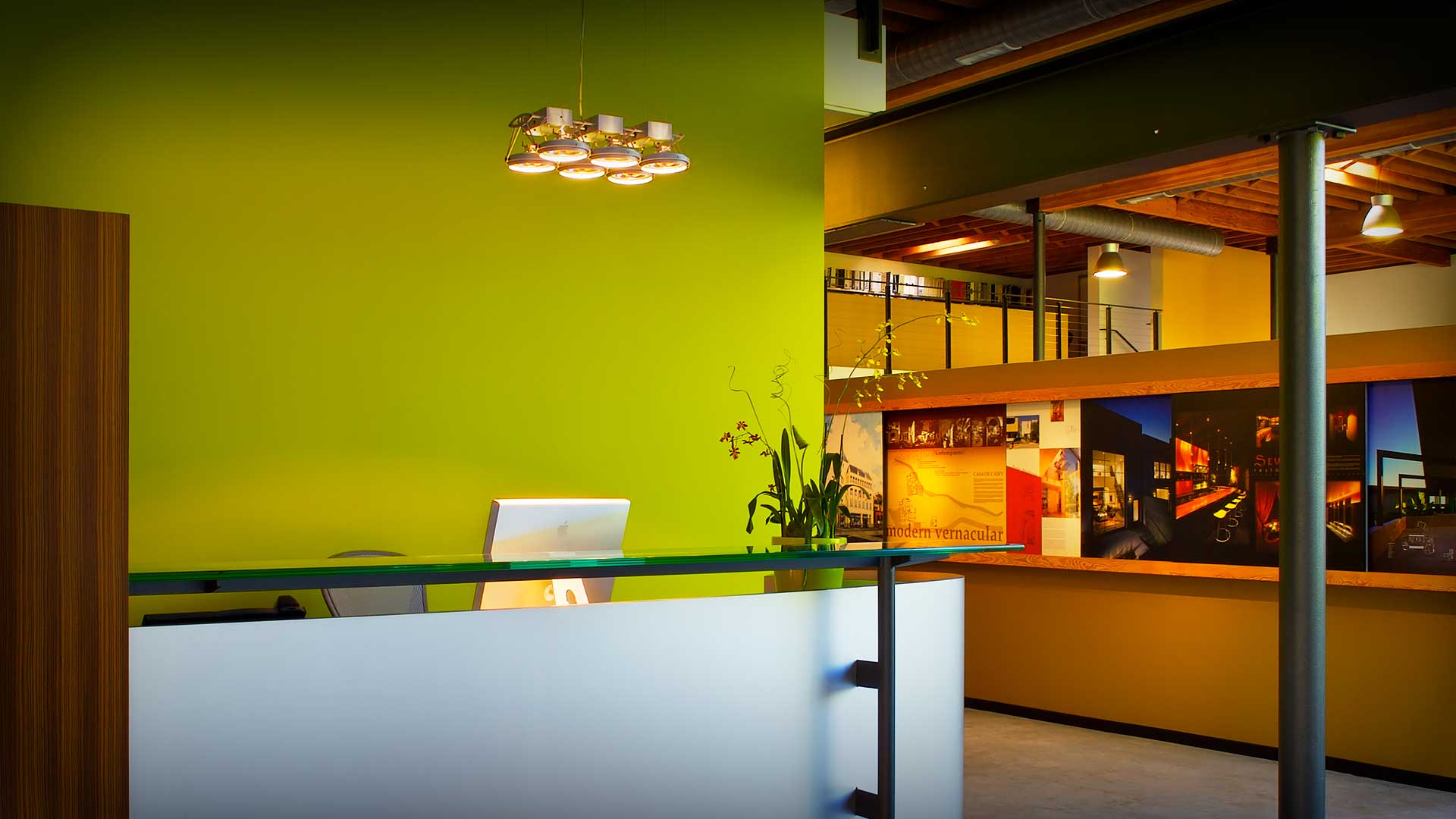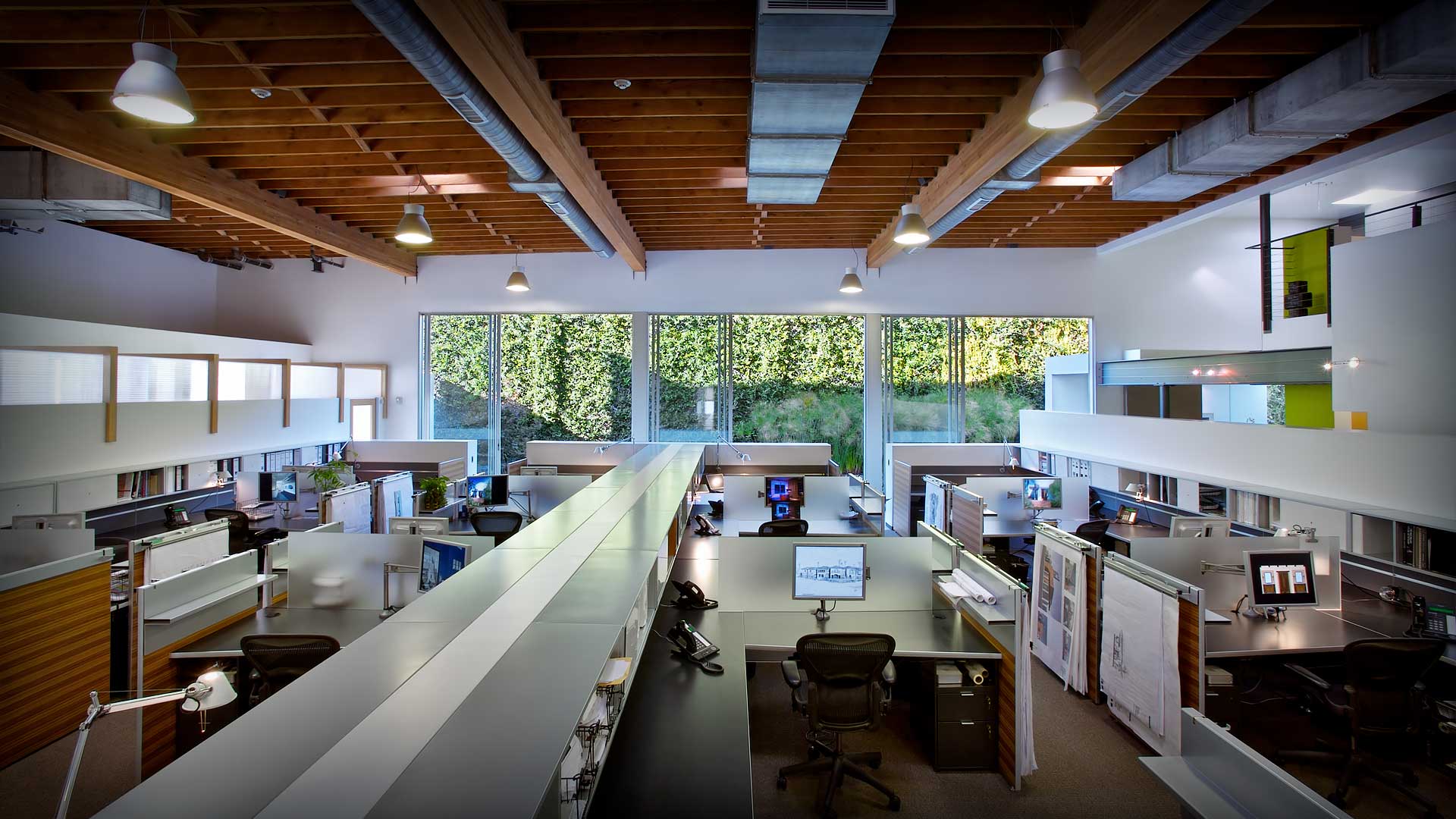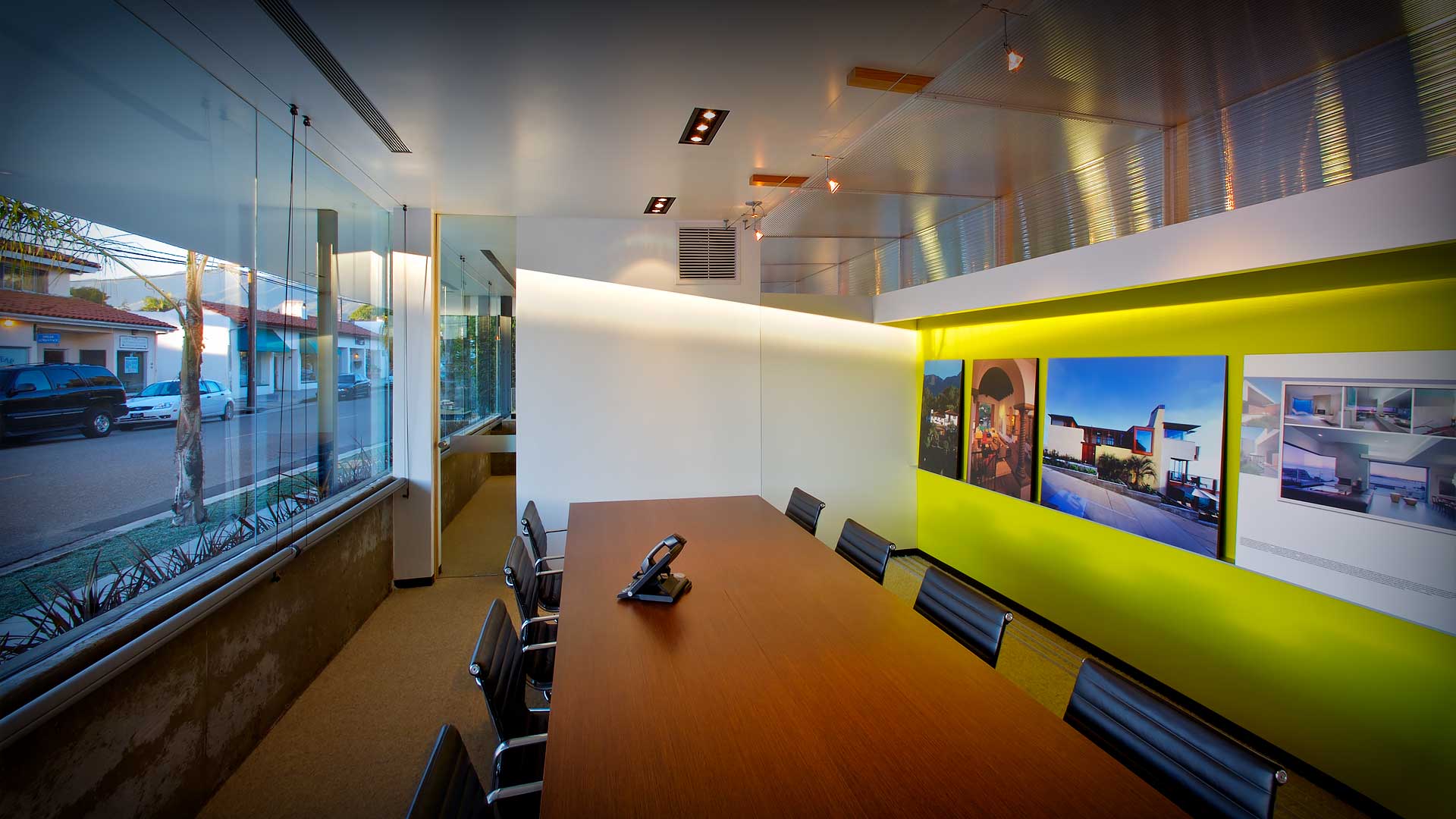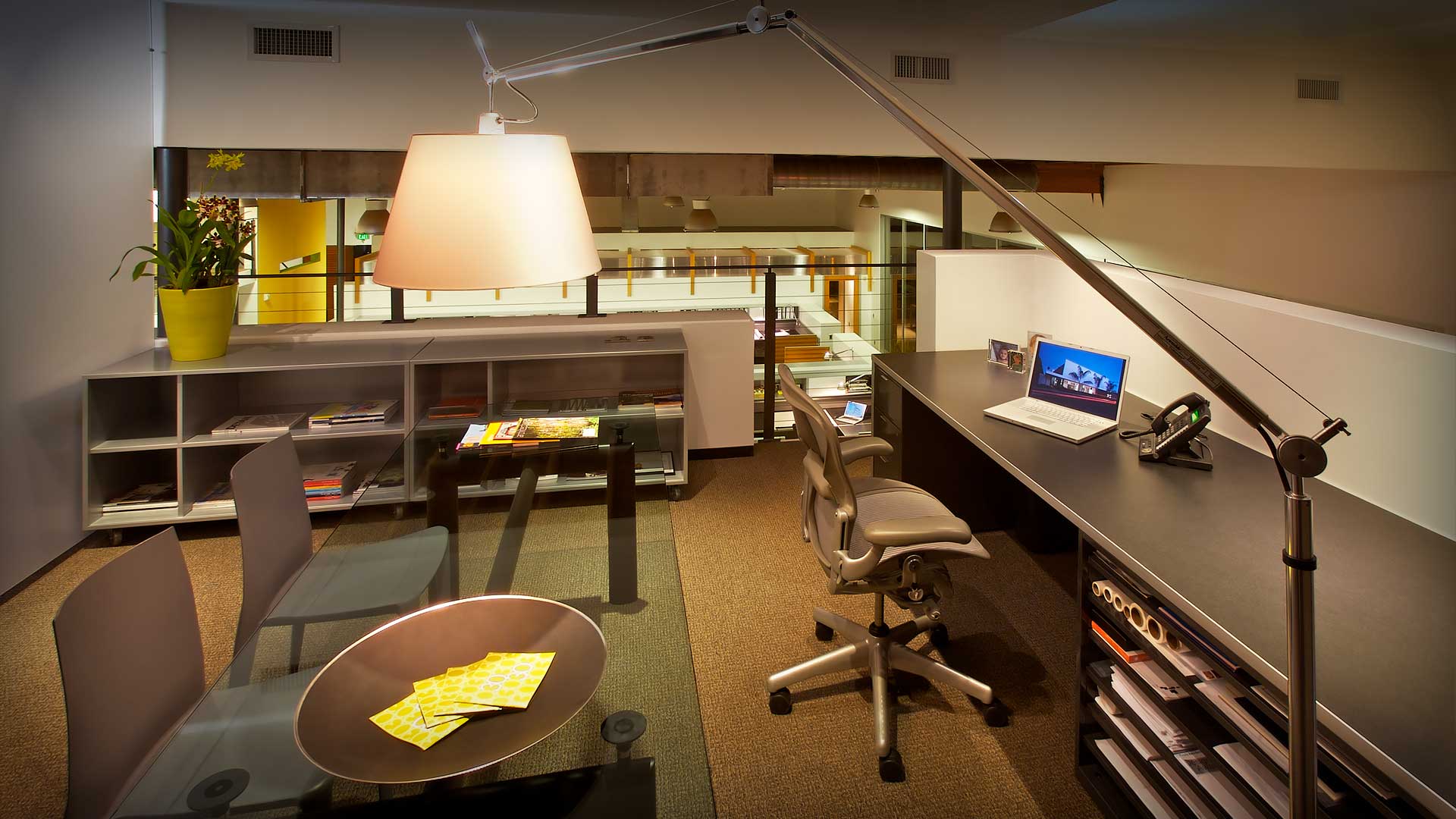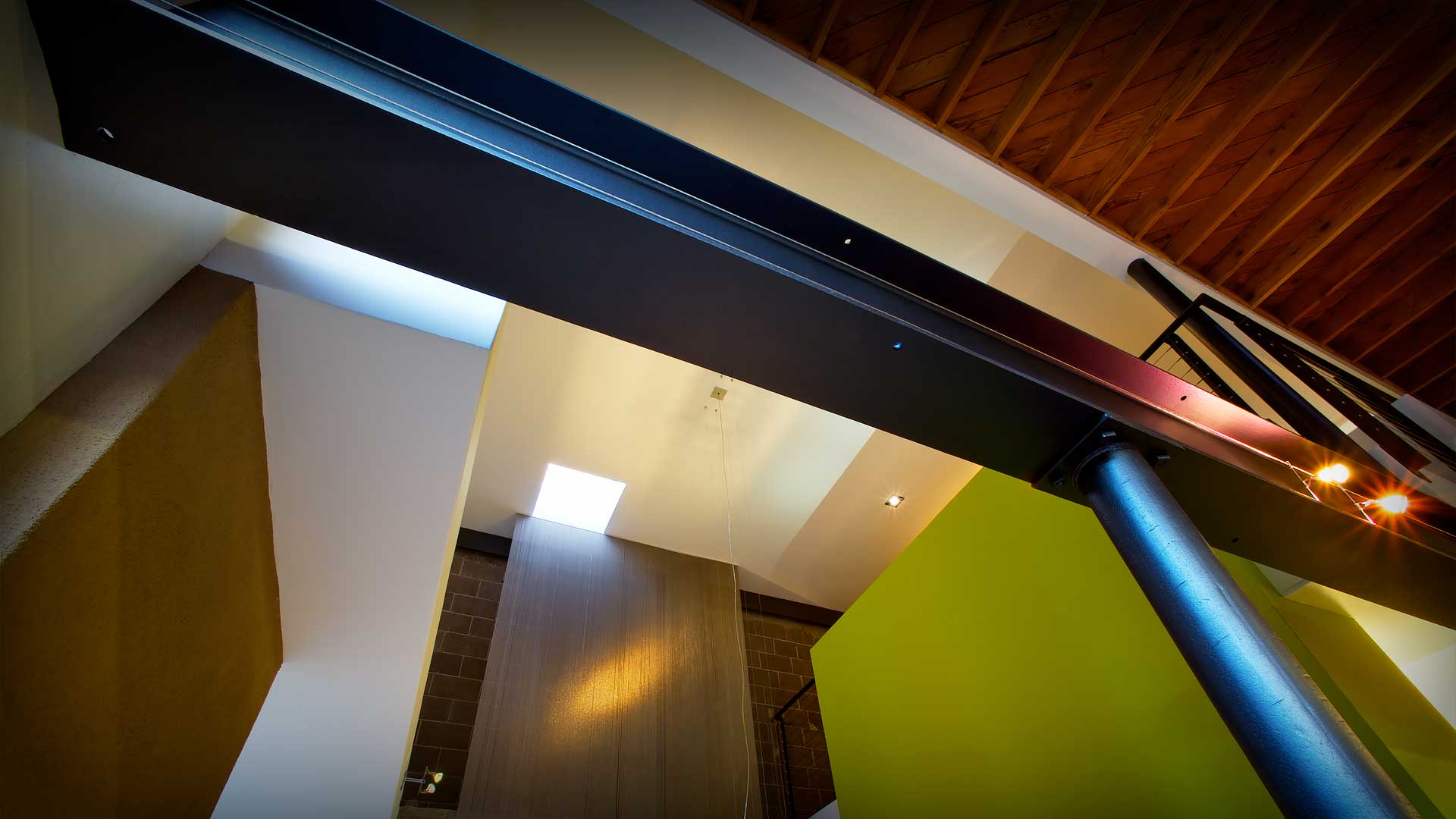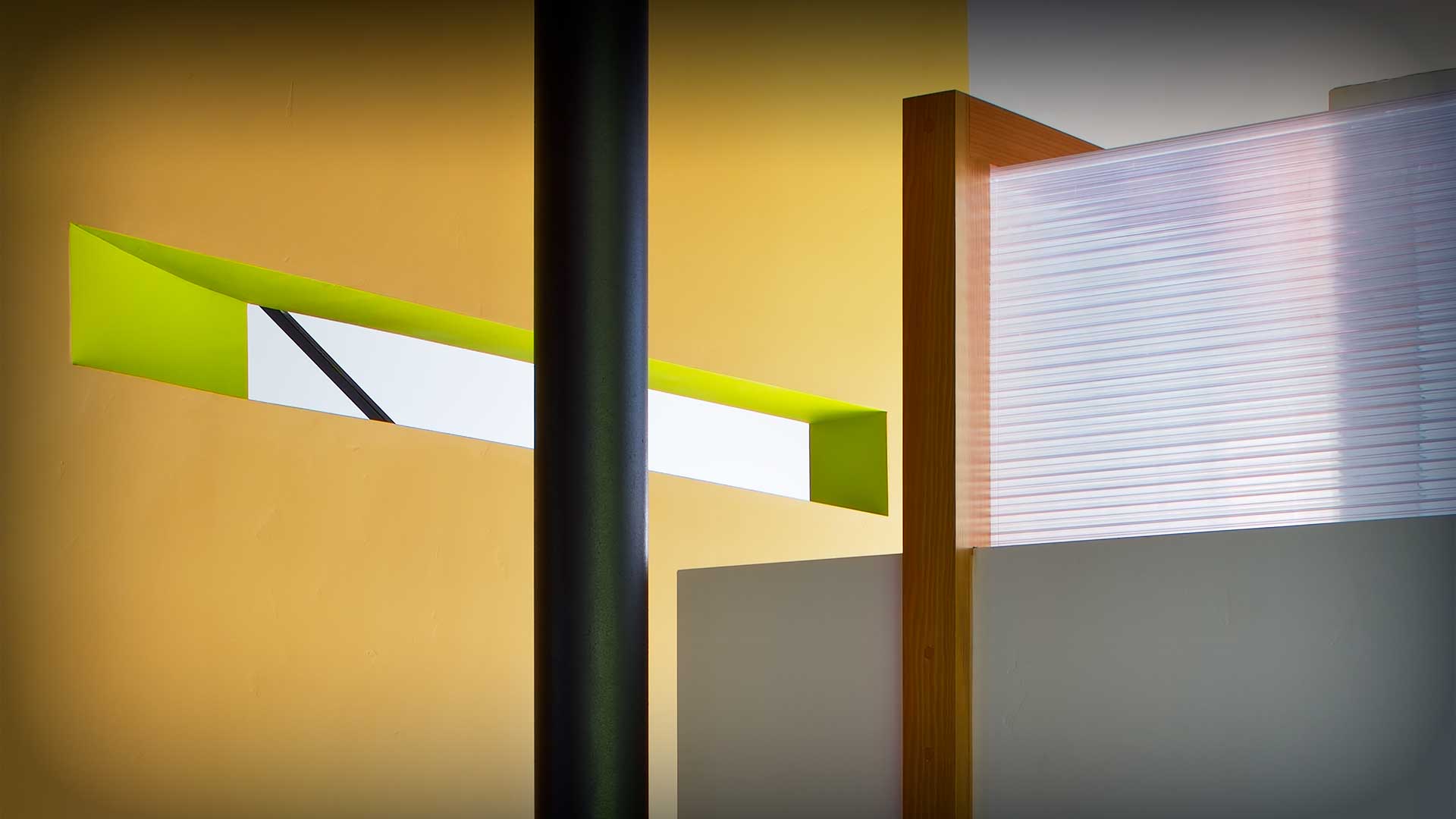 Project details
Type:

Commercial Office Building

Location:

Santa Barbara, California

Project Team:

Mark Kirkhart
Dion McCarthy

Awards:


2006 AIA Merit Award
Santa Barbara Chapter


2006 Best Commercial Building
Santa Barbara Beautiful Award



2006 Green Building
Santa Barbara Contractor's Association
Built in the 1960s as Lloyd's Bank, this 7,500-square-foot structure had become a dilapidated eyesore in the otherwise gentrified upper business district of Santa Barbara by 2006. Having been adopted by DesignARC, the building has since undergone an extensive renovation, turning this commercial site, including an asphalt parking lot for 23 cars, into what has become a successfully revitalized office and housing "mixed-use pocket."
Working to keep the project within the framework of sustainability, the design and construction effort looked to do more with less – making the most of what was existing, and replacing only that which was inefficient or nonfunctional. As such, the newly upgraded structural system has been exposed, and the existing concrete floors have been ground, sealed and polished. An existing concrete bank vault has been uncovered, sandblasted and incorporated into the design as part of the entry foyer to the new architectural office.
Capitalizing on the building's in-fill condition, a 20' tall vine-covered wall on the backside of an adjacent building has now become a strong and unique, albeit "borrowed," landscape element within the building's entry courtyard, and is the featured view from the design studio. Twelve-foot-high sliding glass doors open directly onto the landscaped courtyard, providing fresh air, north daylight, and a strong visual connection to the outdoors from the main design studio.
At the sidewalk, a new, steel planter and natural-finish concrete stem wall ride beneath a continuous ribbon of glass, visually connecting the activity of the interior space with the movement of the street. In opposition to the subdued pallet of the exterior, large blocks of vibrant color characterize the interior. Exposed electrical and mechanical systems, as well as an open design concept, inspire creativity, interaction and exchange.
A critical part of the renovation effort was the creation of a new live-work studio apartment incorporated into the project within the building's former mechanical penthouse, establishing a true live-work building solution. With that, the creative use of an existing commercial building and parking lot has resulted in a new, professional office, as well as expanded housing for the workforce of Santa Barbara.
Share: