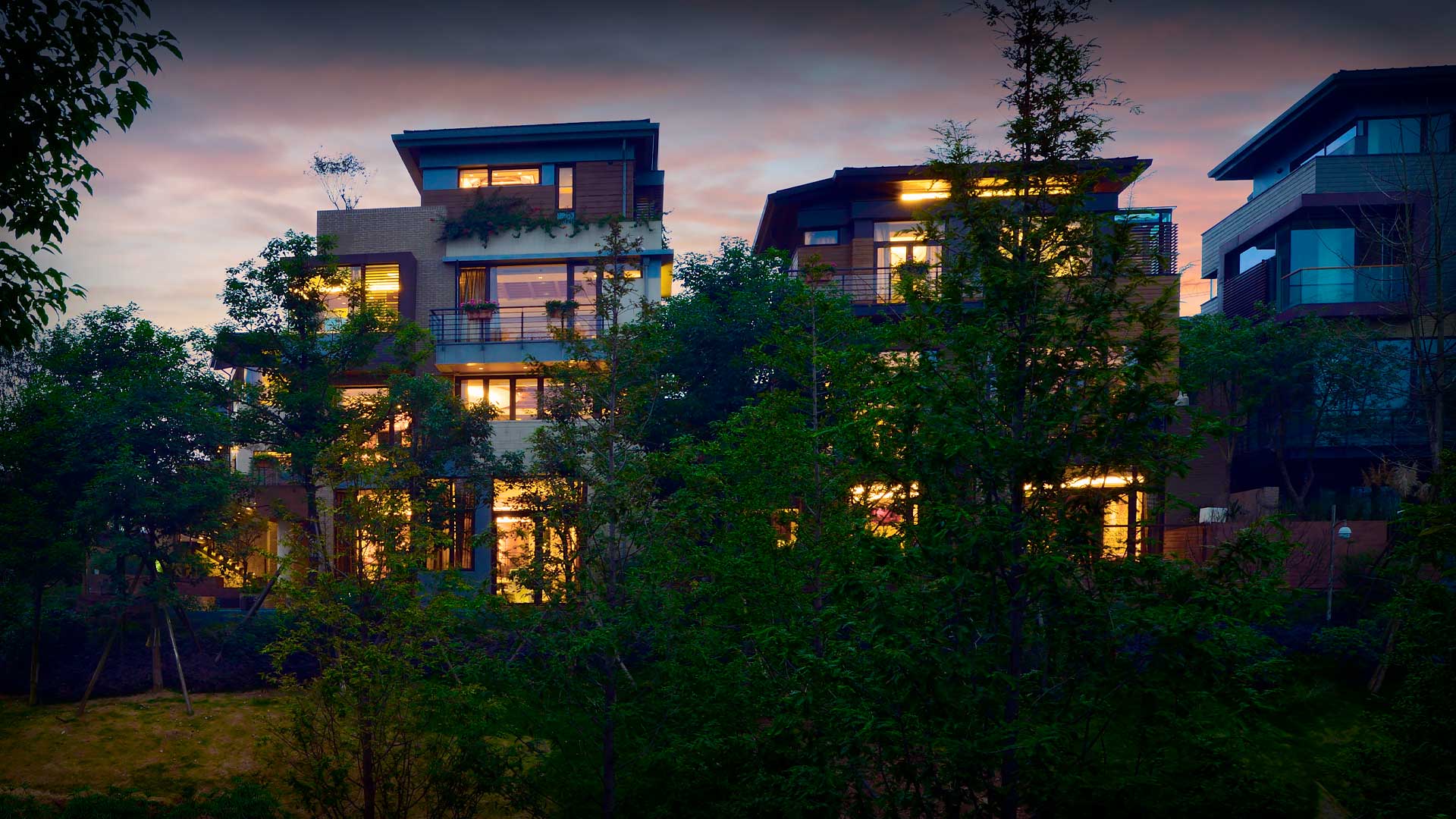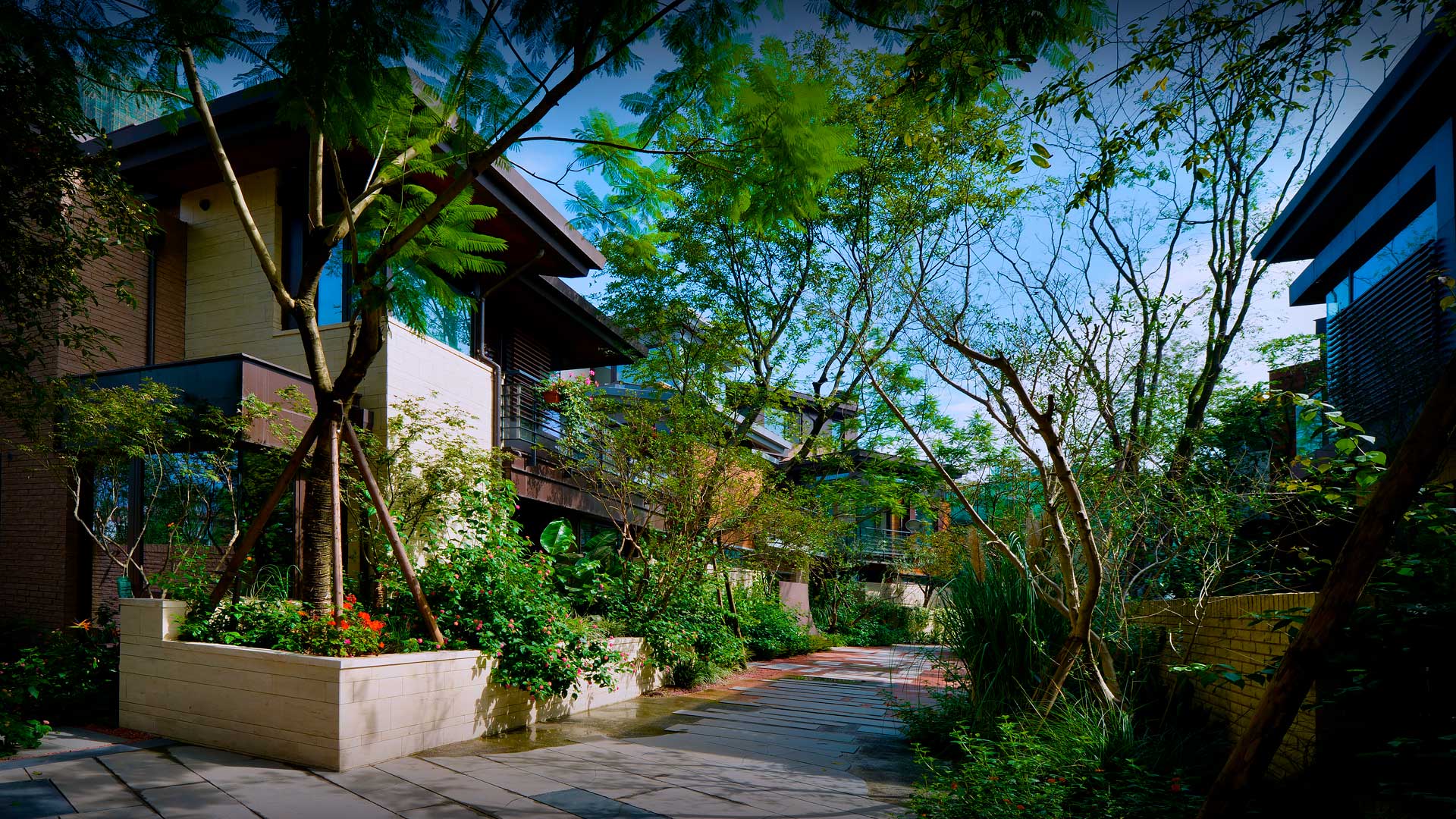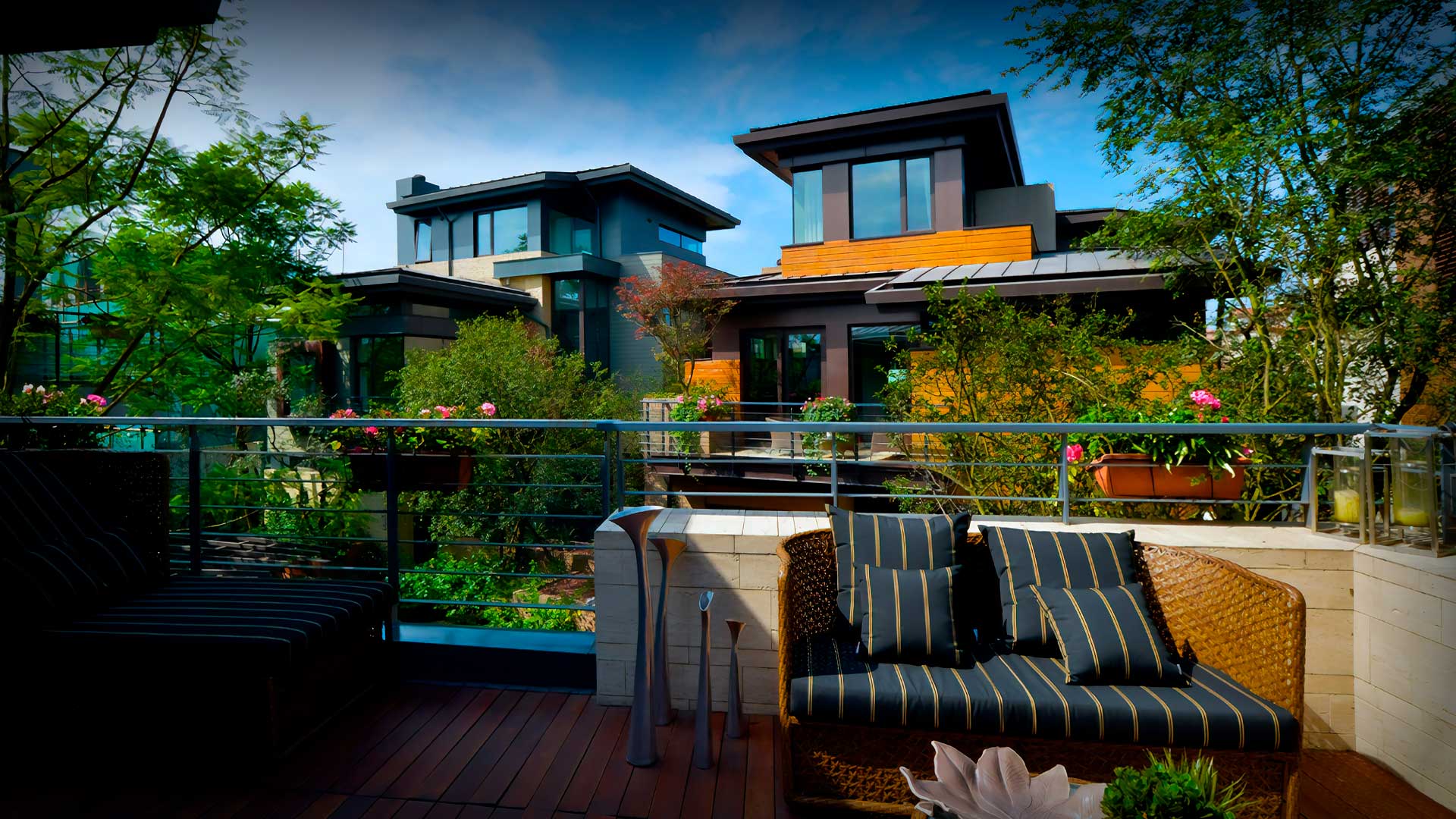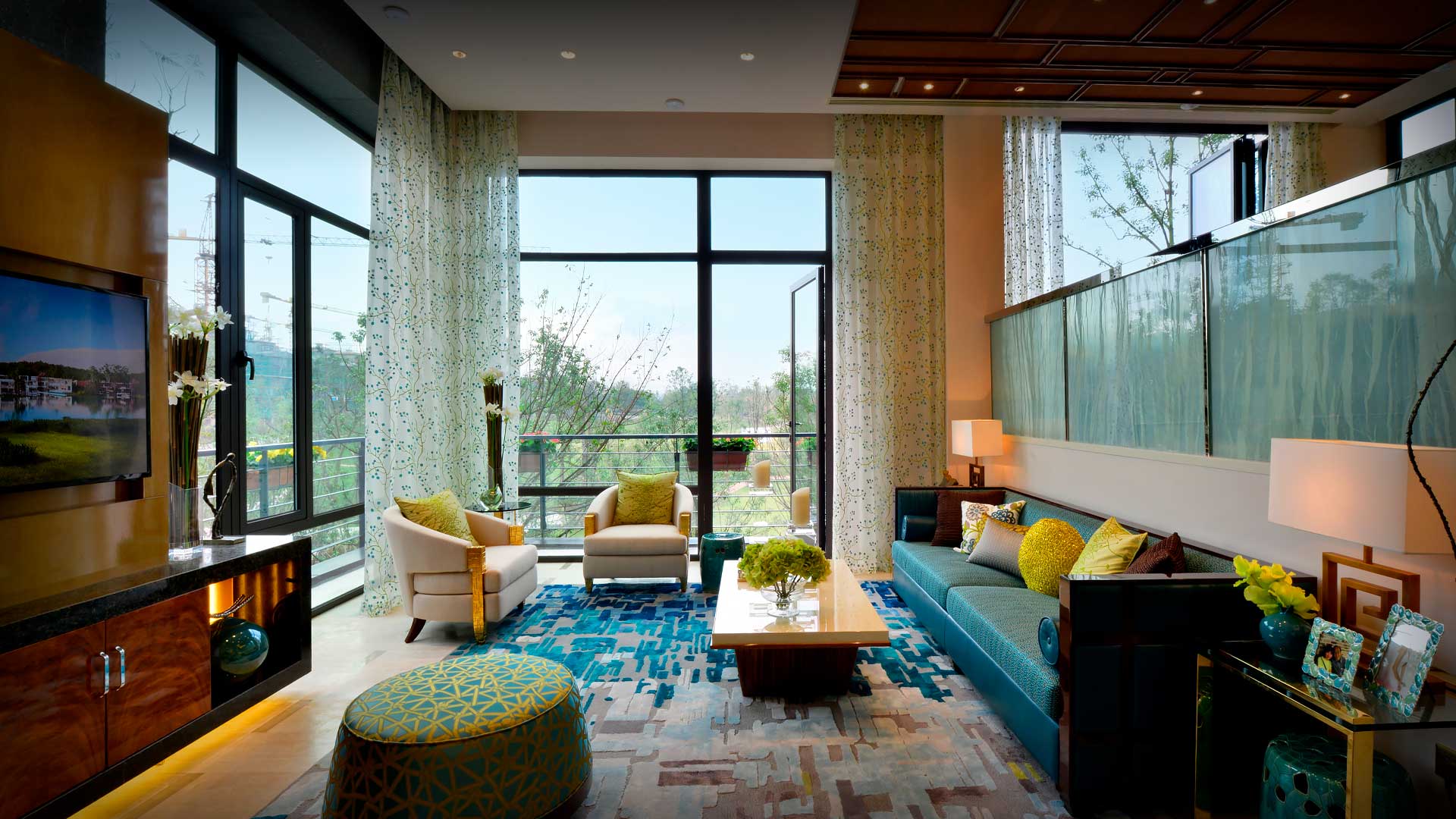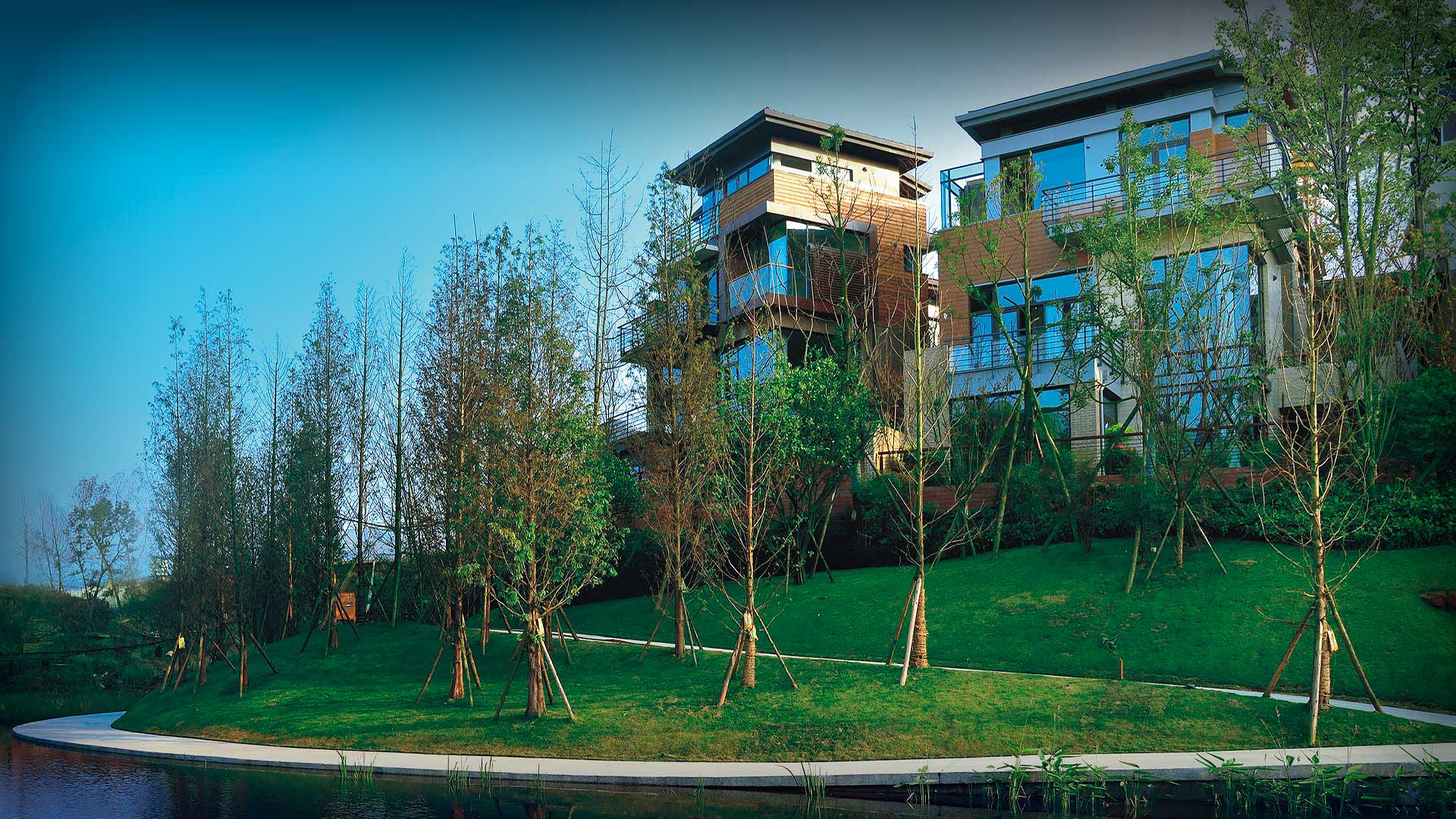 Project details
Type:

Multi-Family Residential

Location:

Luxelakes Water City, Chengdu, China

Project Team:

Dion McCarthy
Mark Kirkhart
Jaeson Greer
Yu-I Chan
Finche Wijatno

Developer:

Mr. Luo Liping
Mr. Wang Qing
Mr. Zhang Jie
Wide Horizon Group

Interiors:

Wide Horizon Group
When asked to design this collection of Villas for the Wide Horizon Group, DesignARC envisioned a neighborhood of very special dwellings. Contemporary and striking in their expression, the homes are fit for upwardly mobile individuals who desire to engage in a modern, forward-looking lifestyle.
The term "Pacific Modern" has come to fit some of our projects for Luxelakes Water City very well. The Y-8 Villas display a spirit of form—a fluid interaction between the indoors and the outdoors. This interaction is achieved by the use of extensive balconies and terraces as well as large scaled windows, creating strong connections to private gardens.
Creative interior planning exhibits a "new freedom" in the flow of spaces. Rooms are gracefully suggested, rather than explicitly delivered—producing interiors of ease, calm, and repose. Interior volumes allow for light-filled spaces, and intricate detailing using luxury materials, create a richness for the Villas.
We draw inspiration from many places. With the Aroma Valley Villas, we looked strongly to one of America's architectural masters—Frank Lloyd Wright. Specifically, his early work in Oak Park, Chicago, influenced many of our decisions regarding the textures found on the exterior of these Villas—the choice of horizontal woods, and earthen colors among them. In particular, our use of exterior brick provides the Villas with an elegant texture under the light of the soft Chengdu sun.
We feel the Villas of the Aroma Valley parcel are truly unique creations, striking a balance between the best of modern, California-style living, with the poise and dignity of traditional Chinese architecture.
Share: