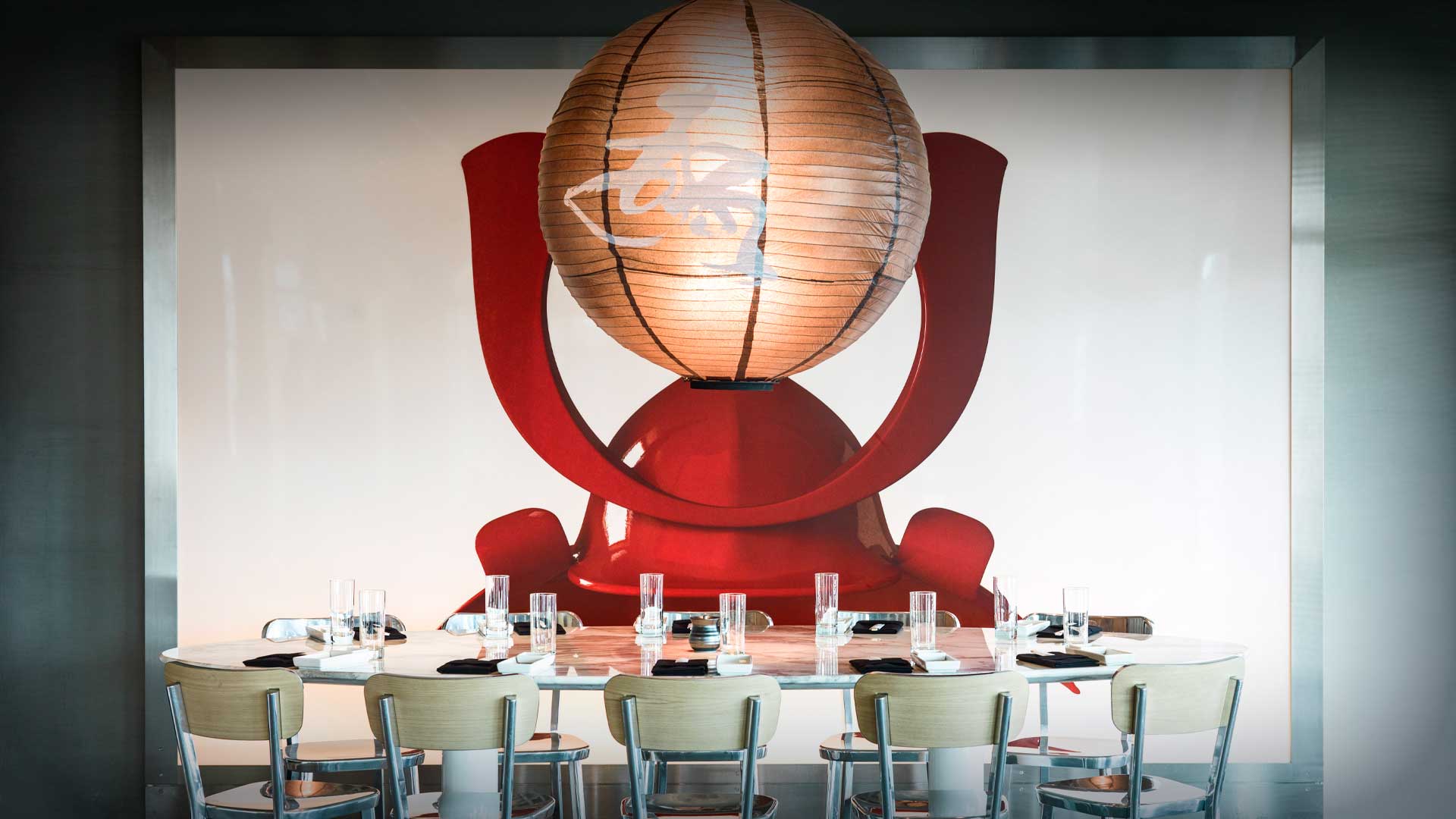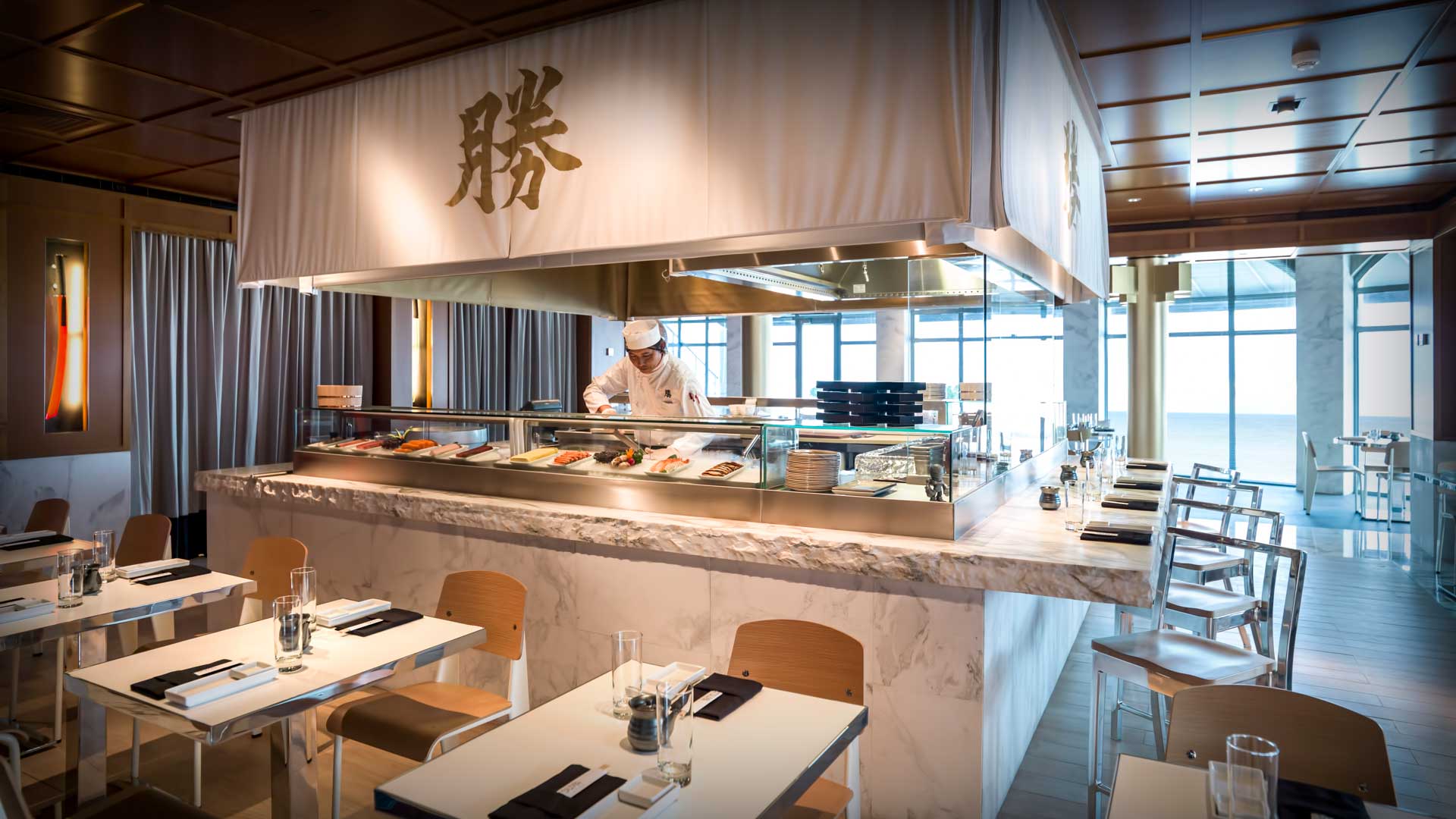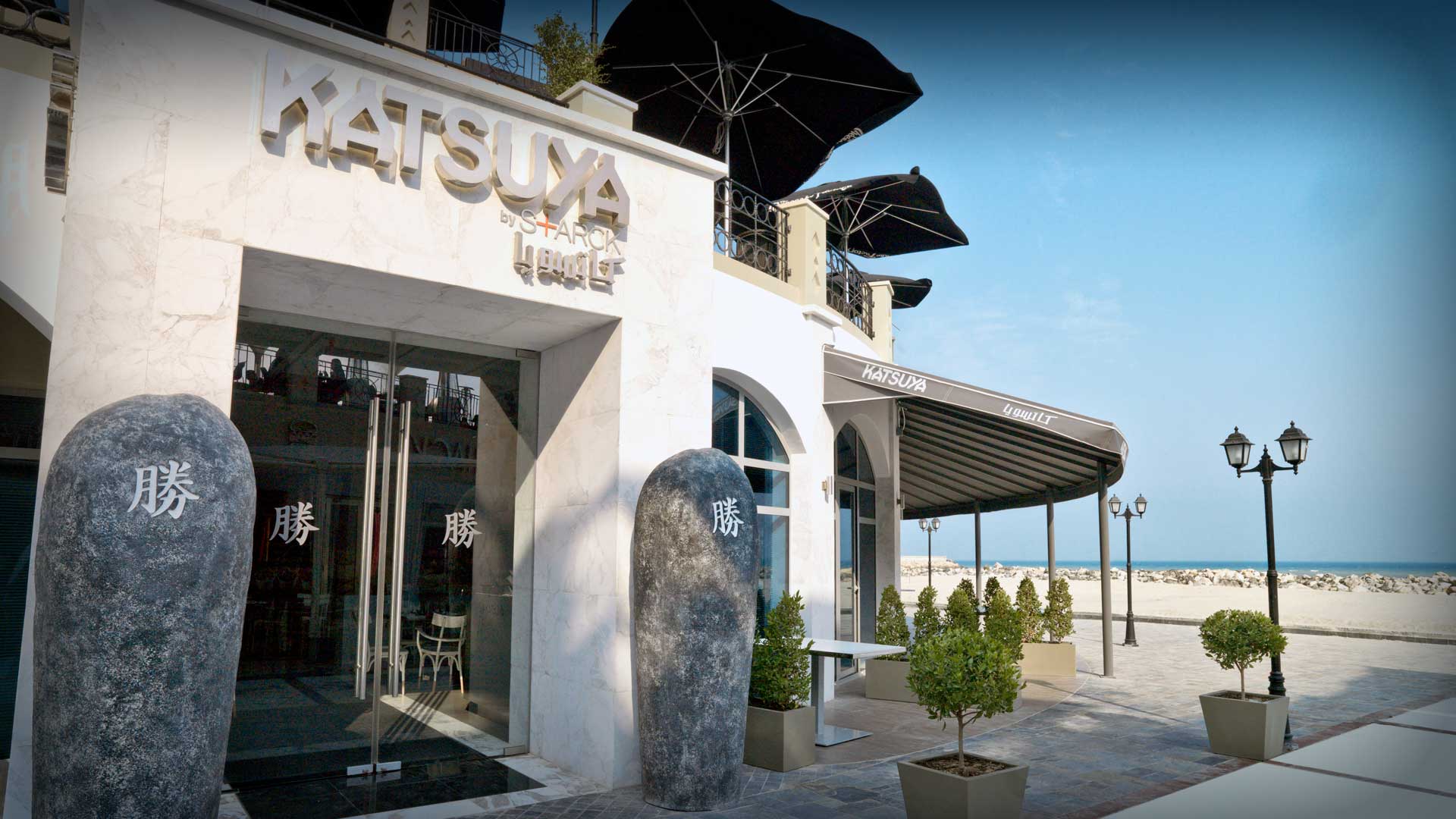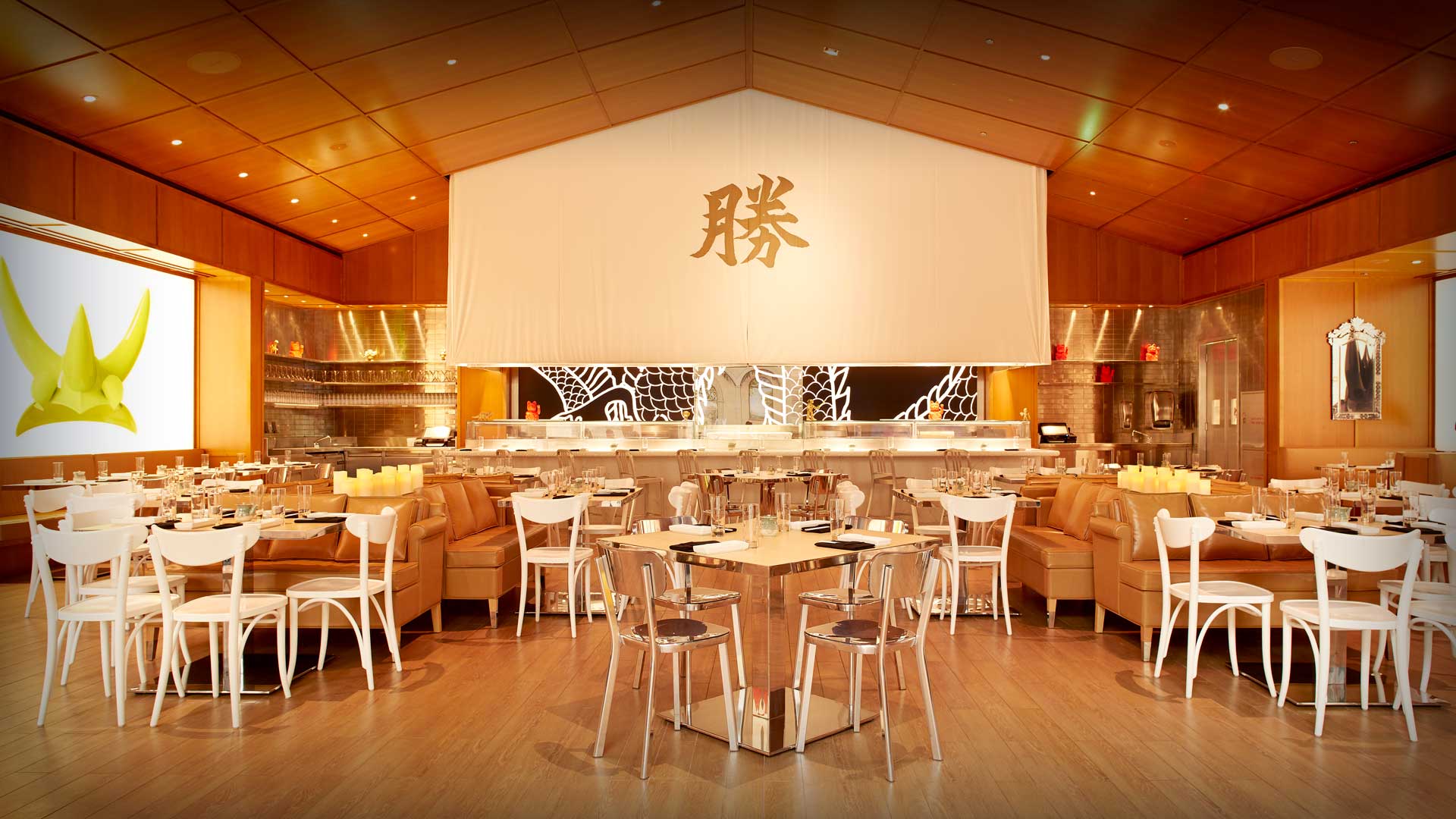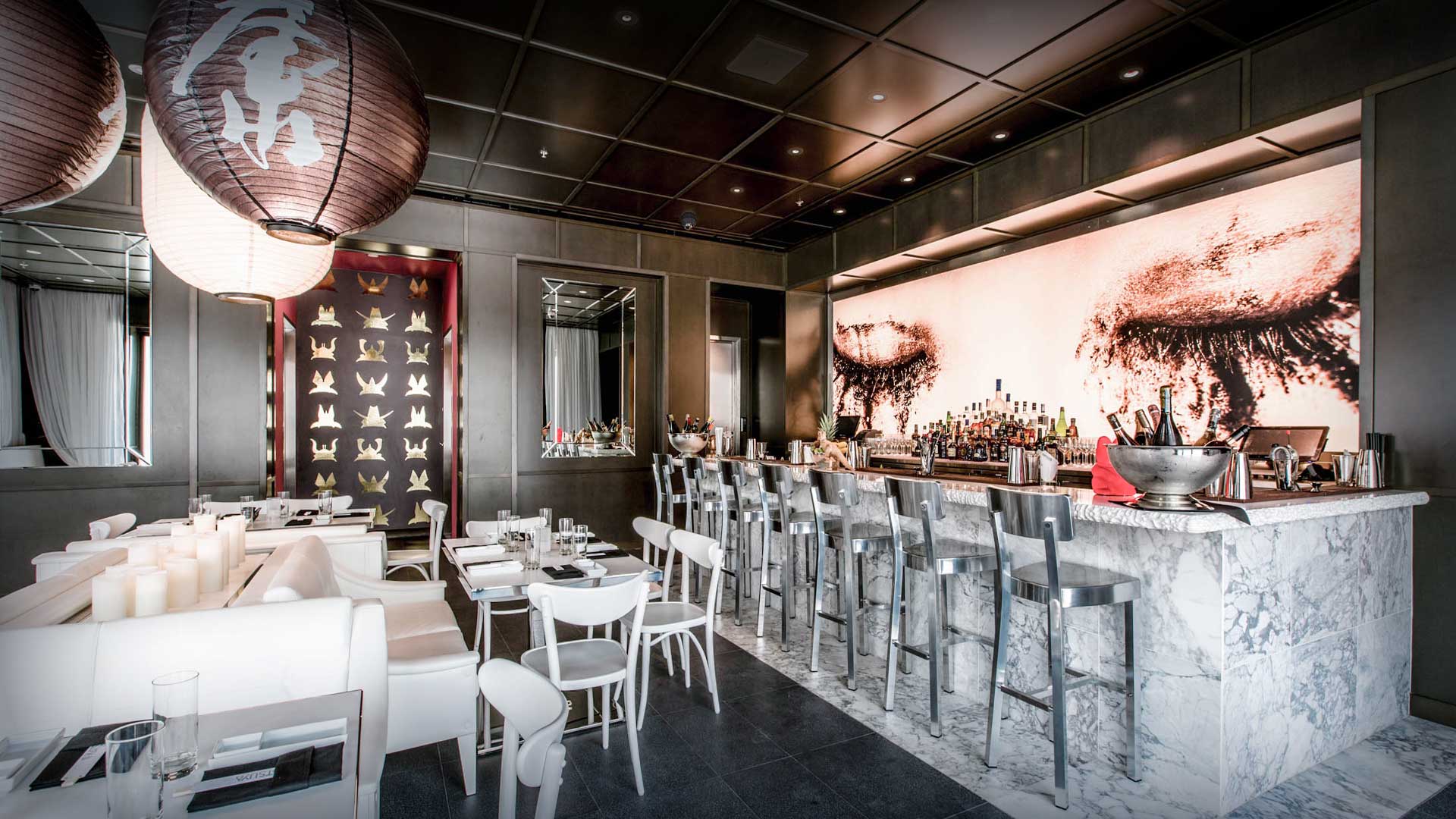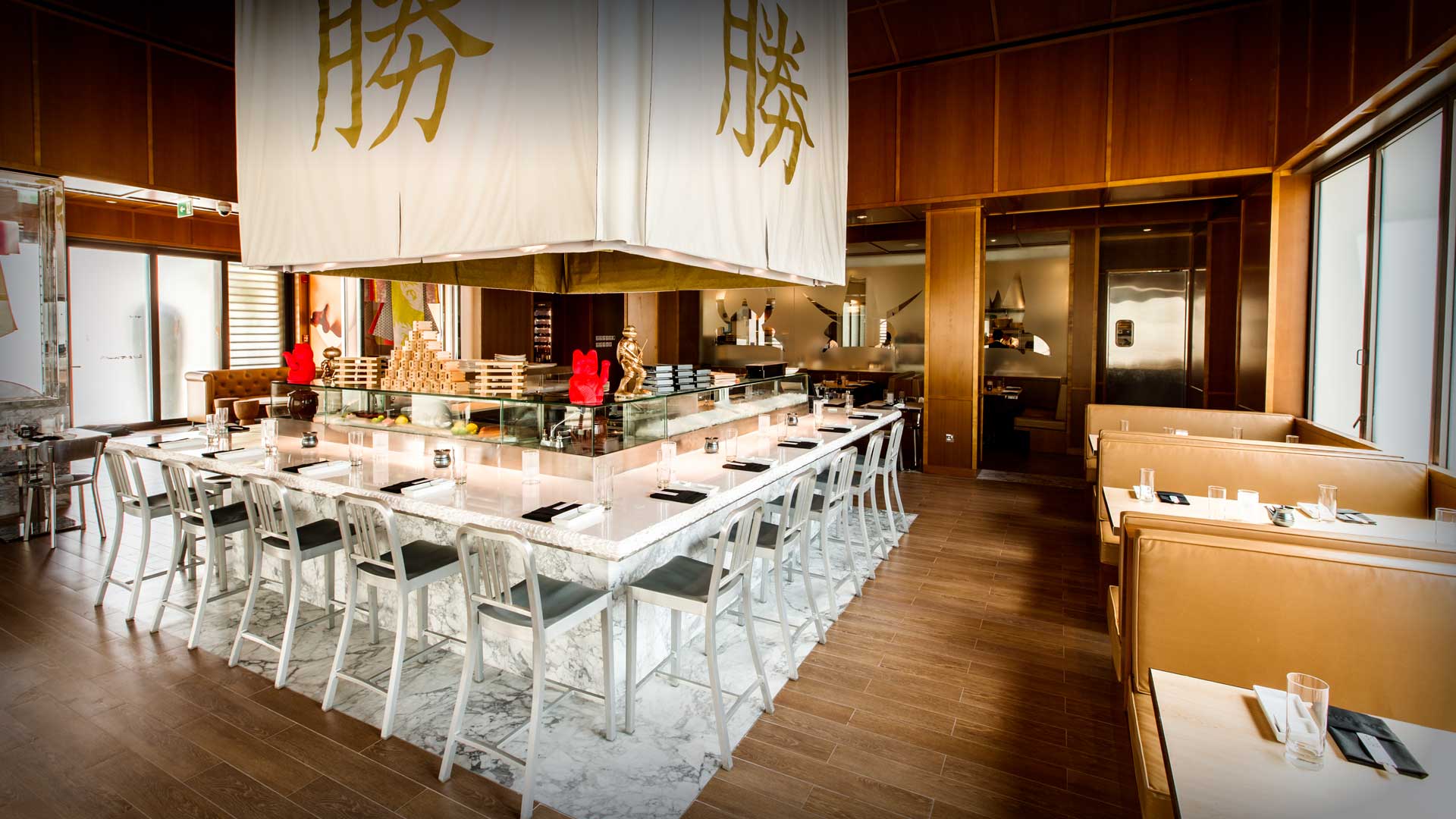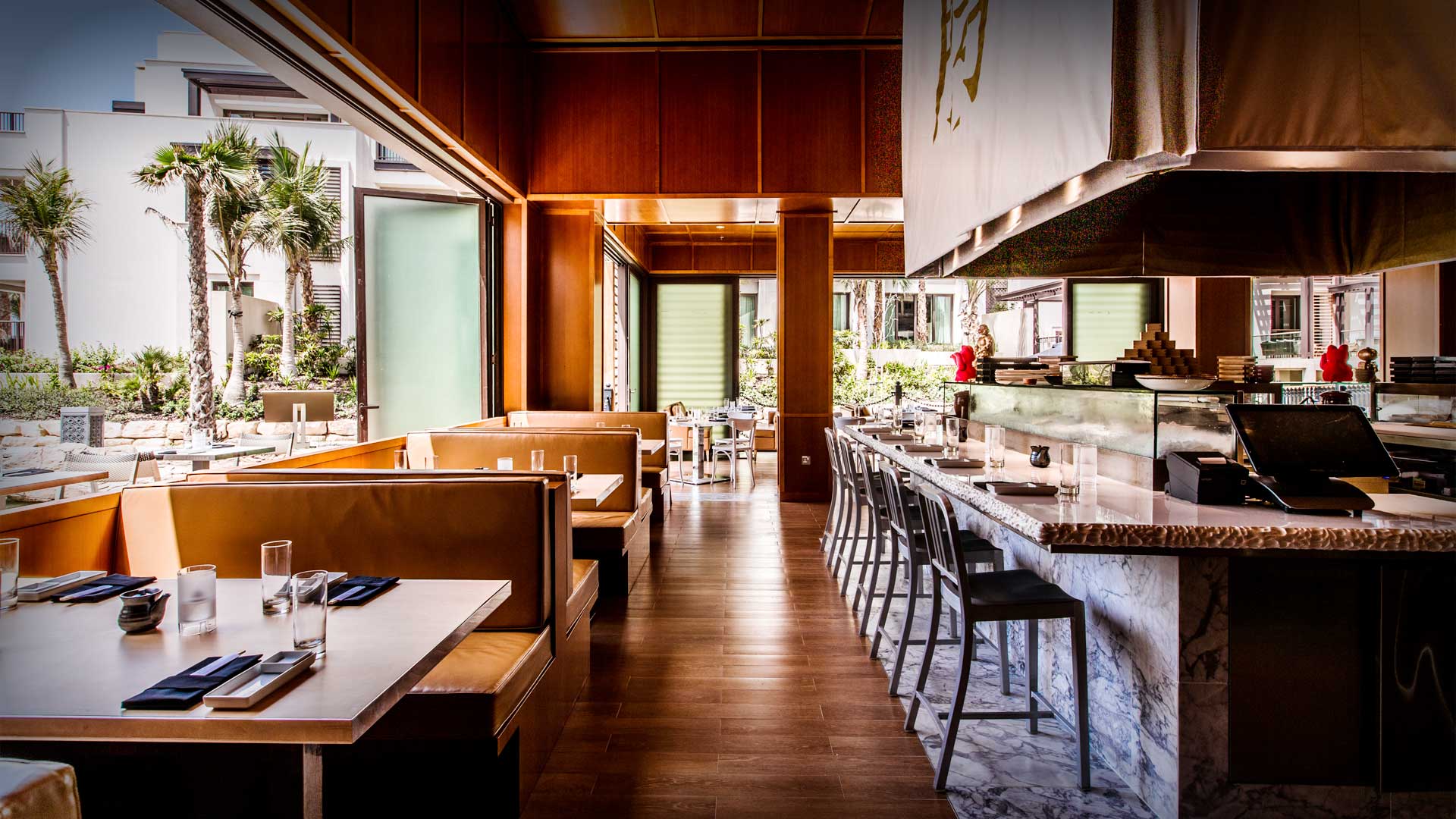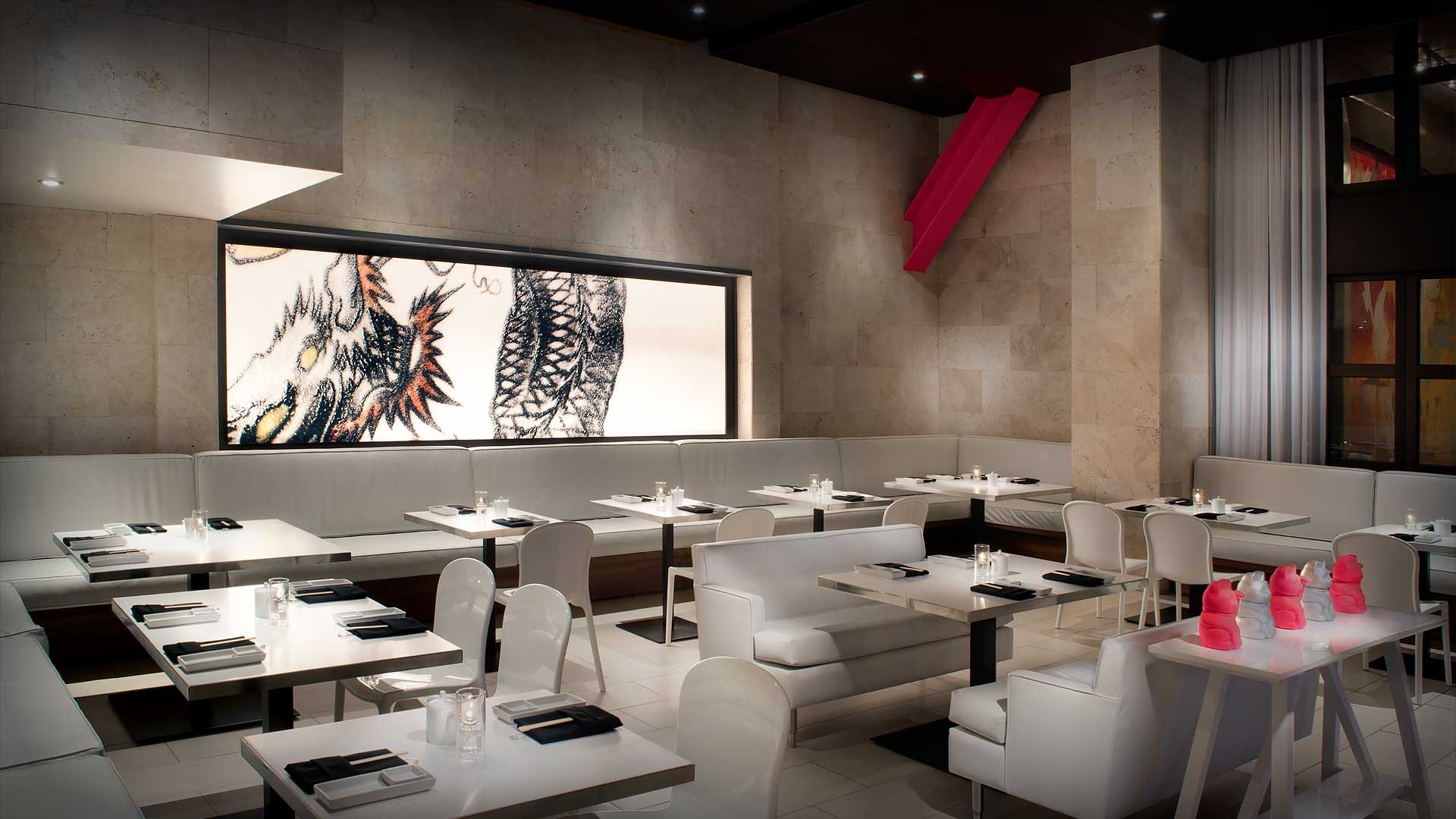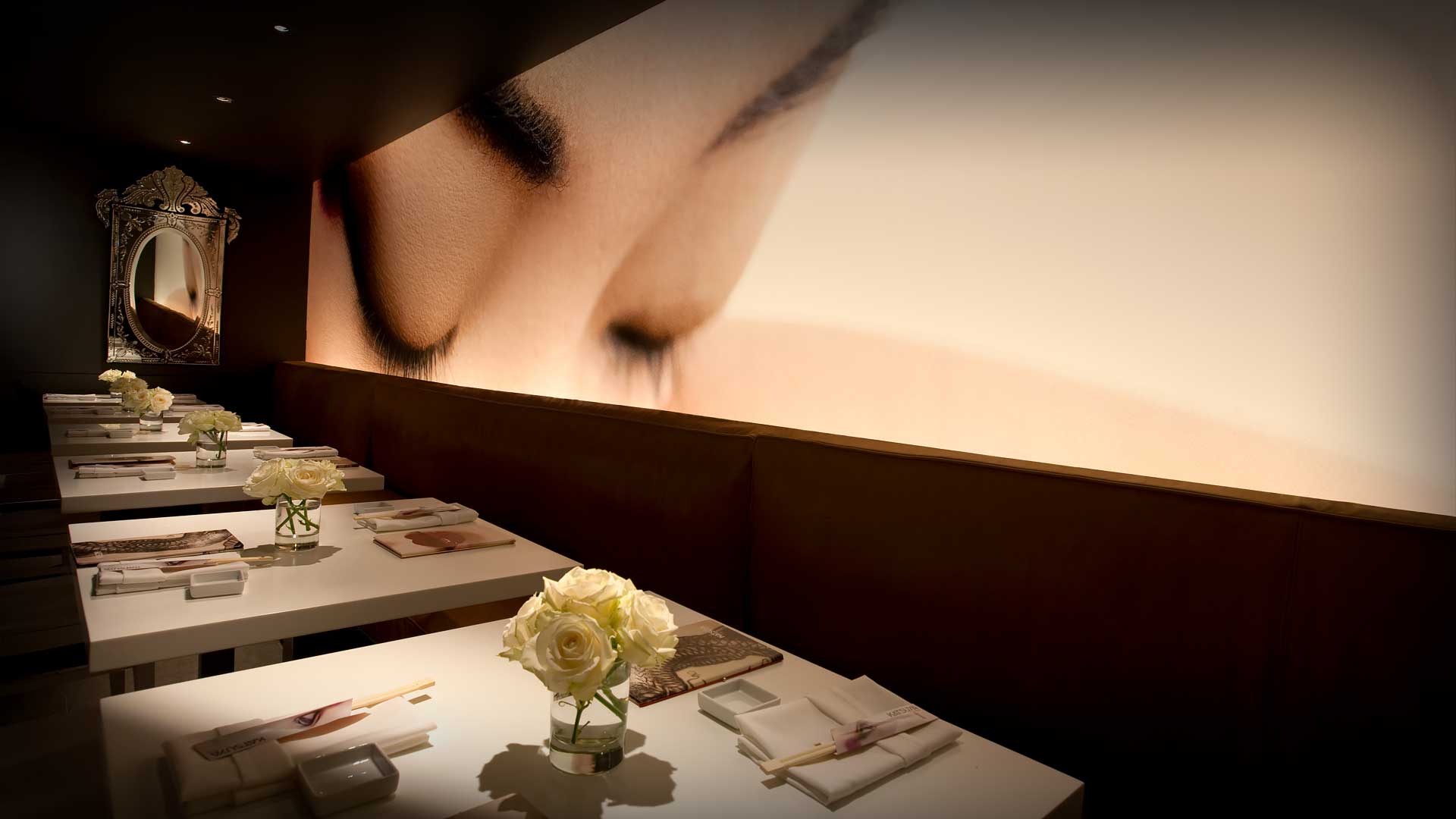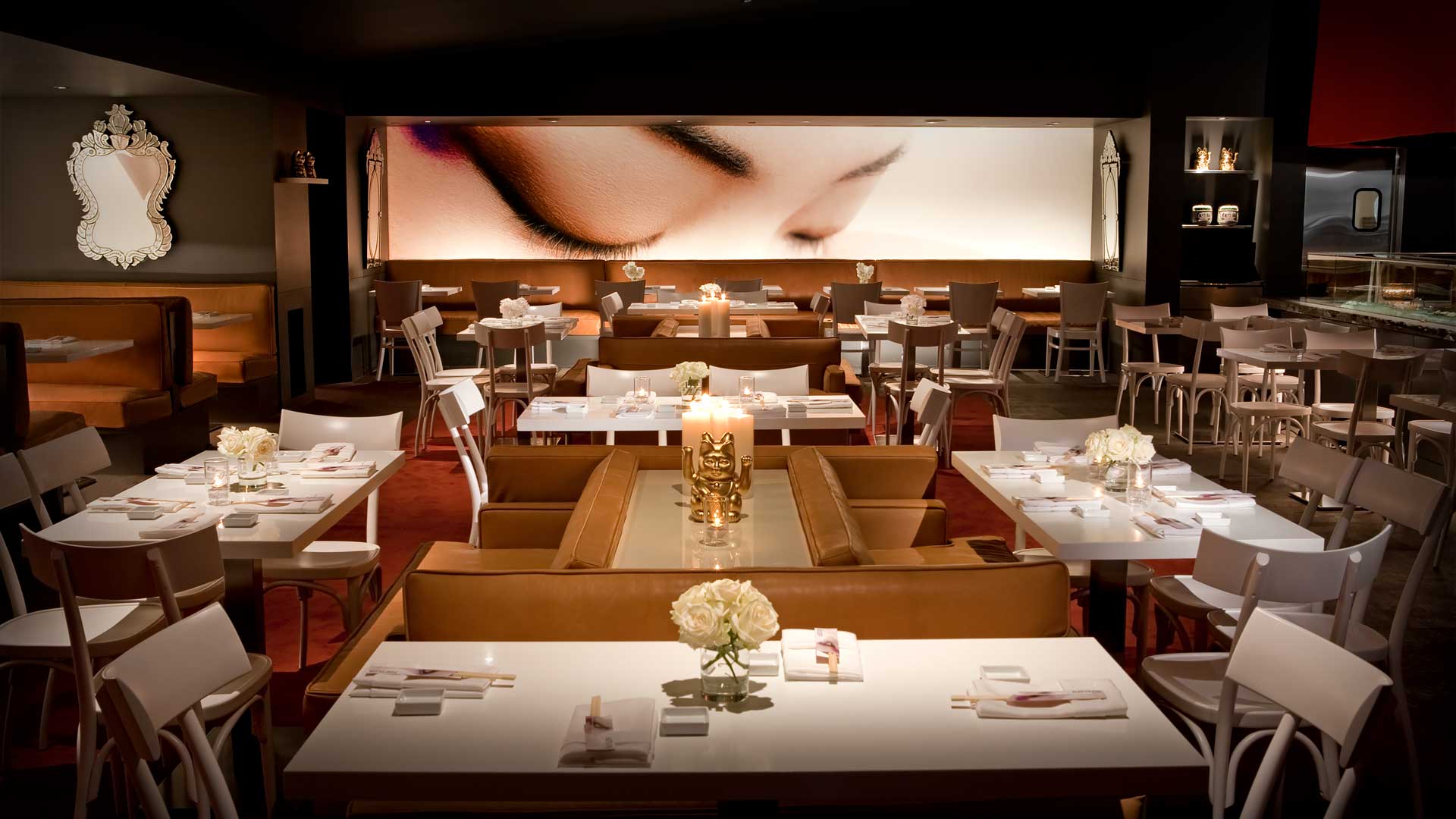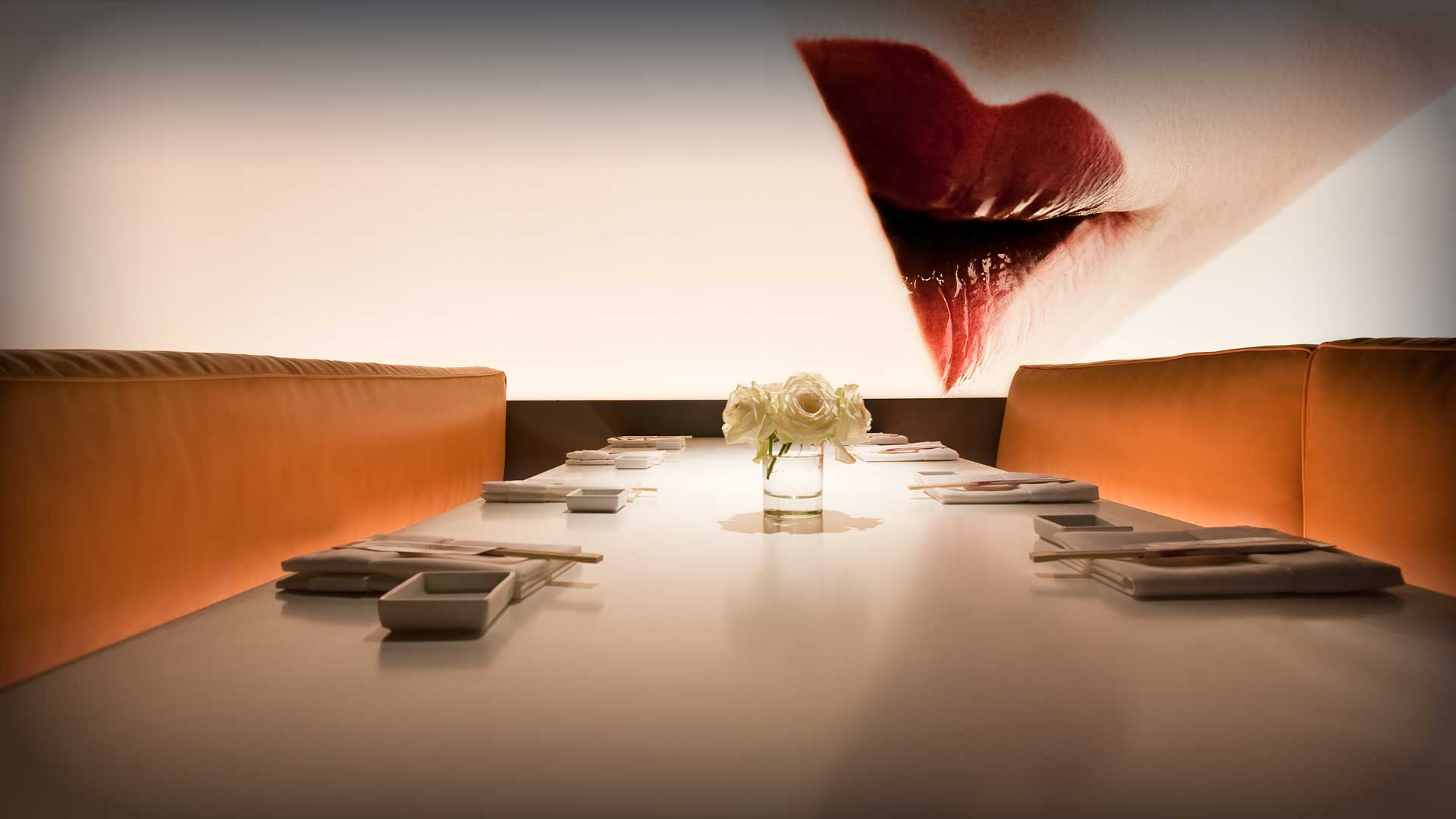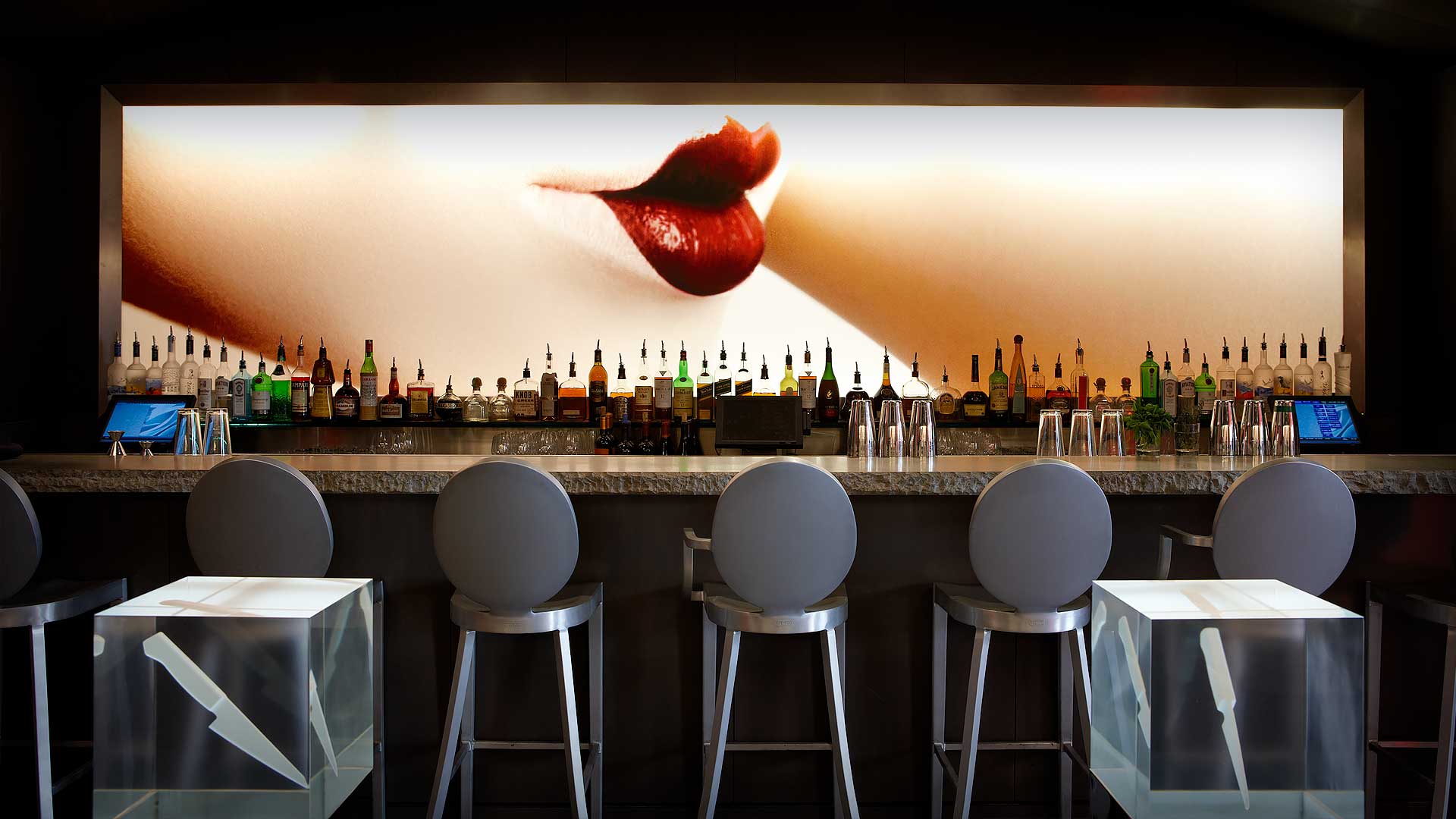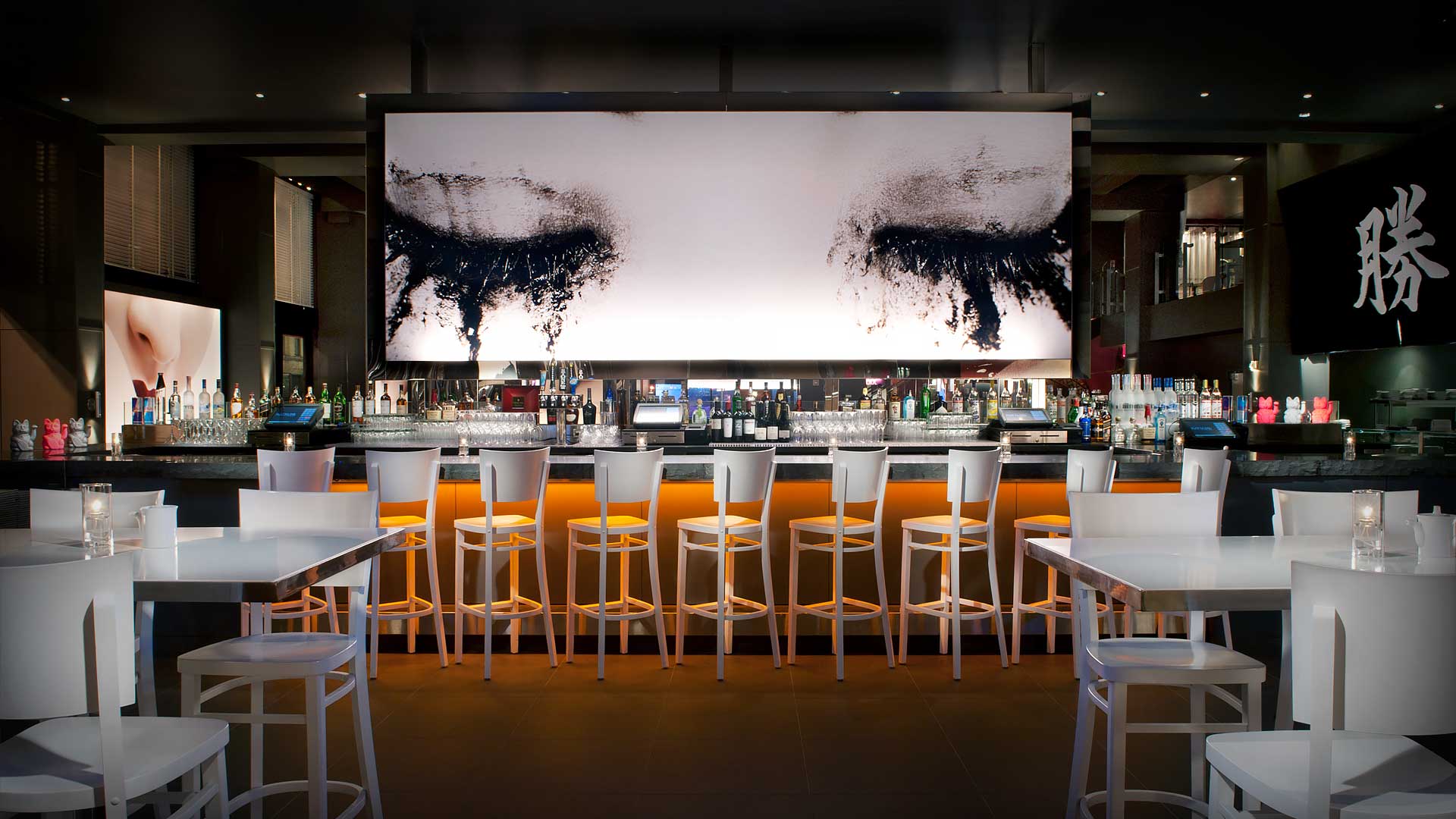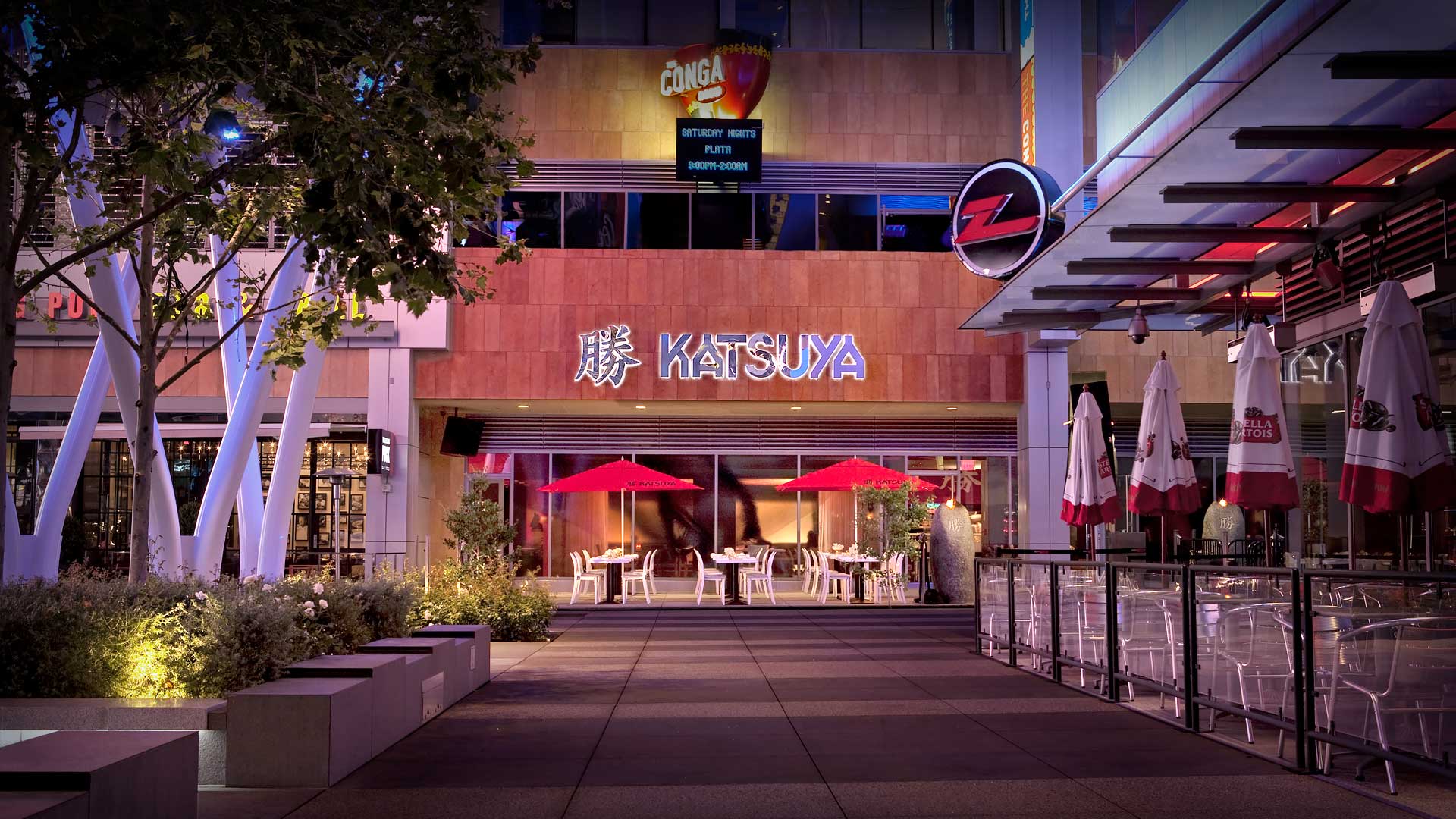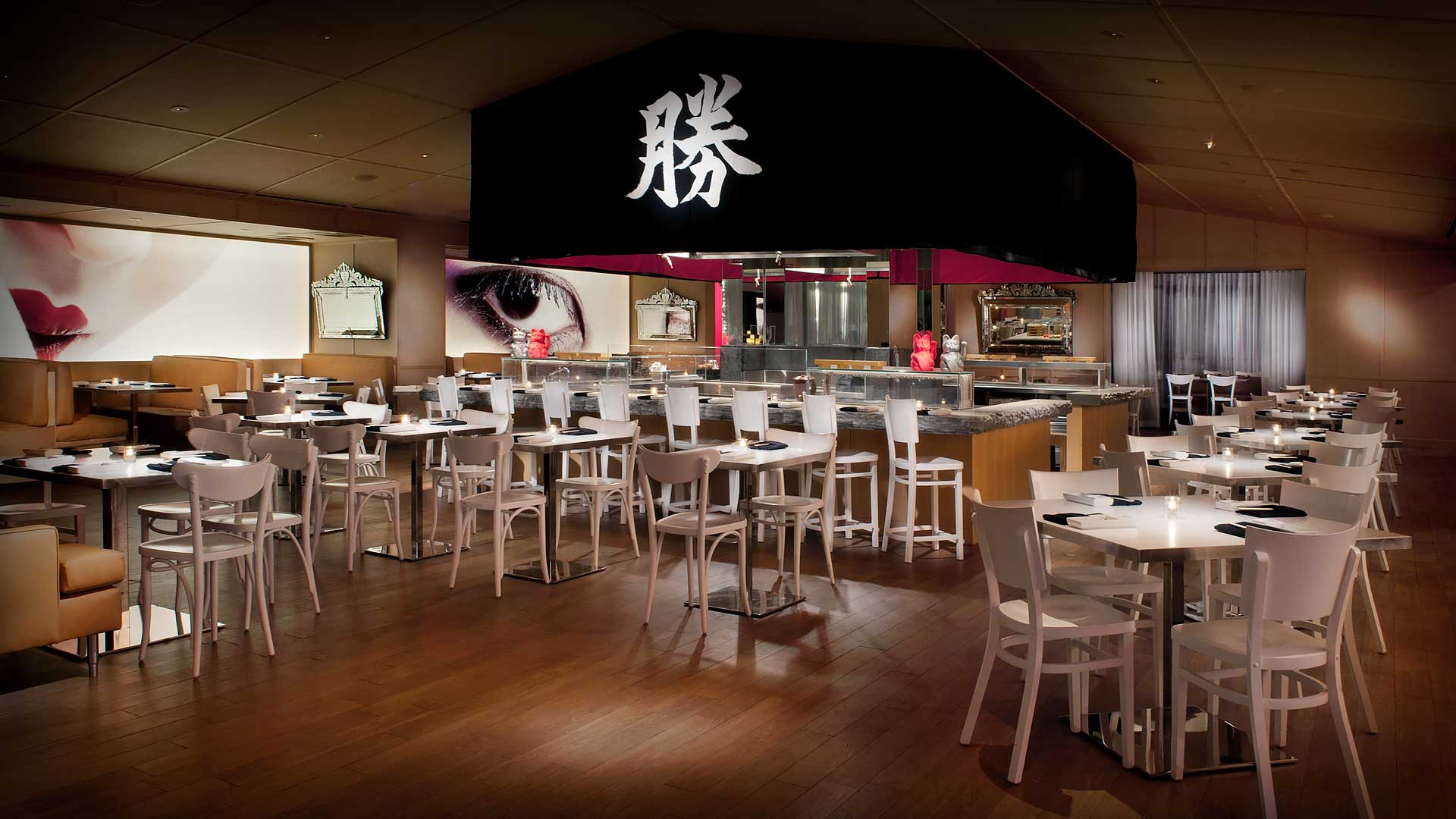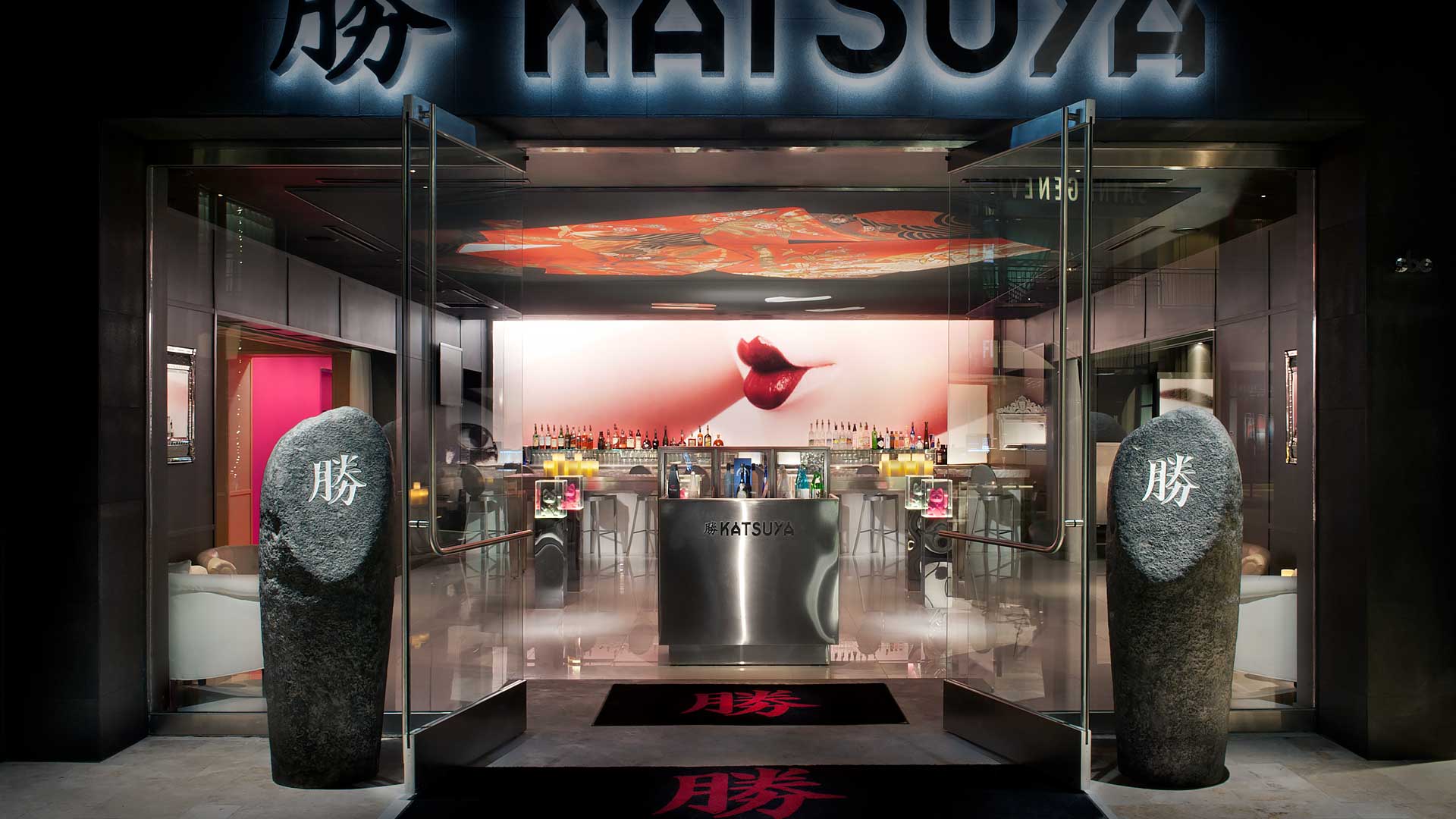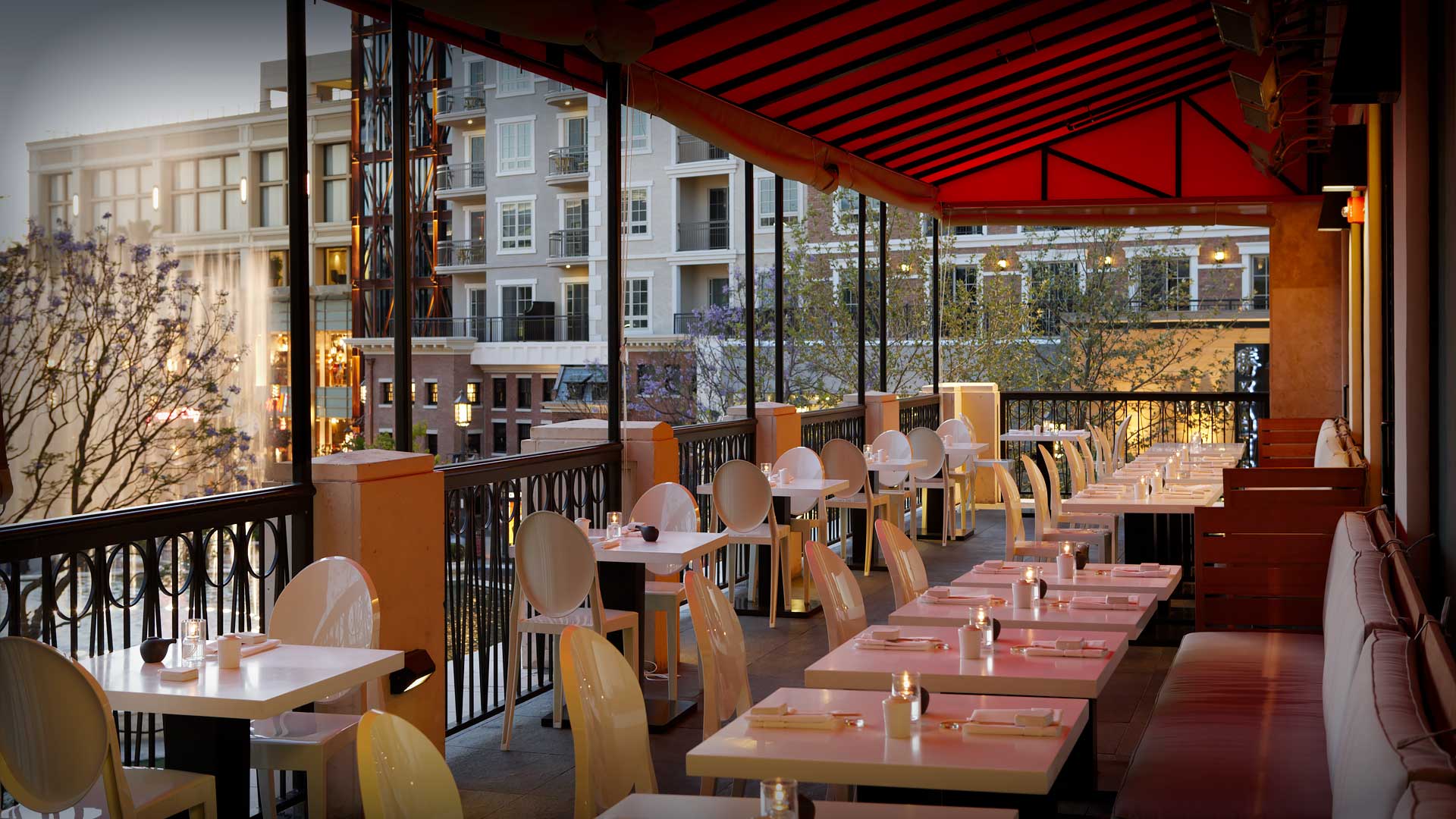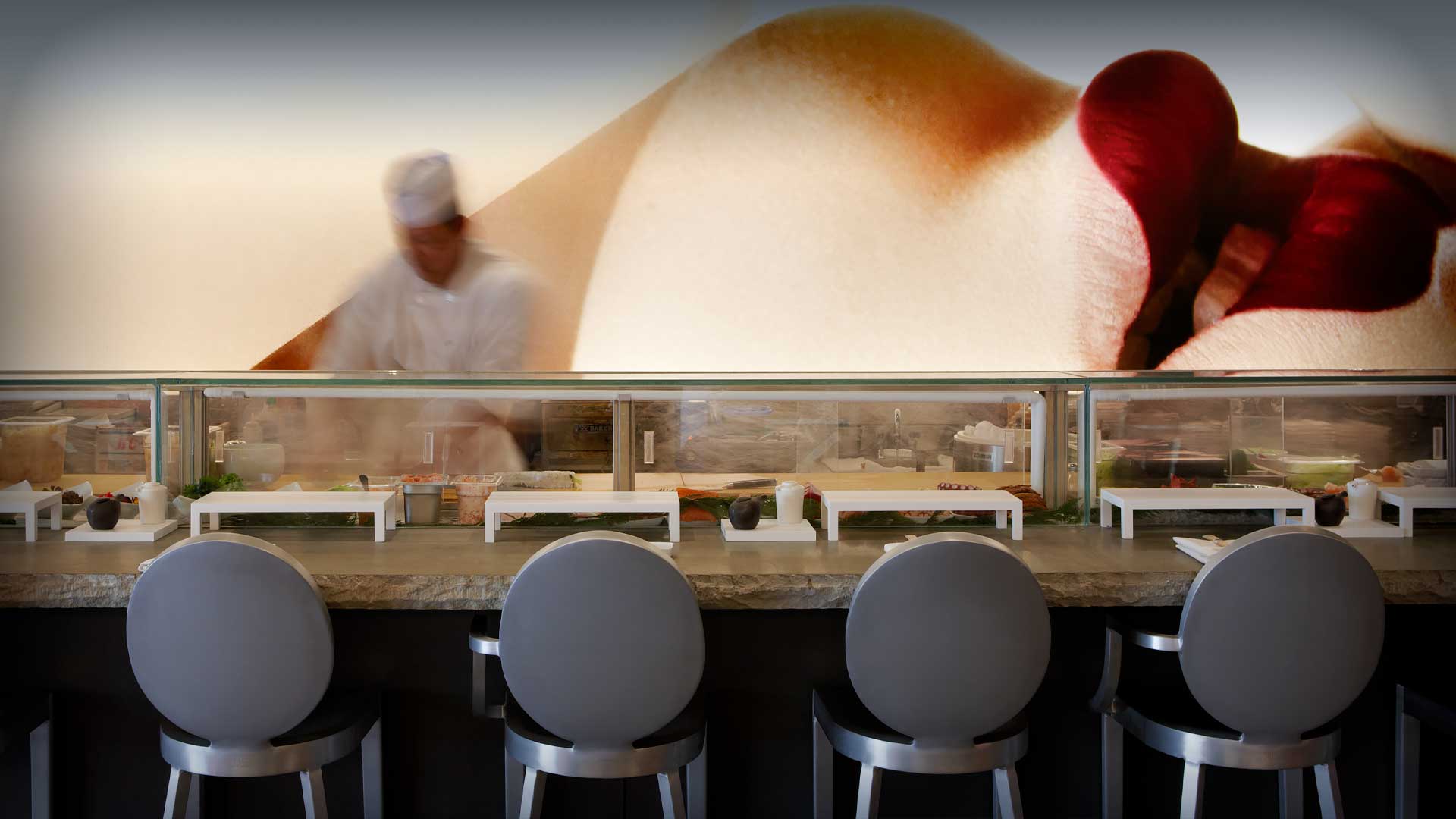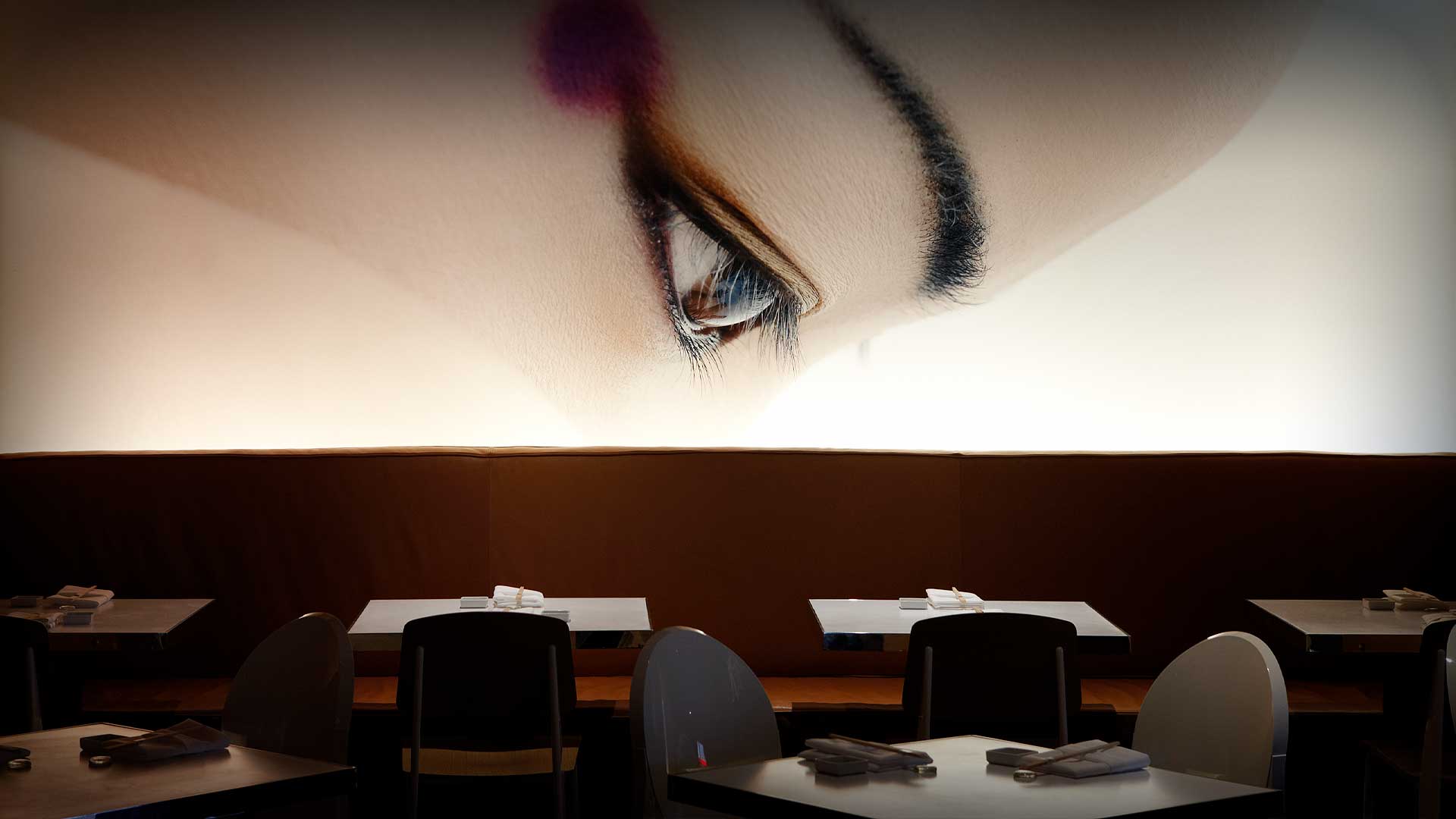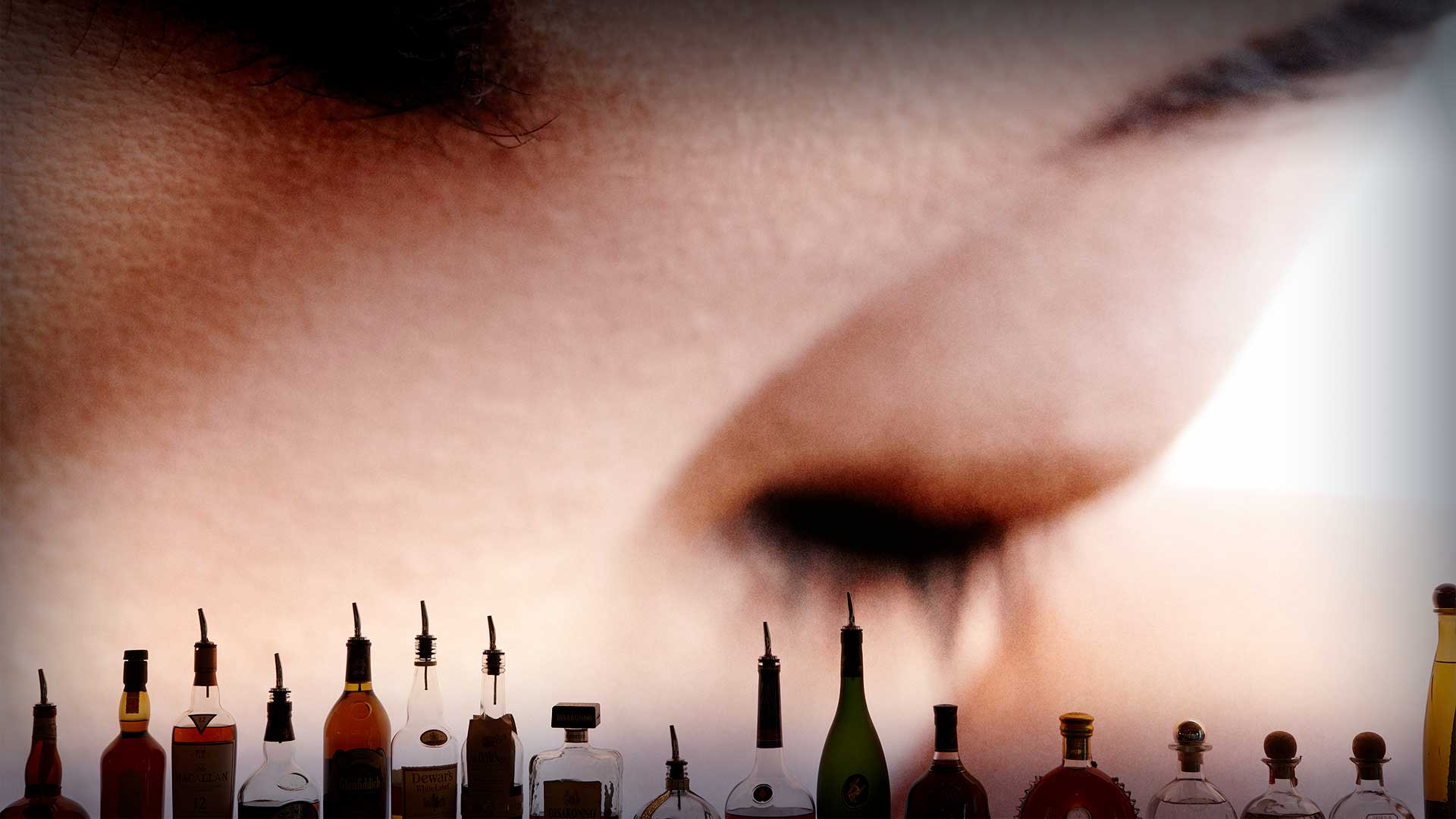 Project details
type:

Hospitality / Restaurant

locations:

Los Angeles, California
San Diego, California
Houston, Texas
Dubai, United Arab Emirates
Manama, Bahrain
Doha, Qatar
Kuwait City, Kuwait

Project Team:

Dion McCarthy
Mark Kirkhart
Sean Finn
Raymond Urruty
Delia Guarneros

Awards:


2008 AIA Los Angeles Chapter
Restaurant Design Award
Working with Los Angeles-based sbe Entertainment Group and Philippe Starck and the Starck Network, DesignARC continues to develop the growing Katsuya by Starck label of restaurants. The collection of work has been familiar to Southern California, with locations in Hollywood, Glendale, as well as Downtown Los Angeles, and will now extend internationally to the Middle East.
Conceptually, Katsuya dining spaces are conceived as a "temple of sushi," where spare detailing of wood paneling is reminiscient of a luxurious, traditional wooden bento box. The centerpiece of the "temple" is invariably a four-sided sushi-bar, where chefs are put on stage, creating and serving their craft beneath the traditional folds of the Japanese noren.
The sushi spaces are carved with compartmentalized dining booths, and over-scaled backlit panels portray modernized fragments of the traditional geisha – as well as other provocative and sensual imagery, often of the skin and body. Stylized Japanese fans, kimonos, and glowing samarai swords are also hallmarks of the interiors.
Having been fortunate enough to be a part of the development of the Katsuya by Starck brand of restaurants, DesignARC, through wide collaboration, understands what it takes to imagine, create and remain consistent to a quality experience.
Share: