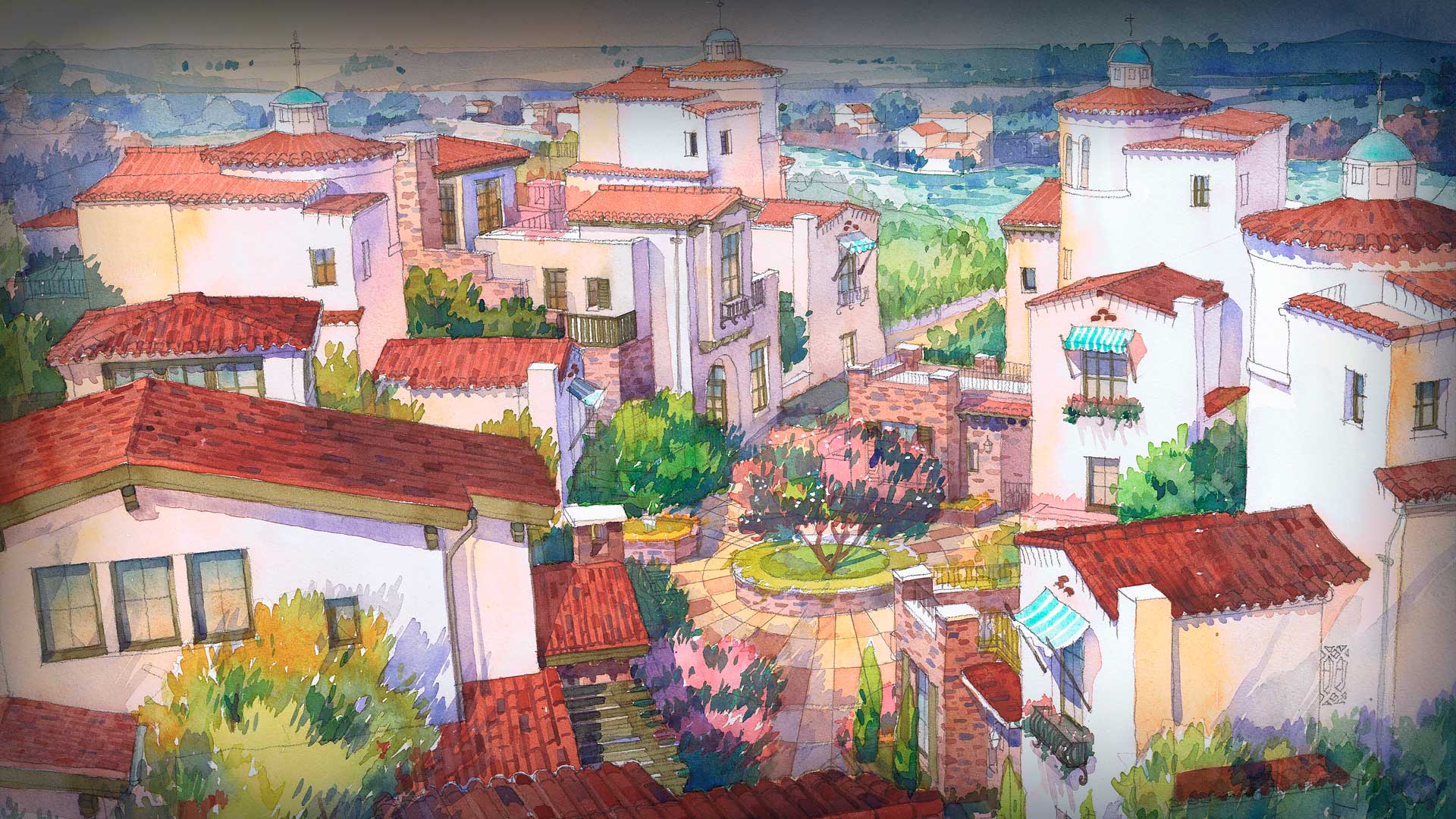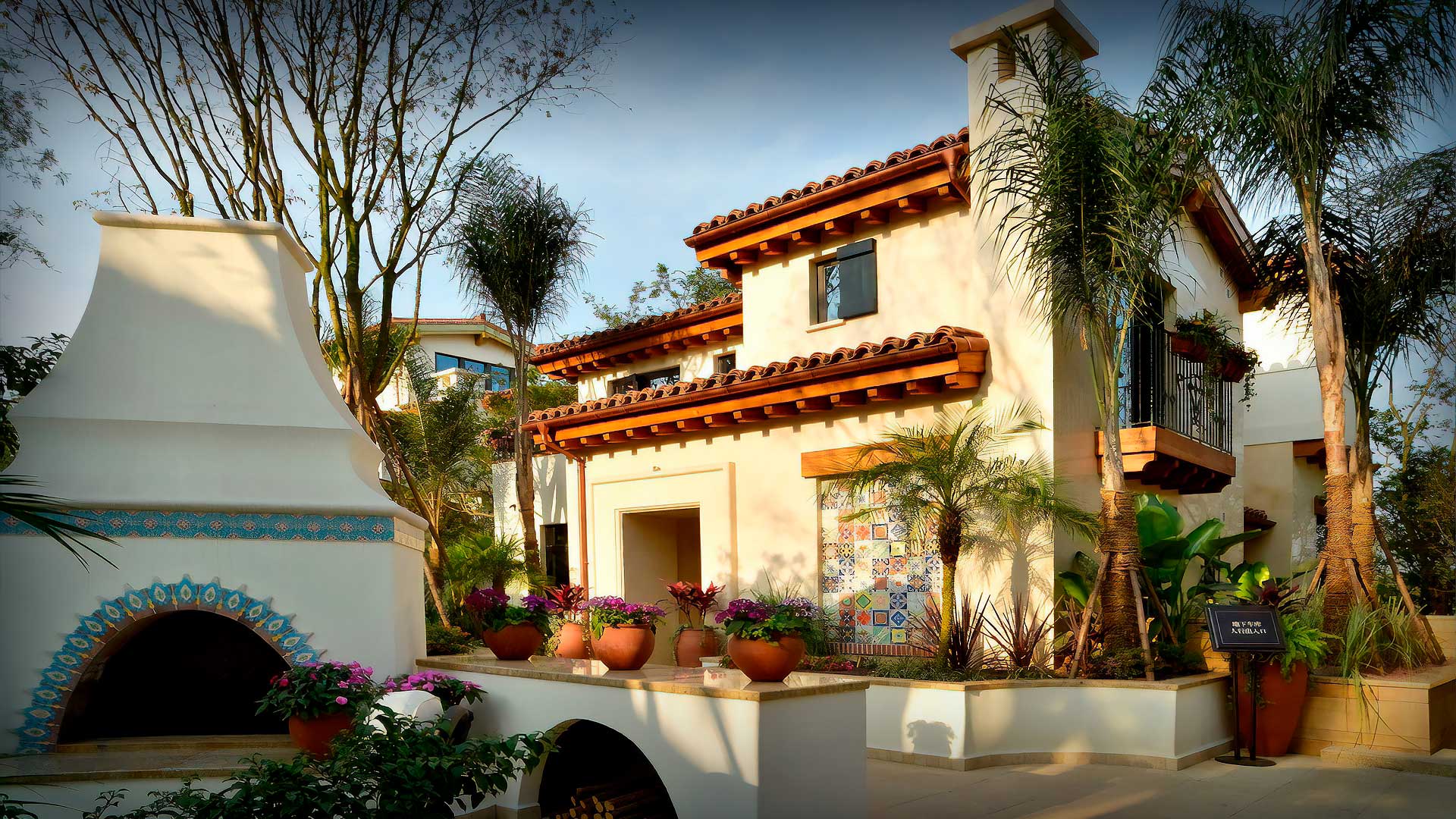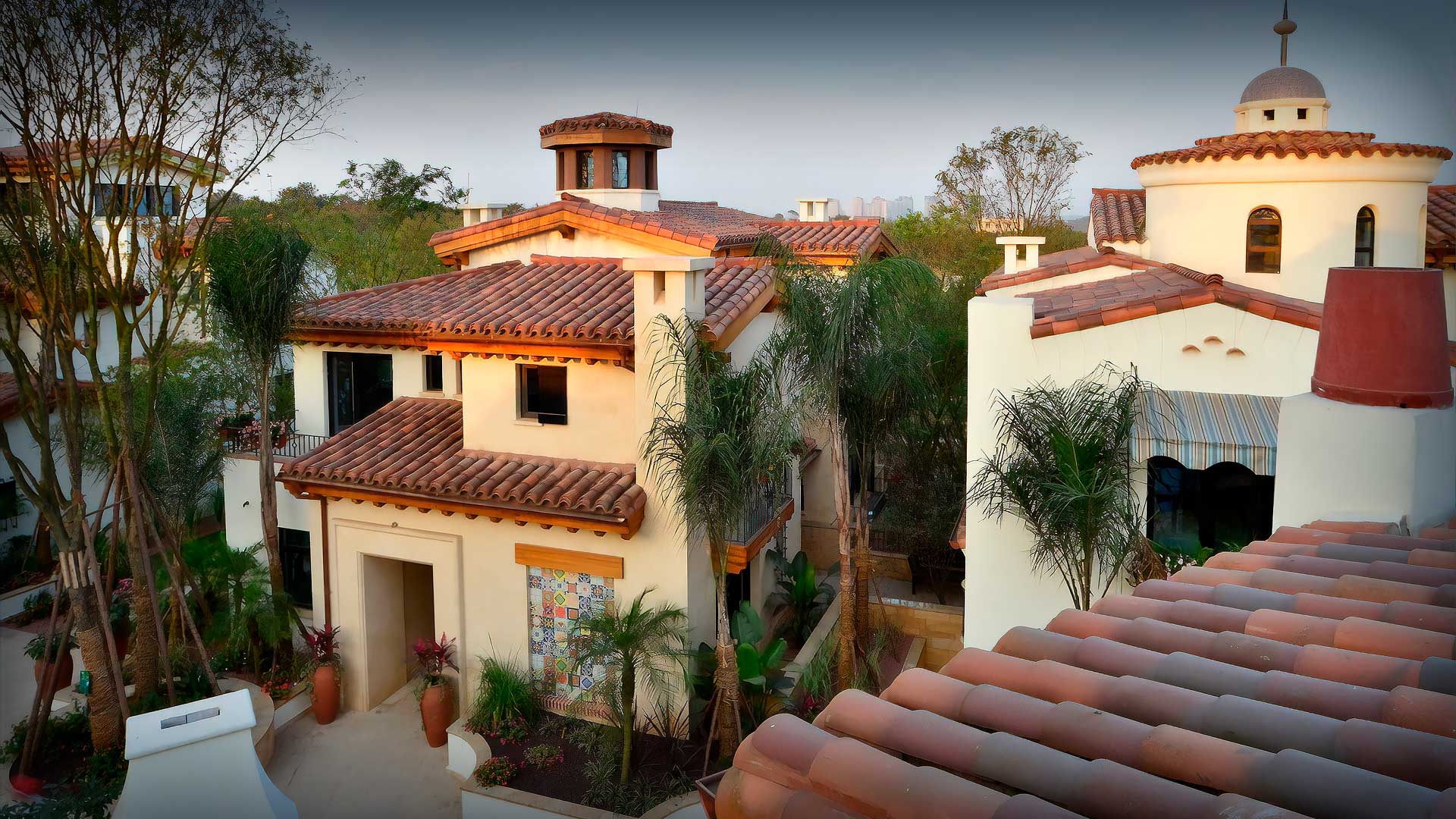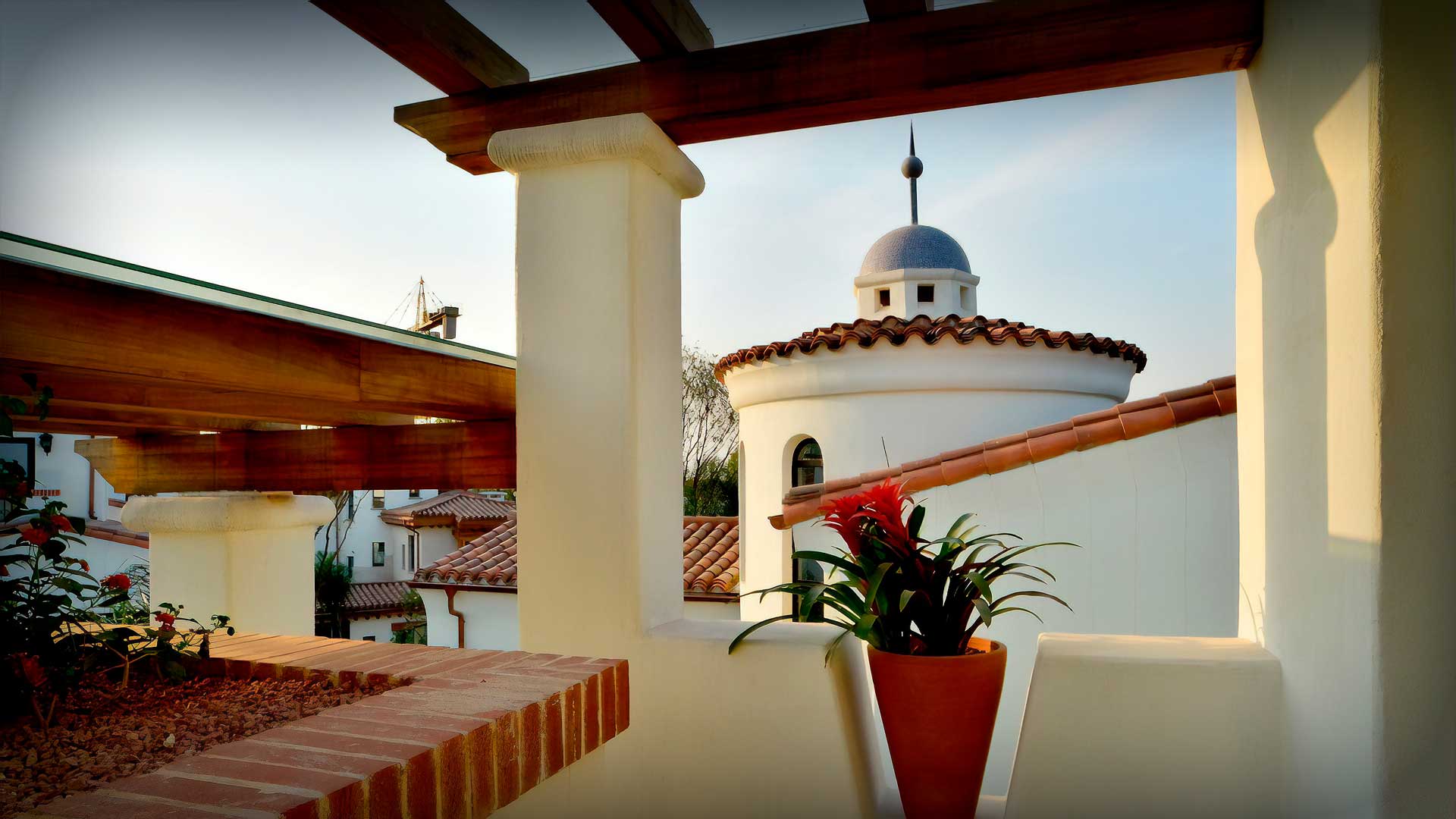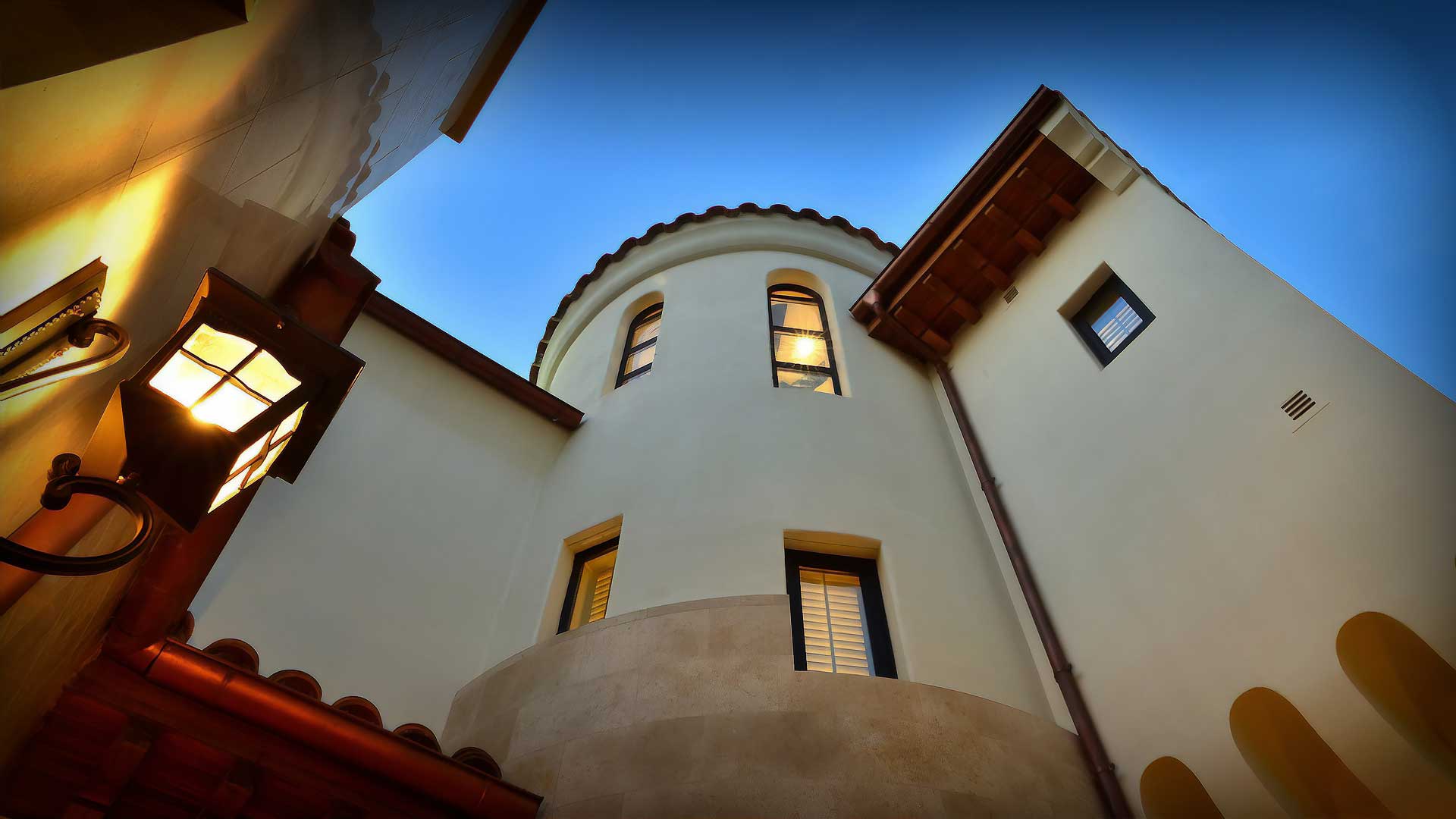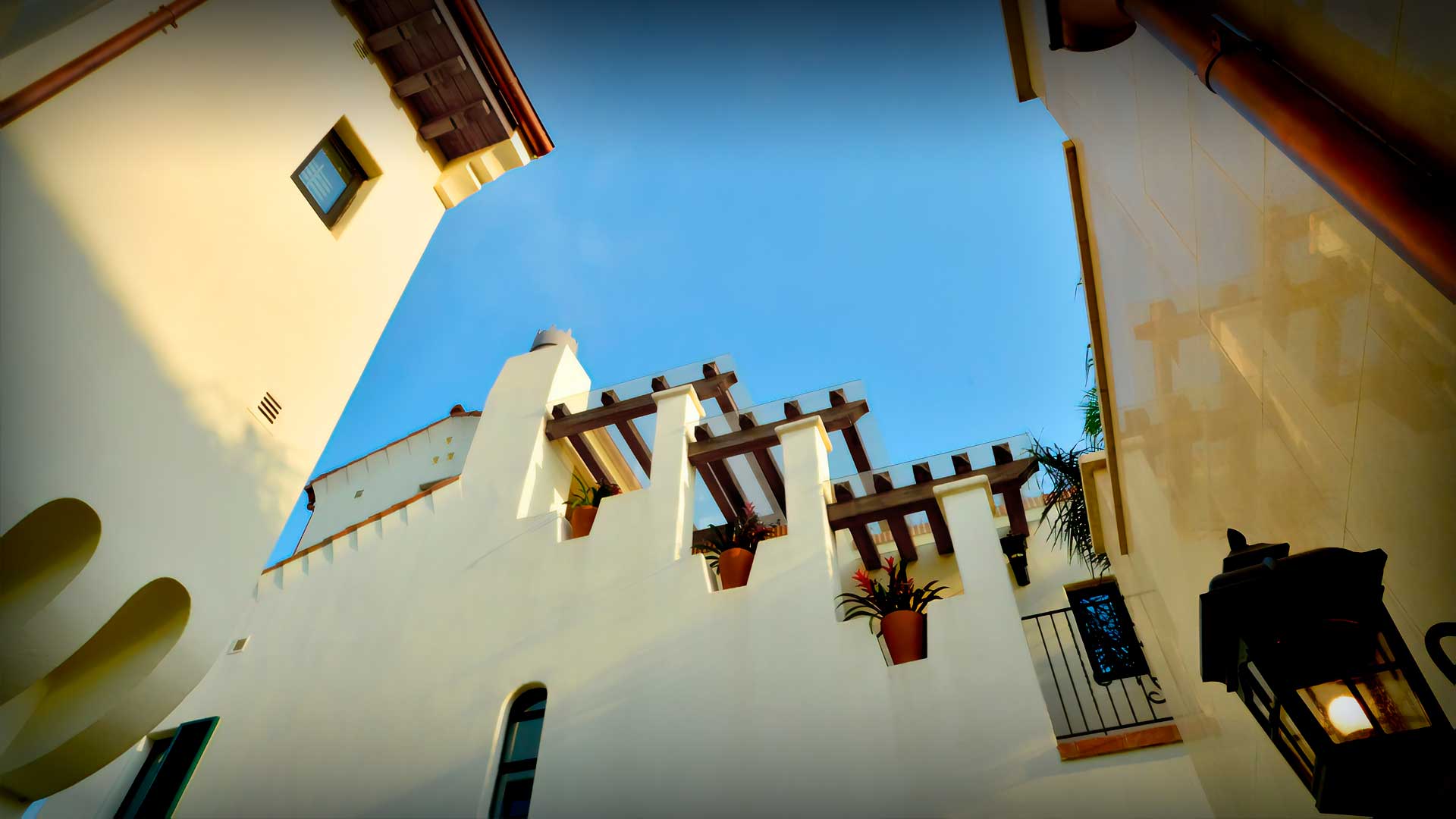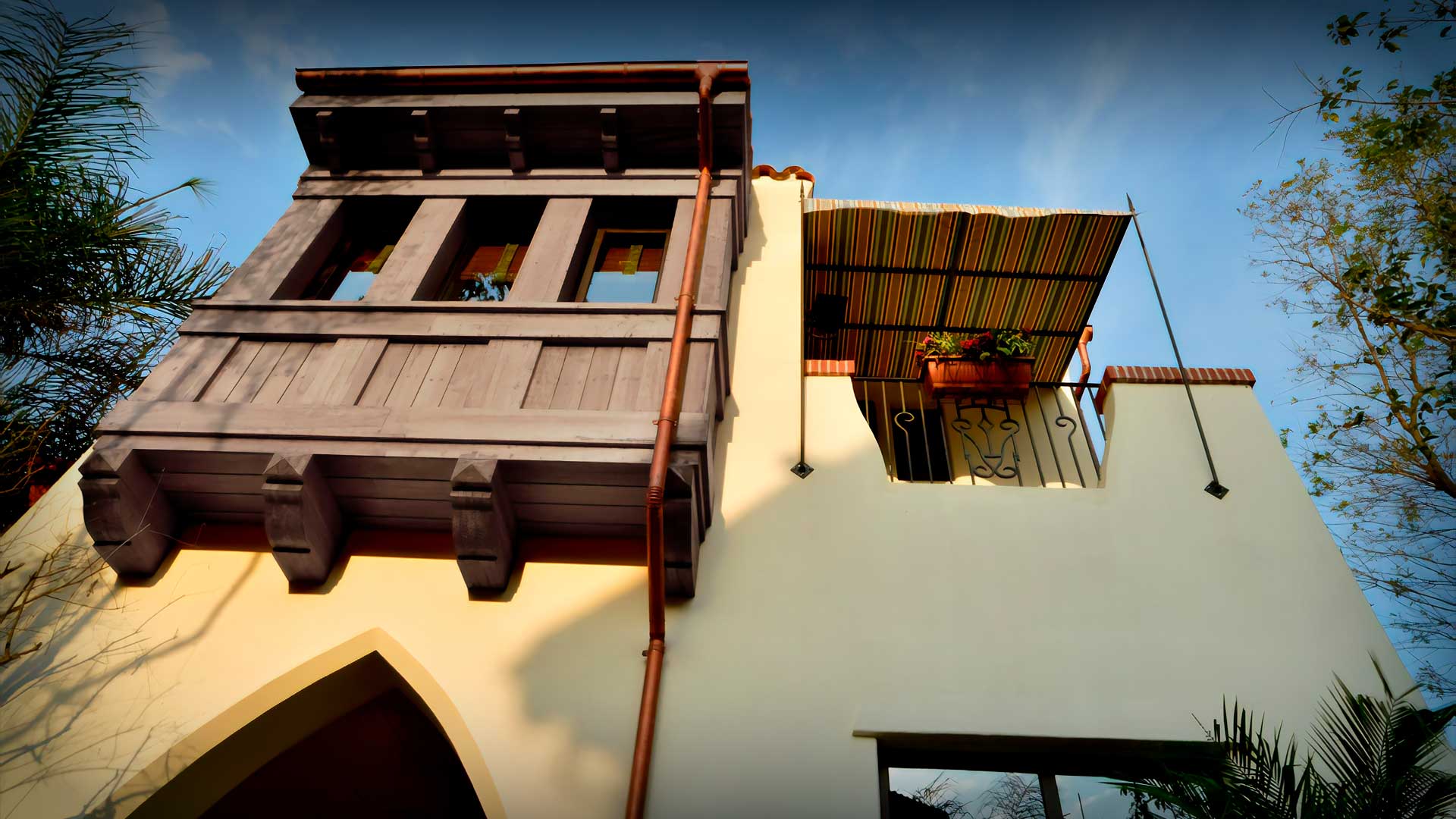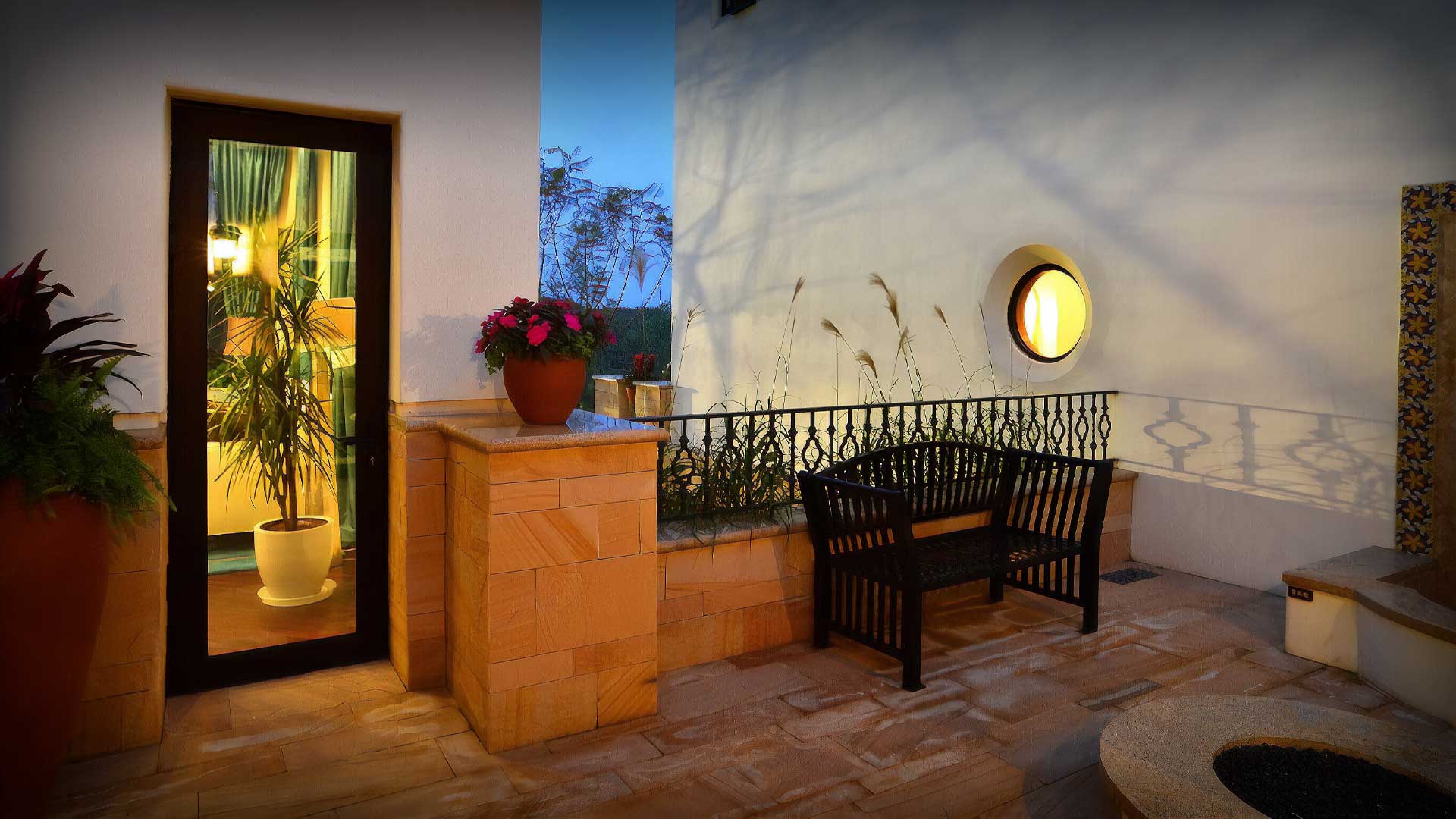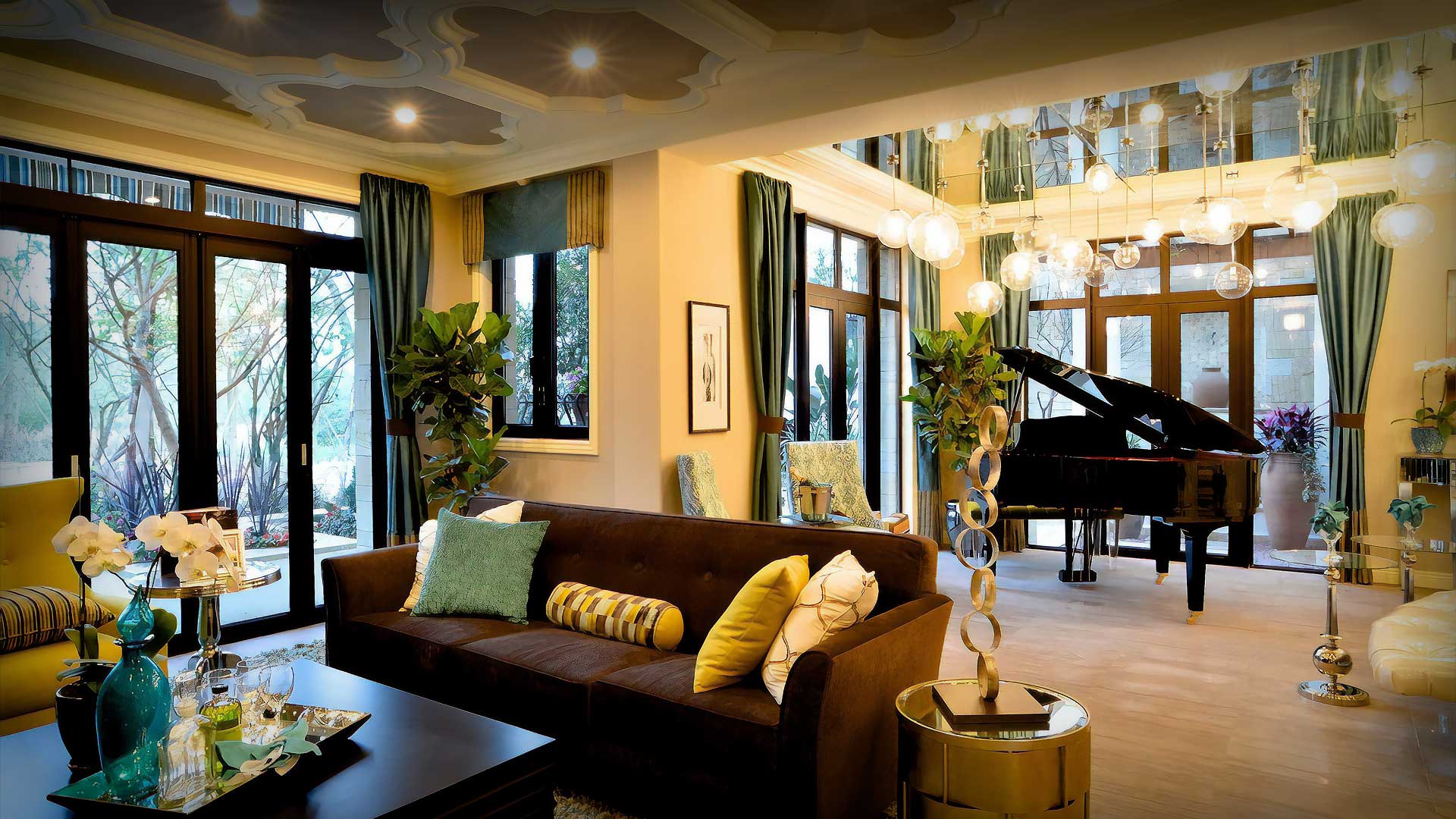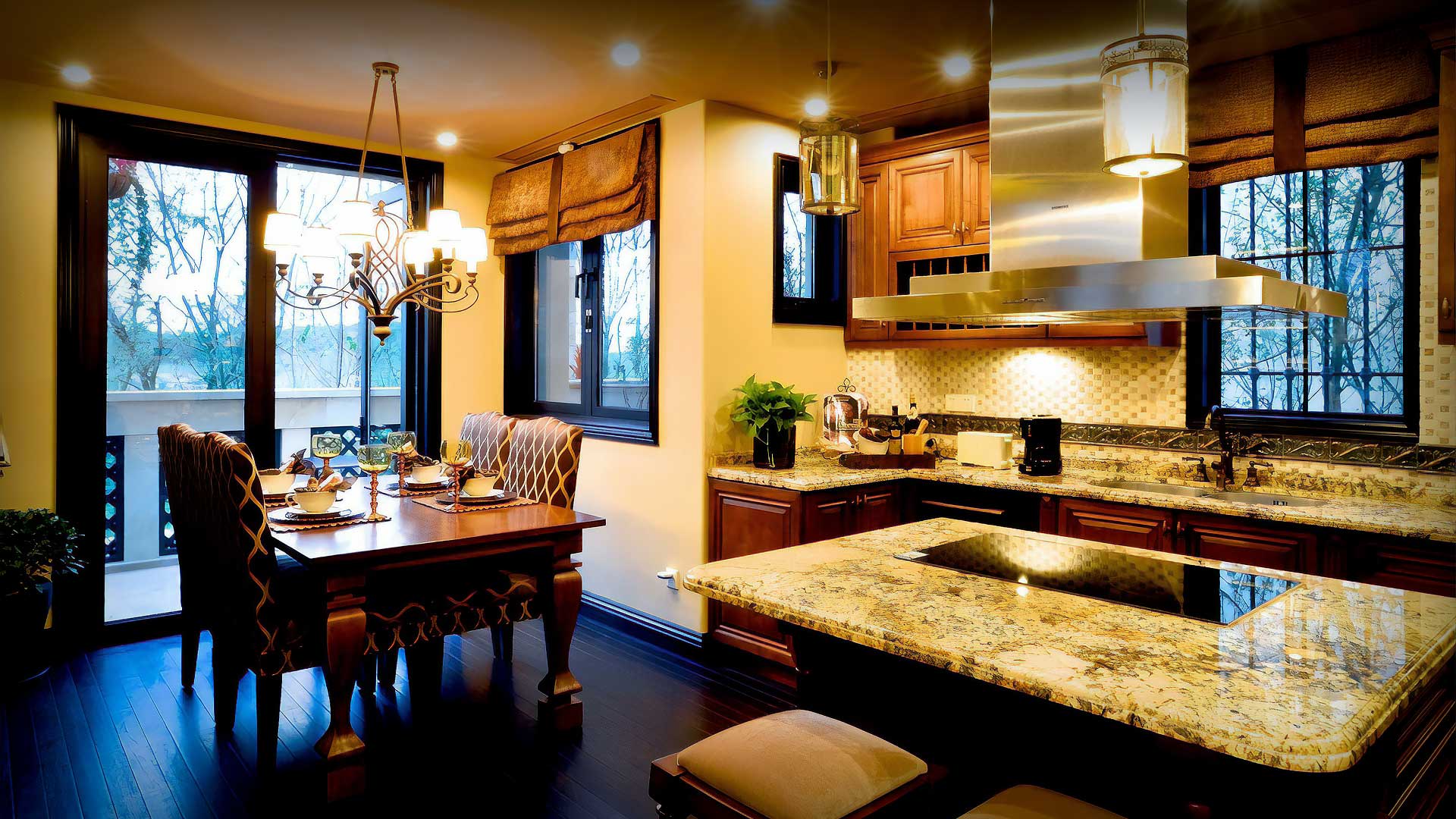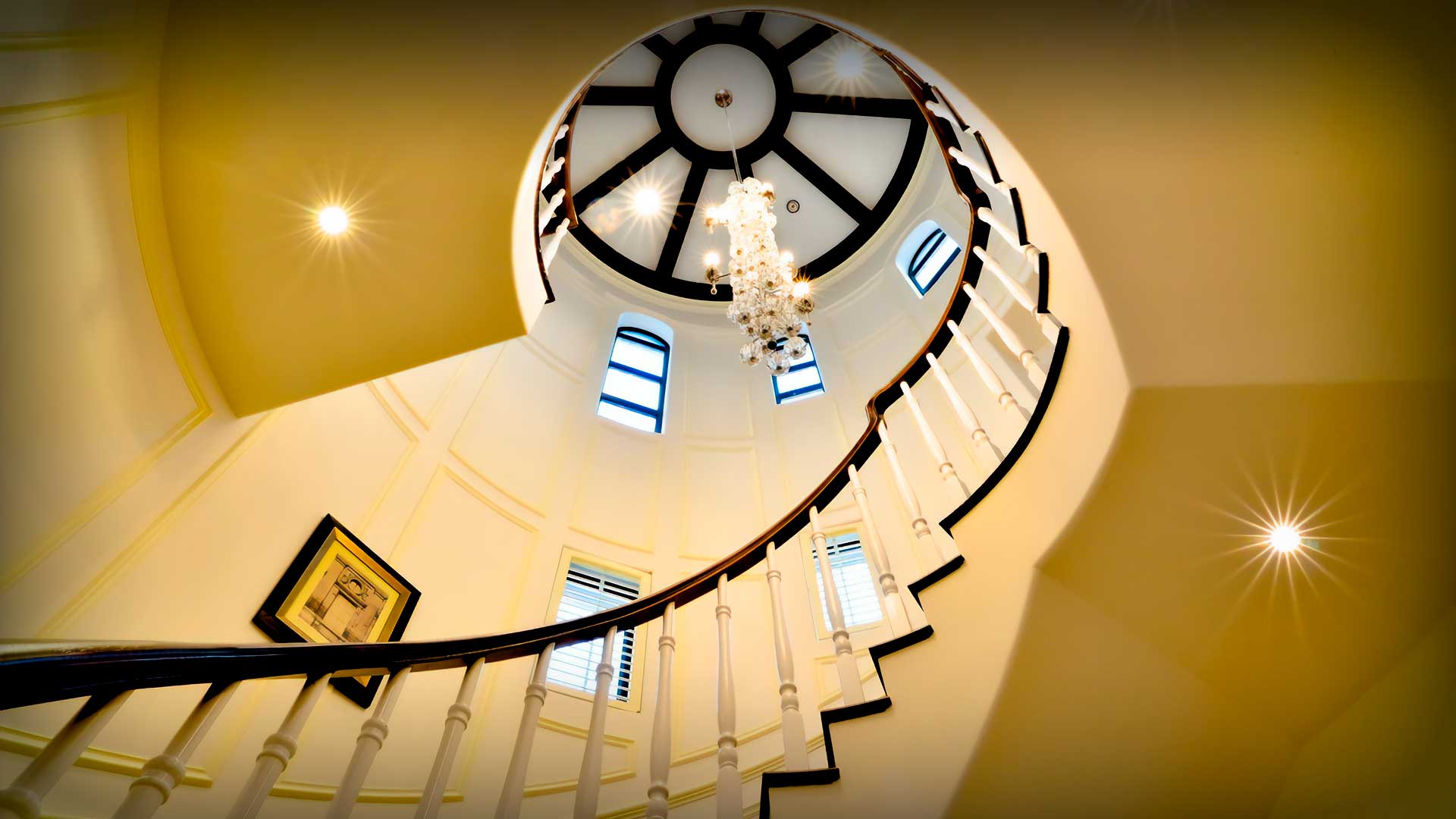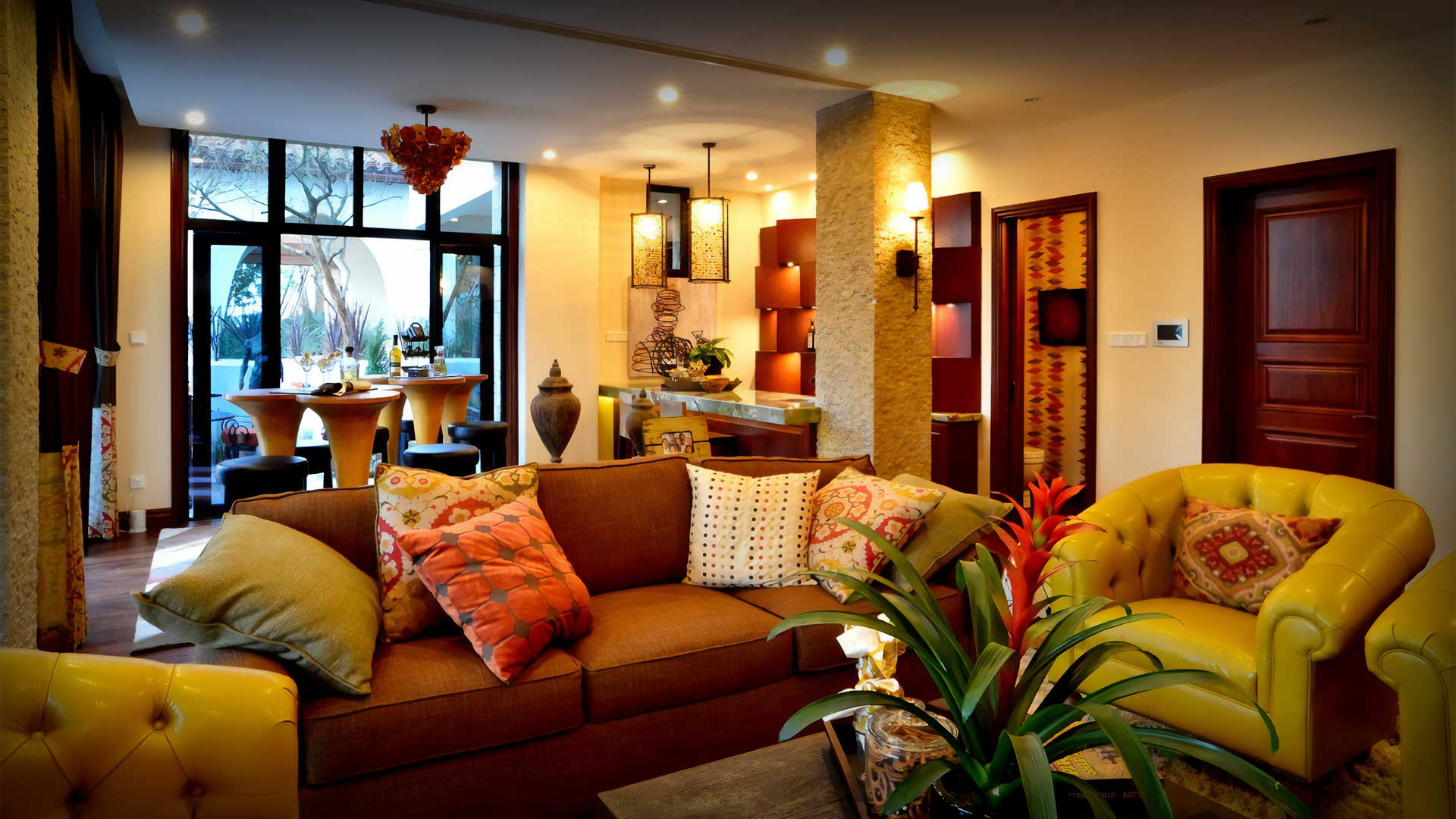 Project details
Type:

Multi-Family Residential

Location:

Luxelakes Water City, Chengdu, China

Project Team:

Mark Kirkhart
Mark Shields
Bruce Bartlett
Steve Carter
Kevin Dumain
Thomas Hashbarger
Jaeson Greer
George Mansour
Dion McCarthy
Raymond Urruty

Developer:

Mr. Luo Liping
Mr. Yang Yaping
Mr. Zhang Jie
Wide Horizon Group

Interiors:

Wide Horizon Group
Part of the 565-acre Luxelakes Water City development, Magnolia Platform is a gated neighborhood of 134 residences in Chengdu, China. Designed in the Spanish Colonial architectural style, the neighborhood recreates the historic character of the southern California city, Santa Barbara.
Collaborating with the client, DesignARC developed a Master Plan for the site that kept automobiles and parking below grade – allowing a dense fabric of freestanding homes to be connected by richly landscaped pedestrian streets, free of cars.
Four distinct plan types were developed, which are individually enriched with a toolkit of architectural parts, building-in diversity of style, massing, and fenestration.
Share: