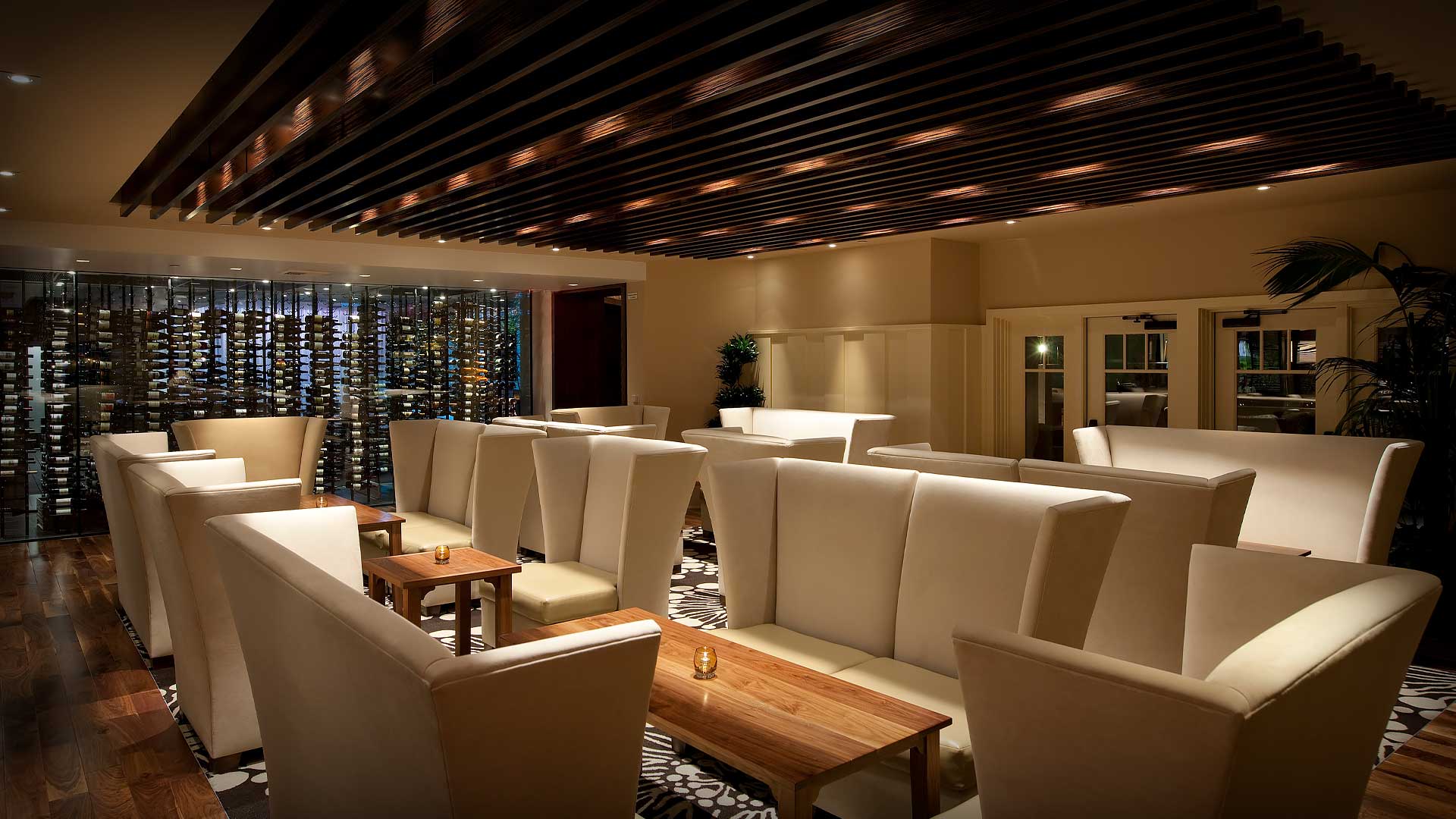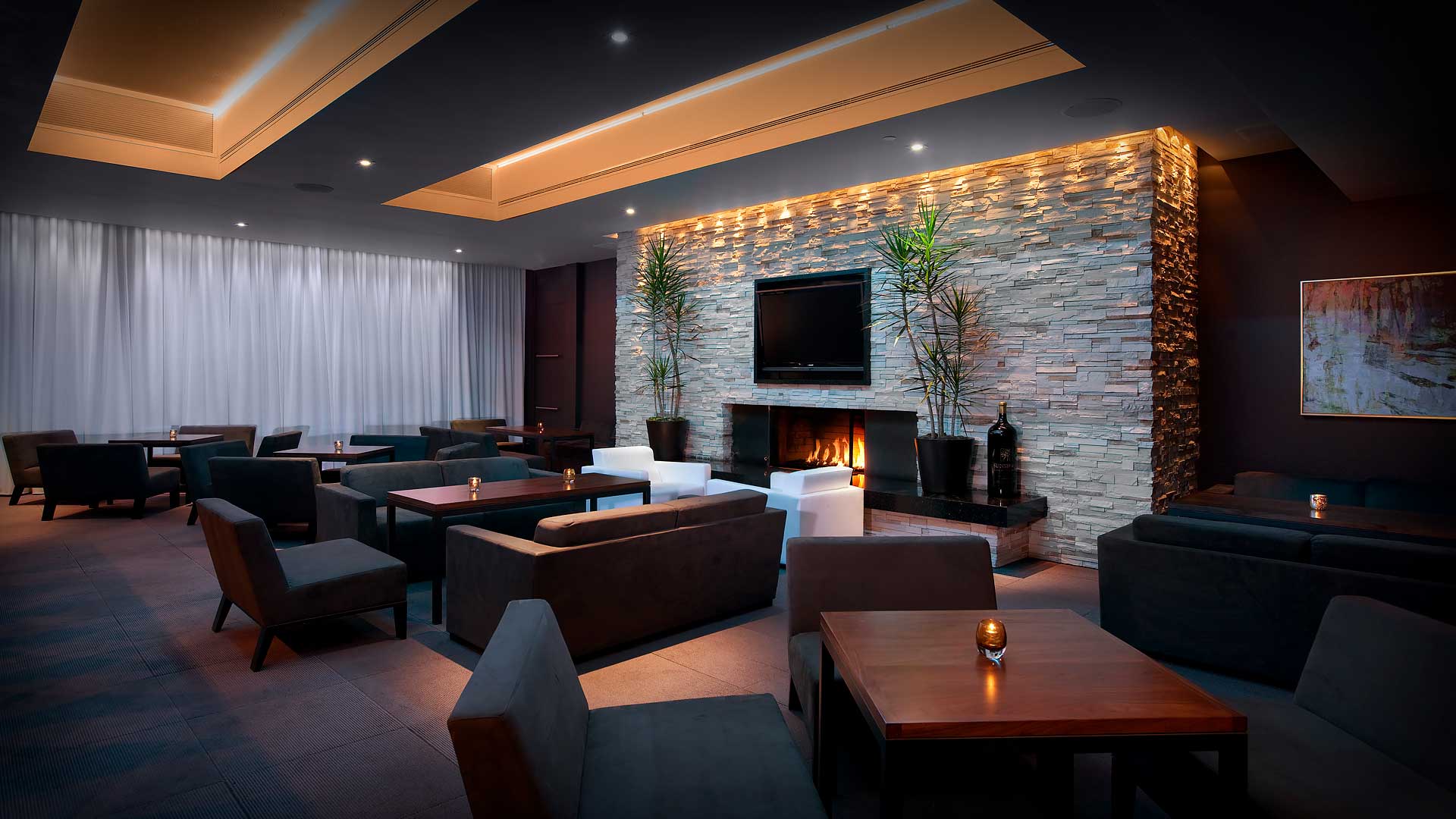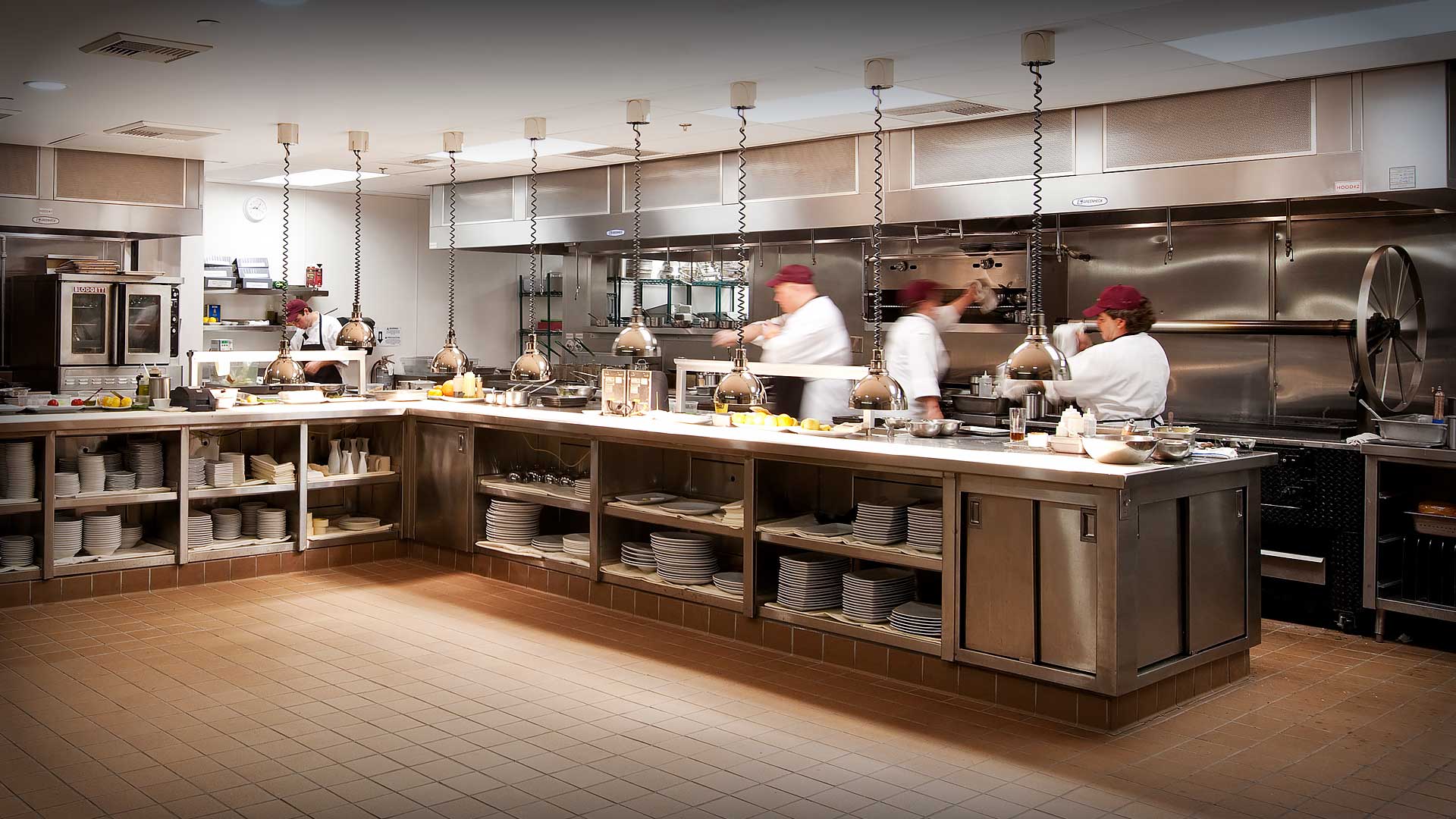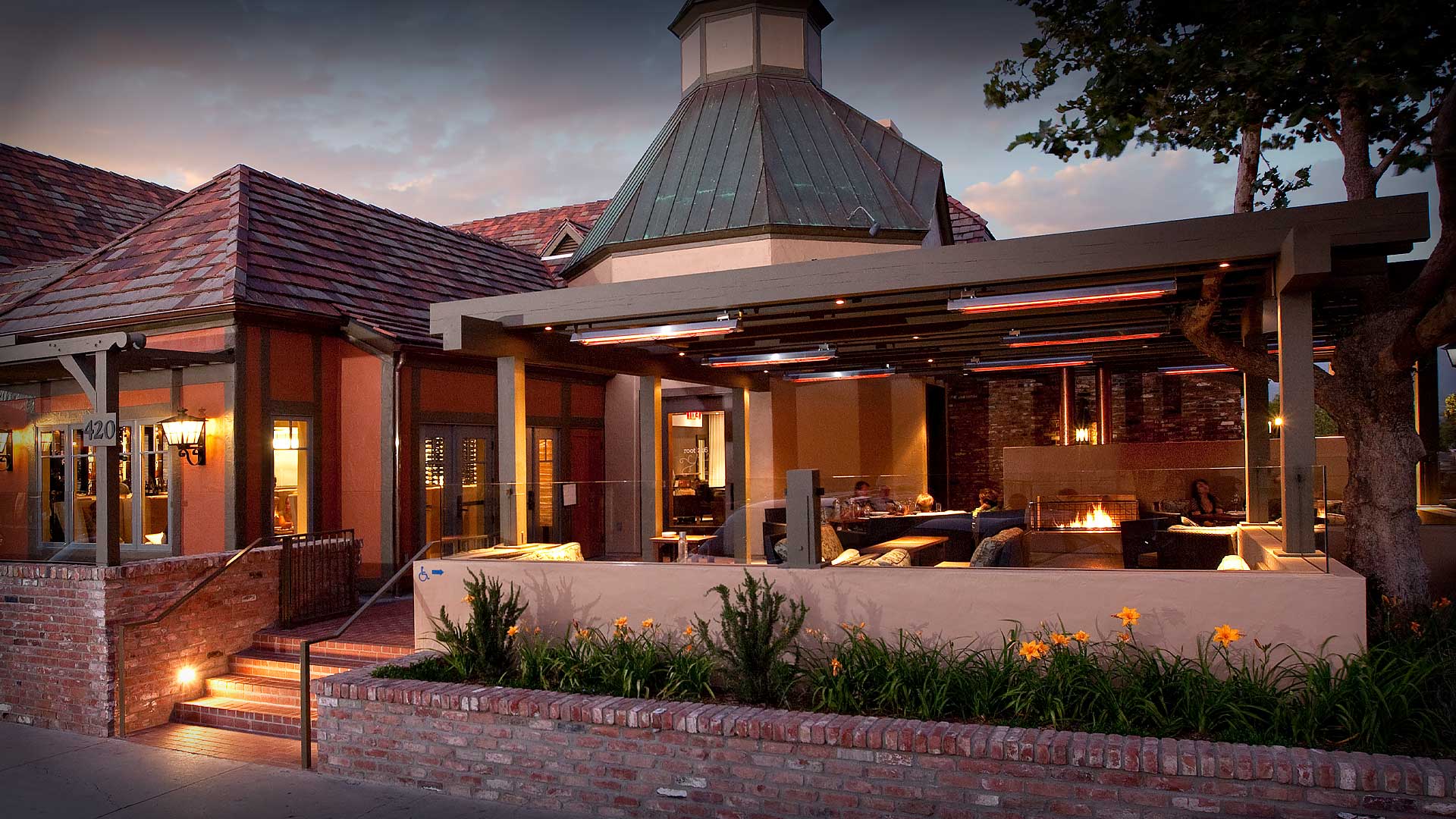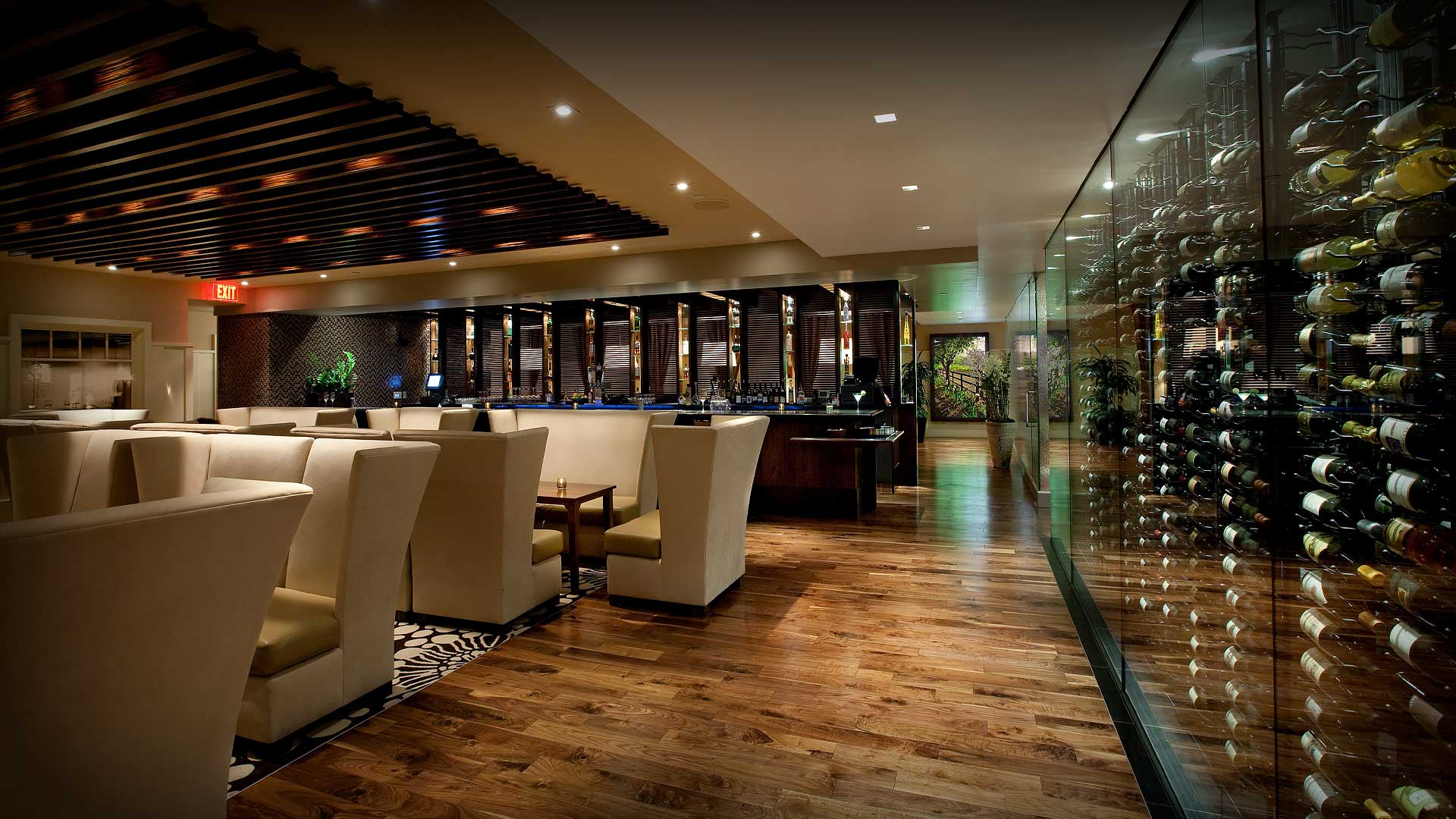 Project details
Type:

Hospitality / Restaurant

Location:

Solvang, California

Project Team:

Mark Kirkhart
Dion McCarthy
This 1,200-square-meter restaurant is located in the Danish enclave of Solvang, near Santa Barbara, in the heart of the California Wine Country – the Santa Ynez Valley. The interior of the original 1970s restaurant was completely removed and redesigned, to become home to celebrity chef Bradley Ogden's latest restaurant.
Ogden, a Great American Chef of the International Wine and Food Society, charged DesignARC with creating an elegant but lively restaurant where guests would enjoy great New American cuisine in a spacious, comfortable environment.
Wine is used as a centerpiece, on display behind large expanses of glass, providing an active, vibrant and animated element between spaces. With a palette of natural woods, simple textured fabrics, and glass (in various degrees of translucency), the impression of the restaurant is open, airy and warm, and decidedly referential to the valley itself.
Share: