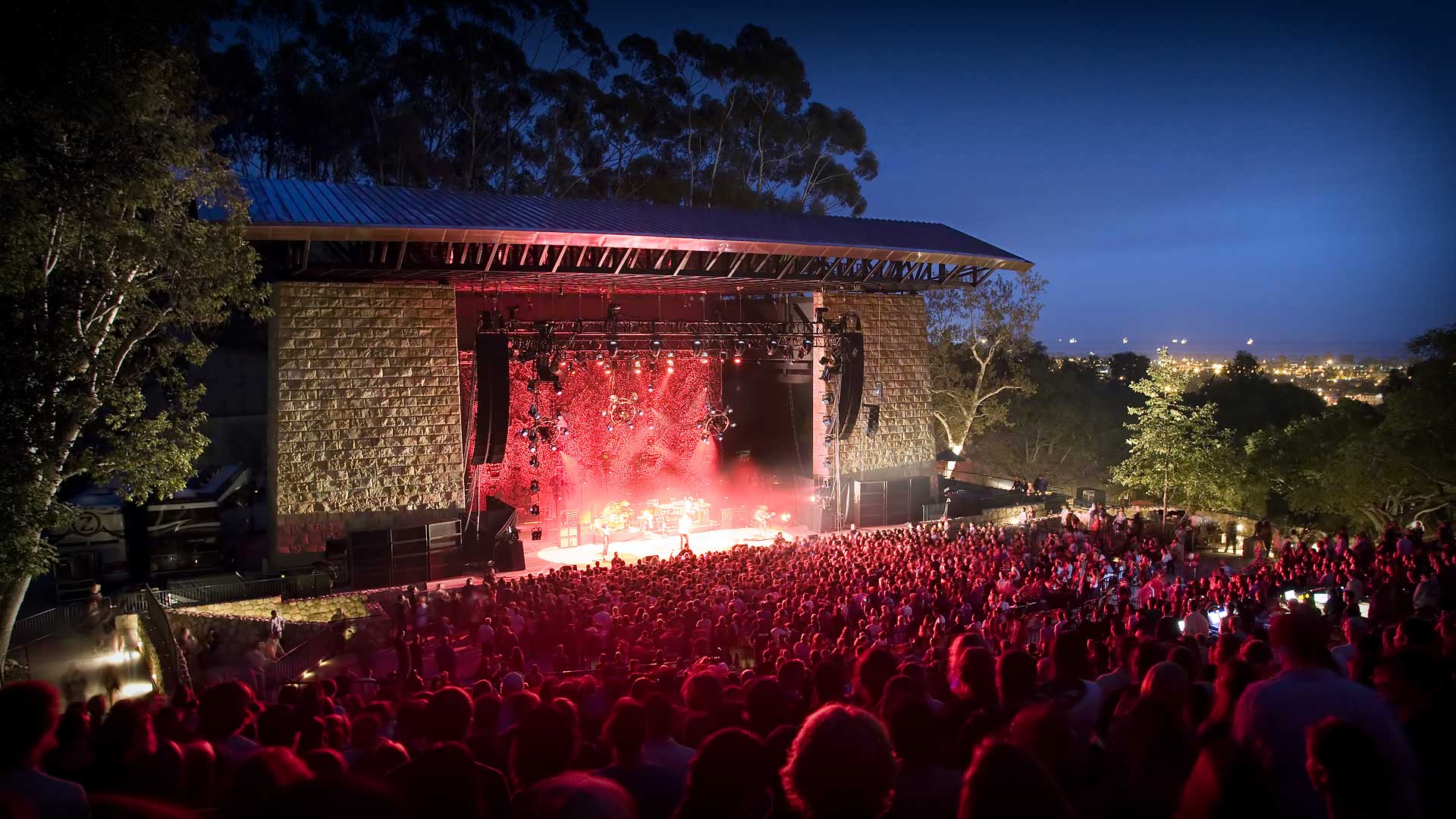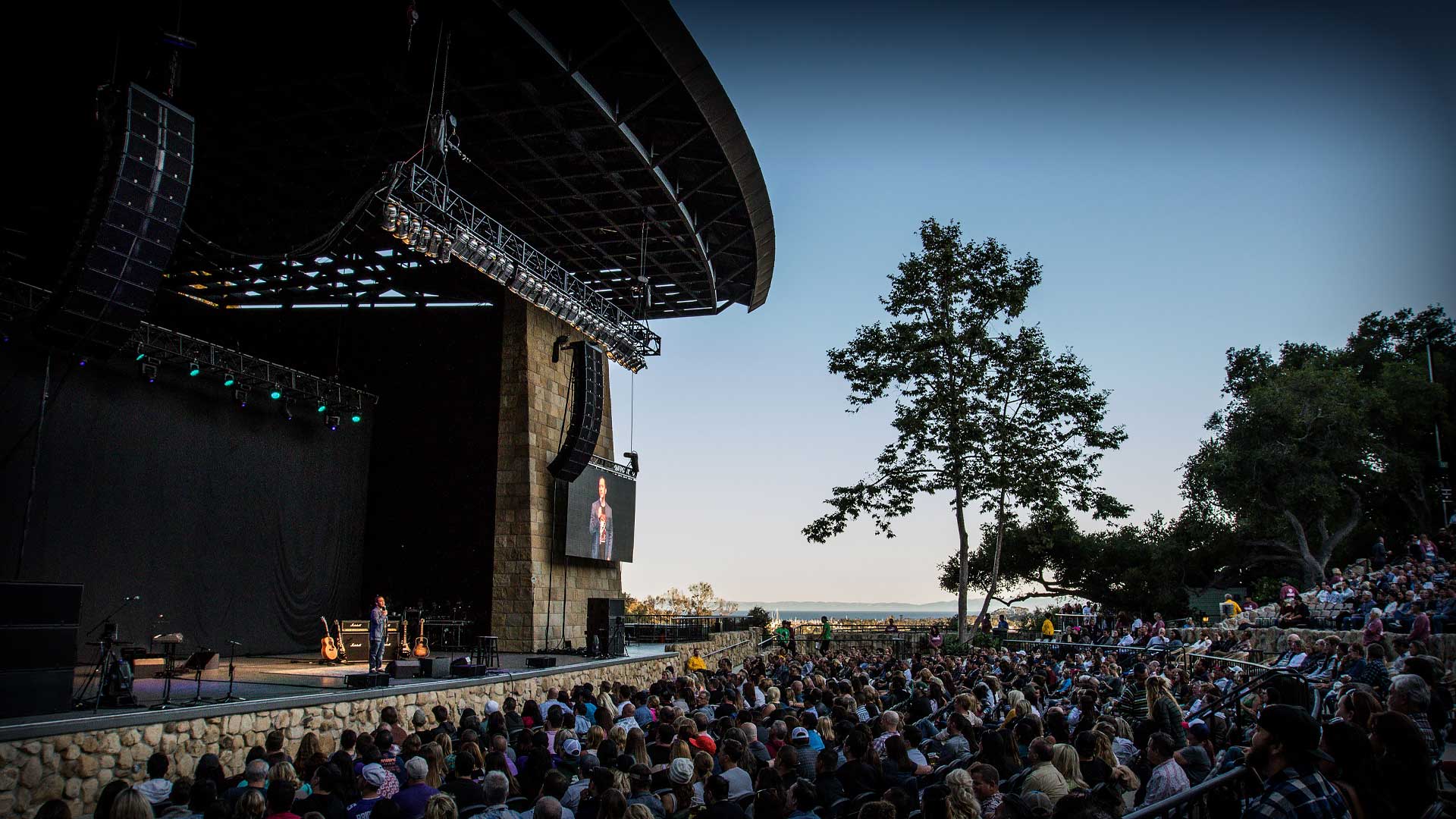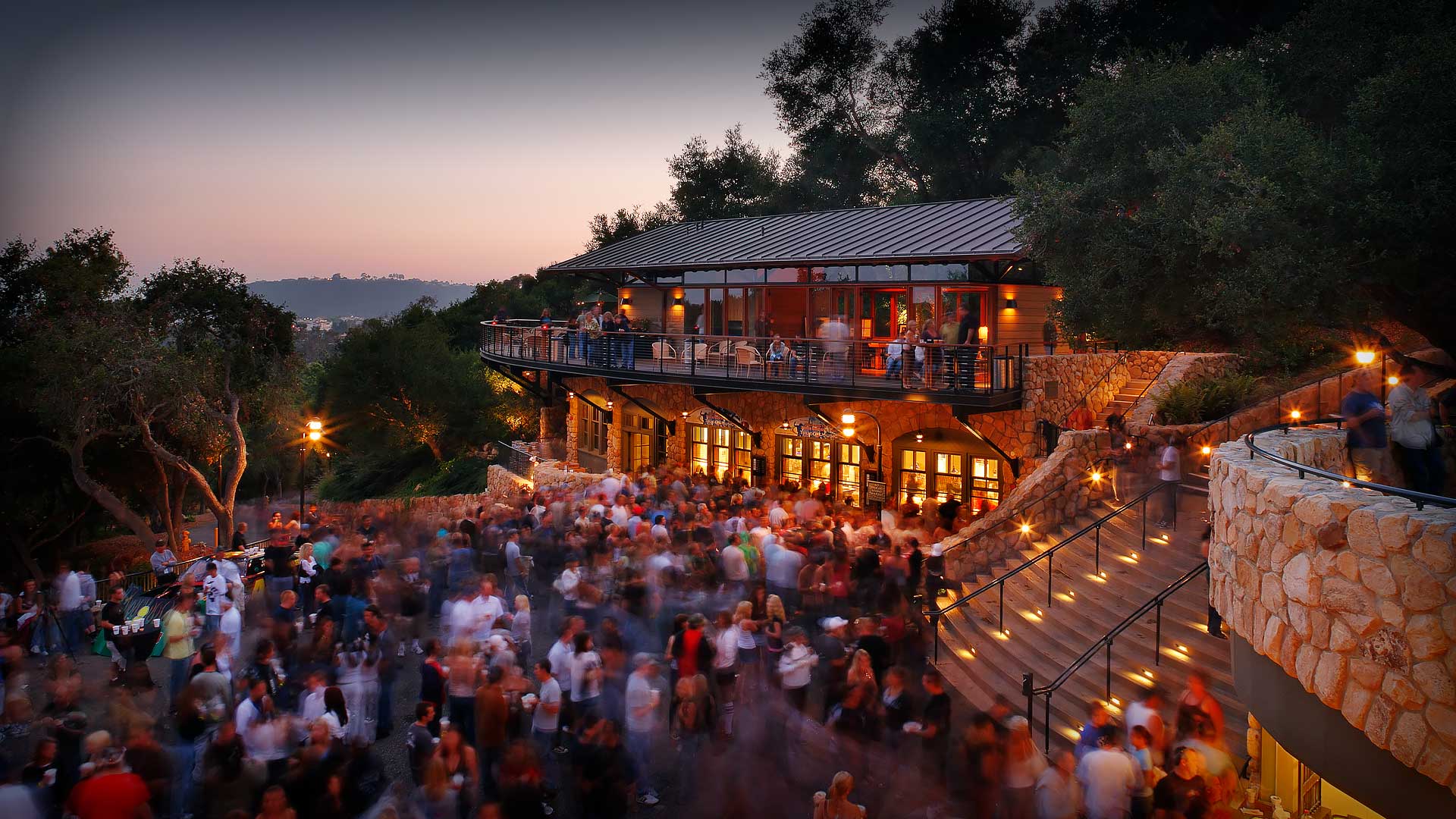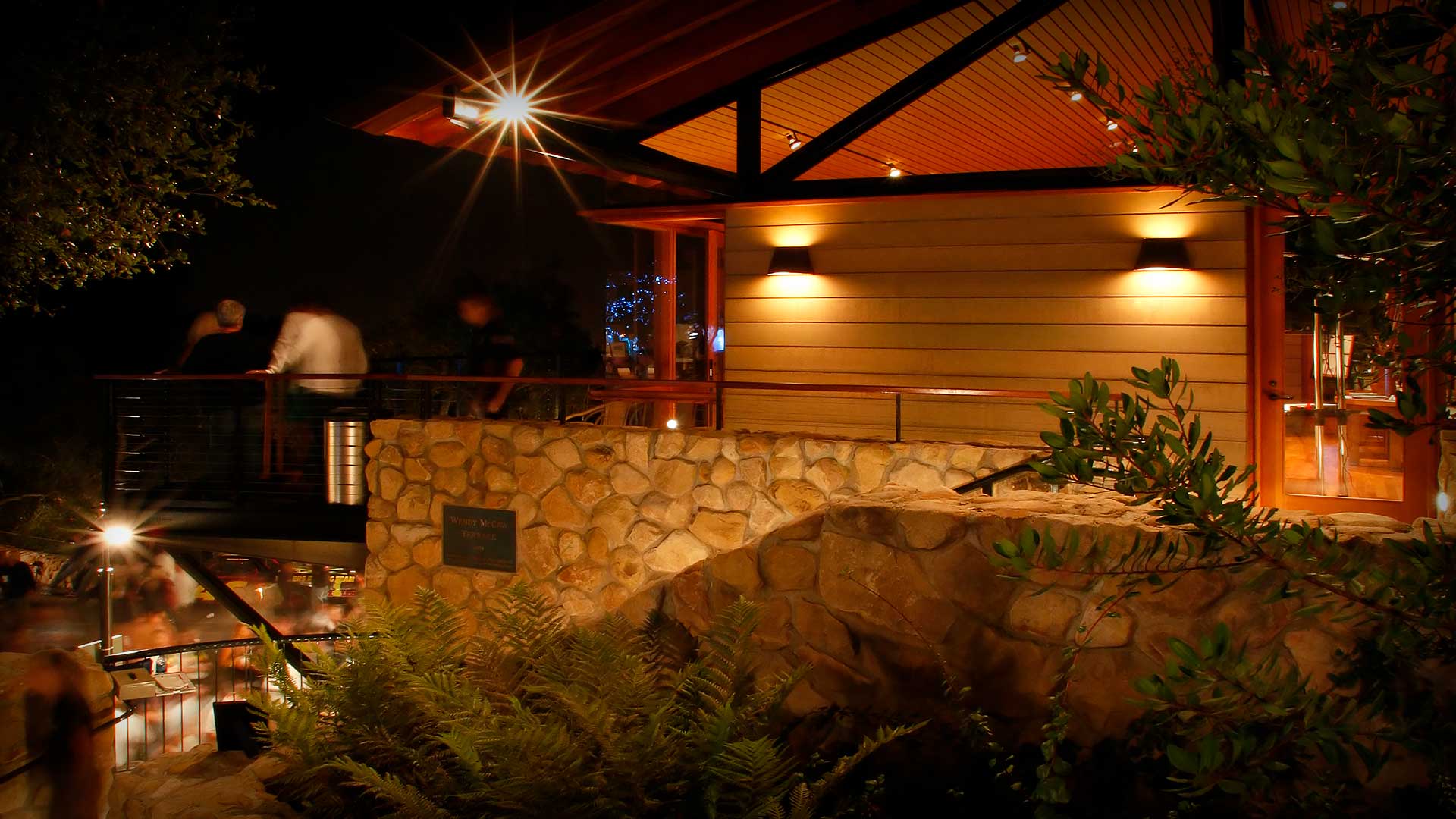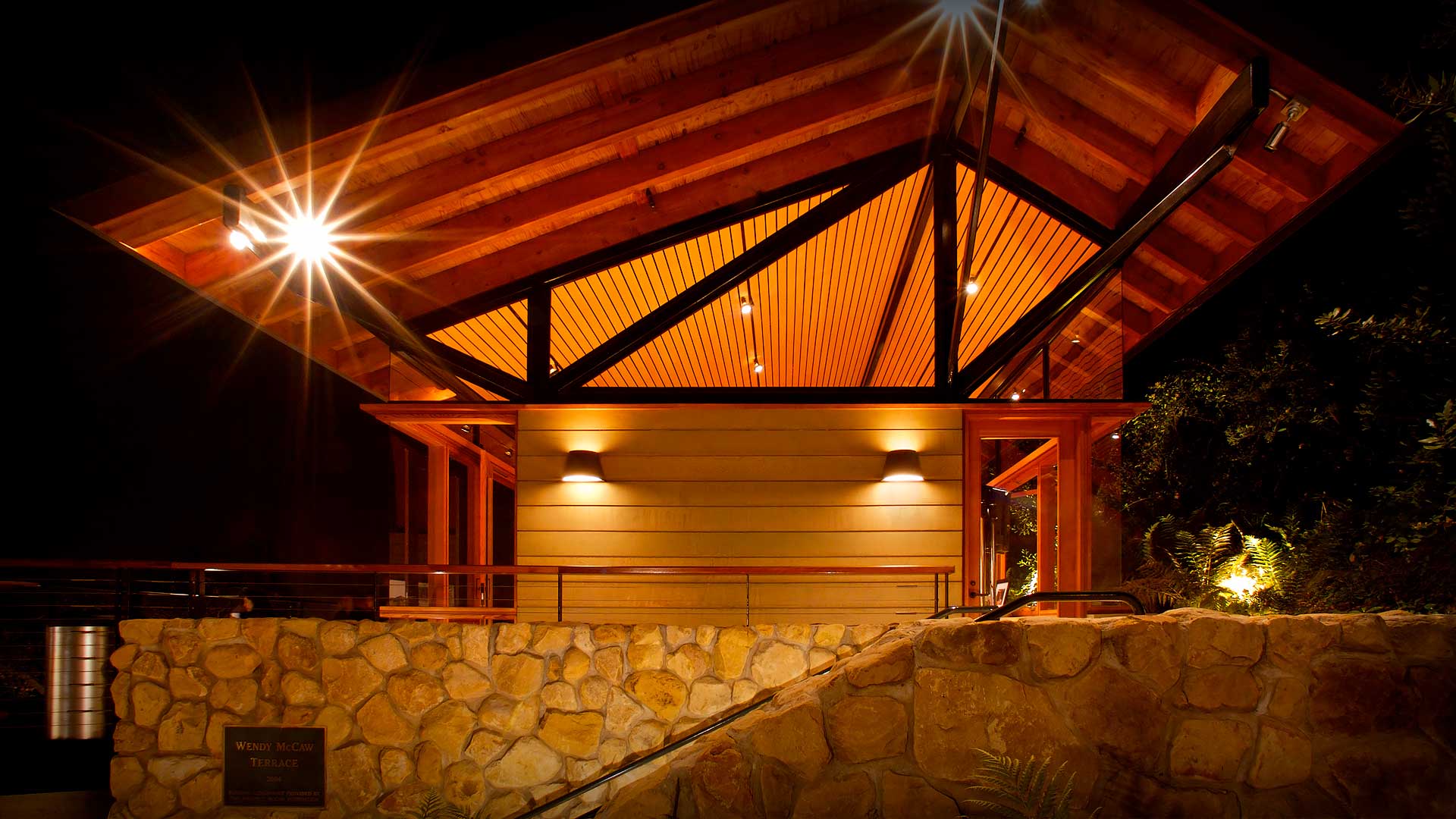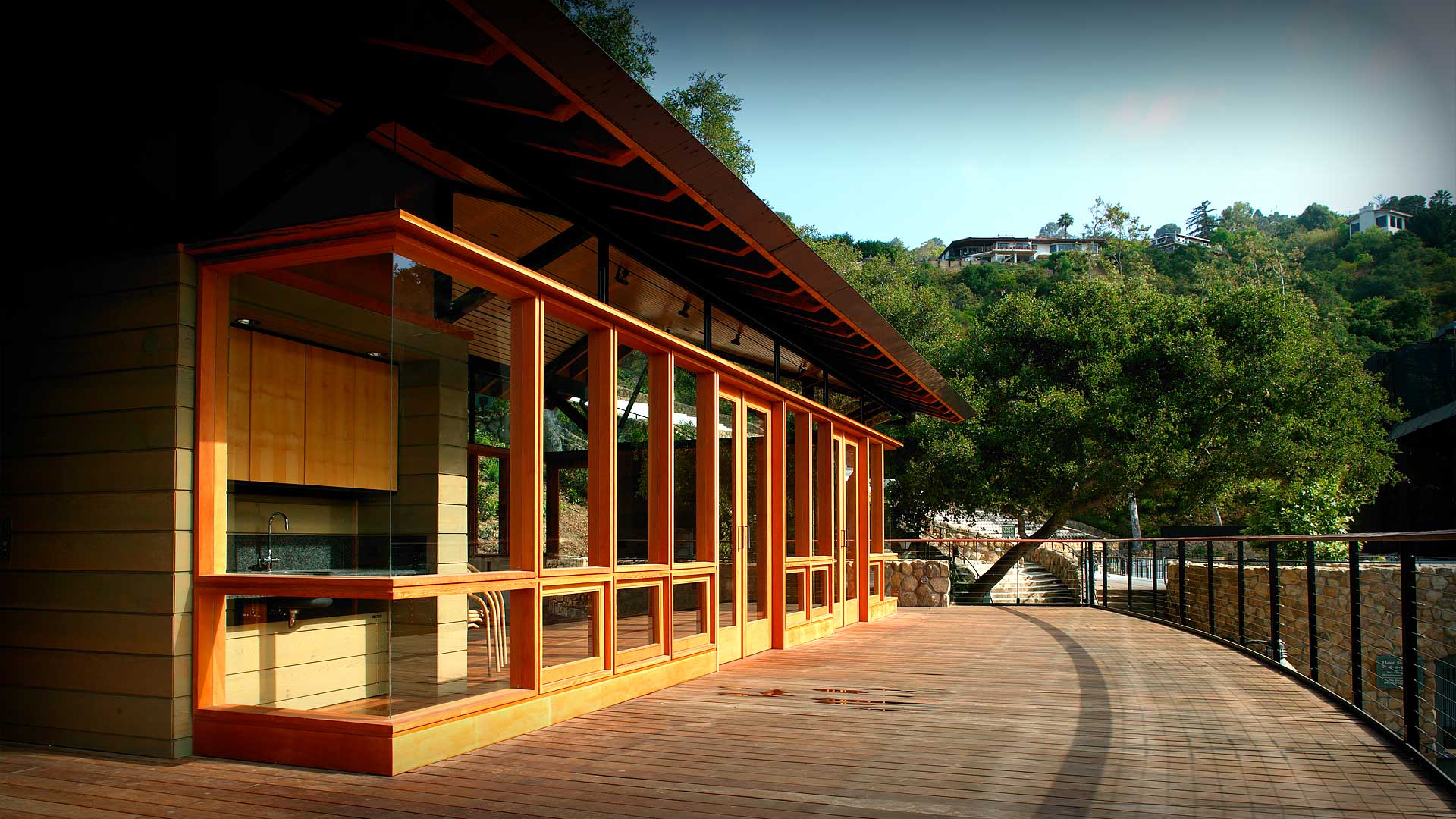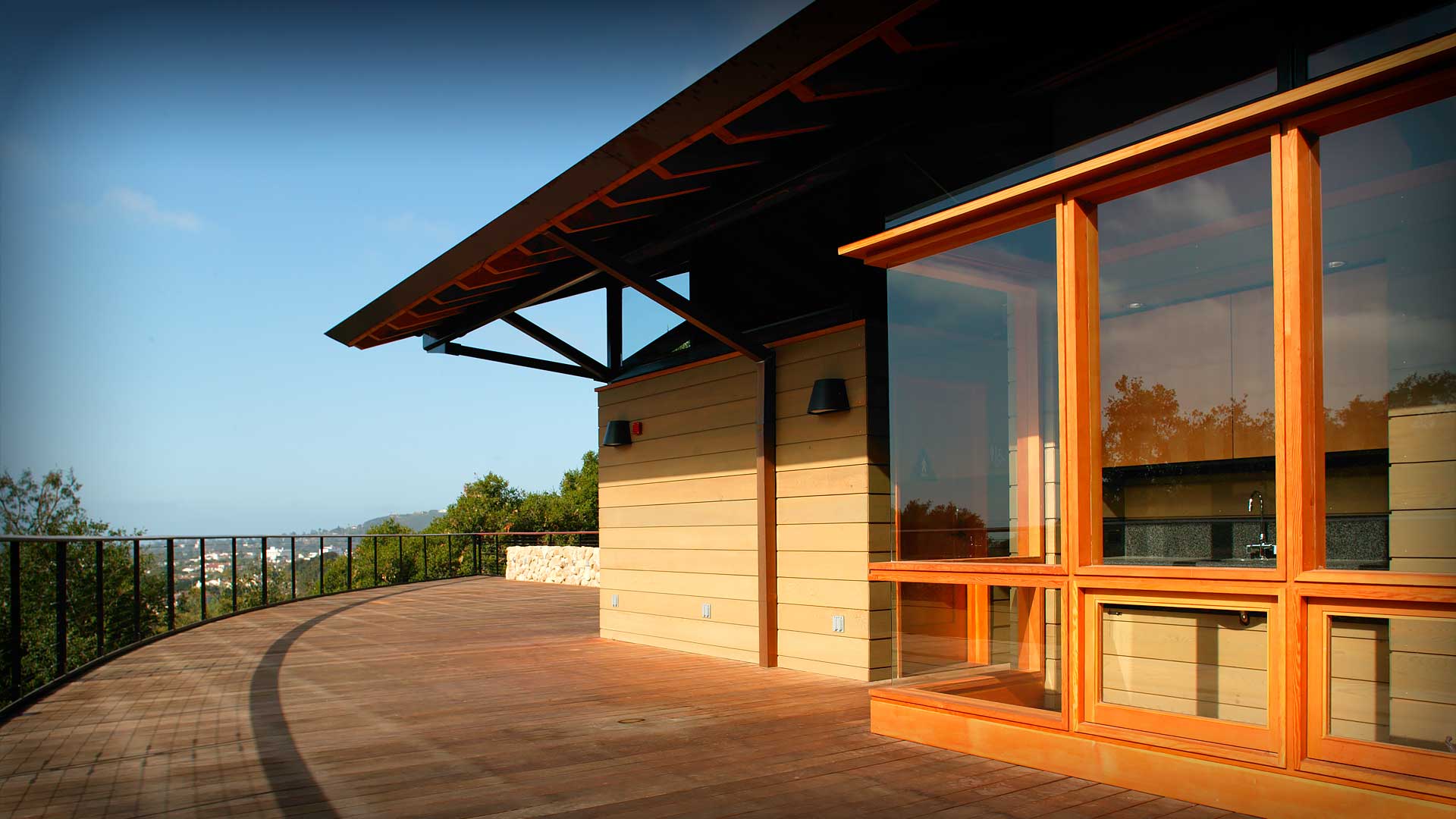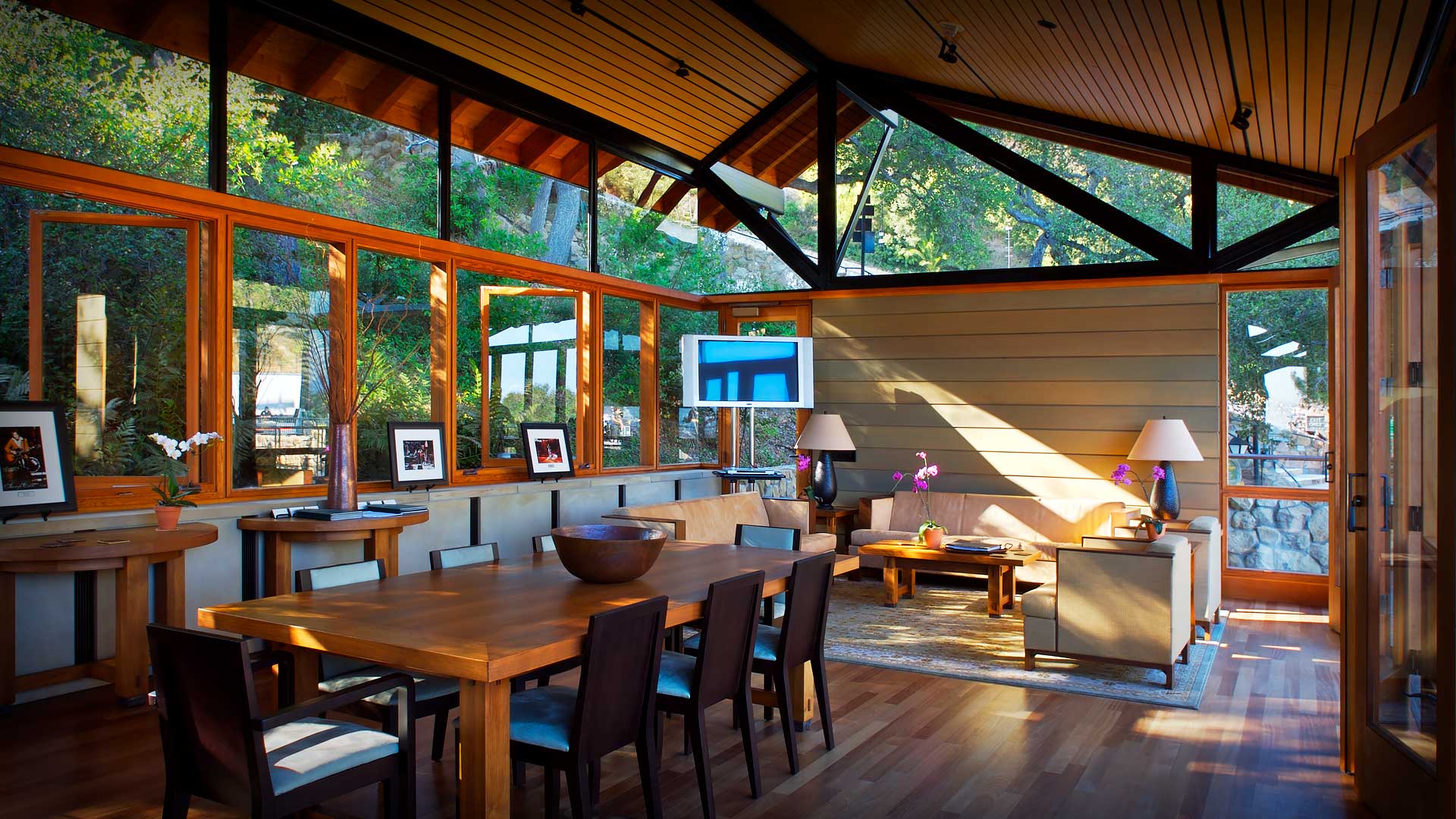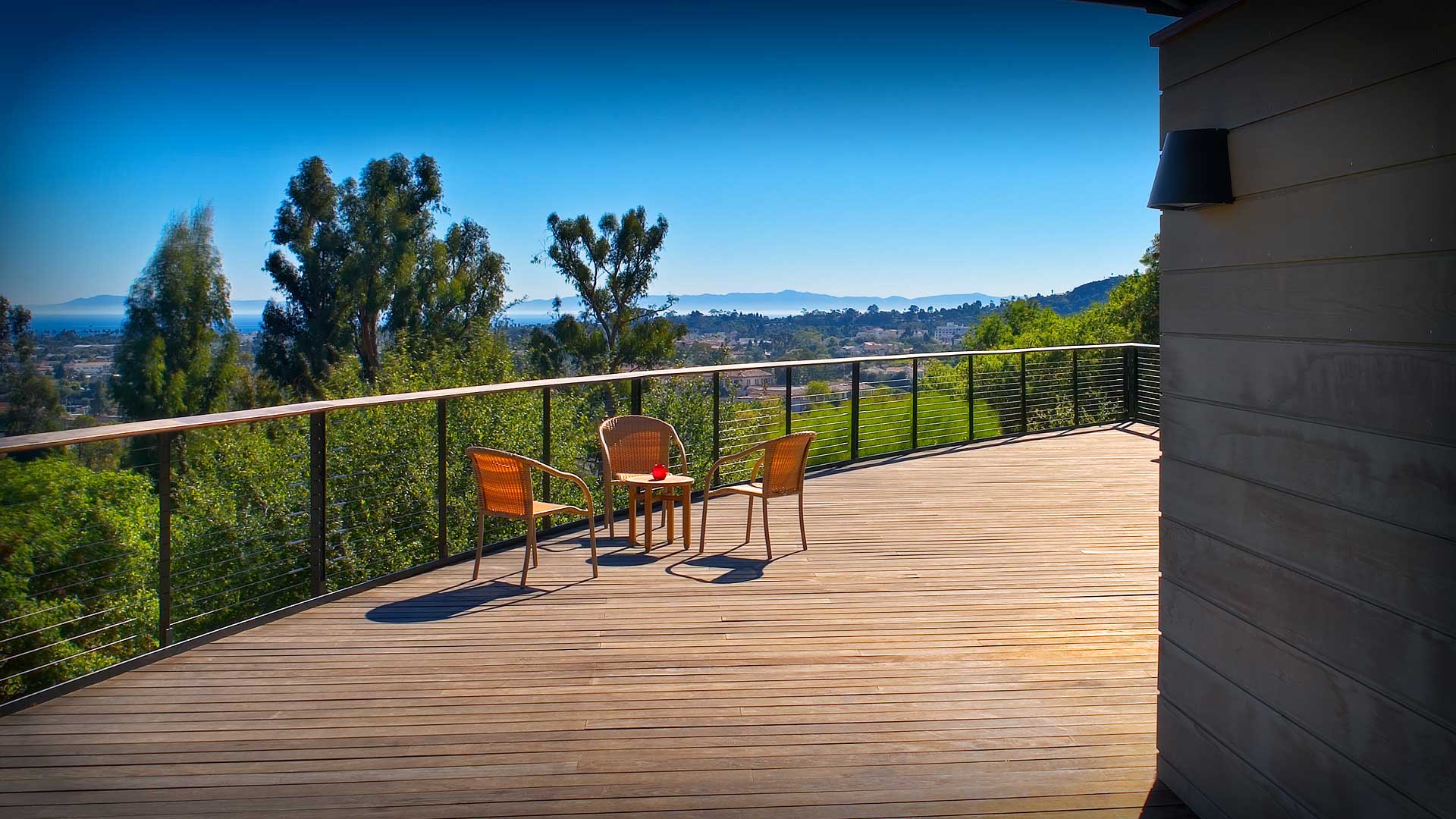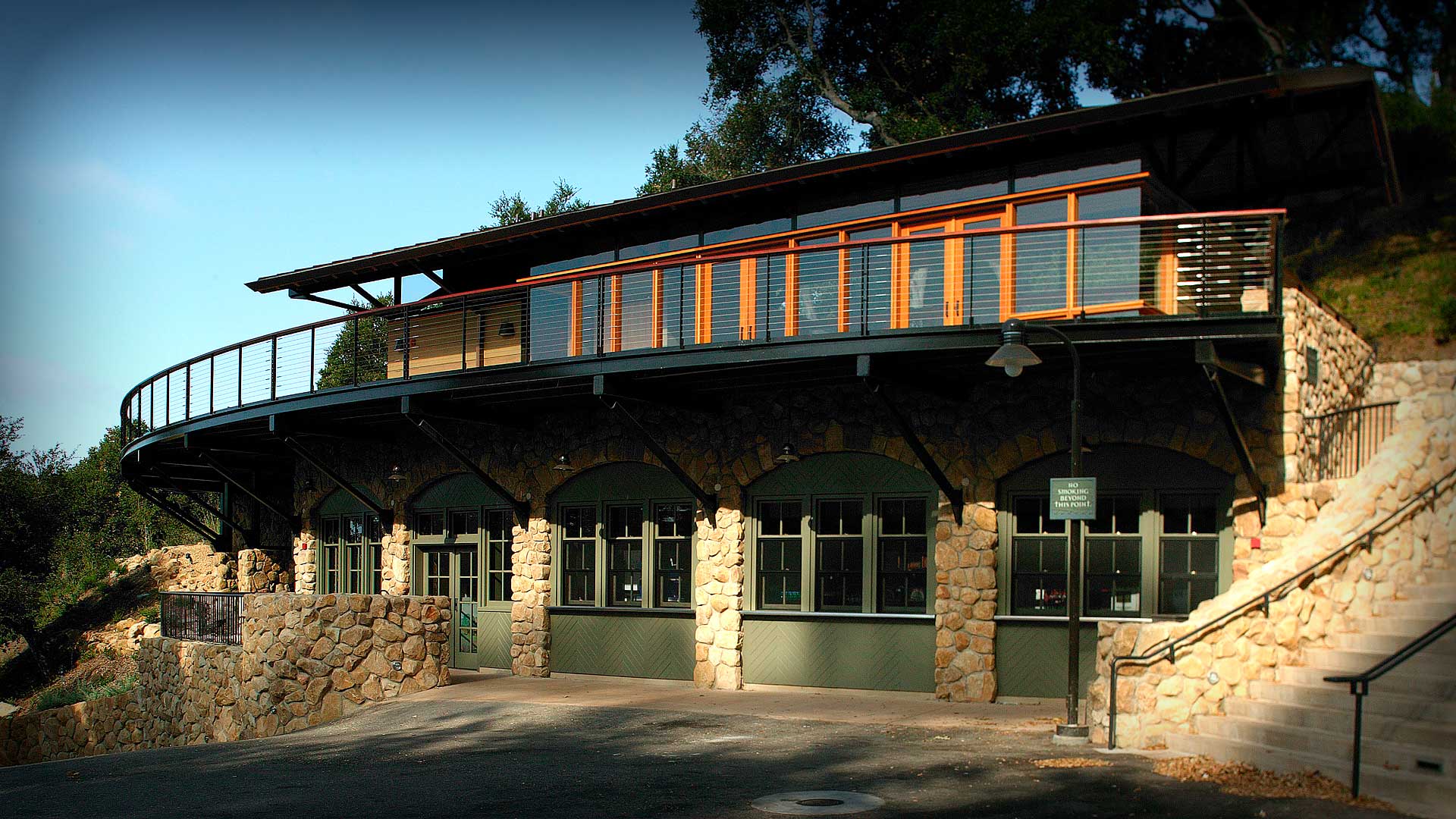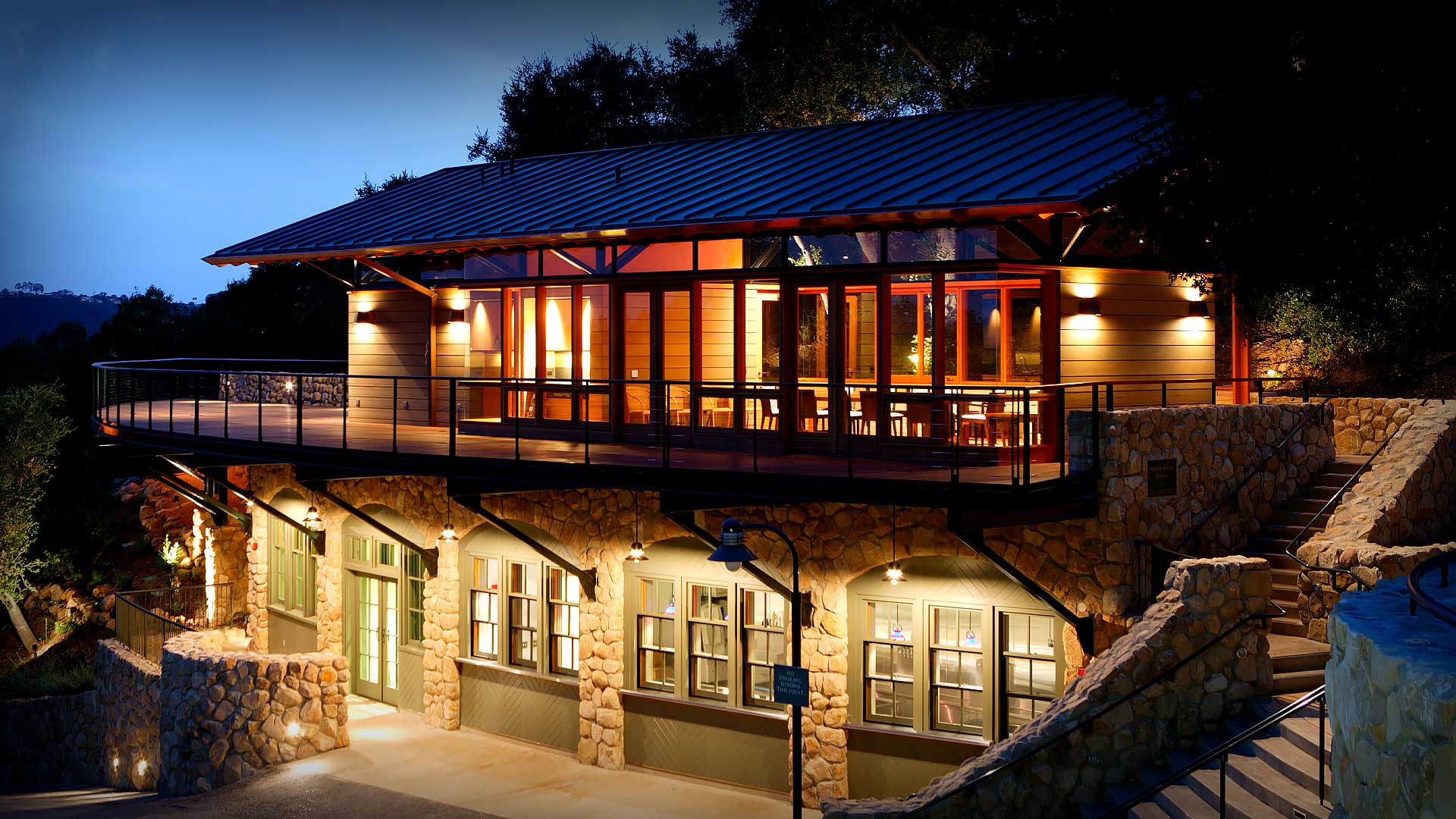 Project details
Type:

Hospitality / Institutional

Location:

Santa Barbara, California

Project Team:

Blake Middleton
Mark Kirkhart
Bruce Bartlett
Mark Shields
Kevin Dumain
Thomas Hashbarger

Awards:


2009 AIA Santa Barbara Chapter Honor Award
The Santa Barbara Bowl renovation is a $20 million, multi-phased project.
DesignARC worked with Gary Handel Associates of New York to oversee the design and implementation of the entire renovation effort in which a 1936 WPA-era design has been preserved and enhanced to utilize 21st century technology.
The Wendy P. McCaw Terrace, or "El Balcon," is one piece of this enhancement effort, incorporating concession sales on the plaza level and a meeting space with VIP balcony above. The Terrace is emblematic of the "green" approach that has been taken in all aspects of the design and preservation endeavor.
Share:
---
OUR Hospitality Projects:
---
ADDITIONAL Institutional Projects: