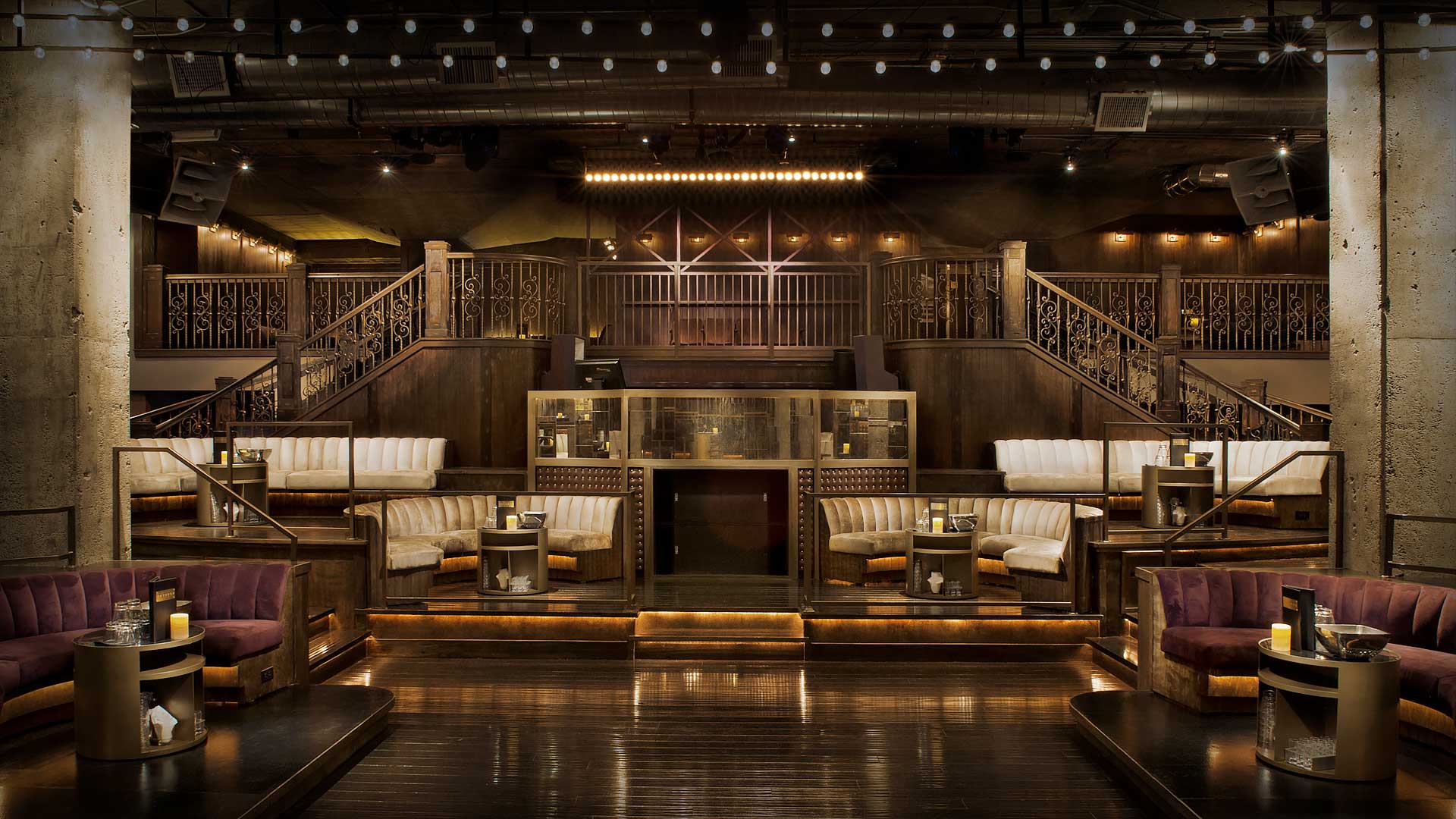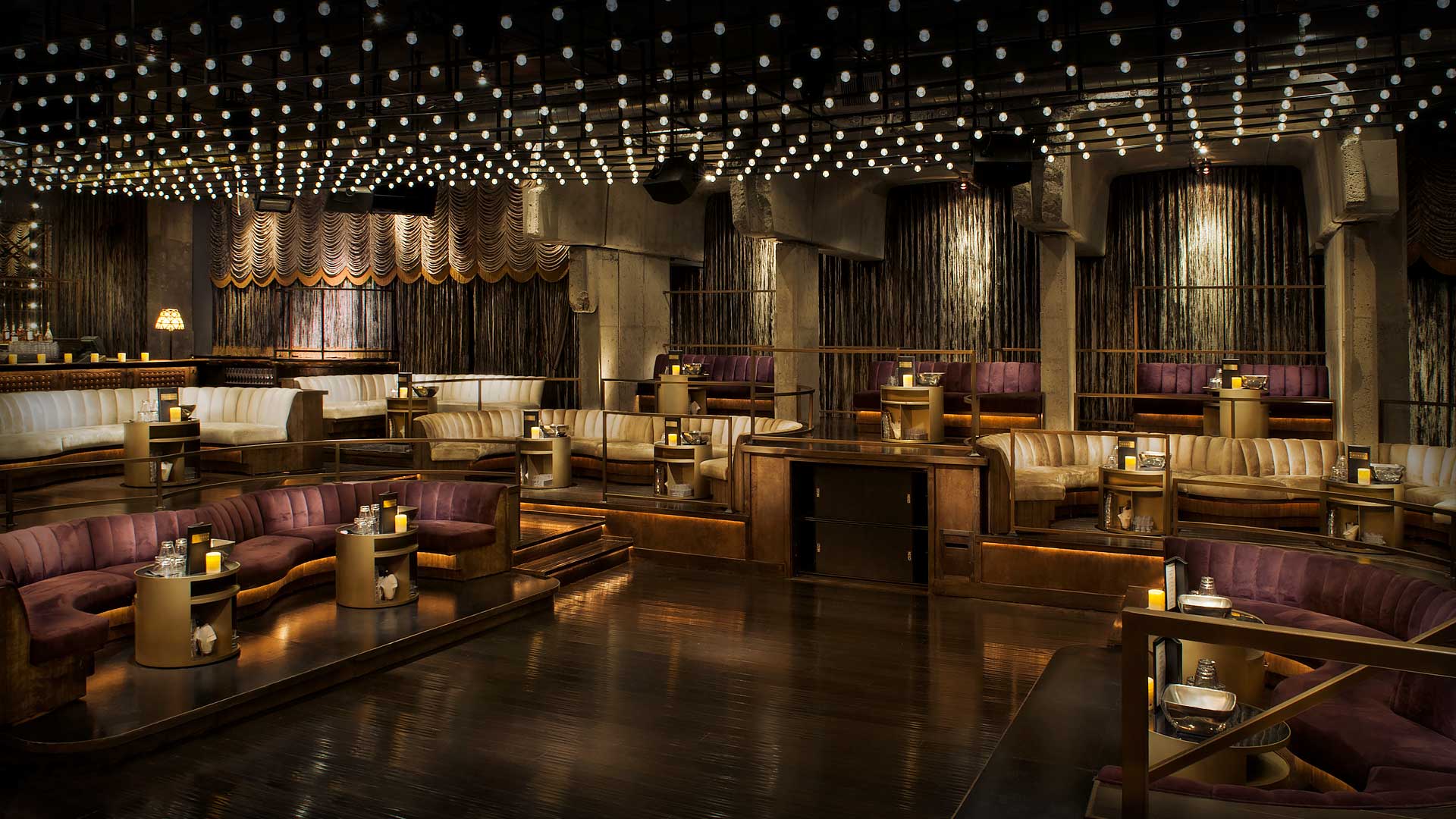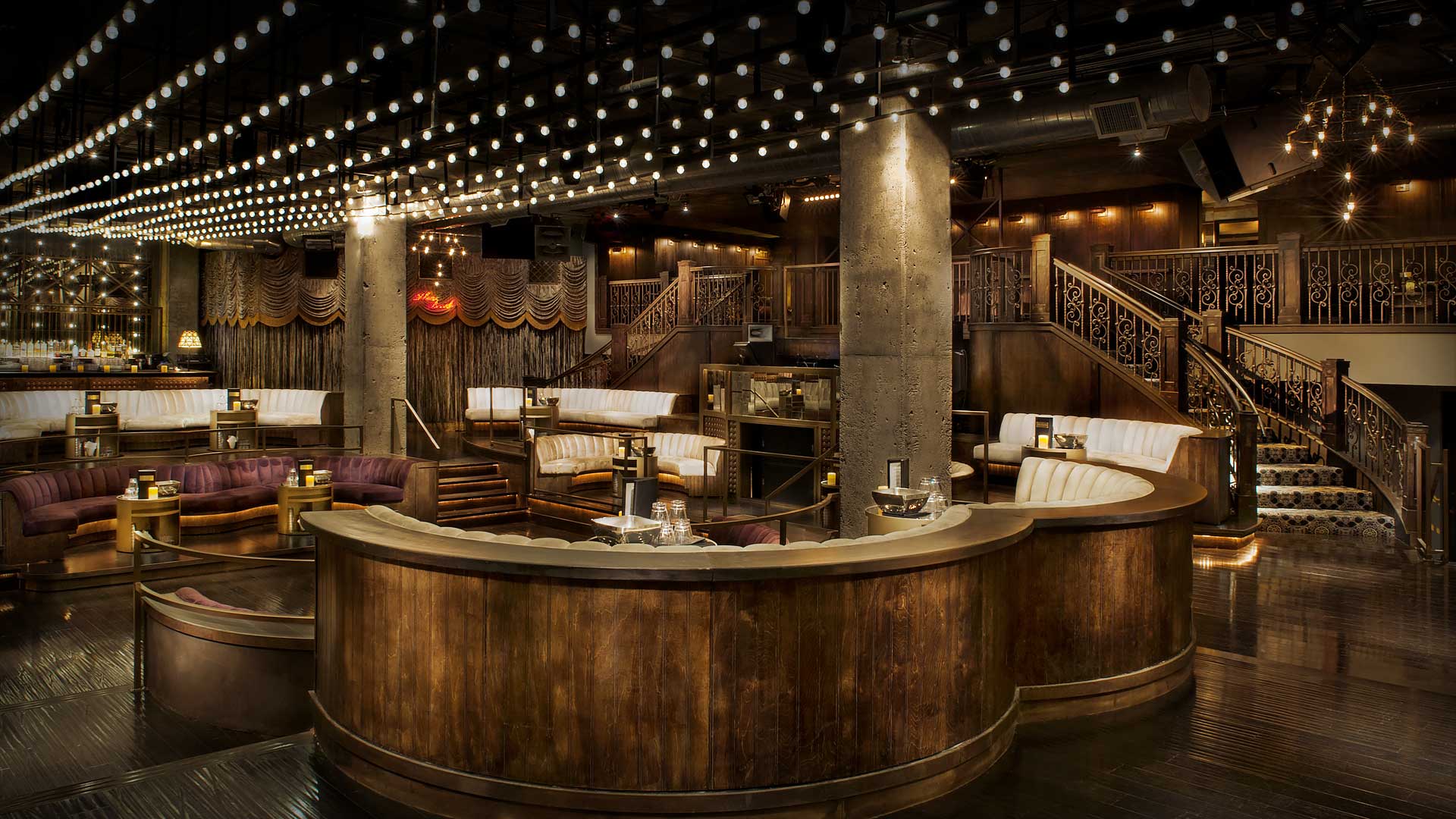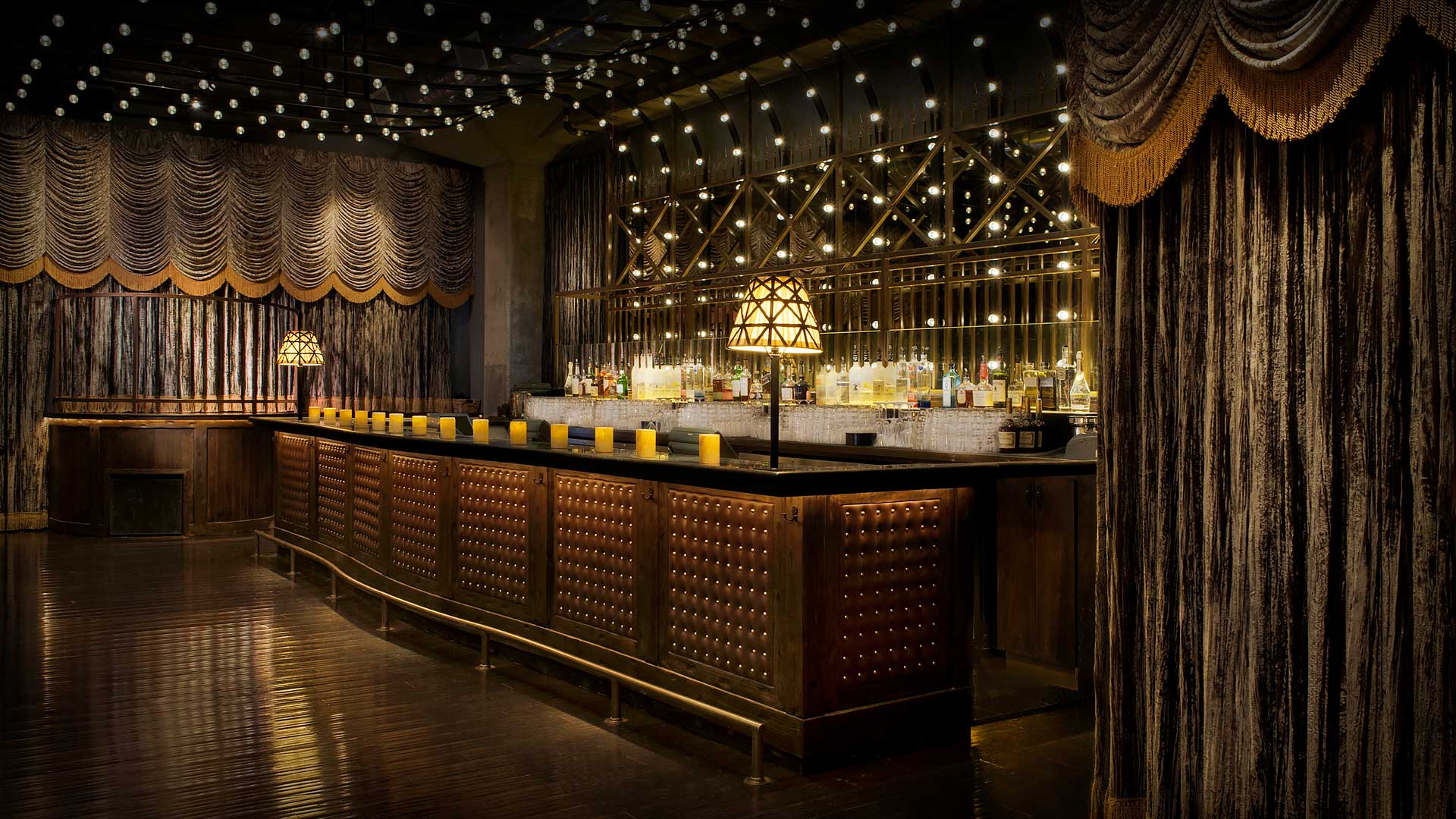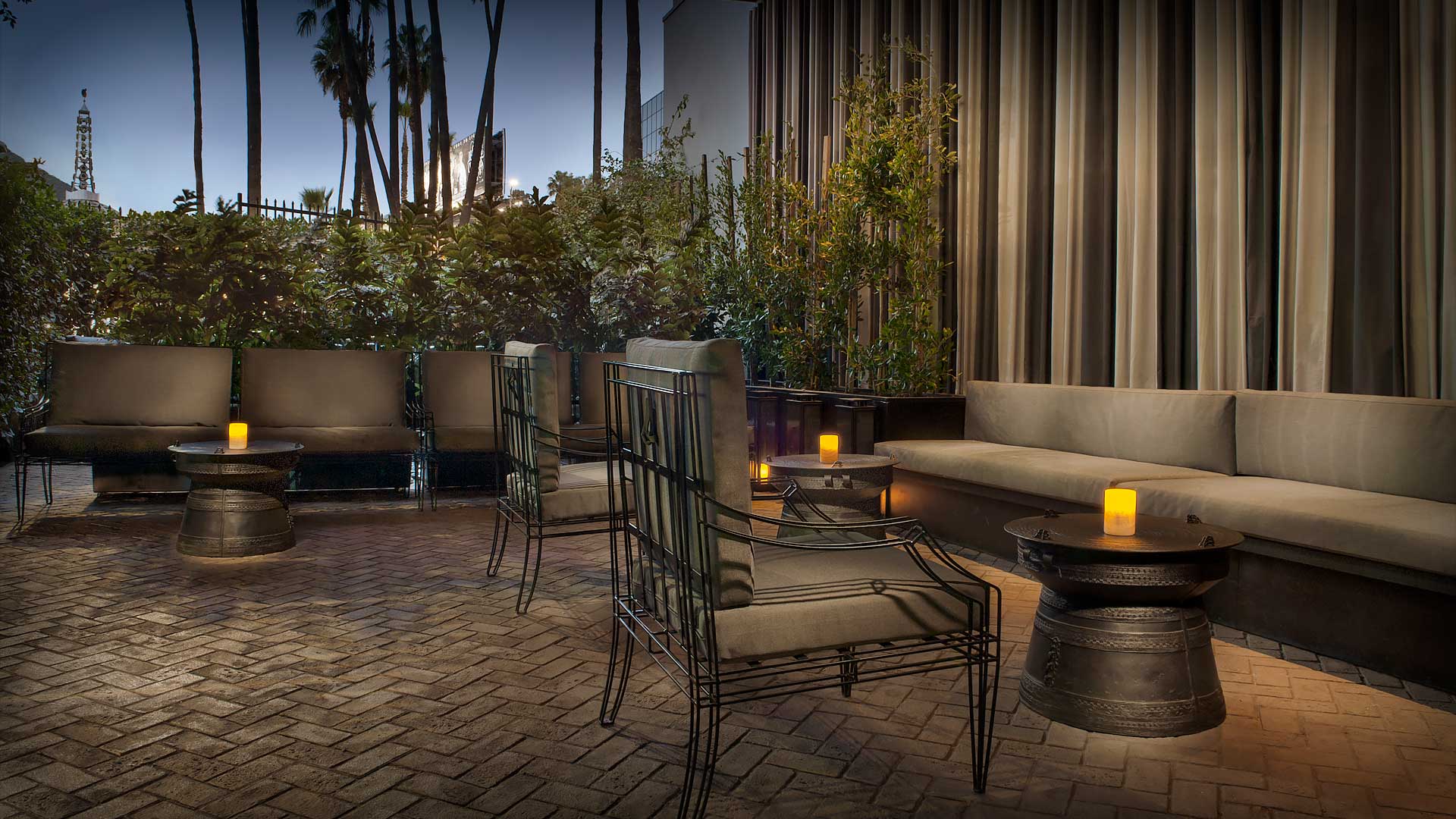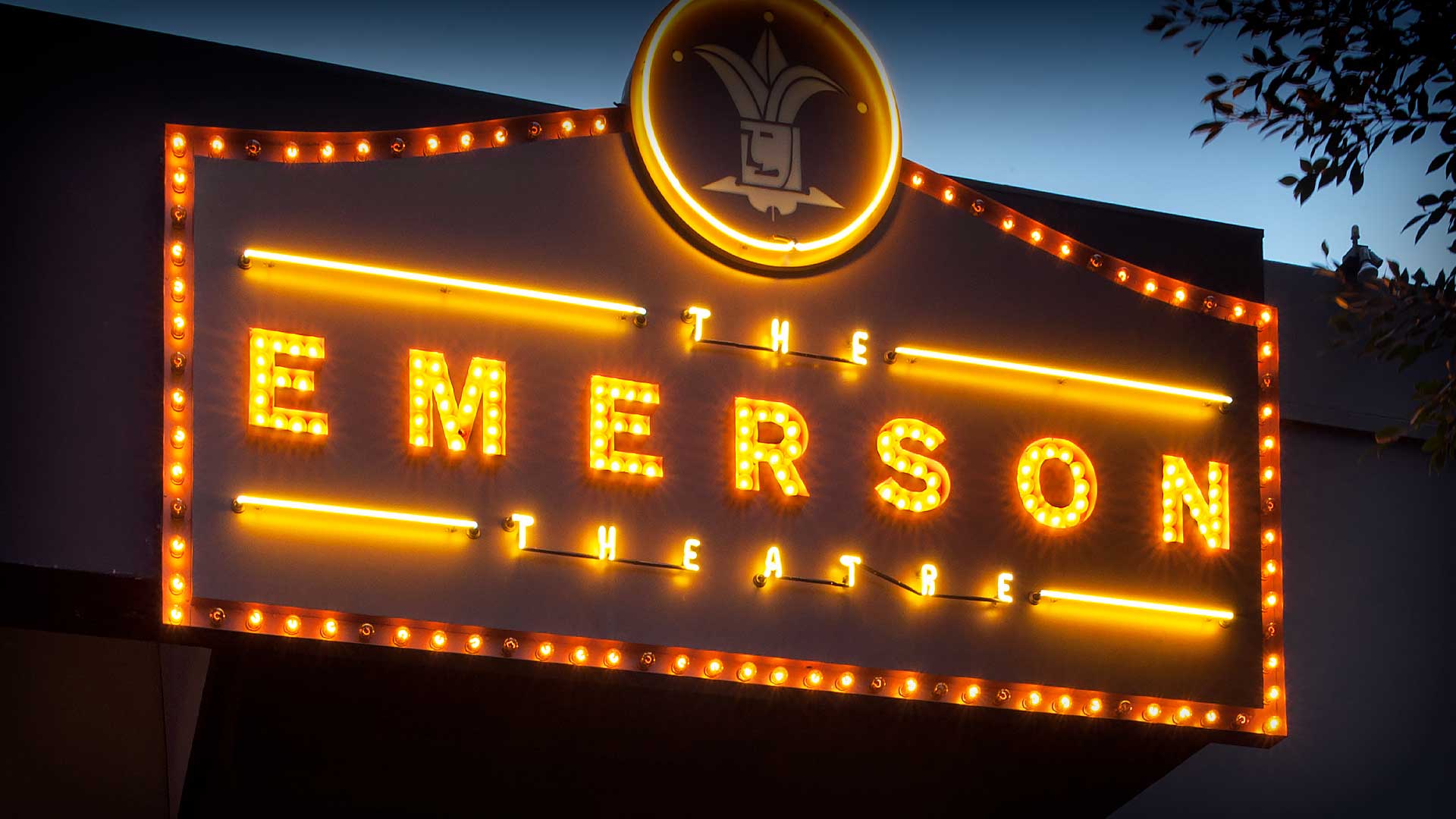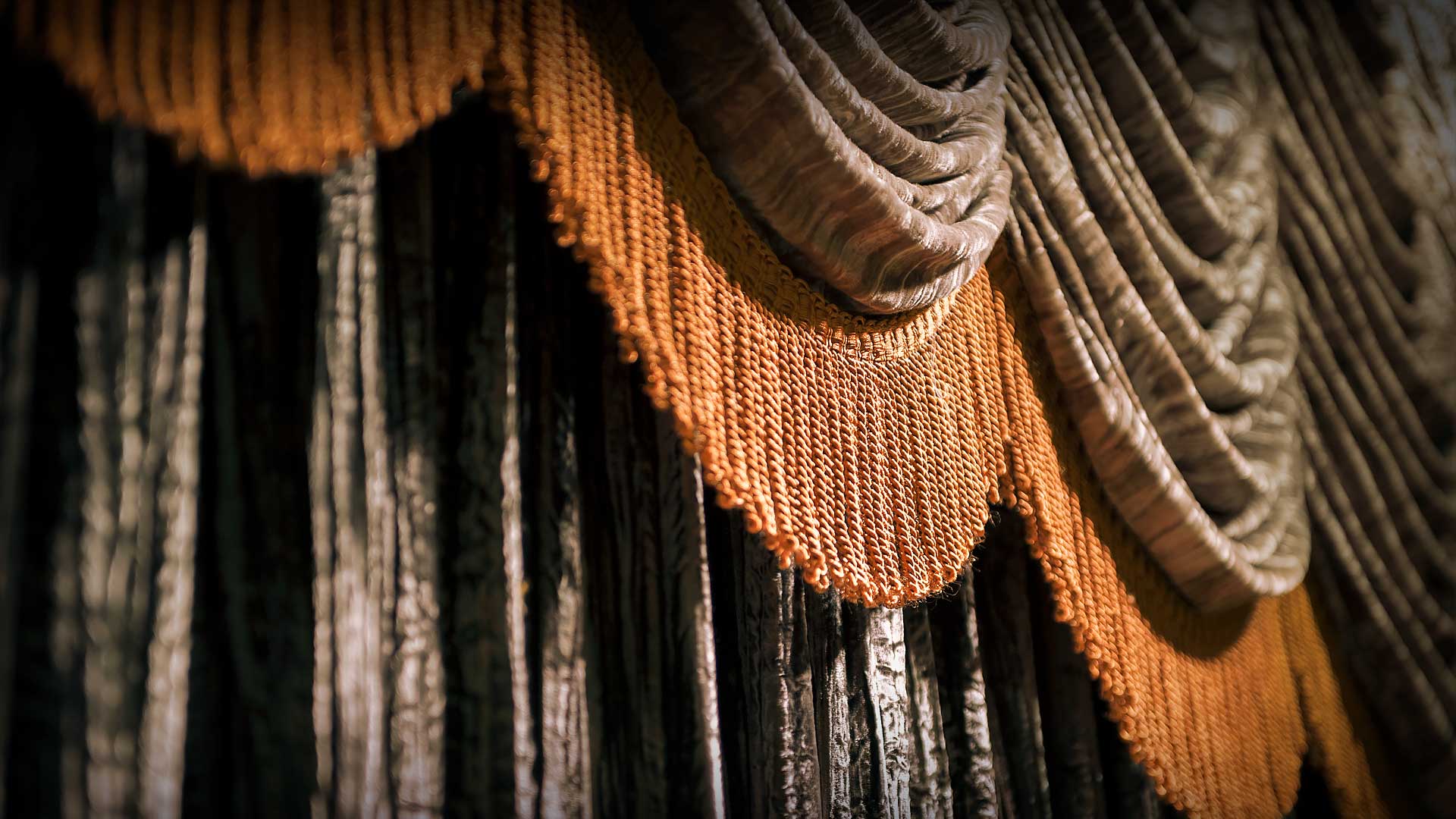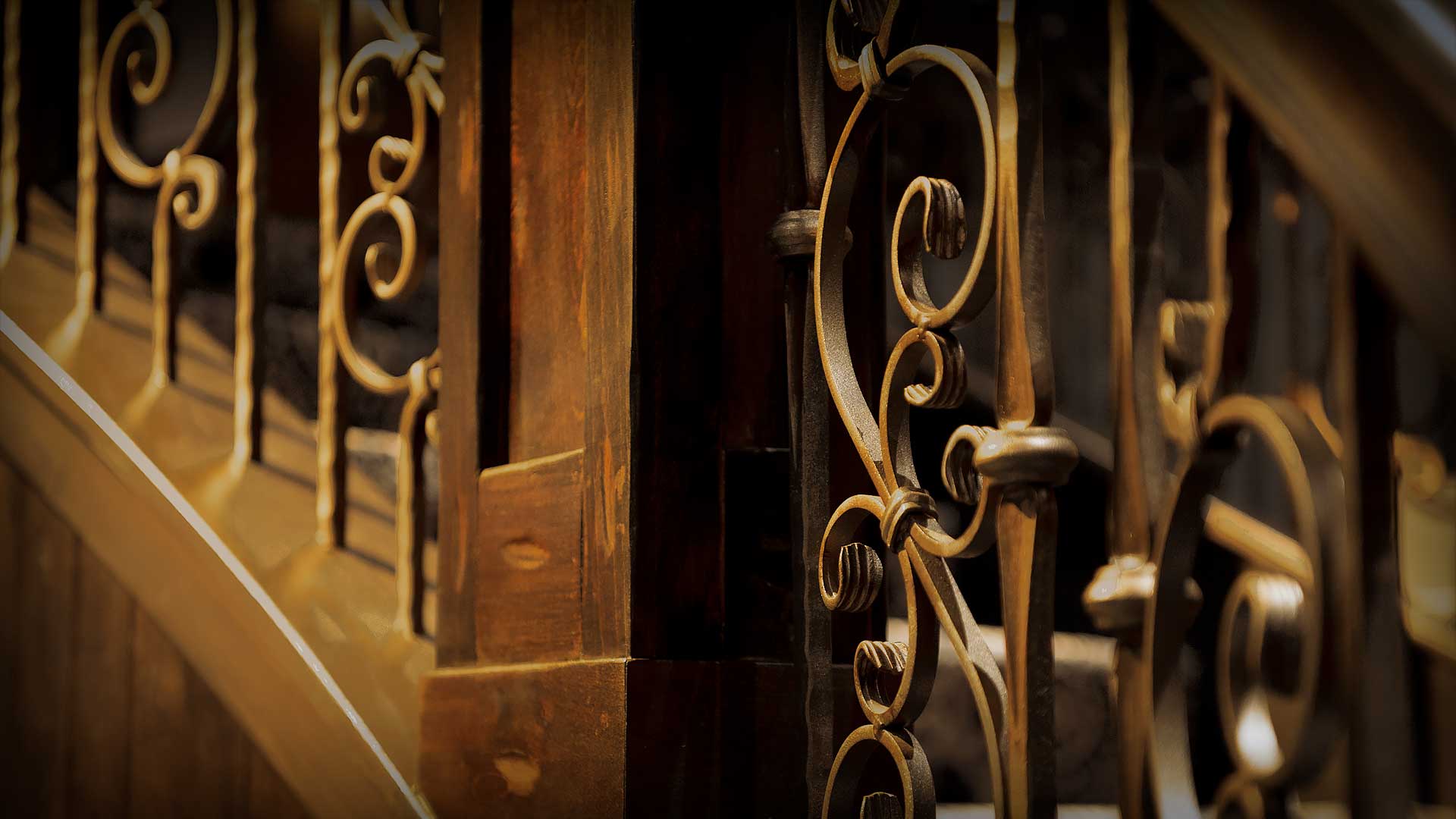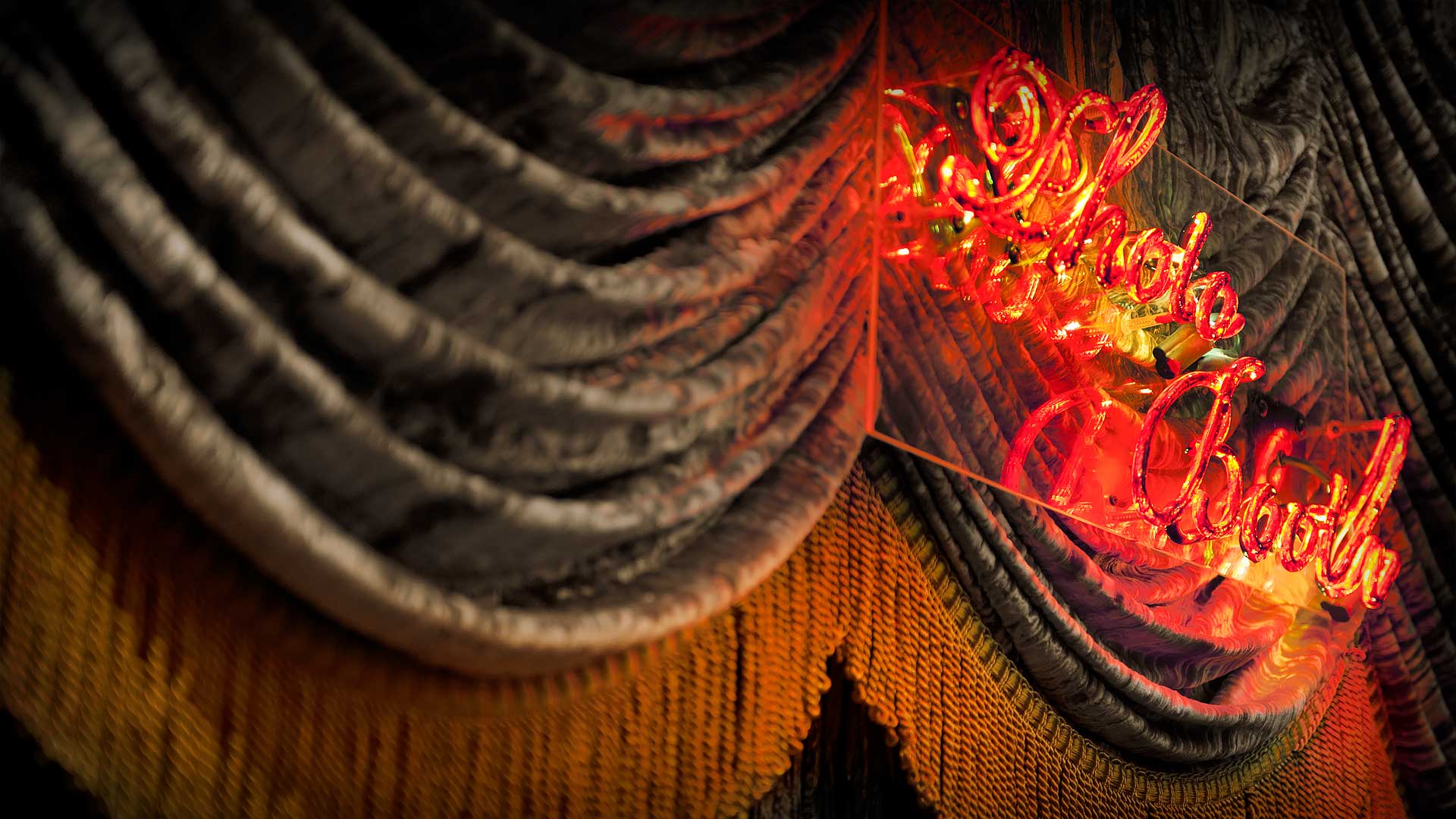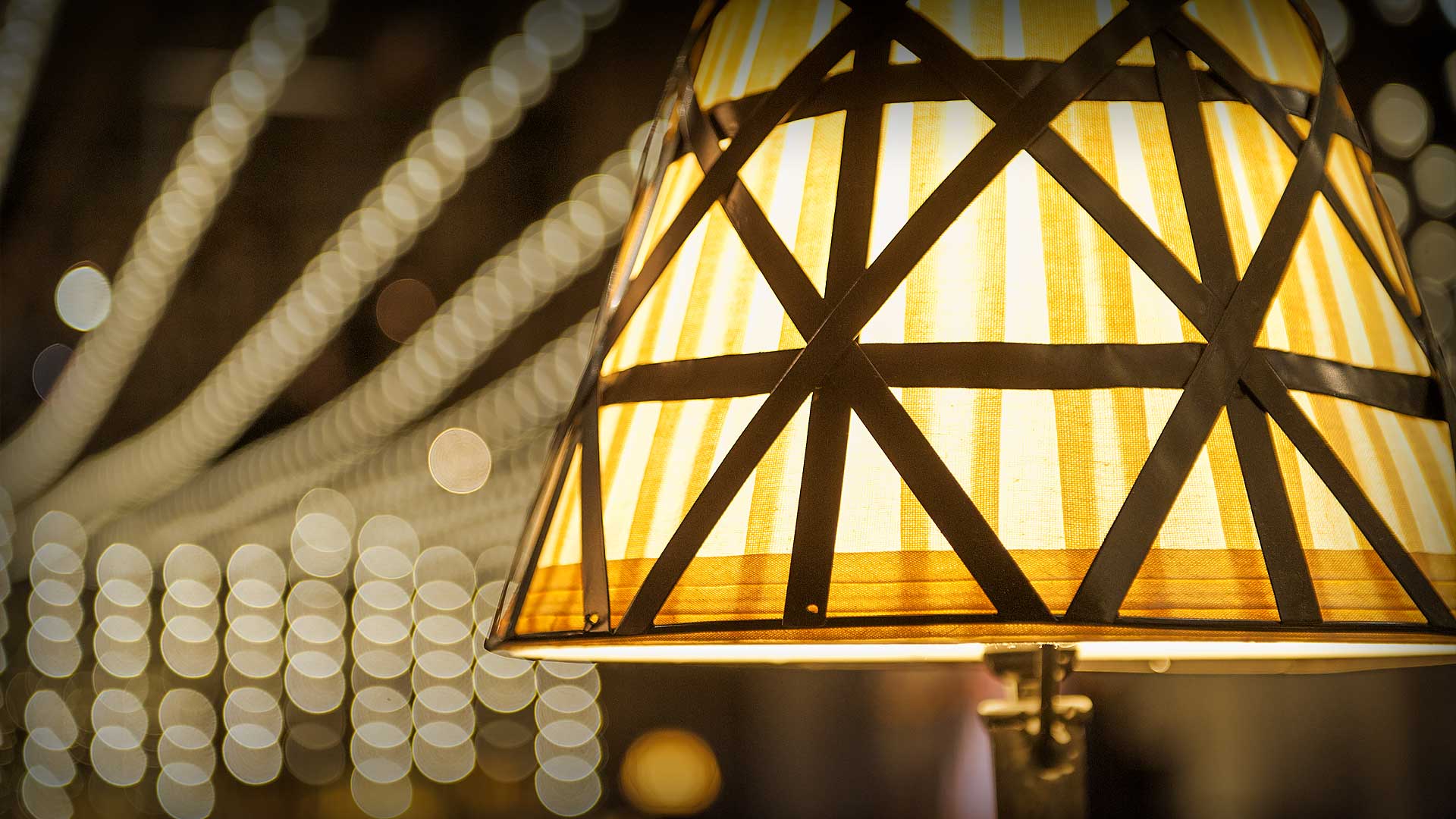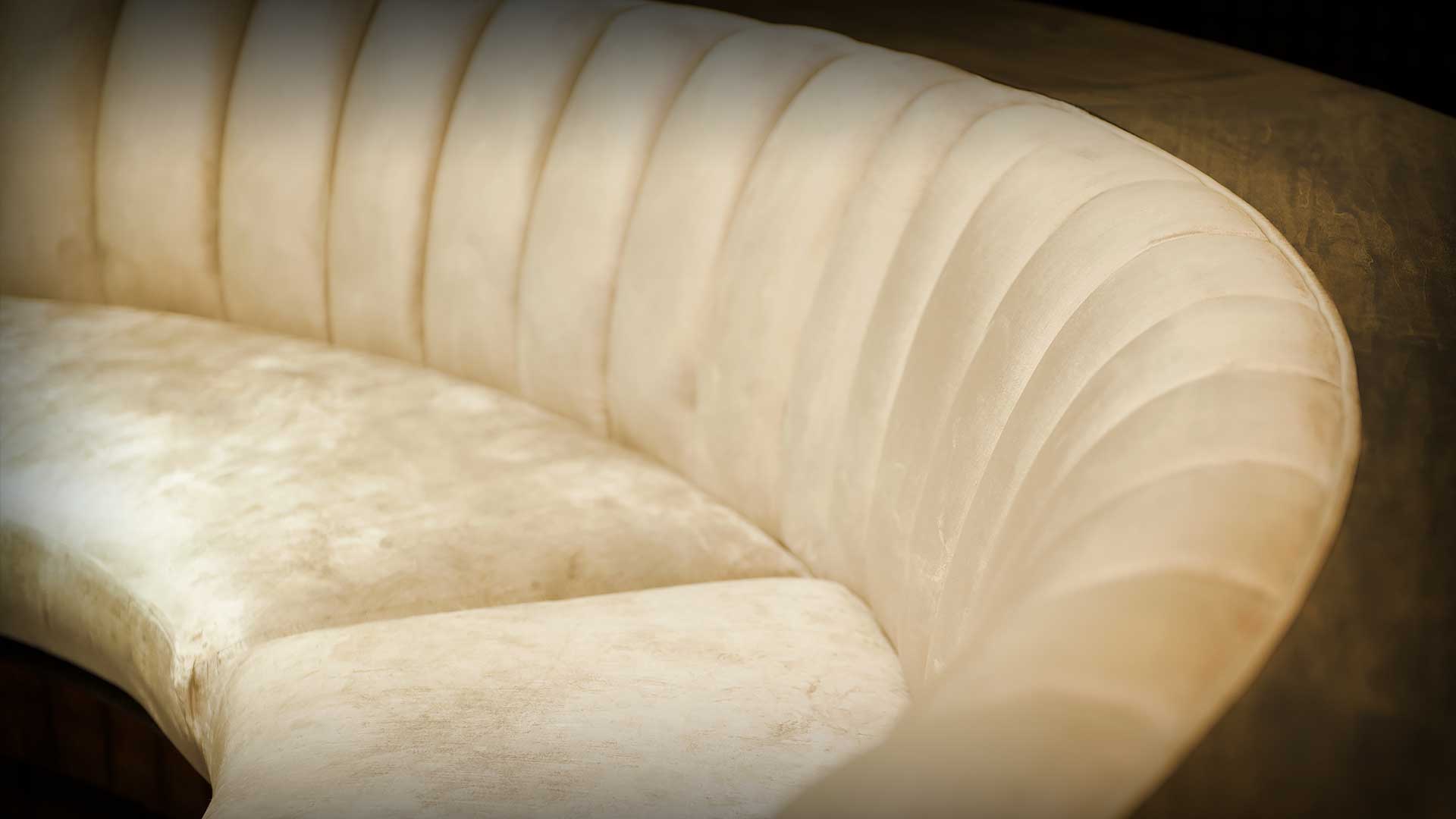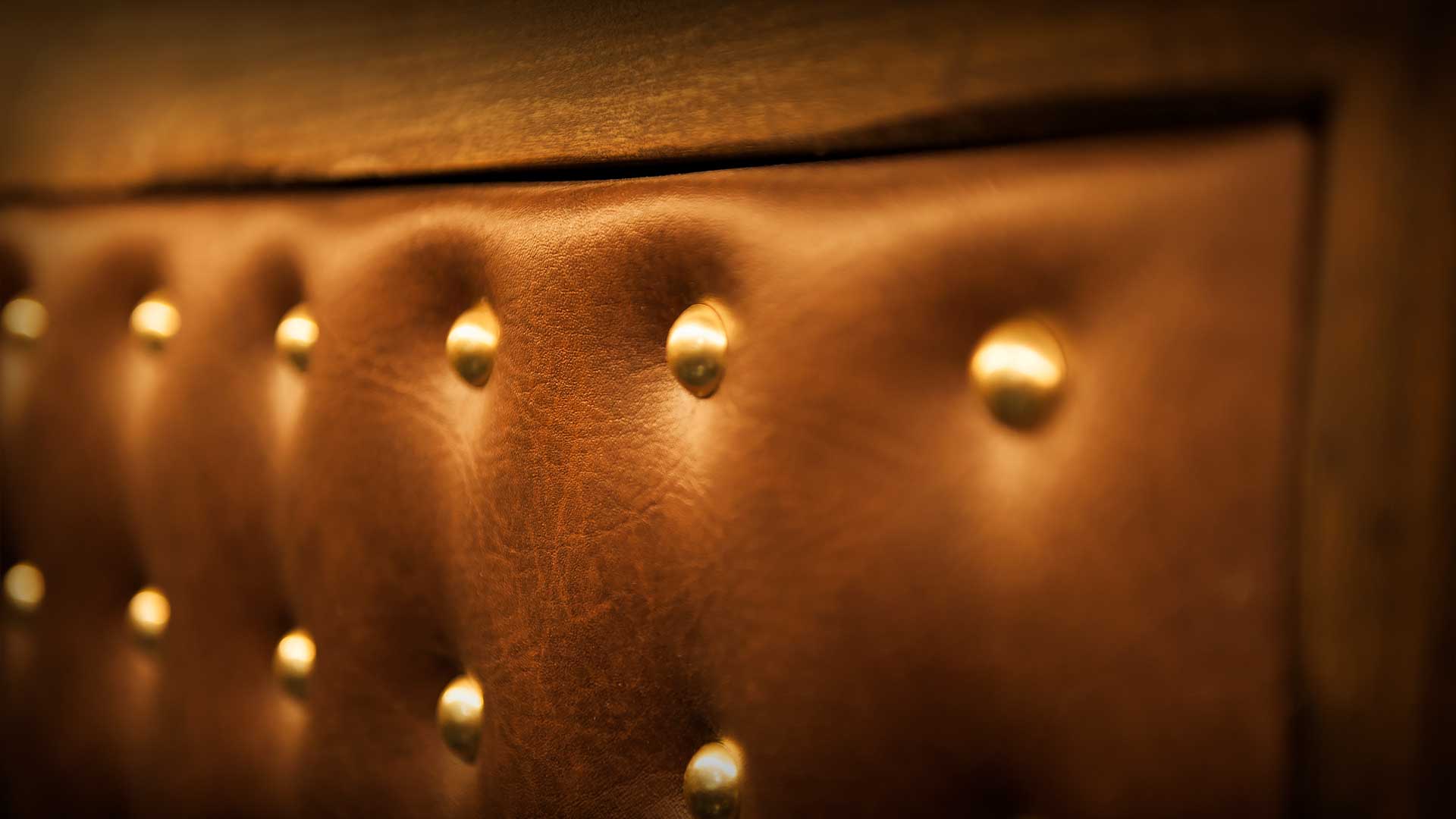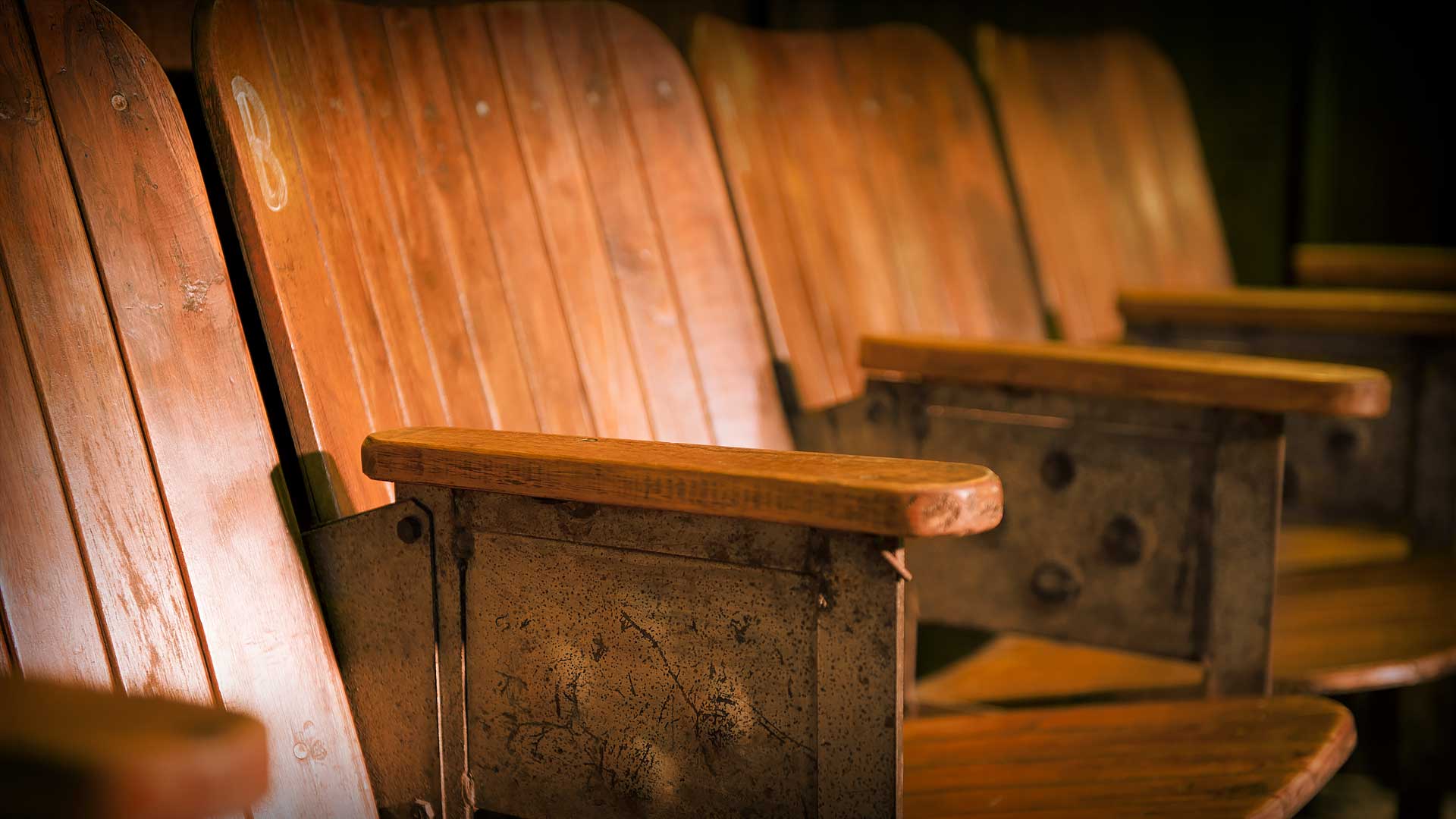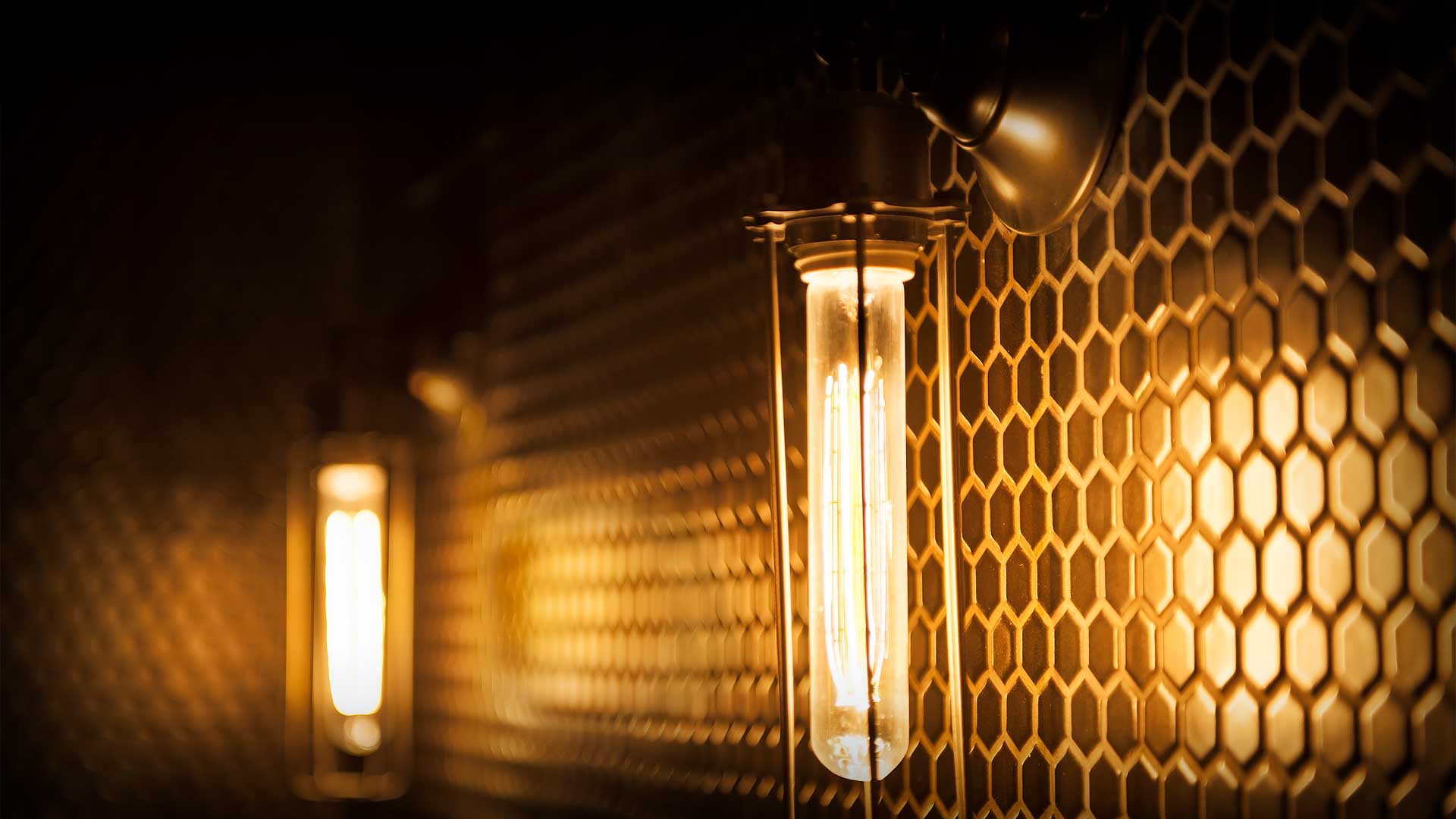 Project details
Type:

Hospitality / Nightclub

Location:

Hollywood, California

Project Team:

Dion McCarthy
Mark Kirkhart

Interiors:

MARKZEFF Design
Mark Zeff

Awards:


2013 Hospitality Design Best Nightclub Award
Straight out of the Era of Prohibition, The Emerson Theater brings to Hollywood a contemporary Speakeasy, draped in velvet.
Working with sbe Entertainment Group, and New York-based designer Mark Zeff, DesignARC helped bring to life the 9,000 square foot nightclub. A renovation of an existing venue, The Emerson Theater is all burlesque and aerial acts–undulating strips of Edison marquee bulbs create a seductively warm canopy of light over raised stages, showcasing fishnets and feathers.
A 450 guest capacity, and state-of-the-art sound and light systems fill the deep booths and banquettes, with bump and grind.
Two grand staircases in walnut with wrought-iron railings, and a pair of expansive liquor bars with surfaces of rich brass and granite, describe the "vintage-modern" concept–a palette in which Gatsby would be well at home.
Share: