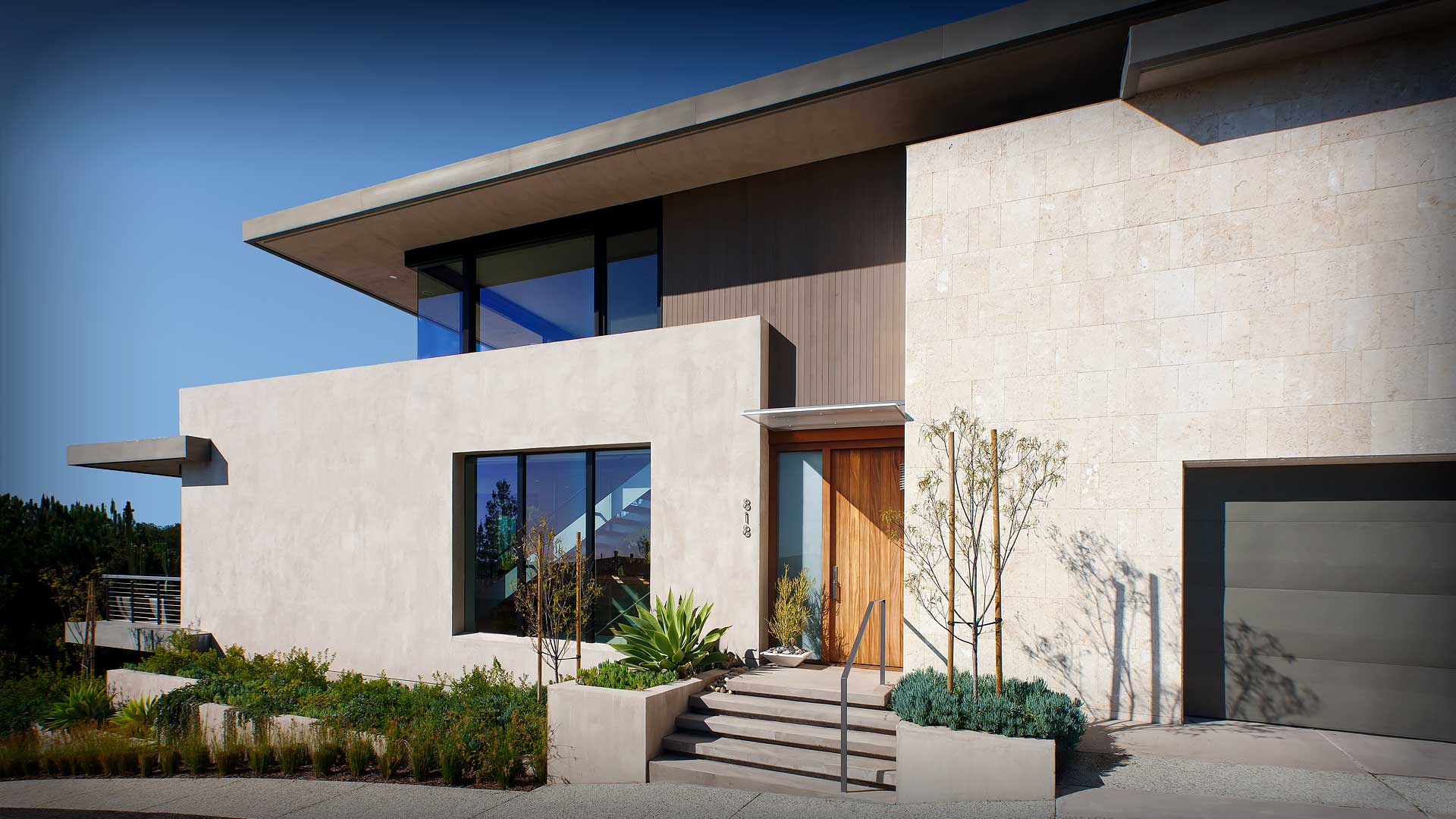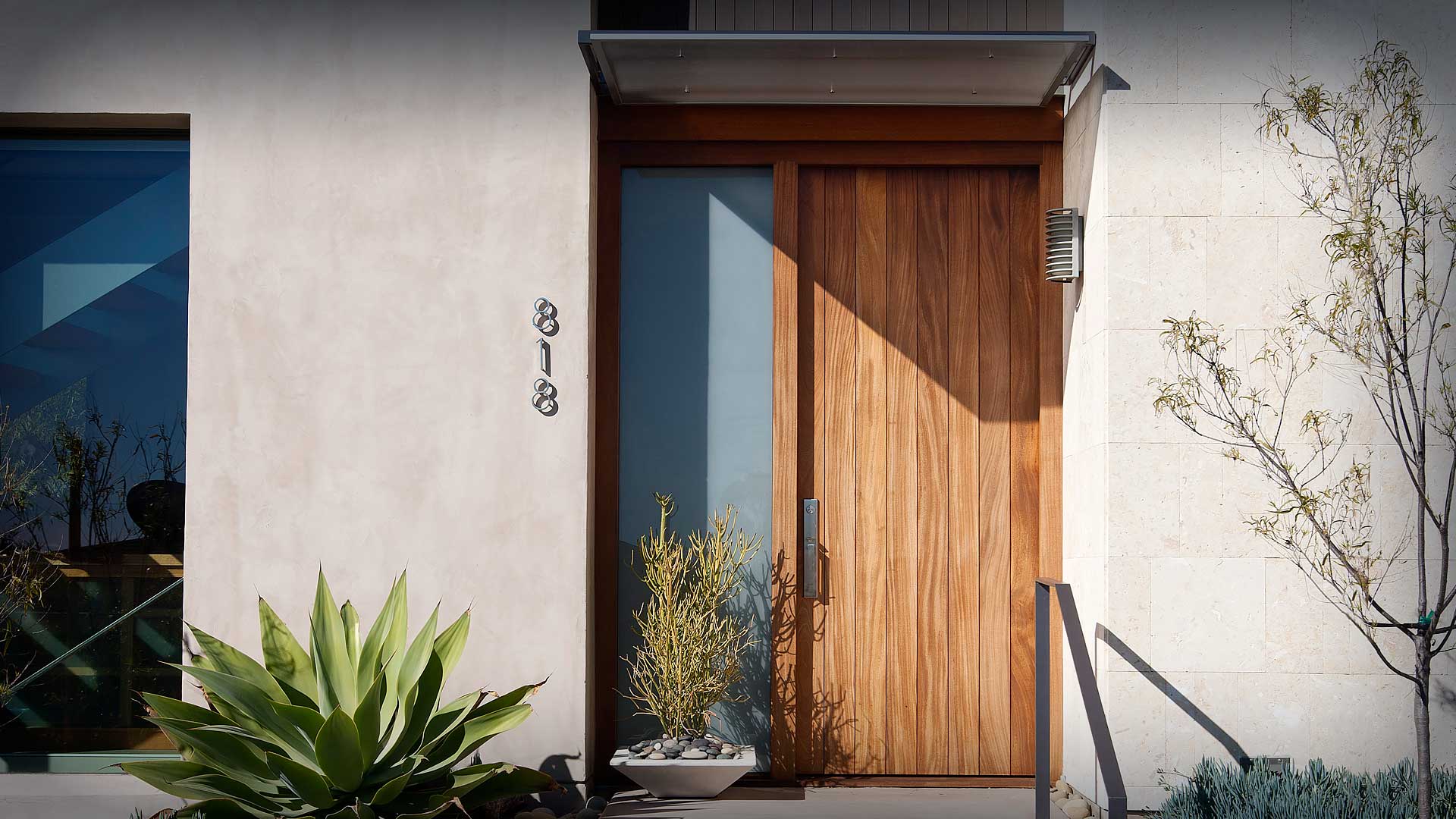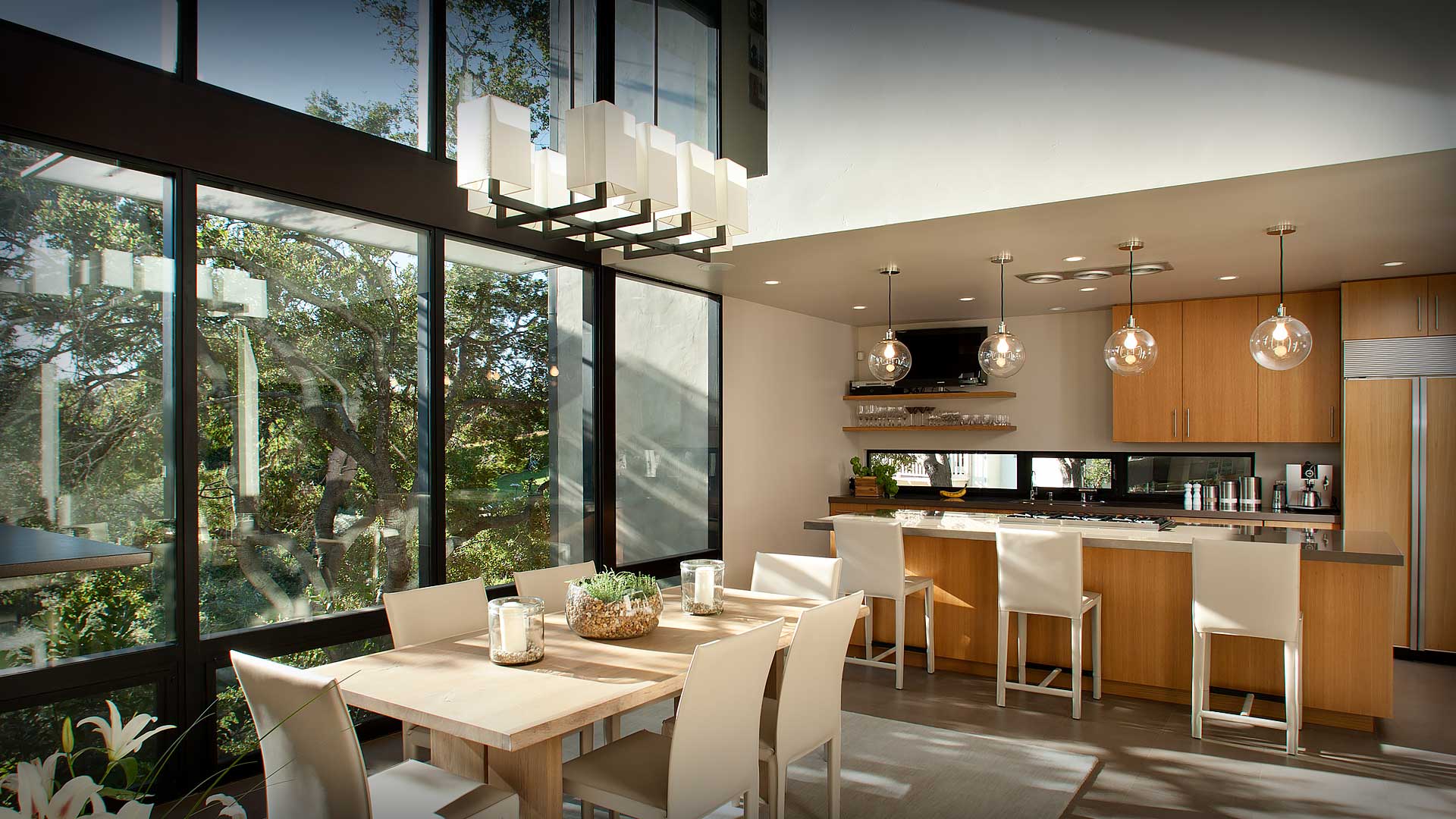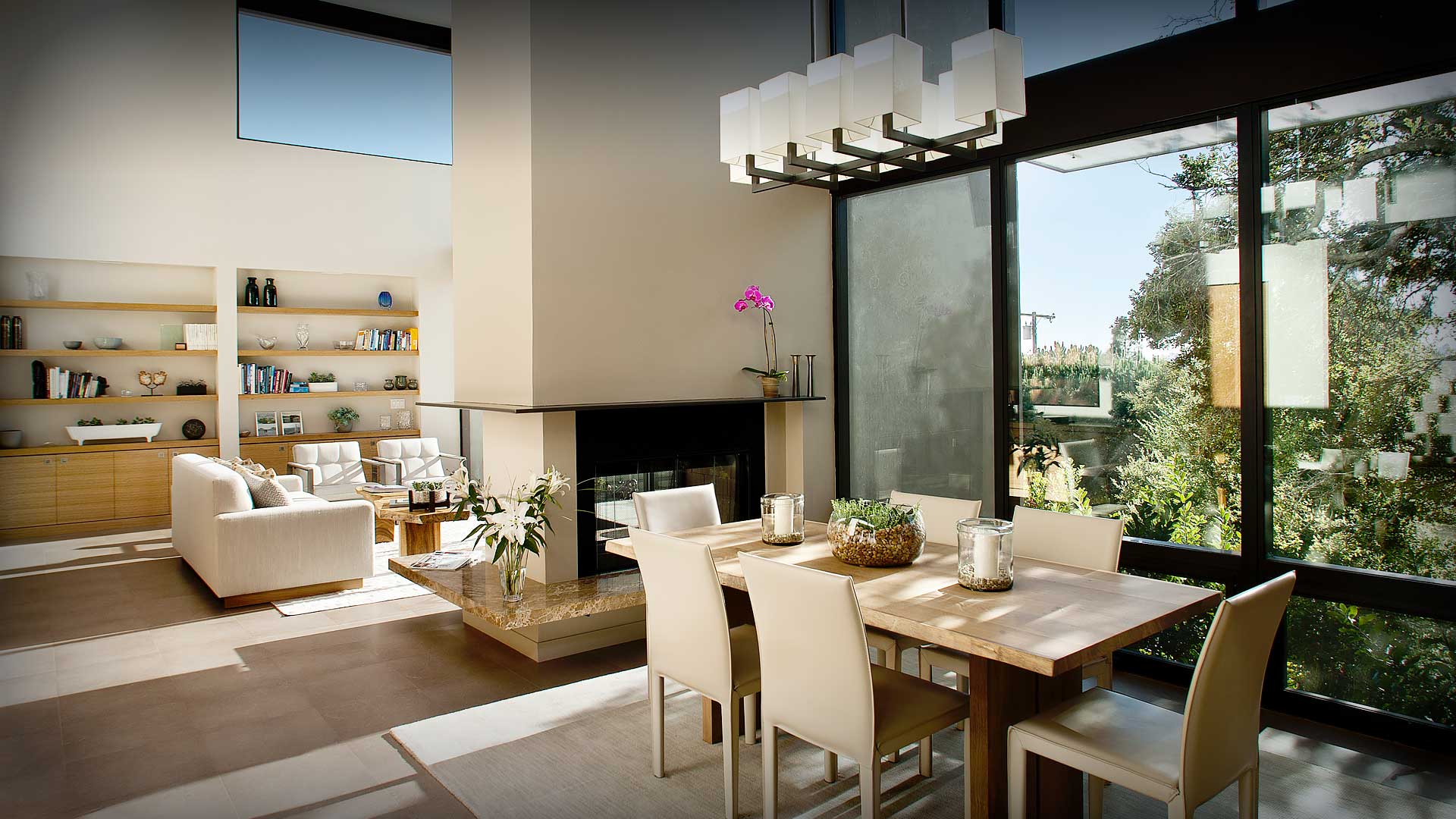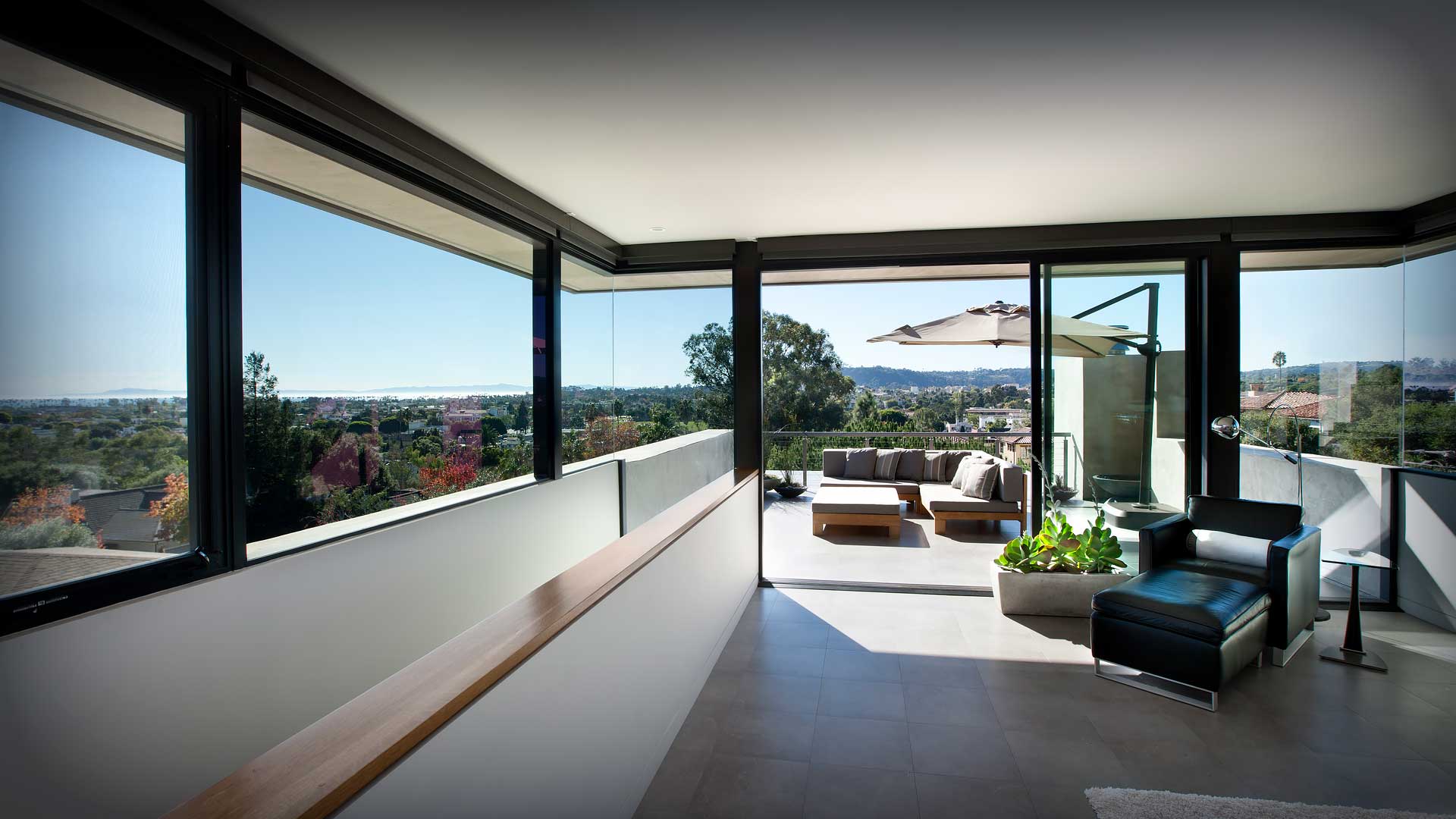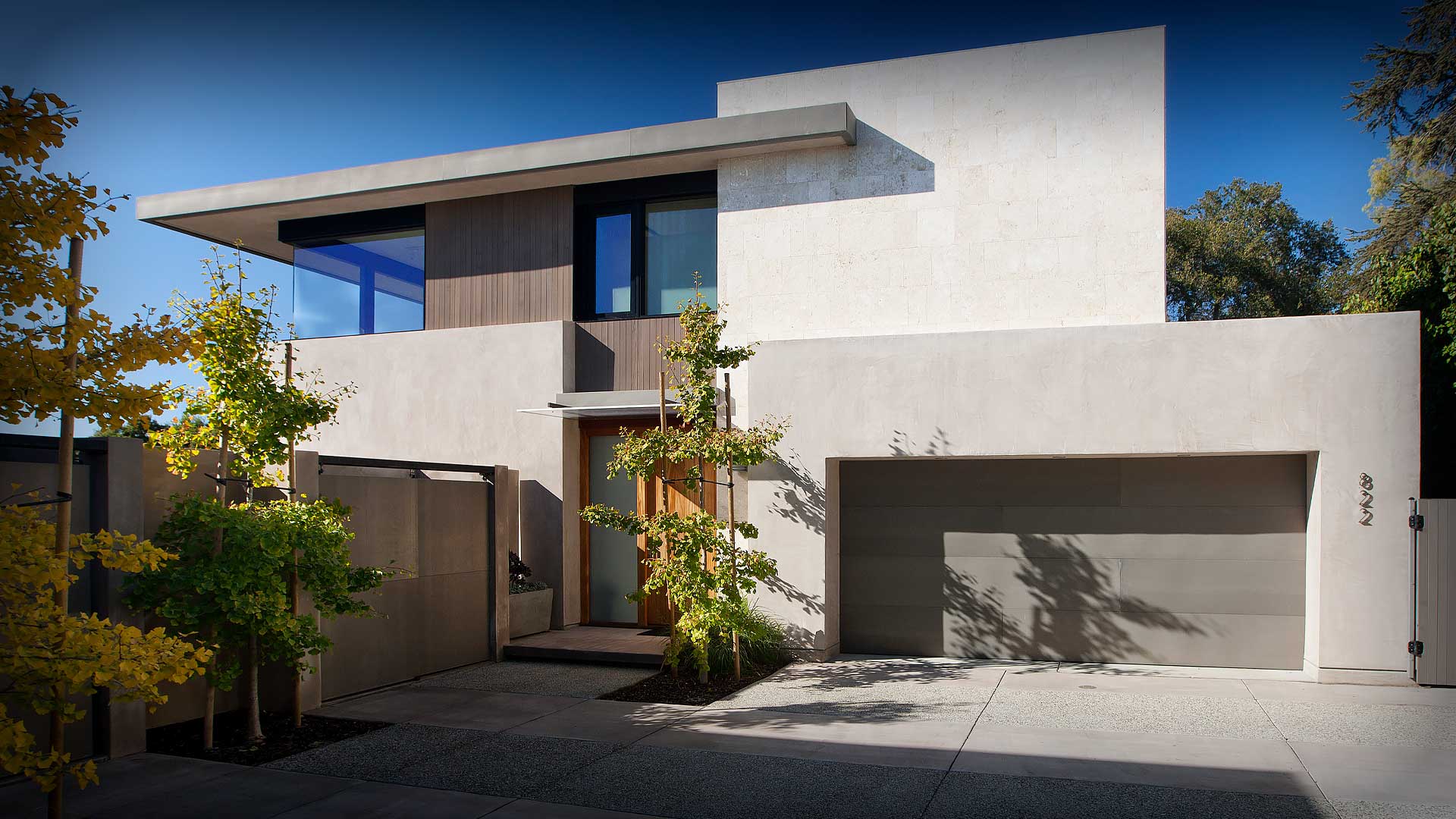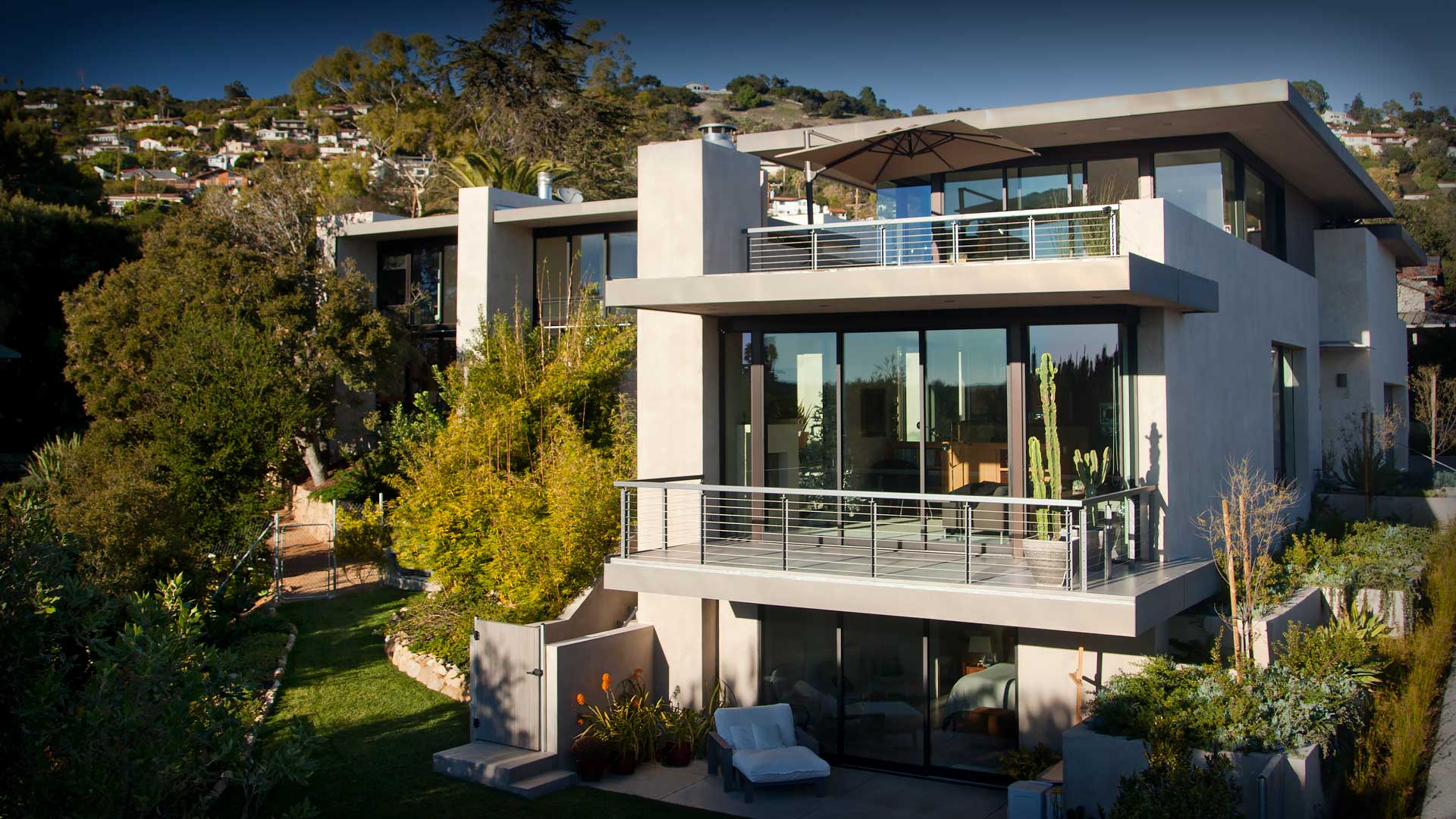 Project details
Type:

Multi-Family Residential

Location:

Santa Barbara, California

Project Team:

Mark Kirkhart
Thomas Hashbarger

Landscape:

Michael Schneider
Orange Street Studio

Builder:

Will McCoy Construction

Awards:


2012 AIA Santa Barbara Chapter Merit Award
The Tice Residences replace a run-down and aging duplex with two separate, modern, Santa Barbara homes. Although the unique creek-side site (which the client's original home looked toward across a small ravine) proposed significant challenges, the clients were certain they wanted to live on the lush "Riviera" hillside.
The challenges presented were ultimately overcome through a thorough and careful study of site conditions. With an extremely efficient use of space and strategic placement of windows and decks, privacy is maintained while affording expansive views from each home to the creek, downtown Santa Barbara and Pacific Ocean beyond. Both homes appear to have far more openness than their compact lots afford.
The solution strikes a balance between enclosure and openness. Walls and landscape elements divide and protect two private domains, and are in turn, carefully penetrated to reveal views.
Both homes are variations on one consistent theme: elegant composition of contemporary, "warm" materials; strong roof planes punctuated by vertical masses; and floating decks. The project forms an intimate connection with its setting by using site-excavated stone, terracing landscape planters with native plantings, and utilizing the shade provided by its ancient Riviera Oak trees.
Share: