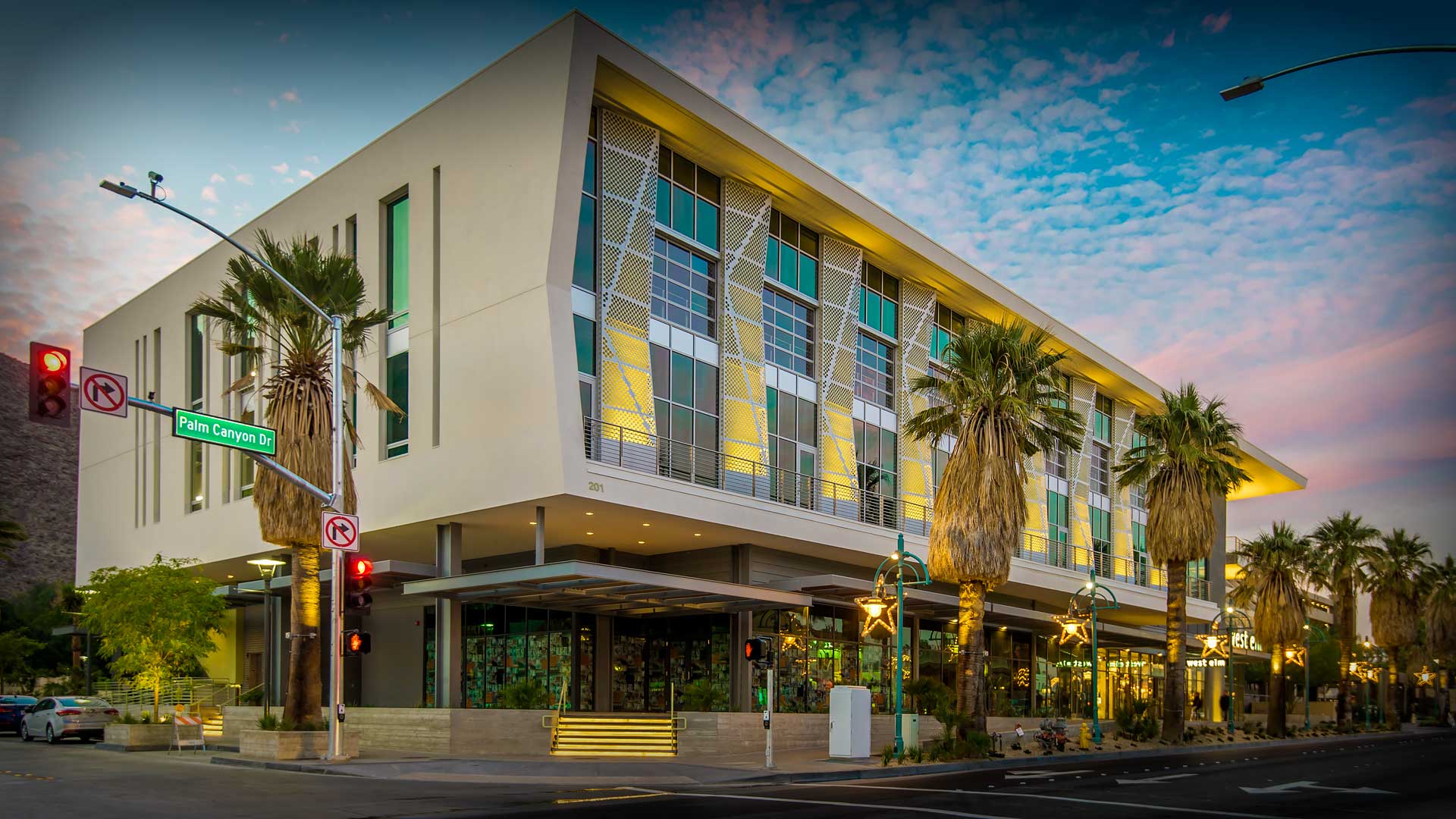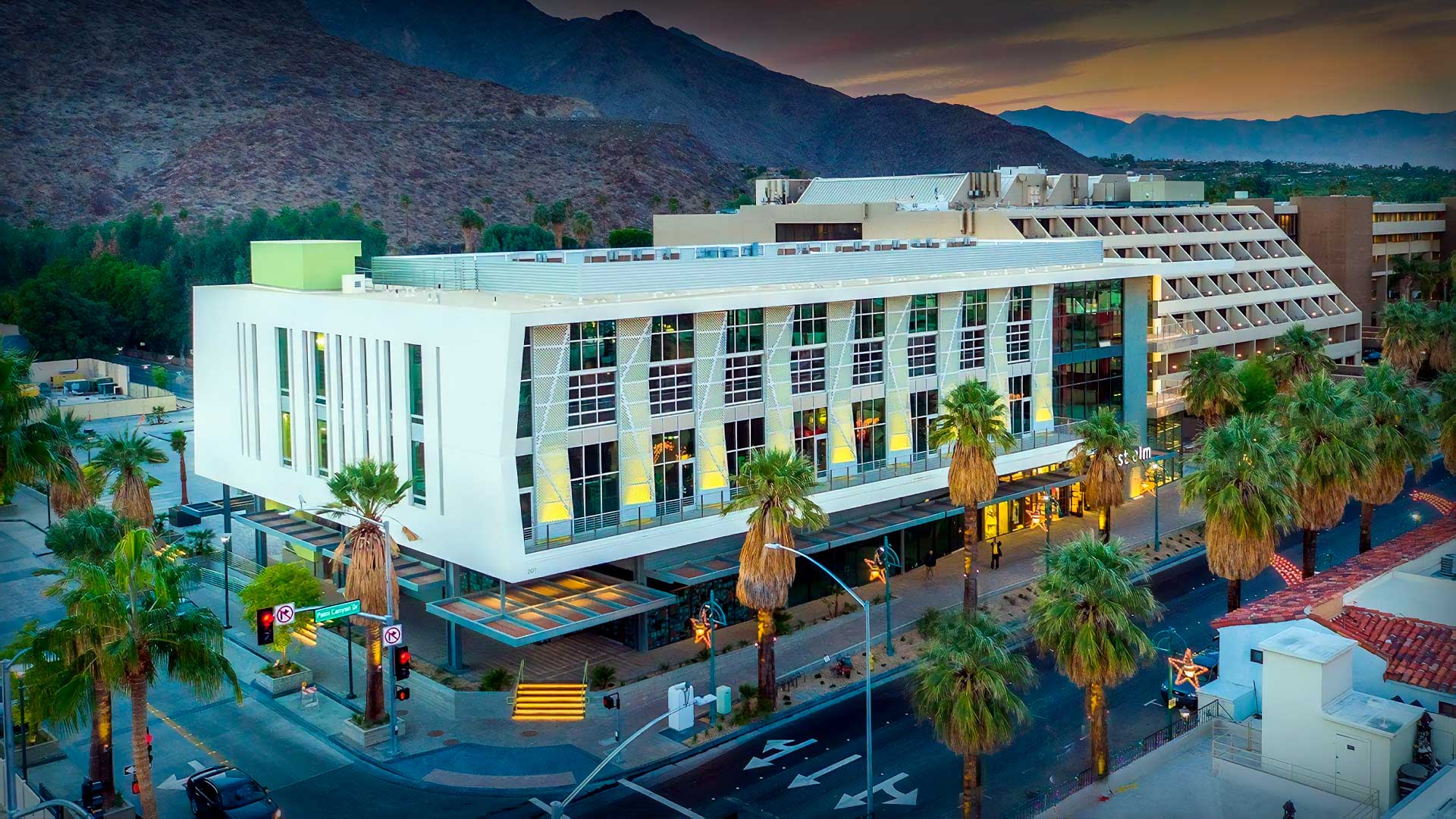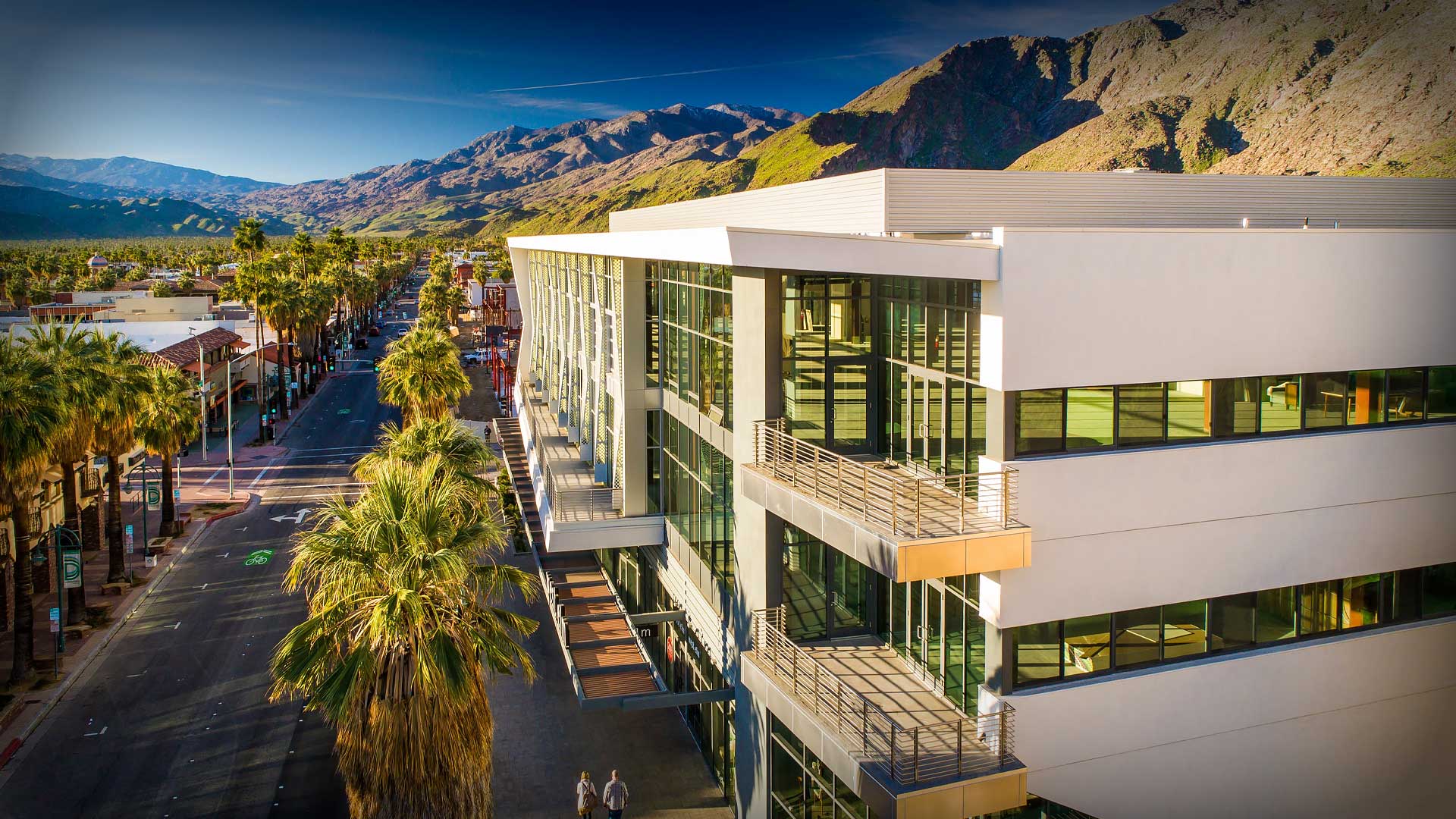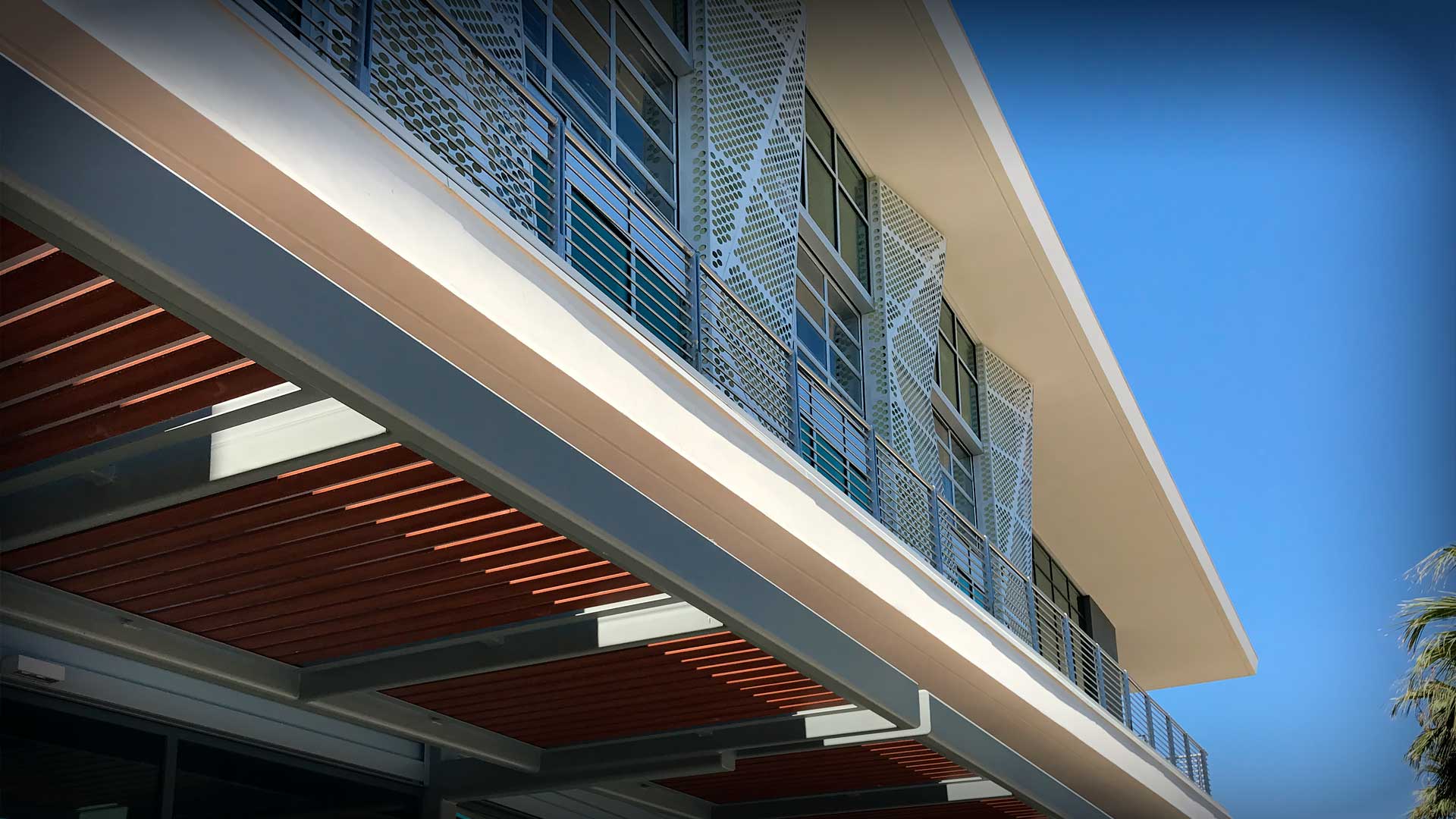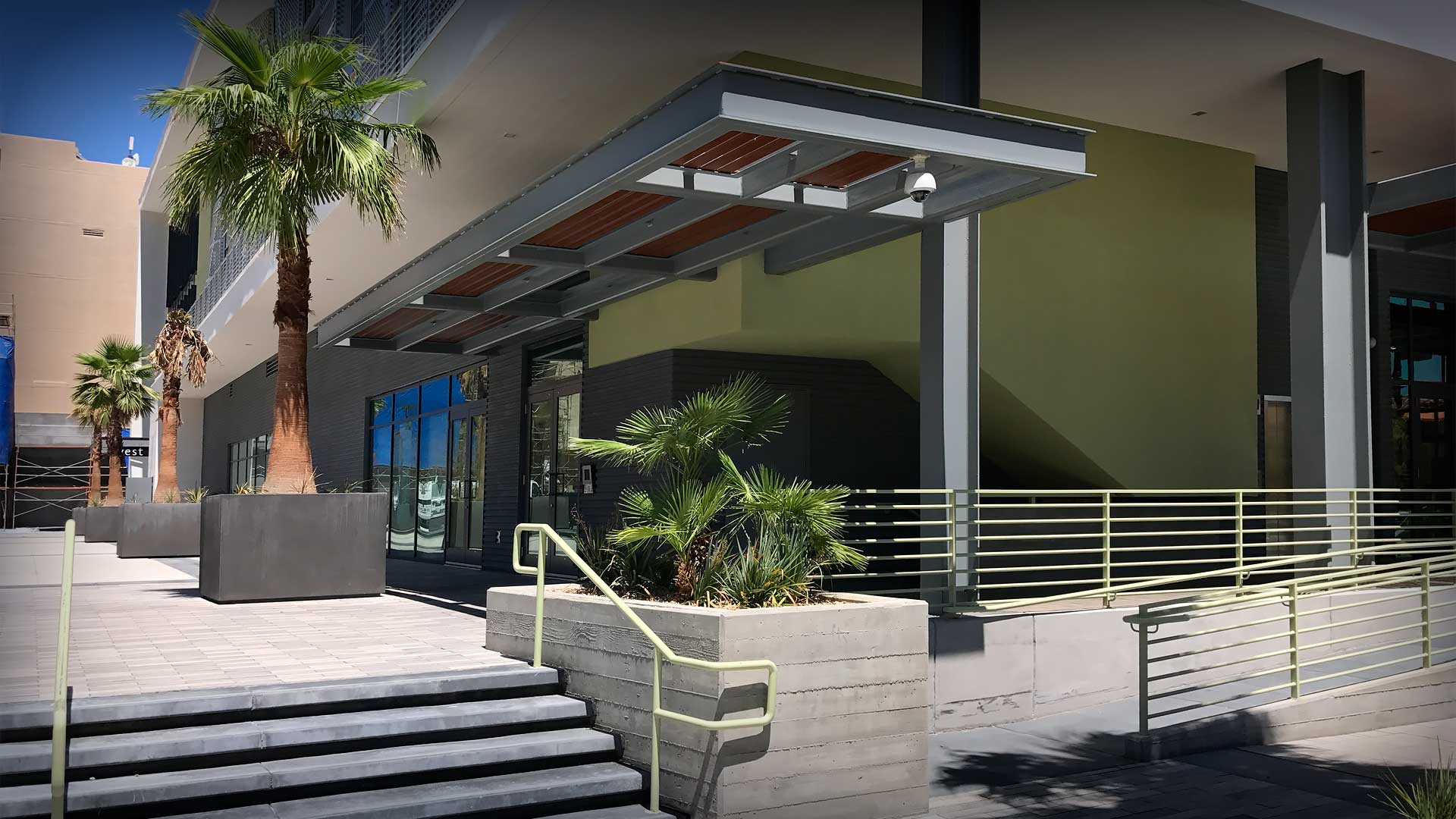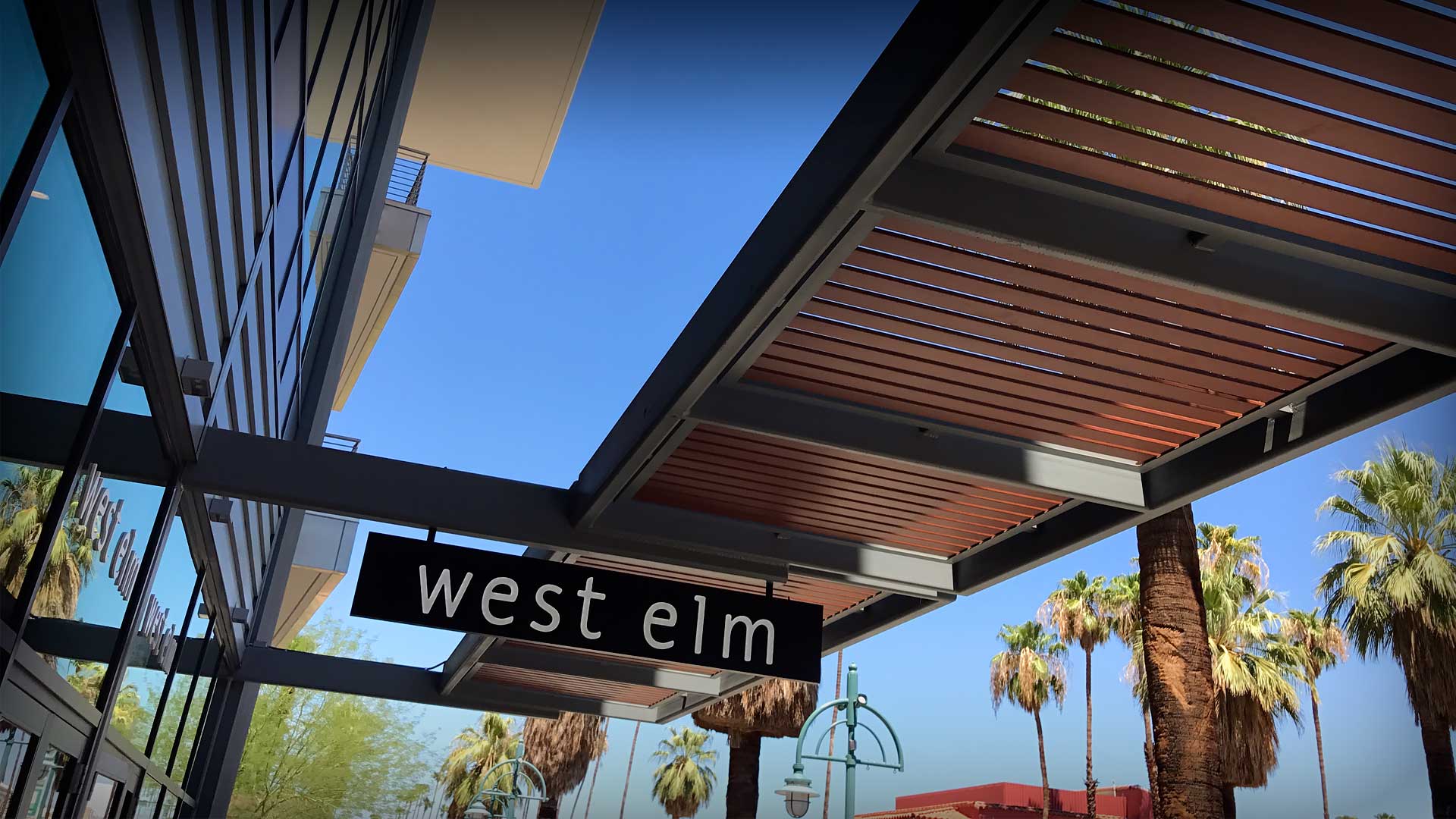 Part of a six block urban revitalization plan for Grit Development, the Downtown Palm Springs project consists of an extensive new Master Plan for the City—including housing, retail, offices and a boutique hotel at the storied heart of downtown Palm Springs.
A major component of the new plan is a stretch of Palm Canyon Drive, formerly home to Desert Fashion Plaza (a now defunct shopping mall), which is replaced by a new entertainment, shopping and housing district.
With an interior network of passages and gardens, the project will make a connection between the renowned Palm Springs Art Museum and this new downtown district. In addition, by providing a grand public outdoor gathering space, the area will be further invigorated for both vacationers, and the City's local community.
The crisp, vibrant forms, of the Downtown Project fuse contemporary approaches, with time-honored legacy.
DesignARC LA acted as Design Architect for the project.
Share: