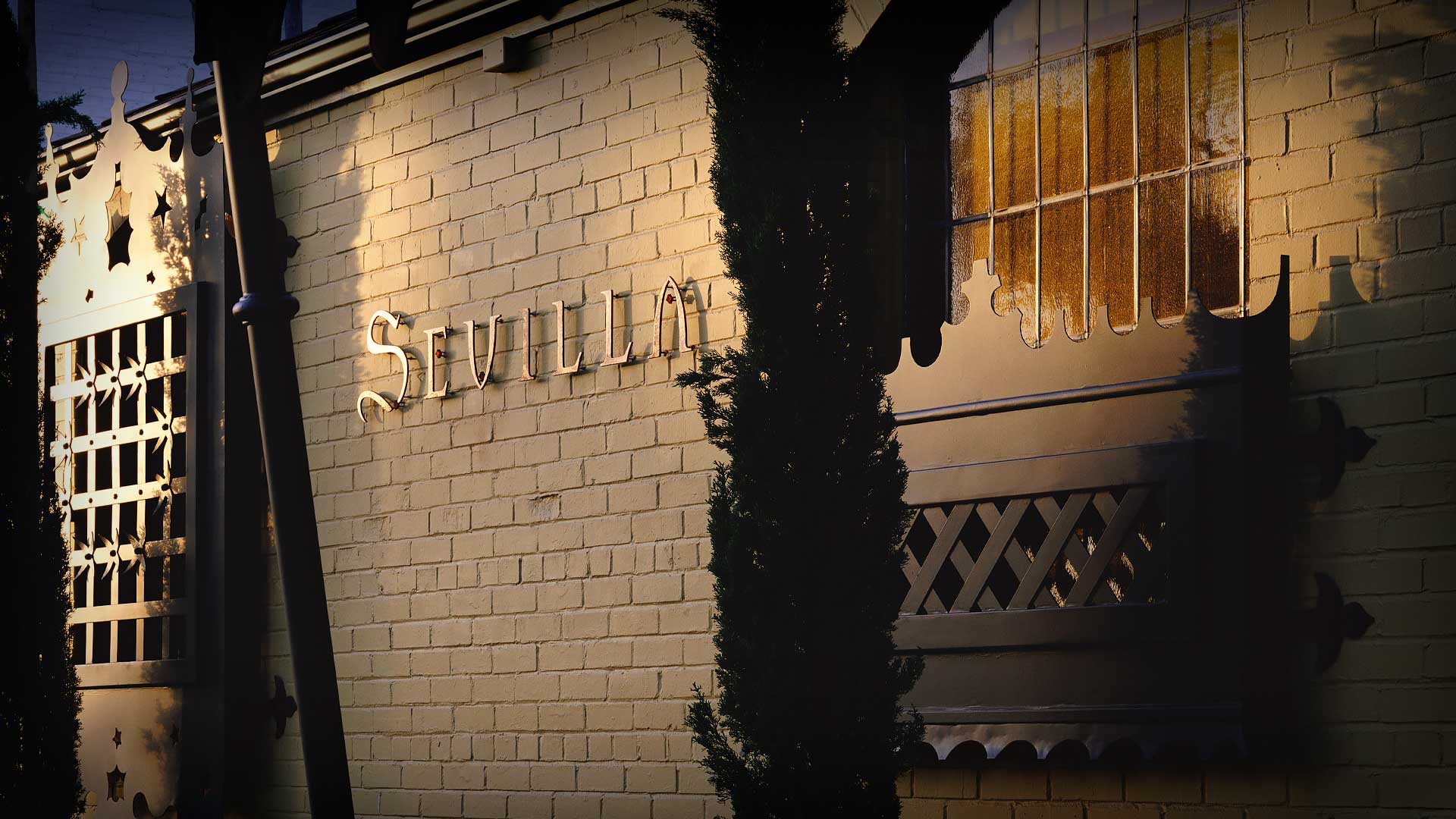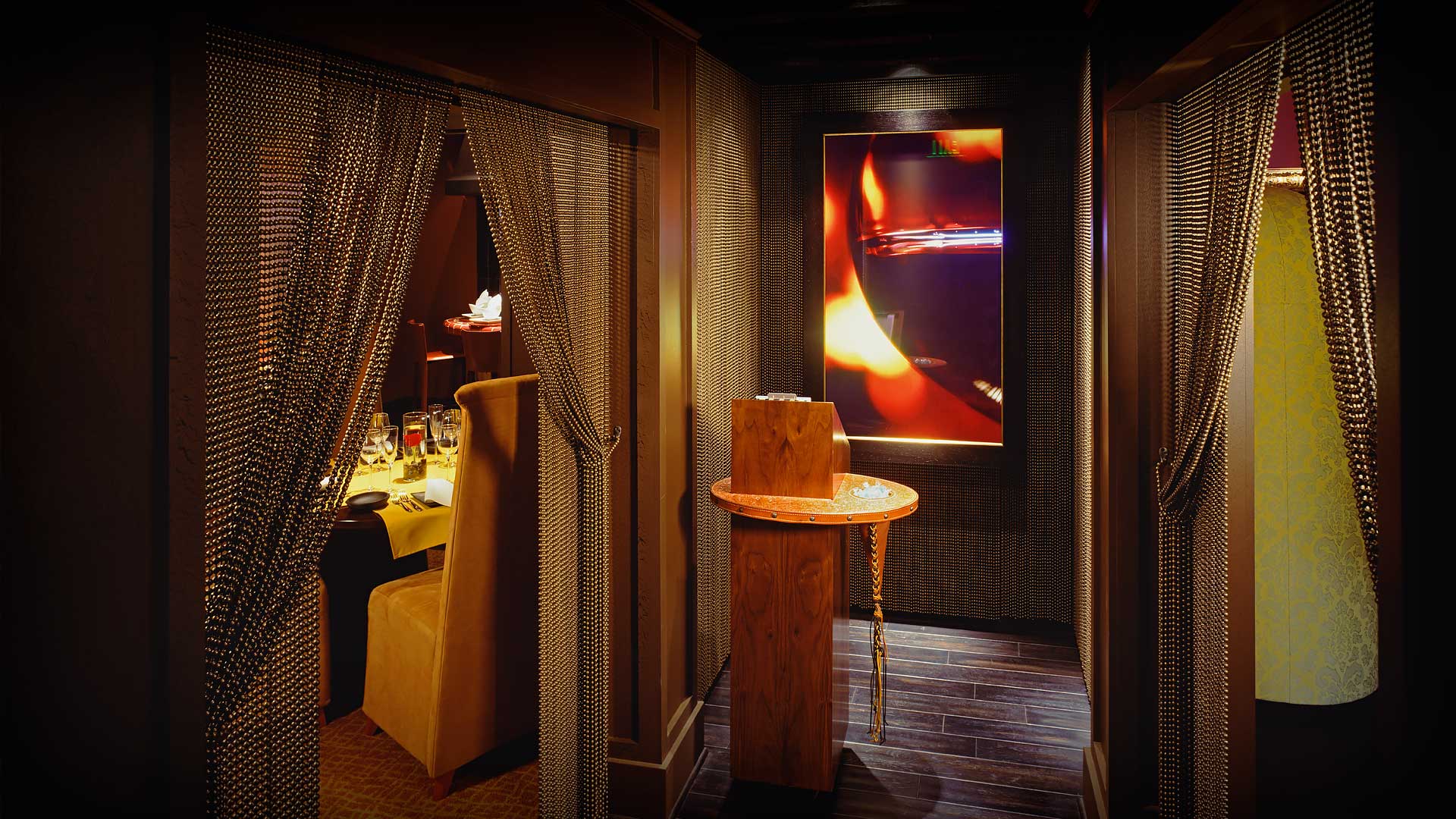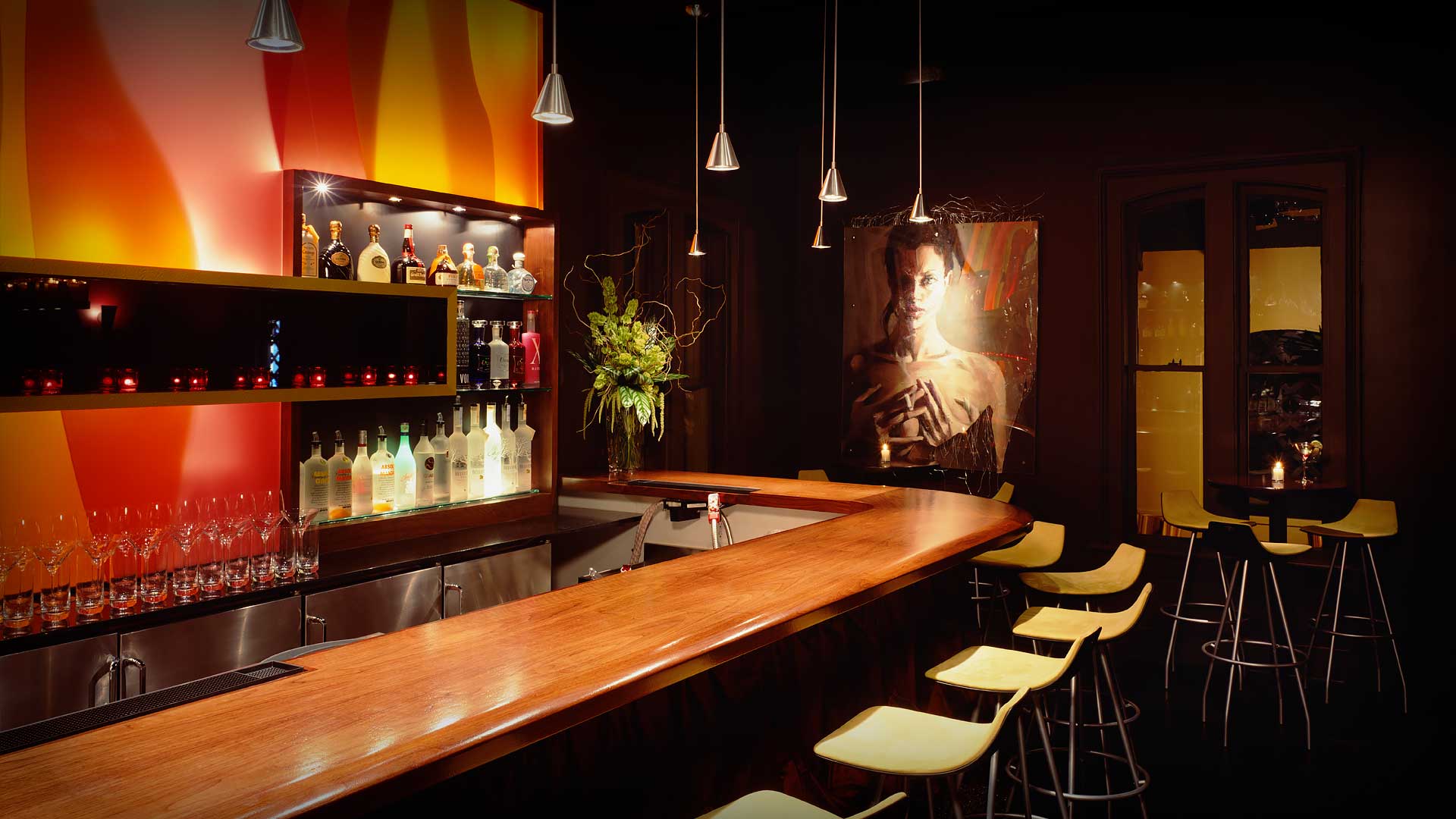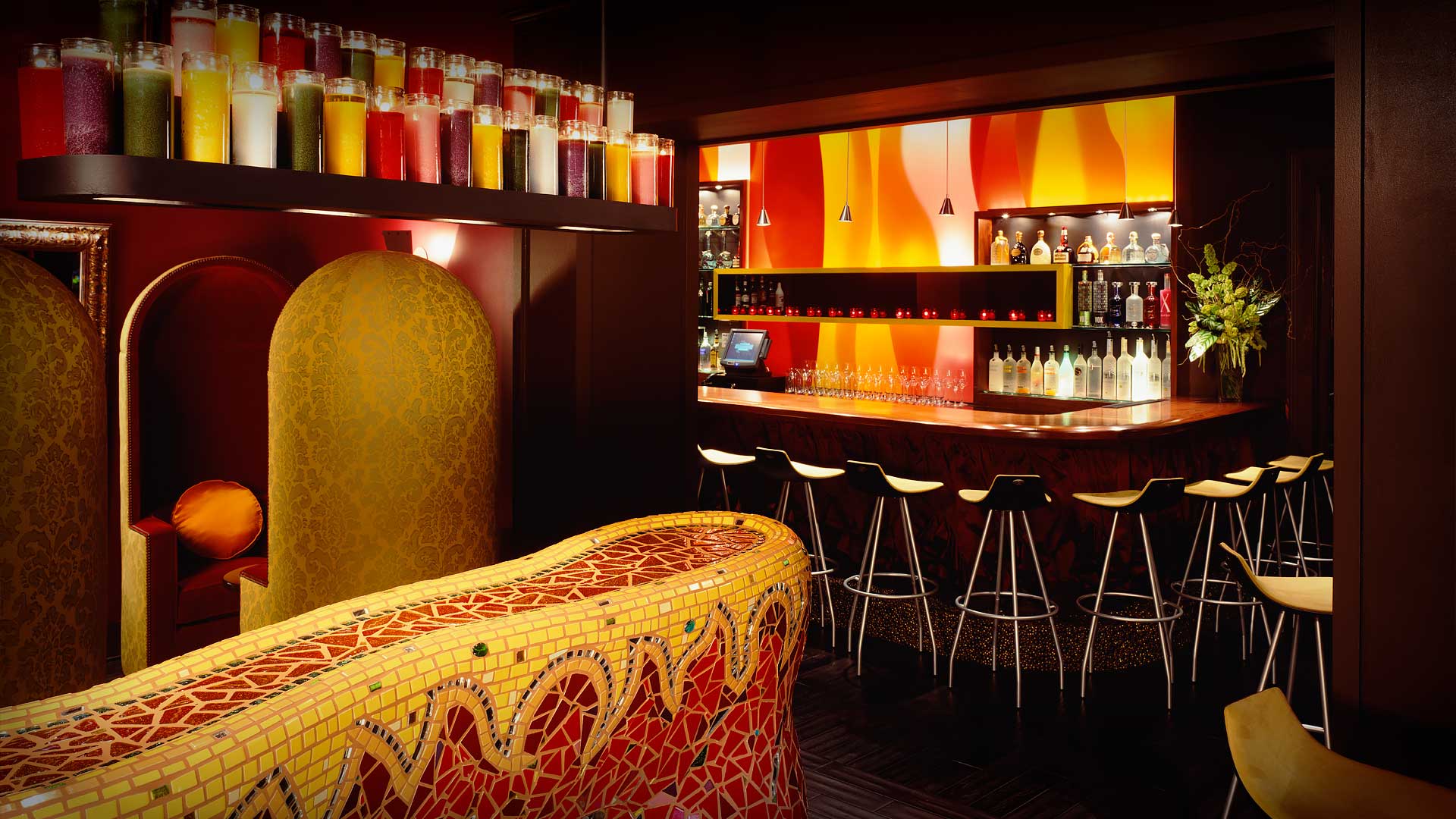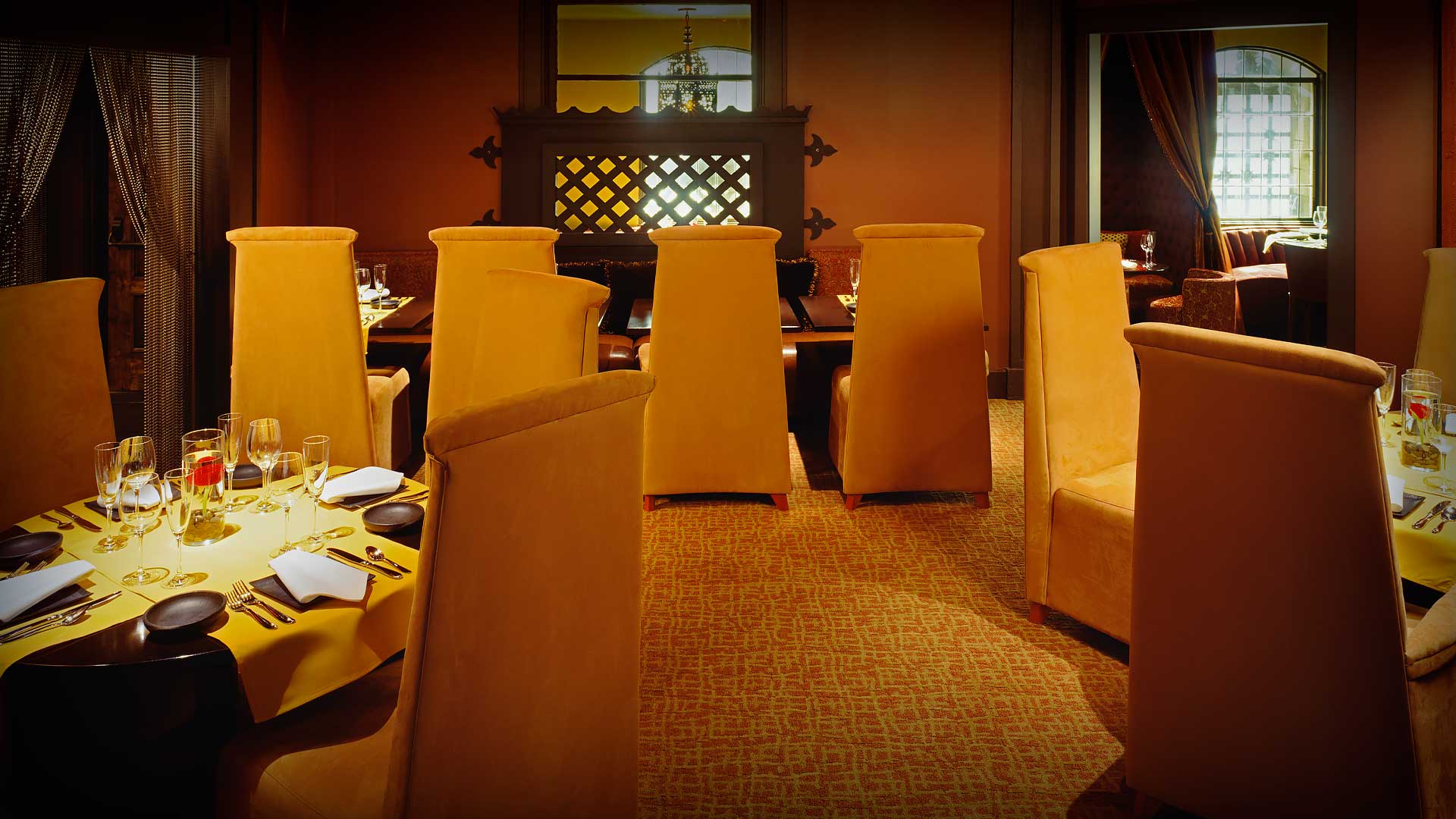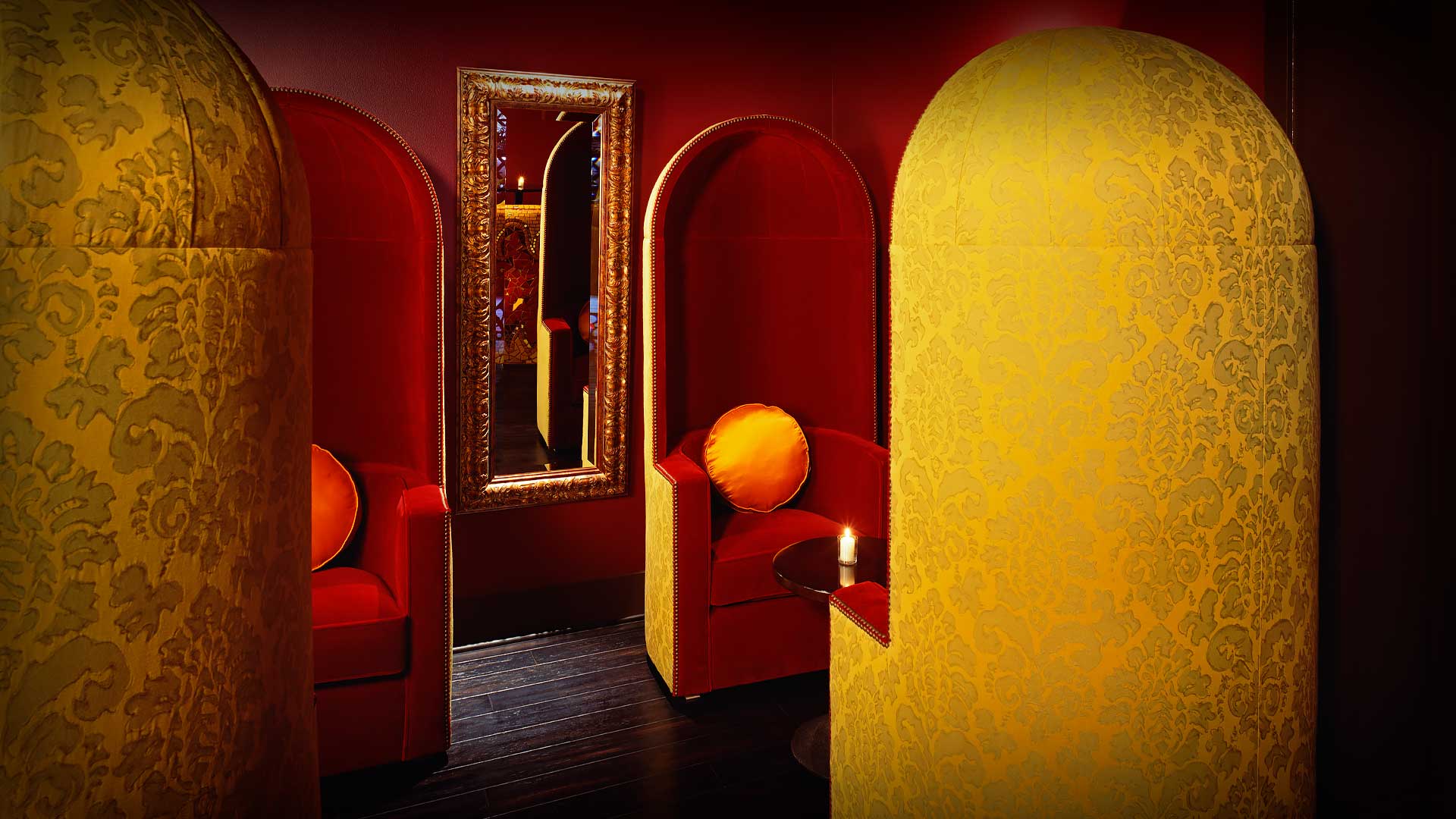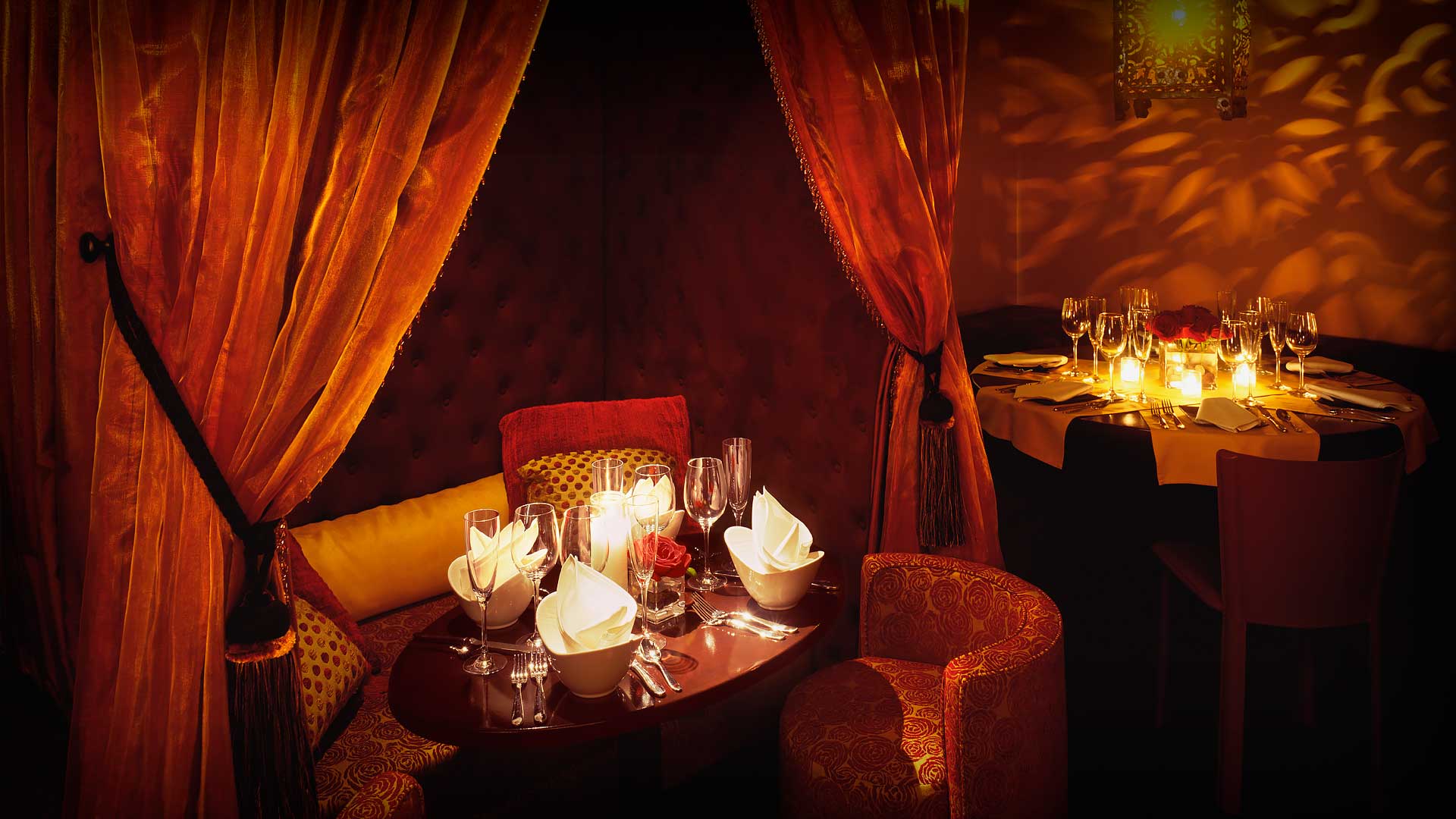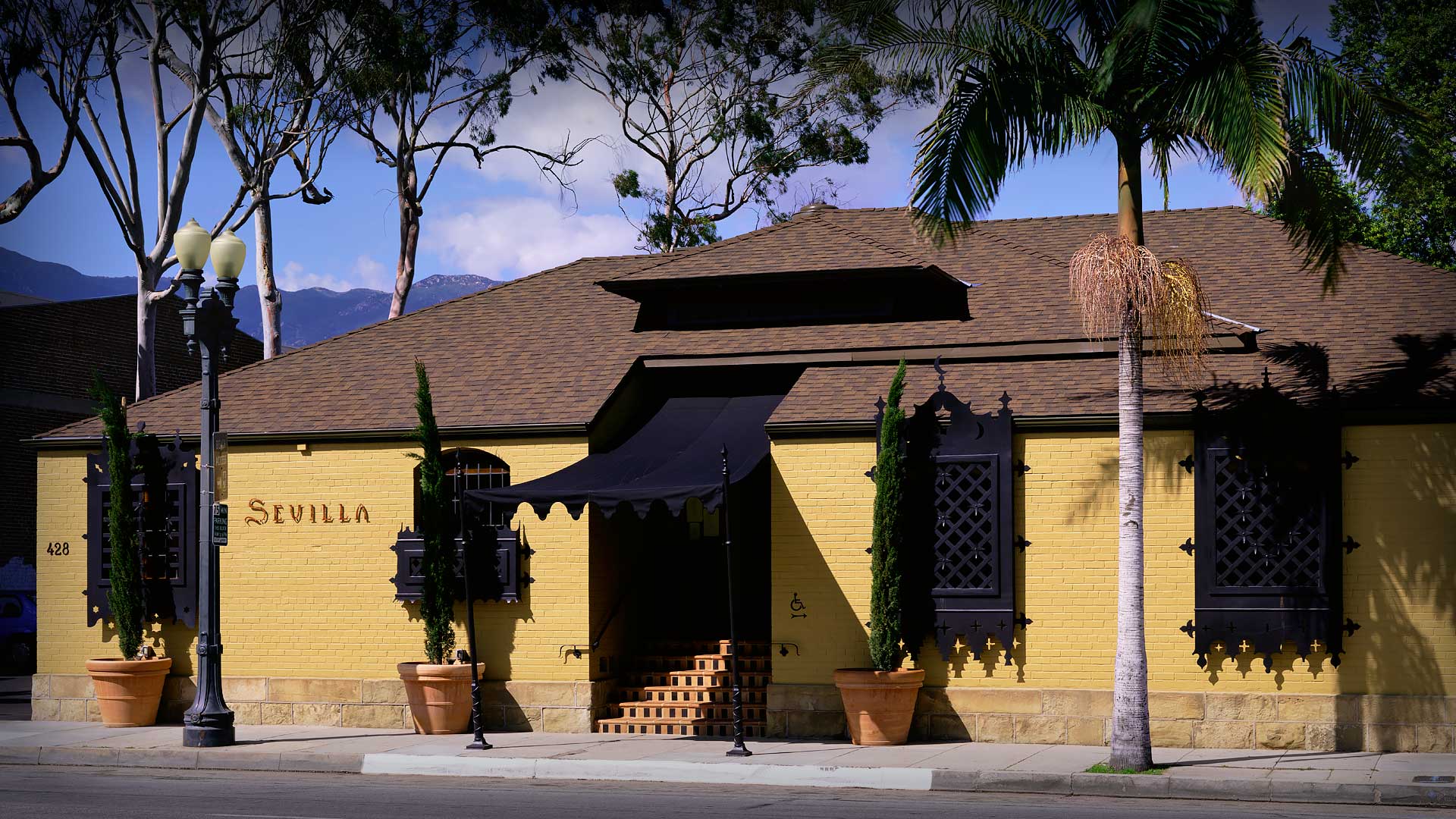 Project details
Type:

Hospitality / Restaurant

Location:

Santa Barbara, California

Project Team:

Mark Kirkhart
Dion McCarthy
Established in 1926, the Casa de Sevilla is Santa Barbara's oldest operating restaurant. Known as a "club" for local patricians, this special retreat was formerly characterized by dim firelight and Spanish bullfight paintings.
With our help, this Santa Barbara icon has been reborn as Sevilla, a 2,800–square-foot renovation with a modern interpretation of the lusty qualities of southern Spain. Deep, rich tones of red, brown and orange lit by Moroccan lanterns and private, curtained alcoves create a sense of warmth and intimacy.
Little demolition was allowed by the city of Santa Barbara for the historically important building. In response, a strategy was developed contrasting modern interventions with existing fabric, exaggerating scale at decisive moments, and employing a sophisticated, yet sultry material palette to highlight the otherwise chaste building – signaling once again that Sevilla is a special place.
The project is highlighted by custom designed spaces and furniture – six-foot-tall citrus green porter chair, with burgundy mohair interiors, a fully tiled, Gaudi-inspired standing bar with Mexican prayer candle chandelier above and a bar with lit resin panels of red, orange and gold, suggesting the sensuous silhouette of a fire.
Share: