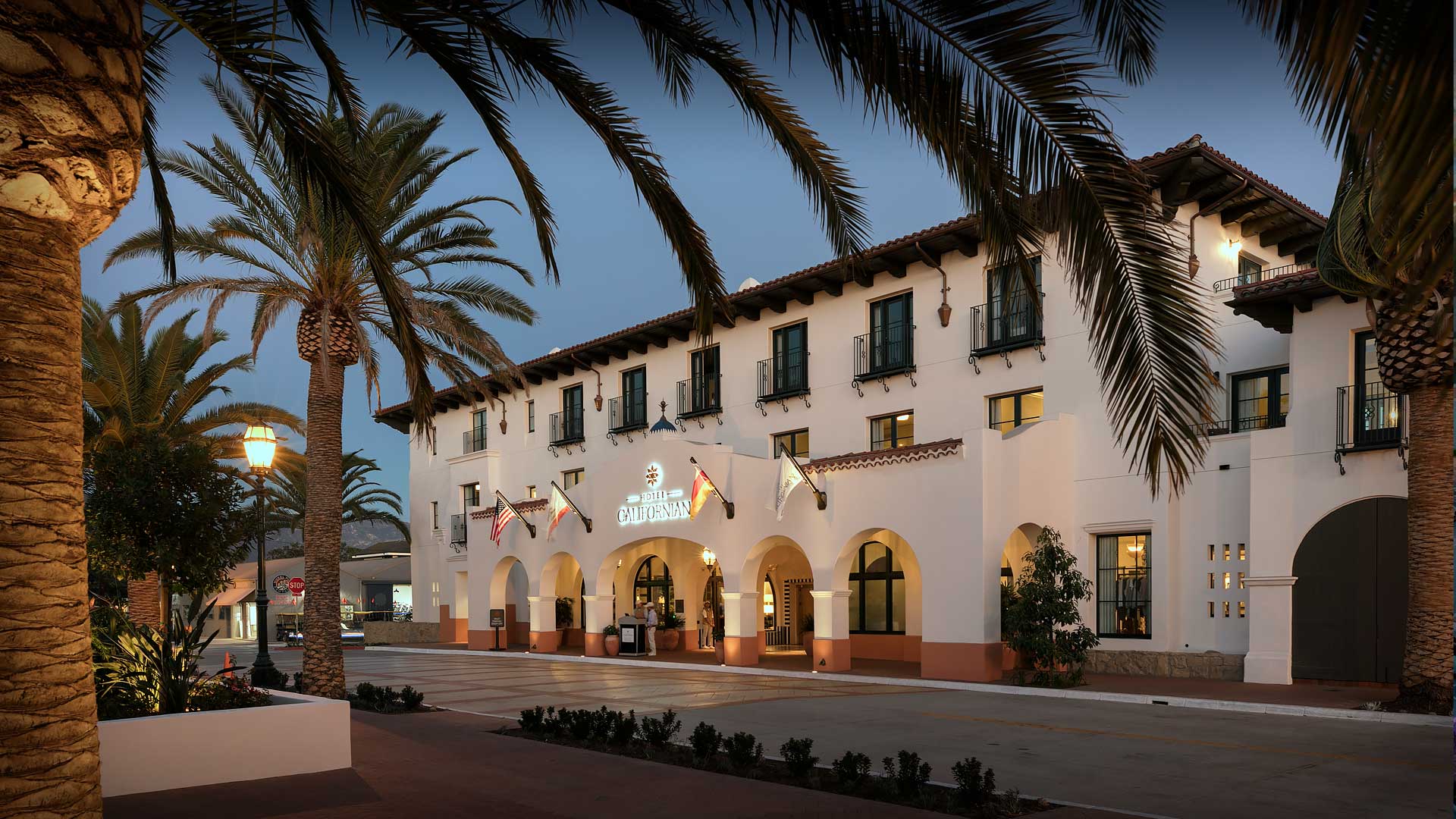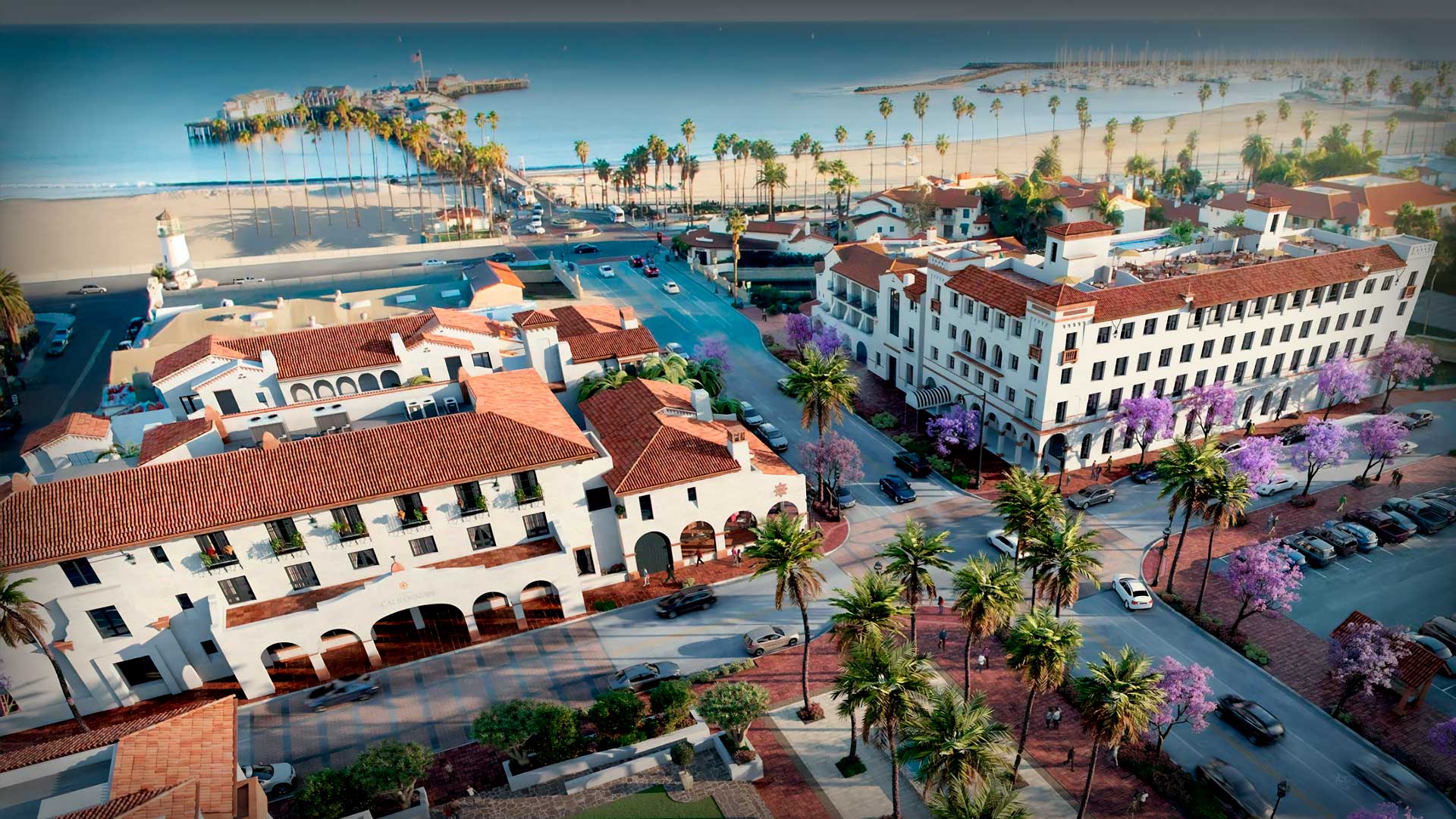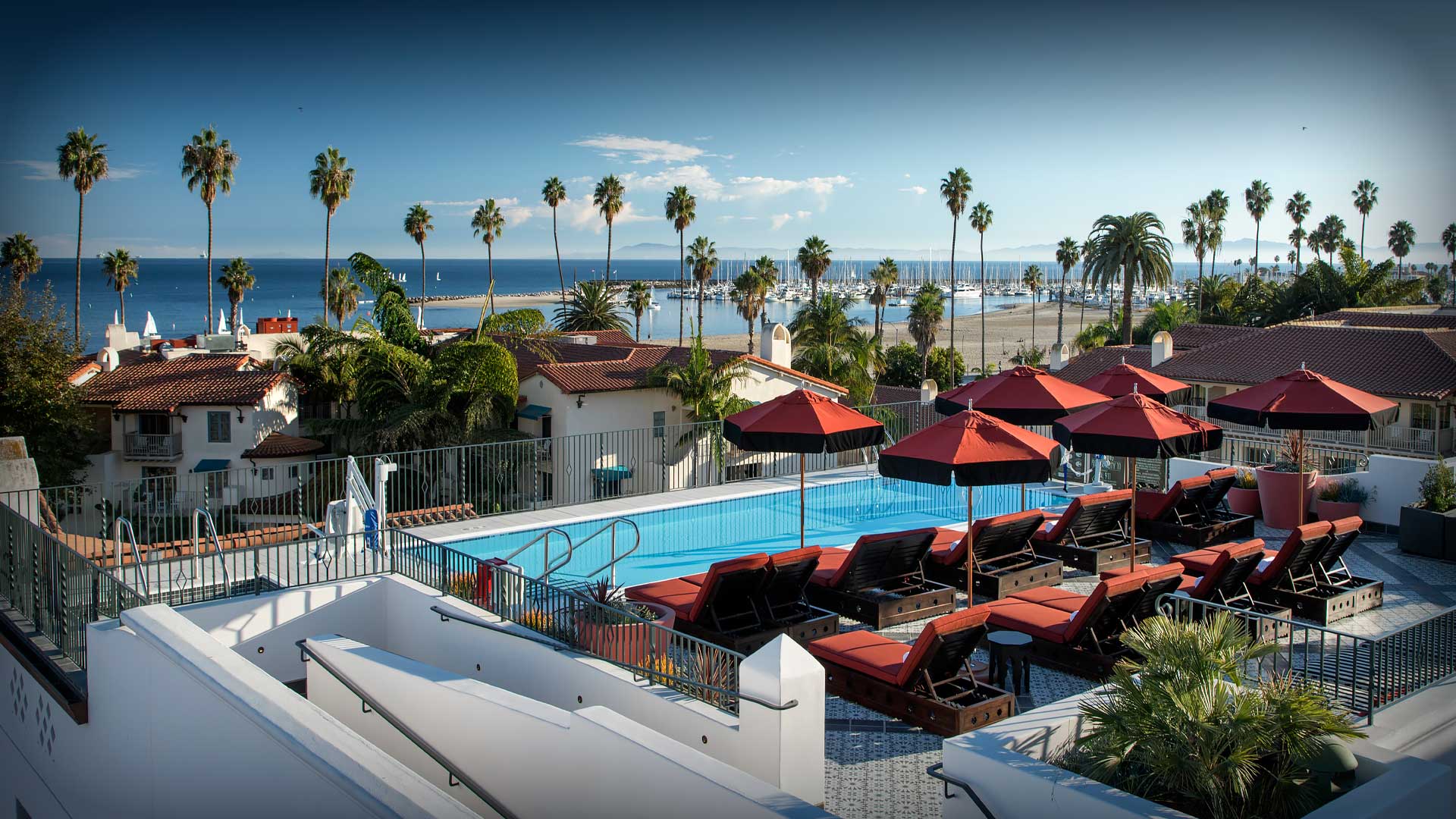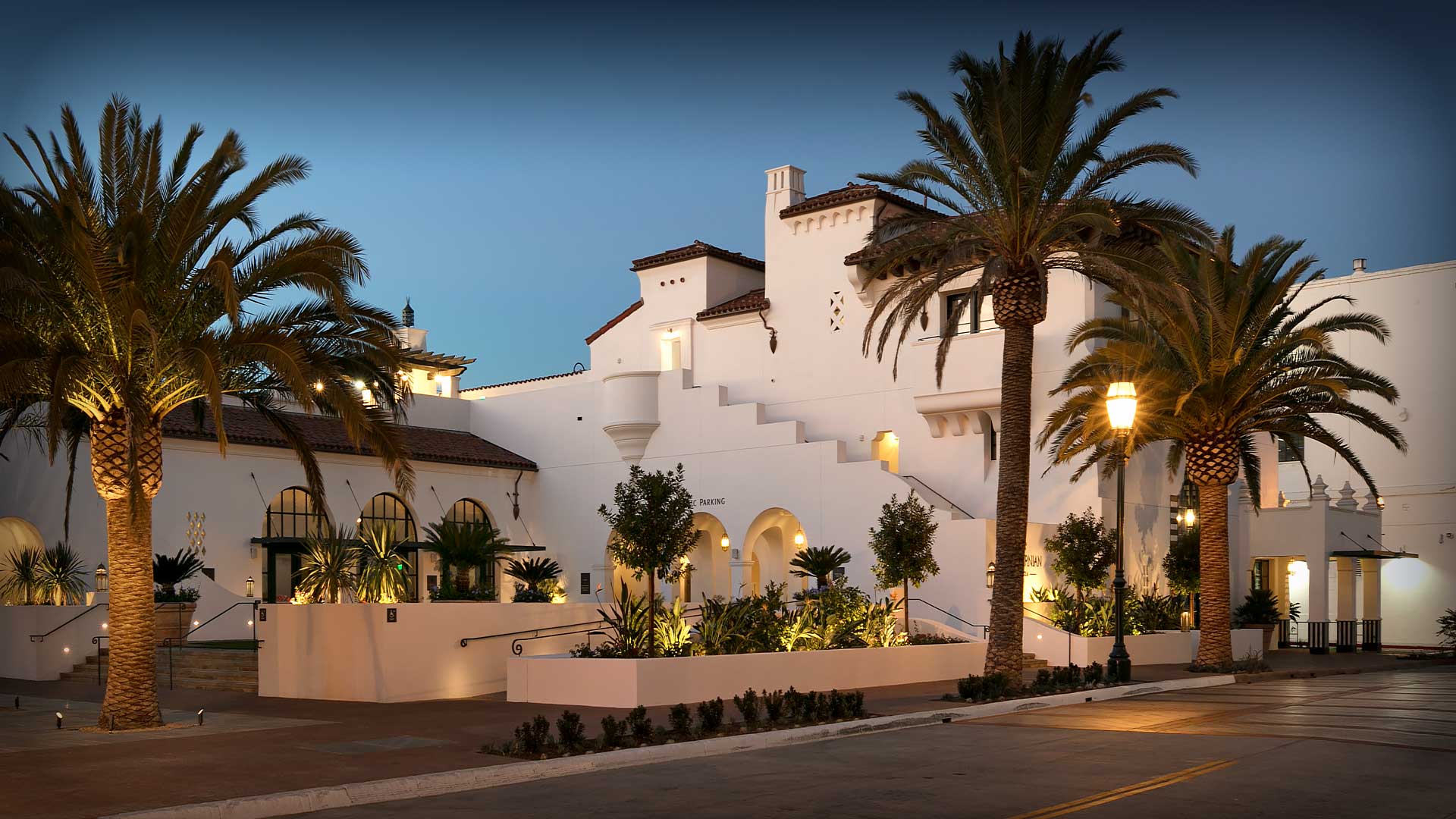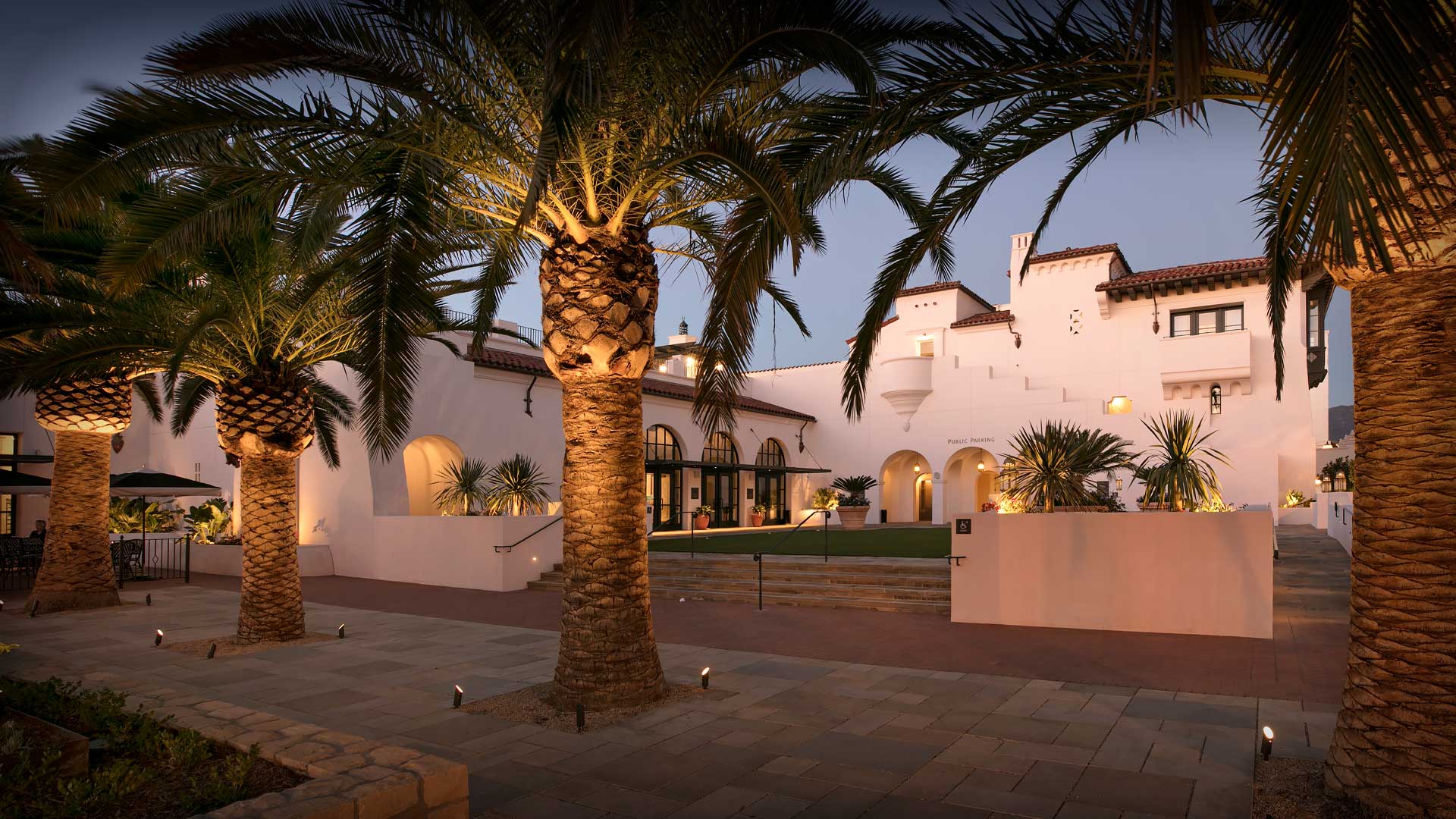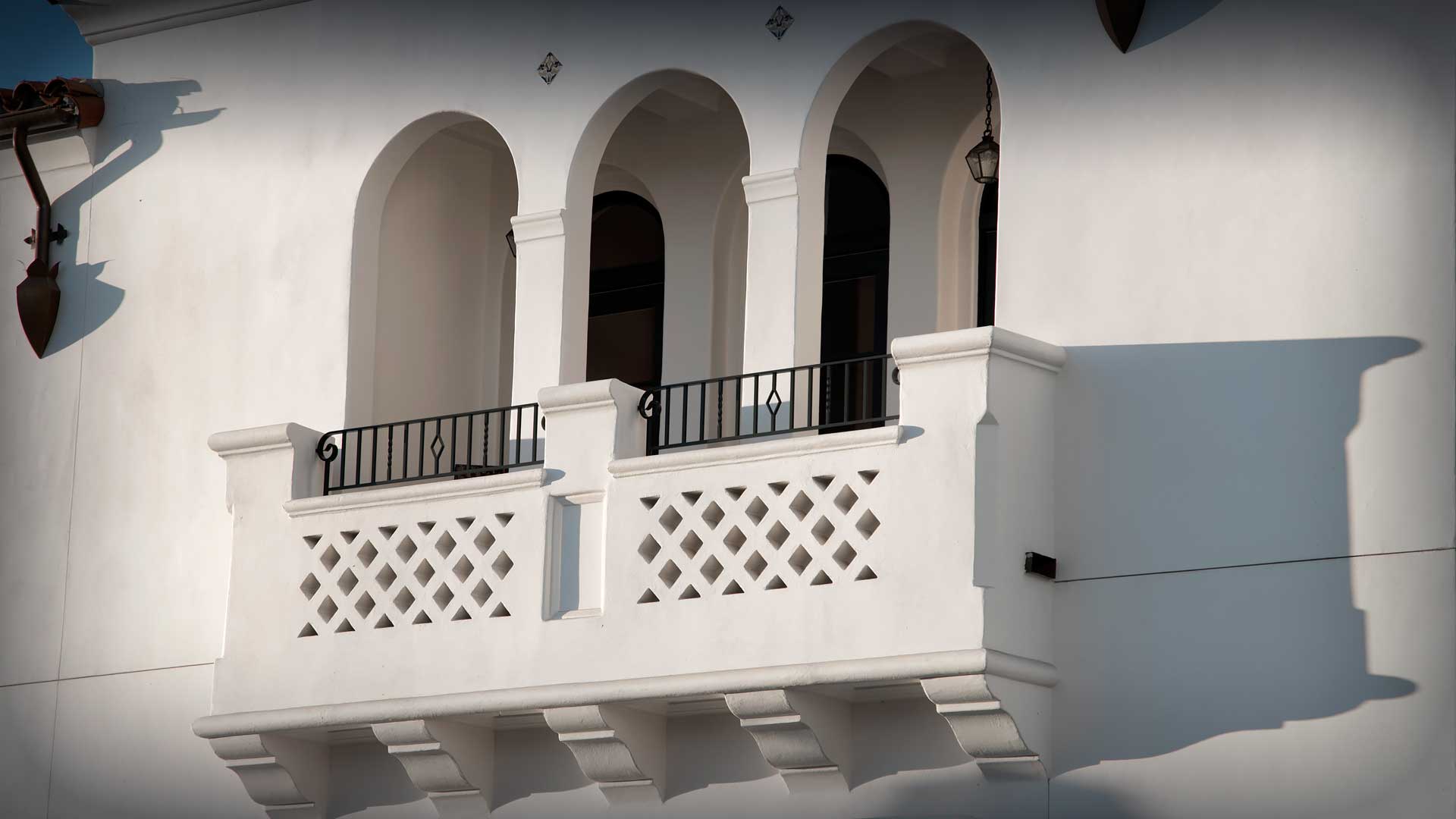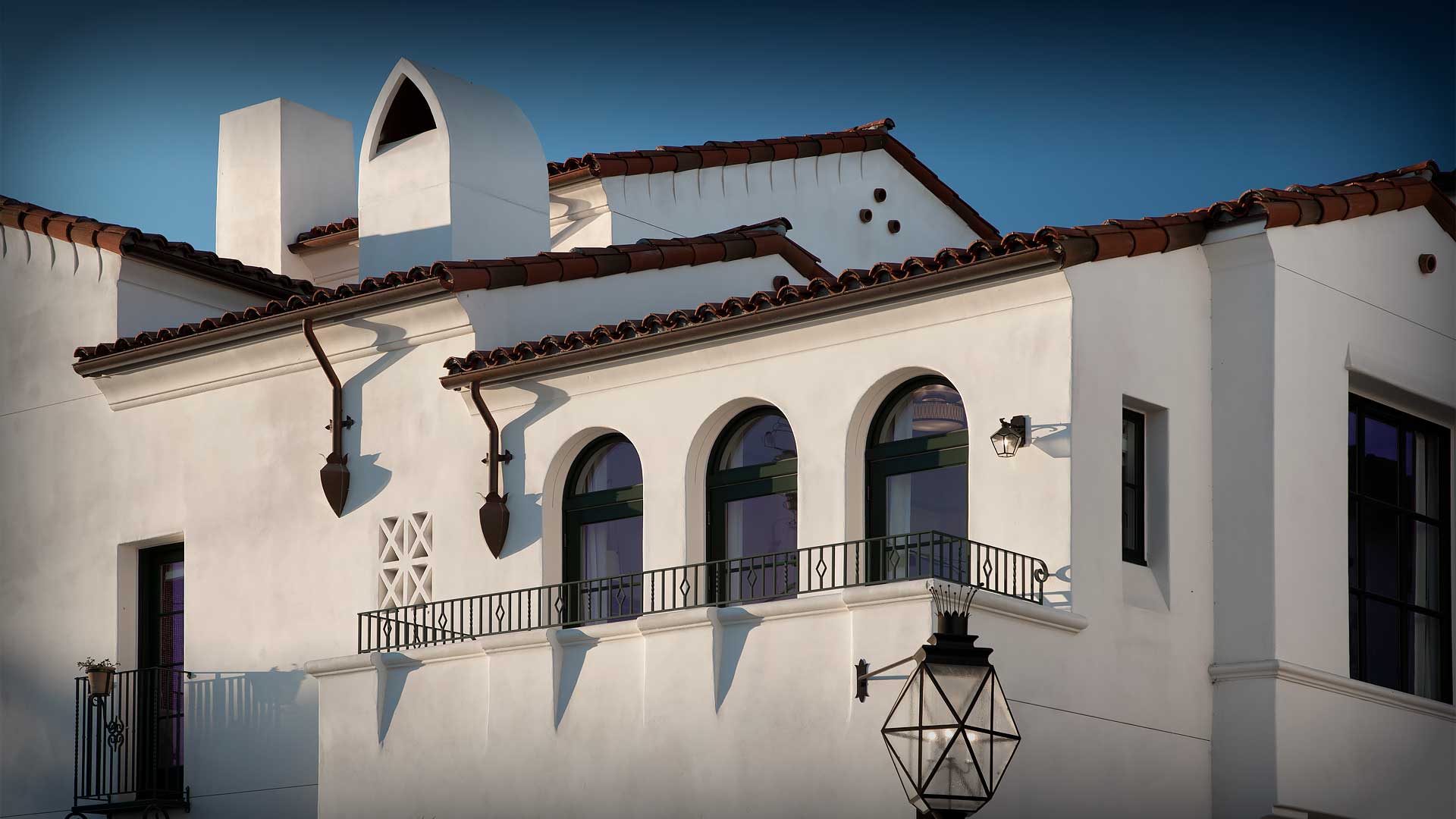 Project details
Type:

Hospitality / Hotel / Retail

Location:

Santa Barbara, California

Project Team:

Mark Kirkhart
Mark Shields
Bruce Bartlett
Steve Carter
Kevin Dumain
Thomas Hashbarger
Jim Accos
Melisa Cinarli-Turner

Developer:

Michael Rosenfeld
Woodridge Capital Partners
35 State Street Hotel

Interiors:

Martyn Lawrence Bullard

Builder:

MATT Construction

Construction Manager:

Tynan Group

Awards:


2019 Los Angeles Business Council Award Winner


2018 AIA Santa Barbara Chapter Merit Award


2018 Green Commercial Building Honoree
Santa Barbara Beautiful Award


Condé Nast Traveler Hot List Winner 2018


BD NY Gold Key Award Winner 2018
Best Guestroom Luxury
Entrada de Santa Barbara, one of Santa Barbara's largest private developments in decades, comprises a complex of buildings set on three sites, and includes the historic 1924 Californian Hotel.
This mixed use coastal development, located blocks away from the Pacific Ocean, consists of a high-end 123-room boutique hotel, 22,000 square feet of commercial space, a large parking garage, all arrayed around a grand public plaza. Intended to enhance and connect lower State Street and the Wharf waterfront to Downtown, Entrada de Santa Barbara also takes its place as the gateway to the expanding Funk Zone and Urban Wine Trail.
The Hotel Californian opened mid-September 2017.
Share: