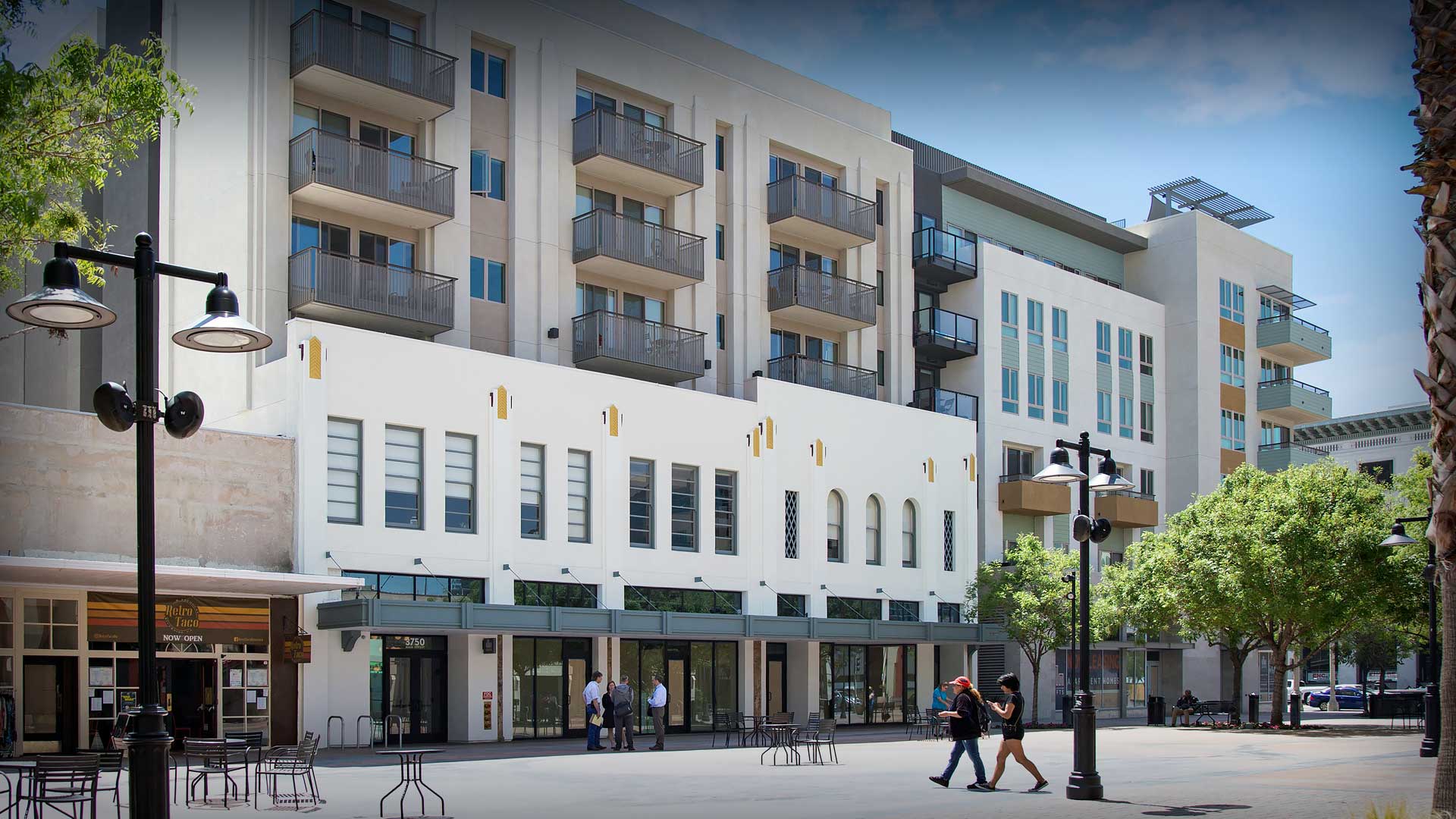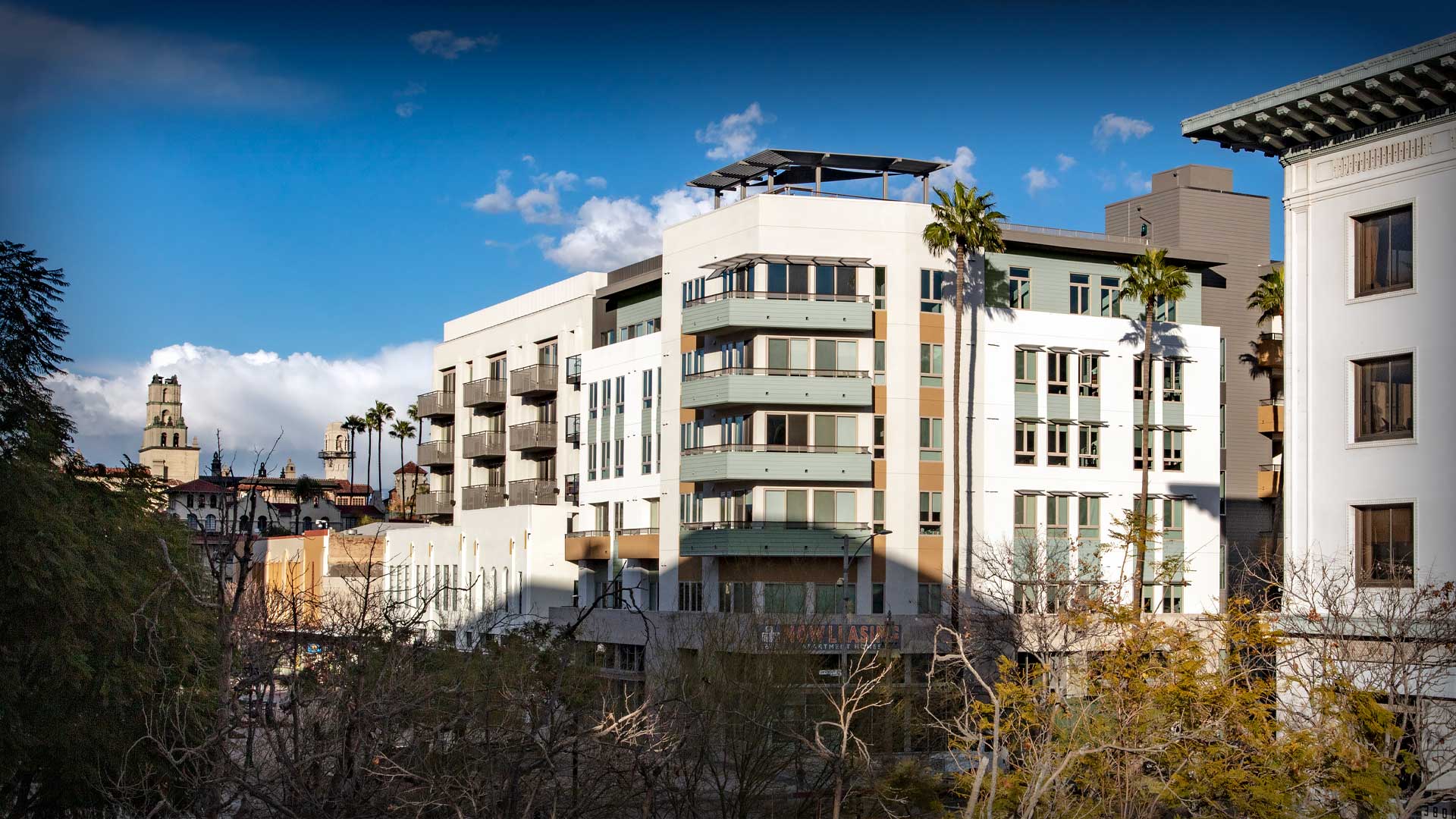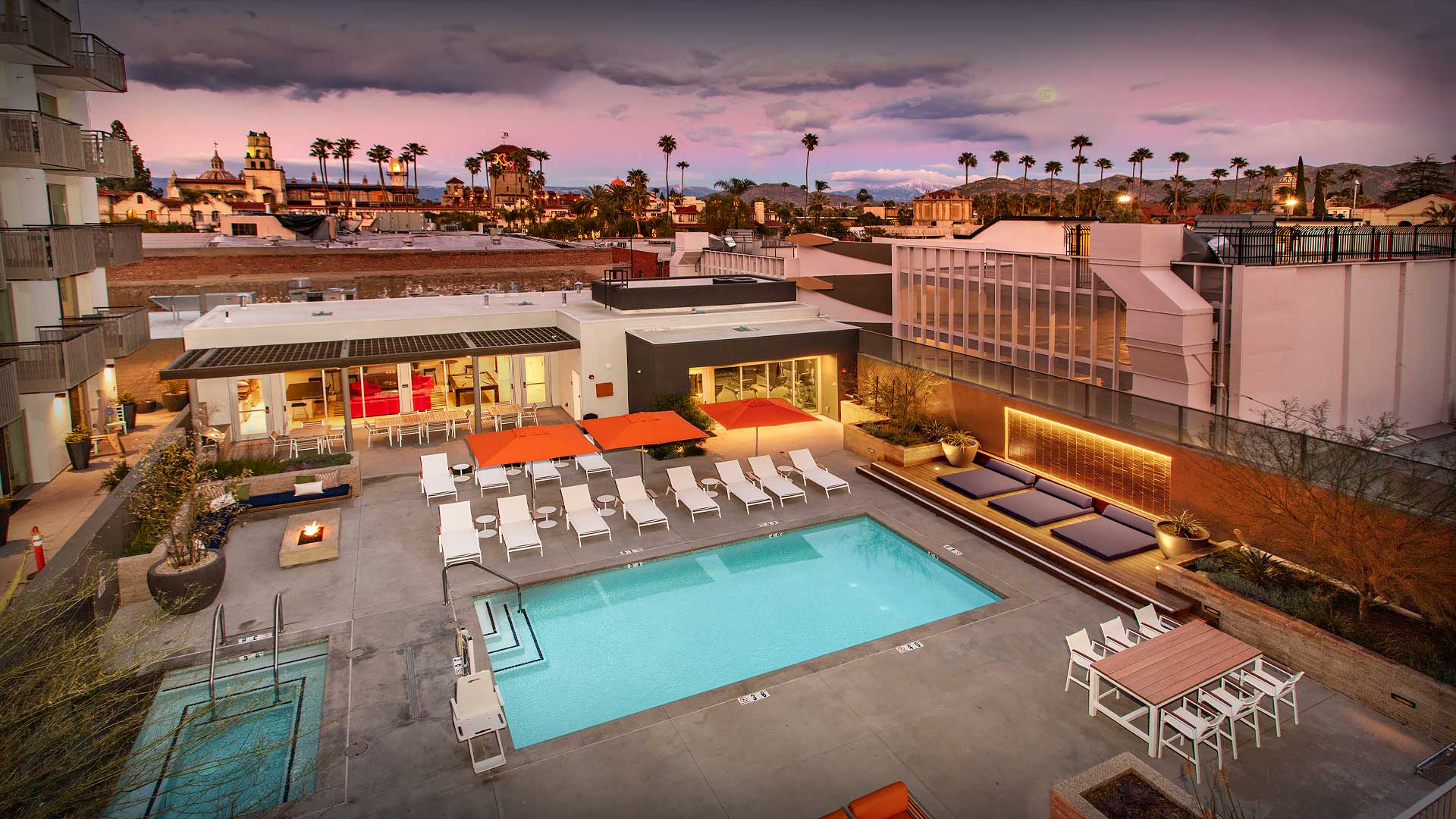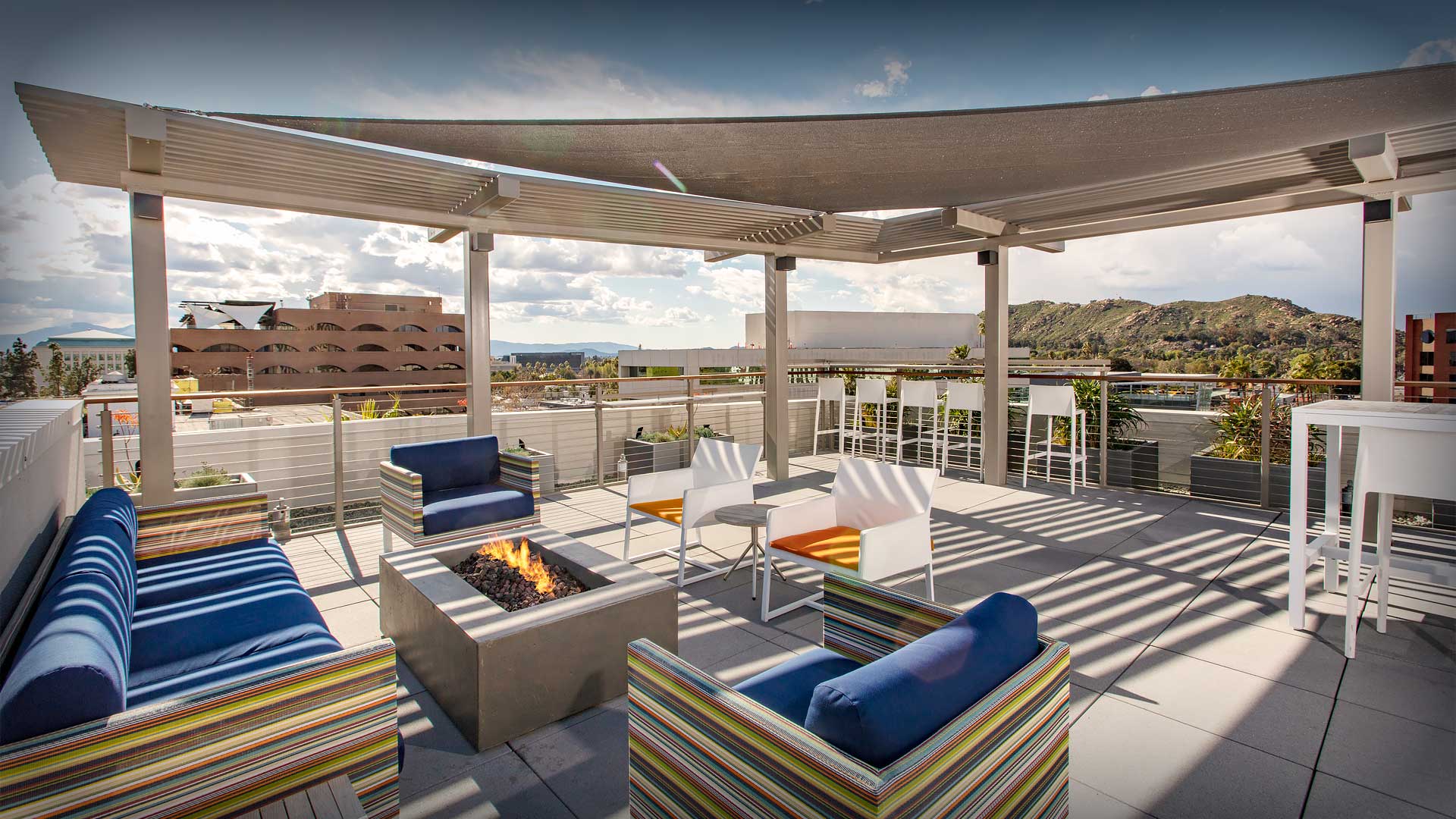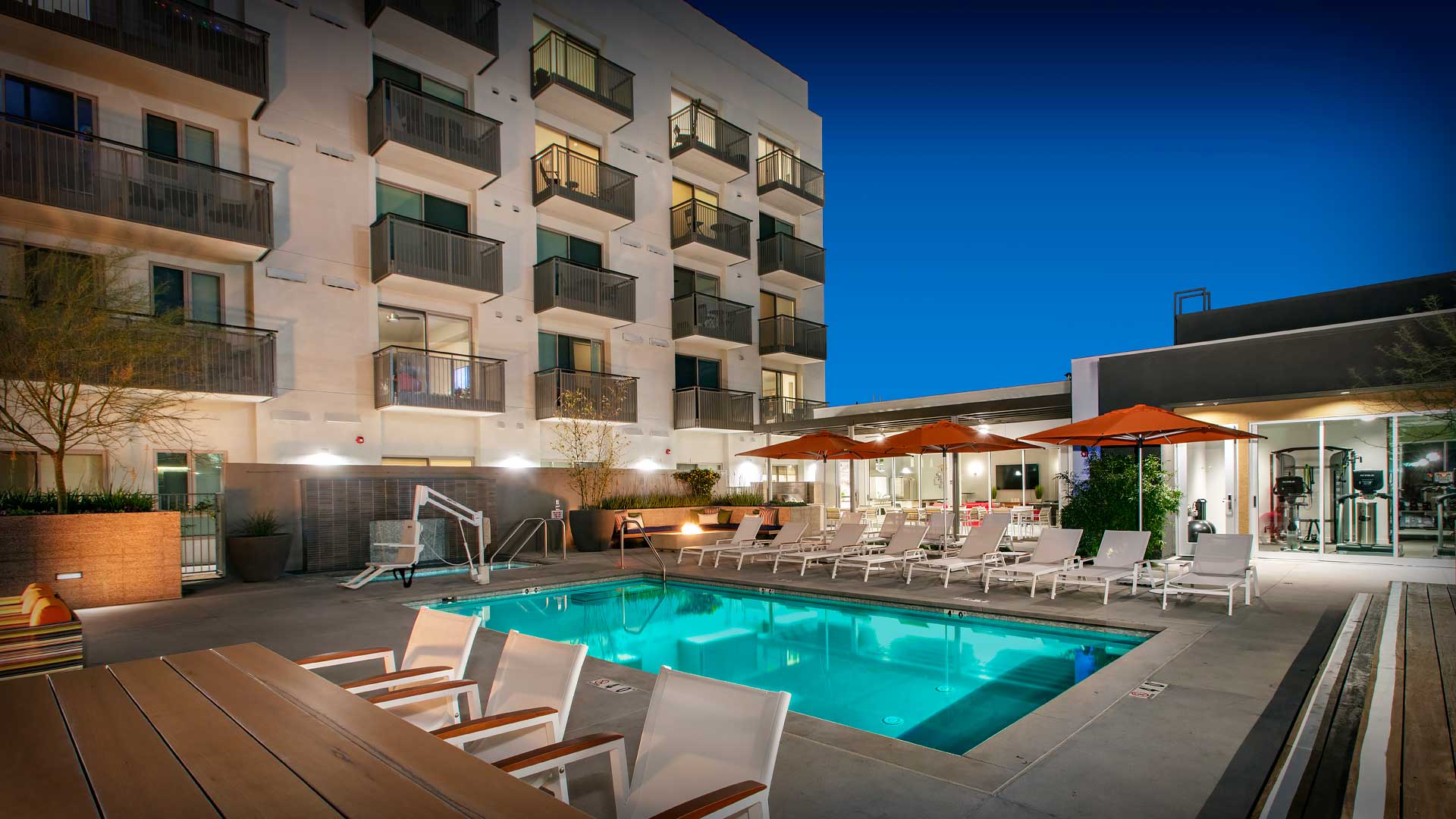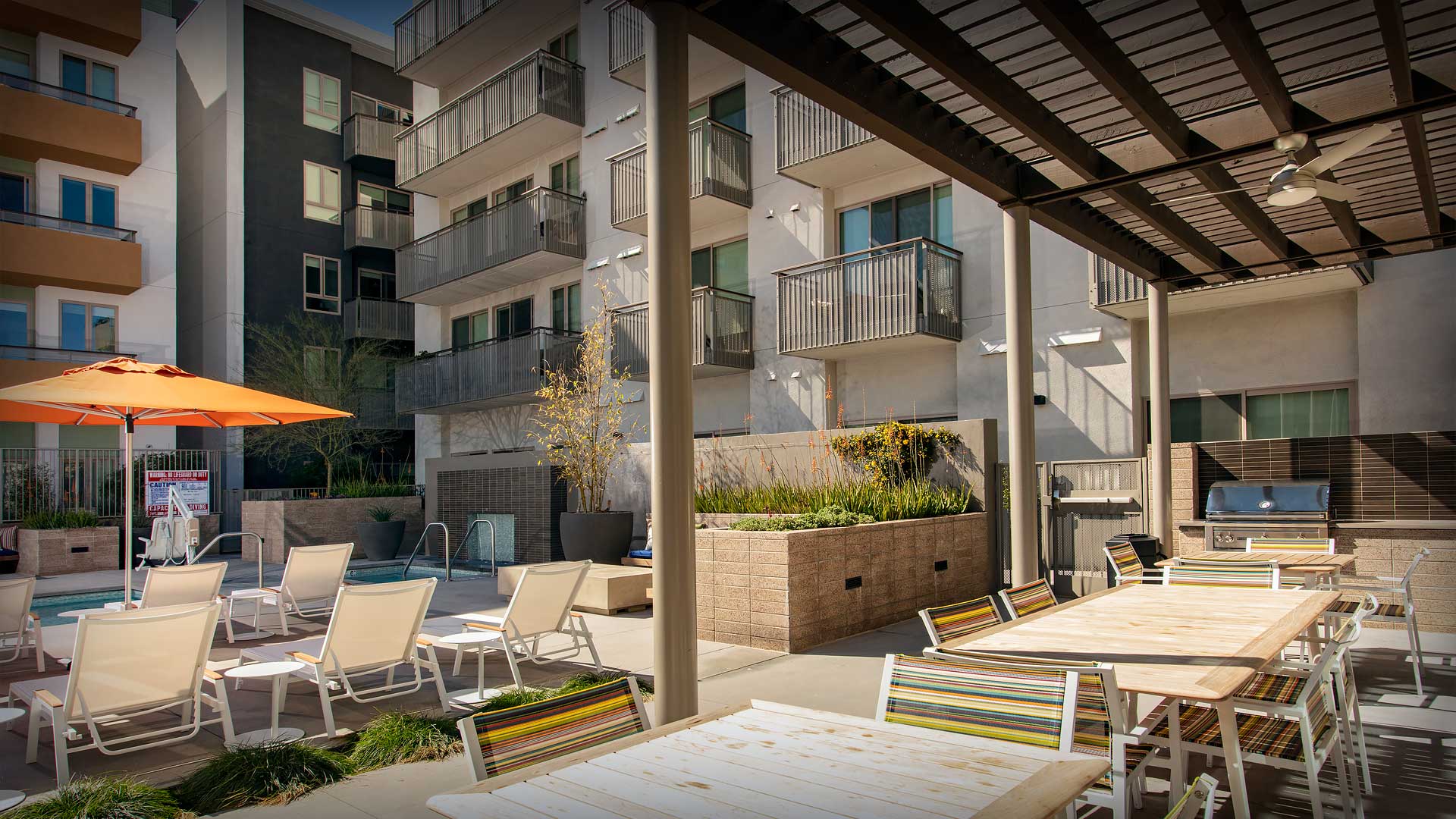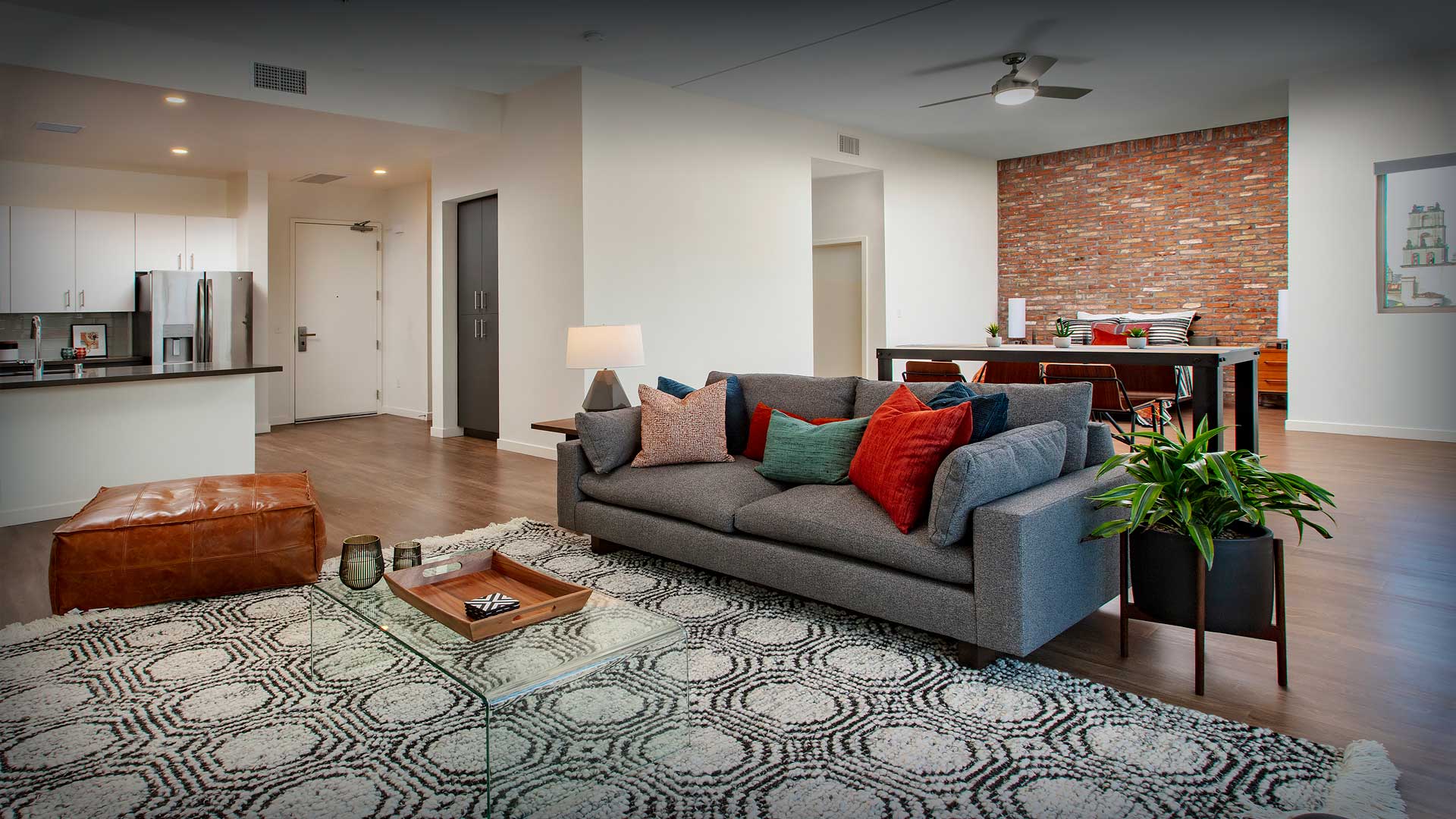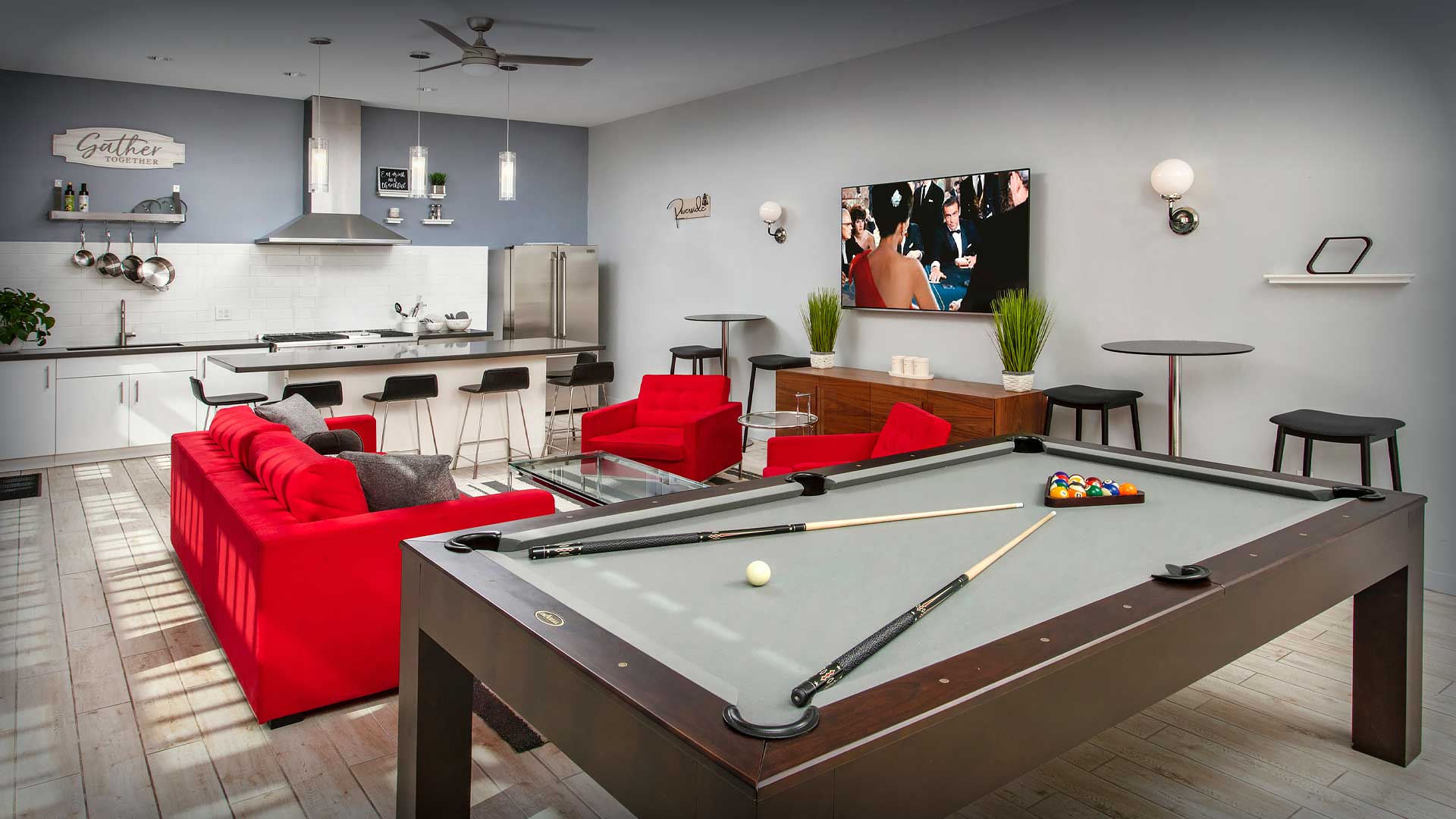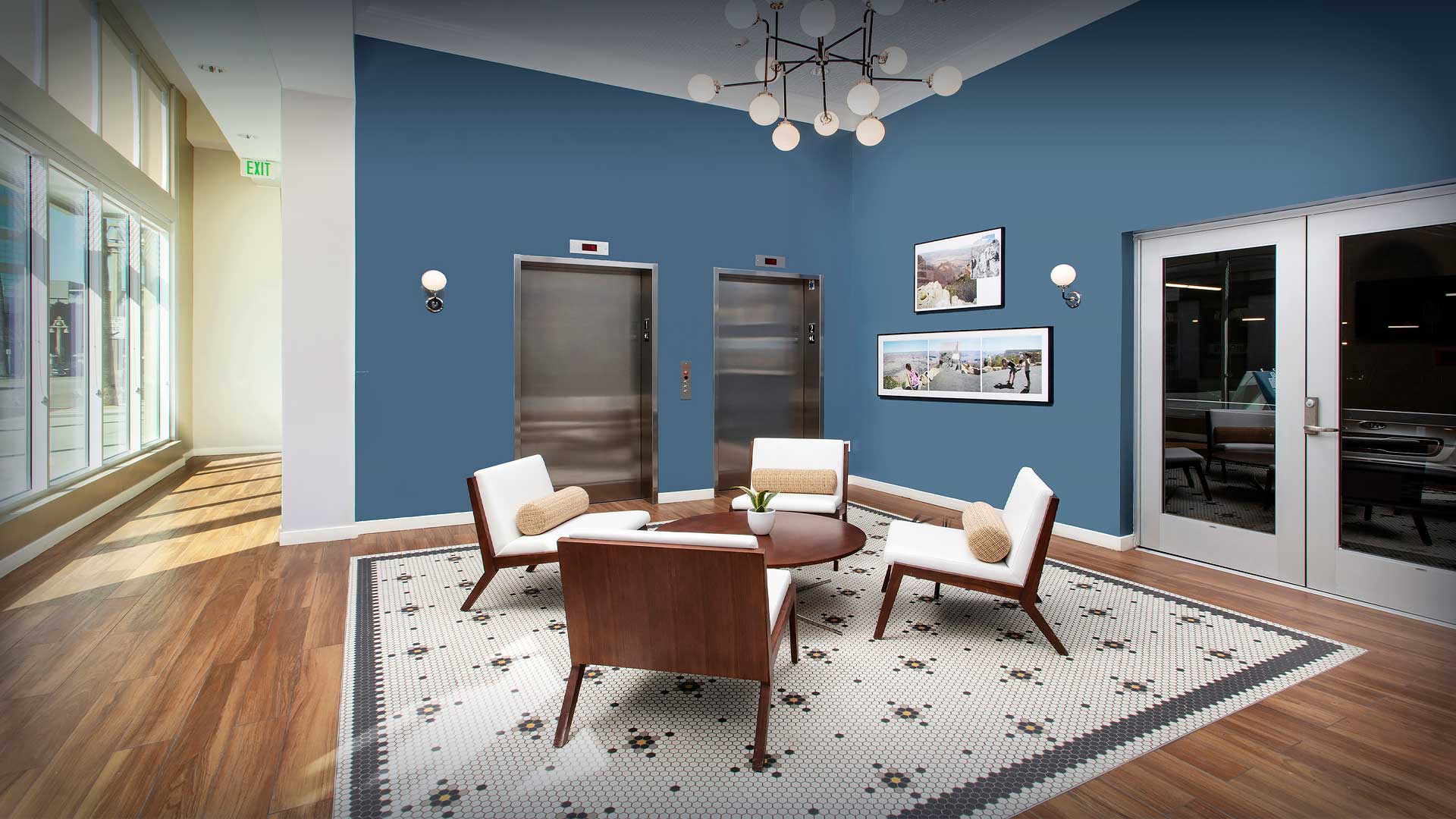 Project details
Type:

Multi-Family Residential / Mixed Use

Location:

Riverside, California

Project Team:

Dion McCarthy
Mark Kirkhart
Andy Alper
Doug Myhr
Jaeson Greer
Raymond Urruty
Julie Ehrlich

Developer:

Cliff Ratkovich and Rob Dodman
Ratkovich Properties

Greg Burden and Eric Perea
OWL Companies

Interiors:

DesignARC SB
Jodie Sutton
Brianna Knudsen

Landscape:

Stephen Carroll
EPT Design

Builder:

George C. Hopkins Construction

Historical Consultant:

G. Taylor Louden

Size:

89 Units

Parking:

115 Residential Stalls

Scheme:

Podium

Status:

Completed 2018

Extras:
DesignARC's ambition in the design of the Imperial Hardware Lofts was to create a positive catalyst for downtown Riverside's transformative mission. The Lofts are the first market rate residential units to be built in the downtown core in over a decade. Central to this ambition was the preservation and rehabilitation of the site's historically significant buildings.
Built just before the turn of the last century, the original buildings were home to Franzen Hardware. The original buildings featured twin Beaux-Arts façades of decorative brick, wood and glass. Six years later, the business became Westbrook's Hardware Store,
In 1936 the buildings were gutted by a fire, and, when rebuilt, a new Art Deco façade was layered over the original façades, and the two structures became one.
In 1965 a "modern" metal face was constructed, completely covering the Art-Deco façade, and the building became known as the Imperial Hardware Store.
In 2007 the long-shuttered building was designated a "City Structure of Merit", and became part of the Mission Inn Historic District to the National Register of Historic Places. The 1965 metal façade was removed at this time, revealing again the now-dilapidated 1937 facade.
A mixed-use development was thought to be the best way to honor the buildings retail genealogy, while simultaneously invigorating the project with the presence of a residential program.
Working with an historic preservation consultant, and guided by the Secretary of the Interior Standards, DesignARC restored the 1937 Art Deco façade — including gold leaf detailing, storefront clerestory windows, and the building's signature, deep-overhanging, steel marquee.
On the Main Street Mall, the new lofts step behind the historic retail building in a deferential posture. The new building's façade gently references the original with raised pilasters that synchronize with the original façade's rhythm. Pleated plasterwork at the loft's parapet etch an elegant profile against the skyline.
Share: