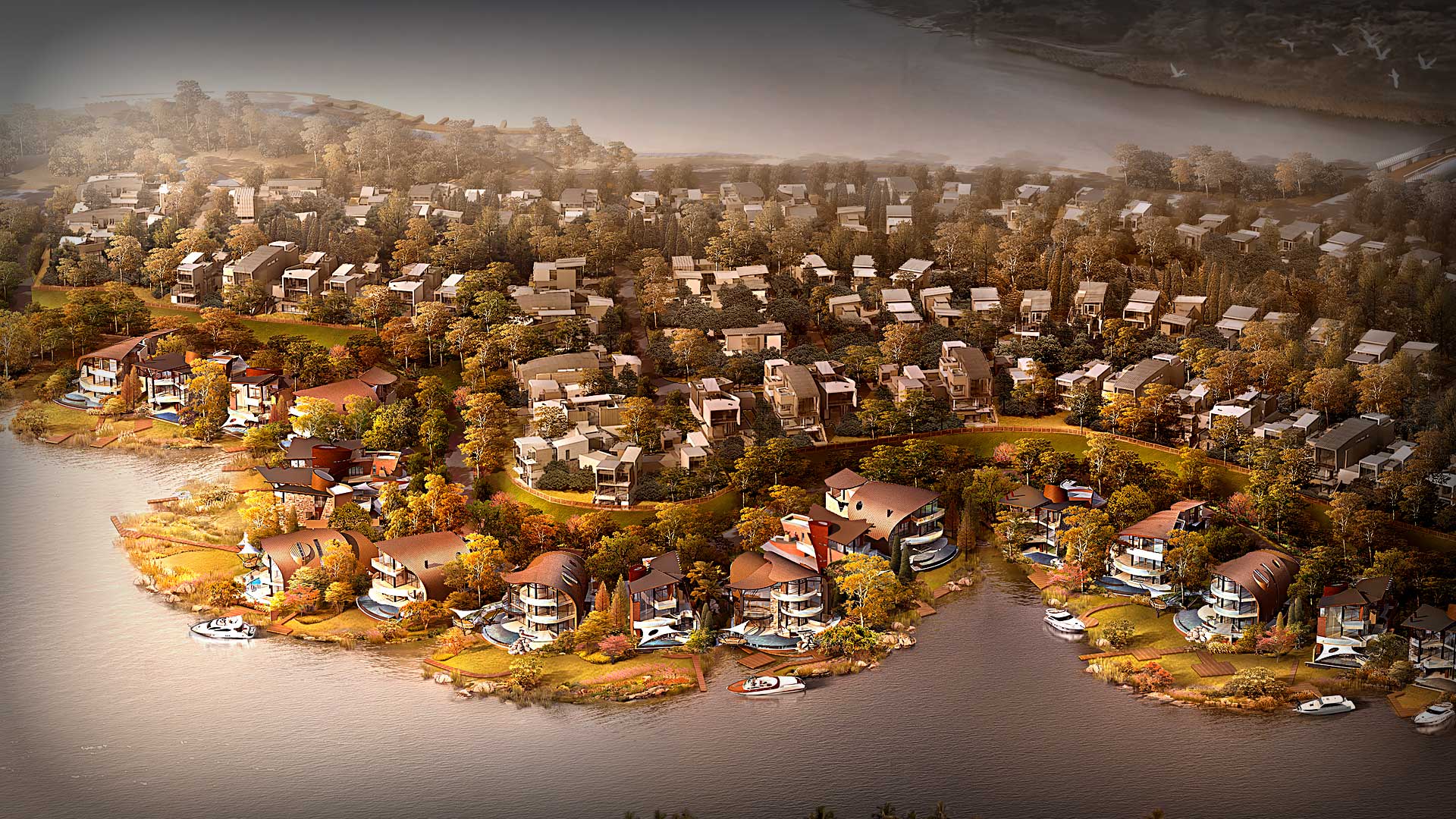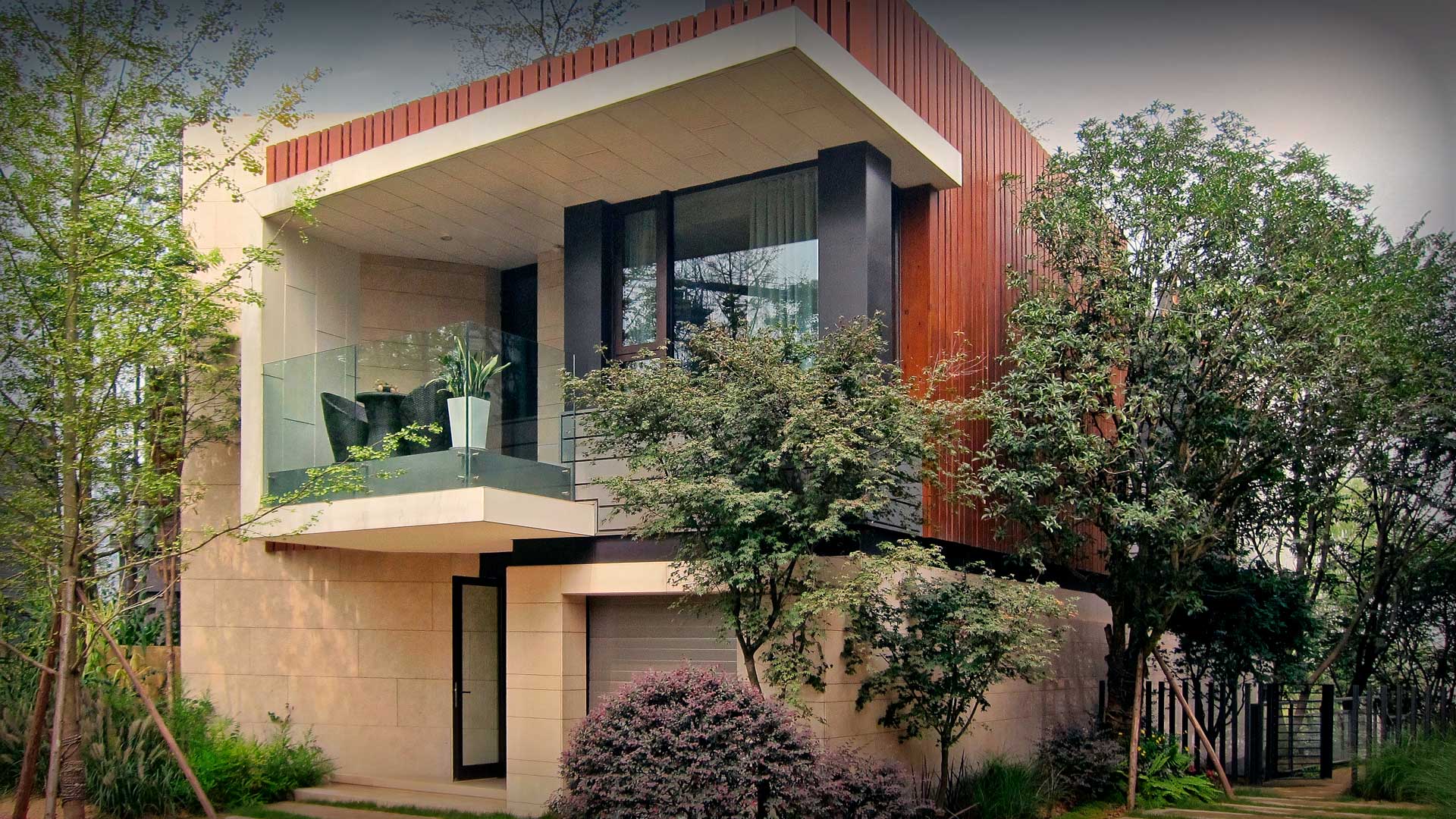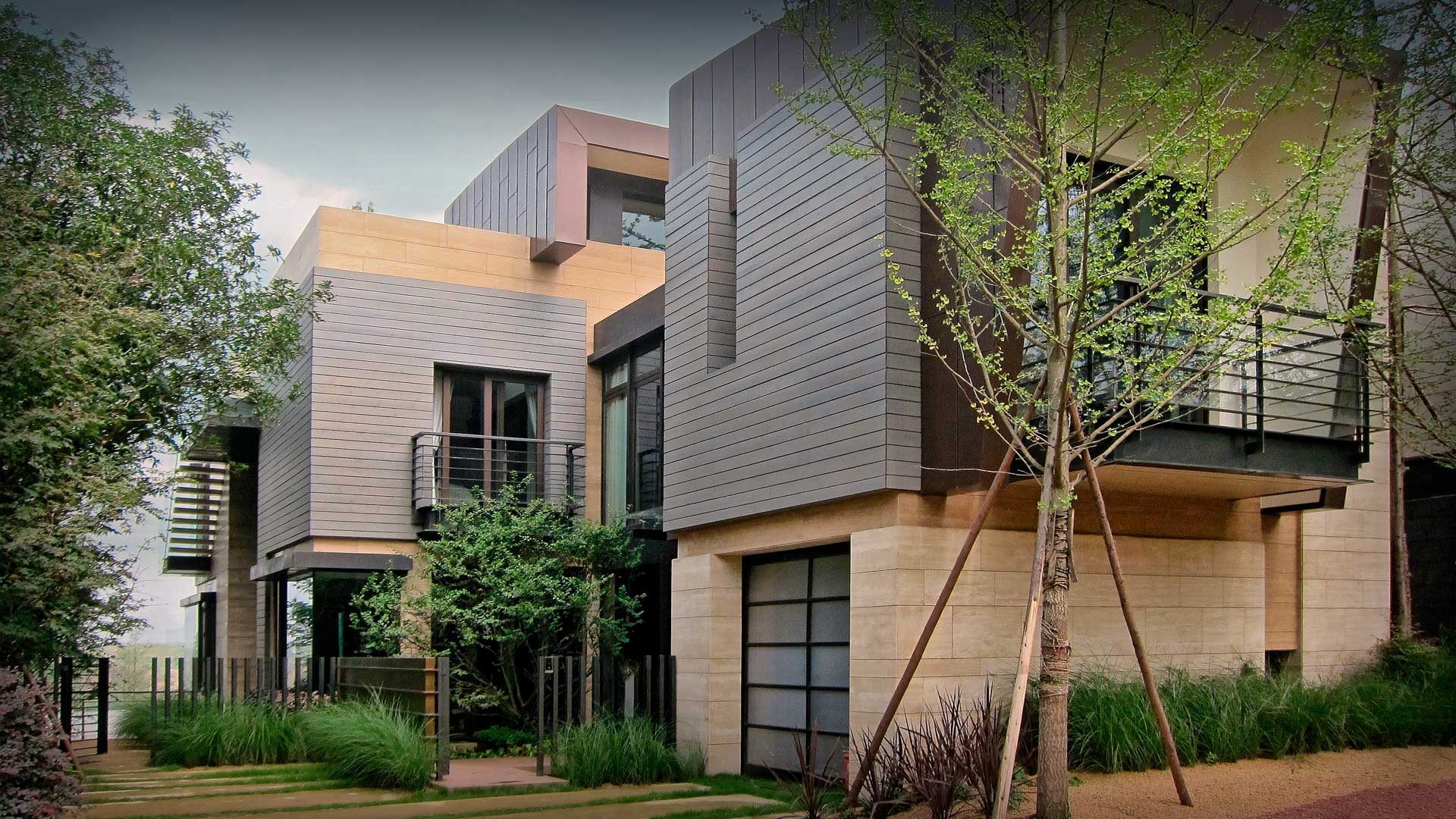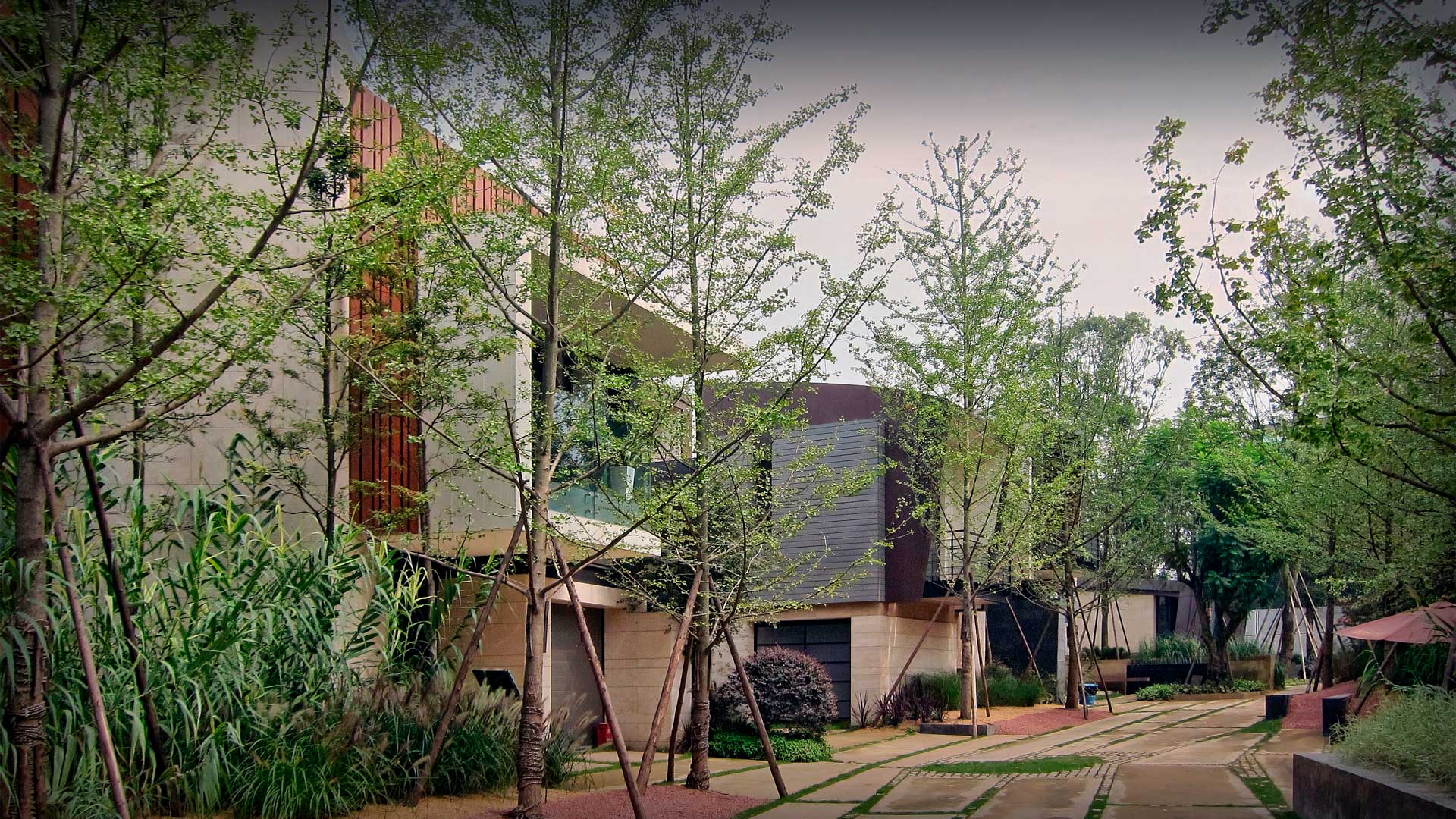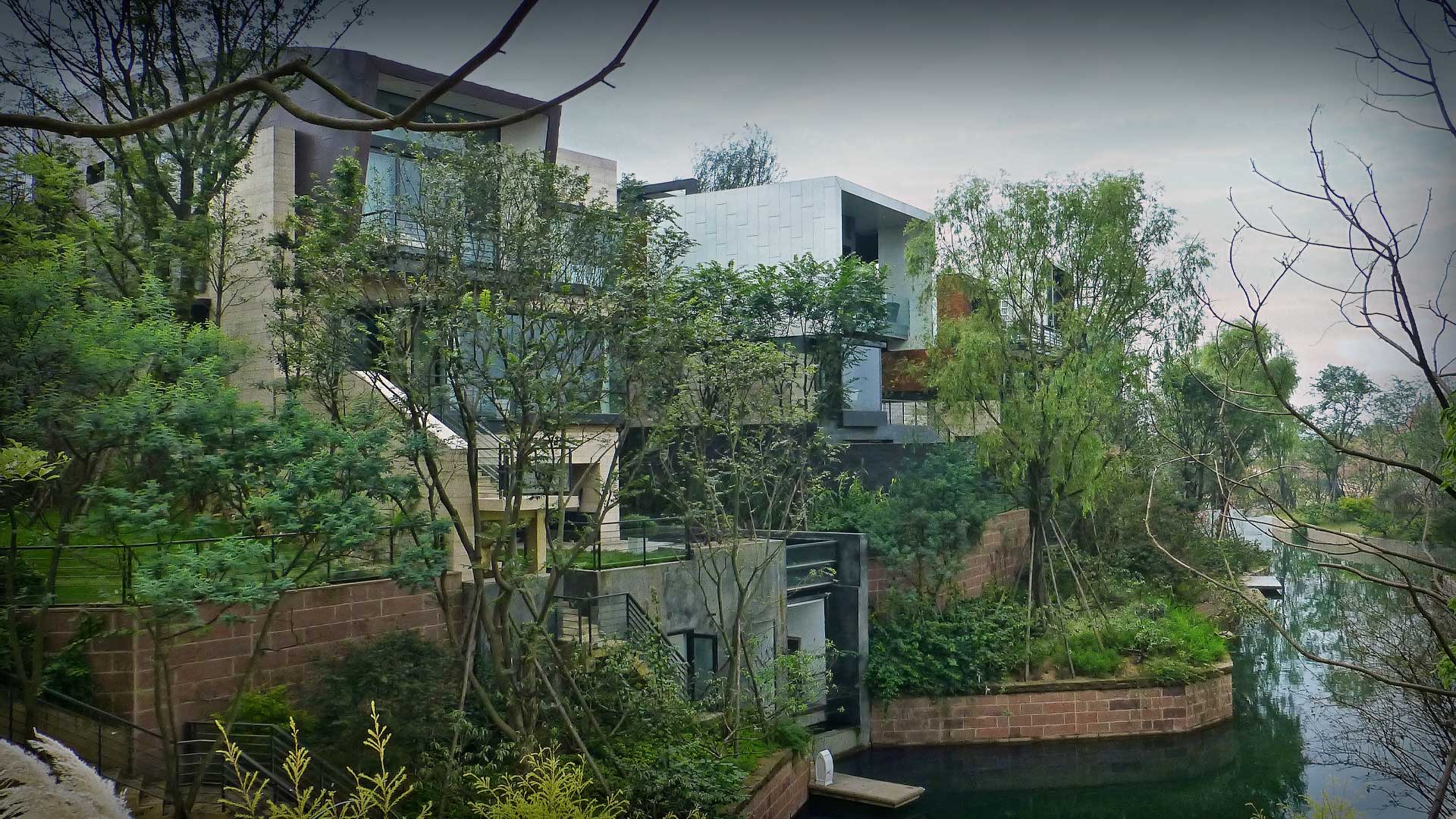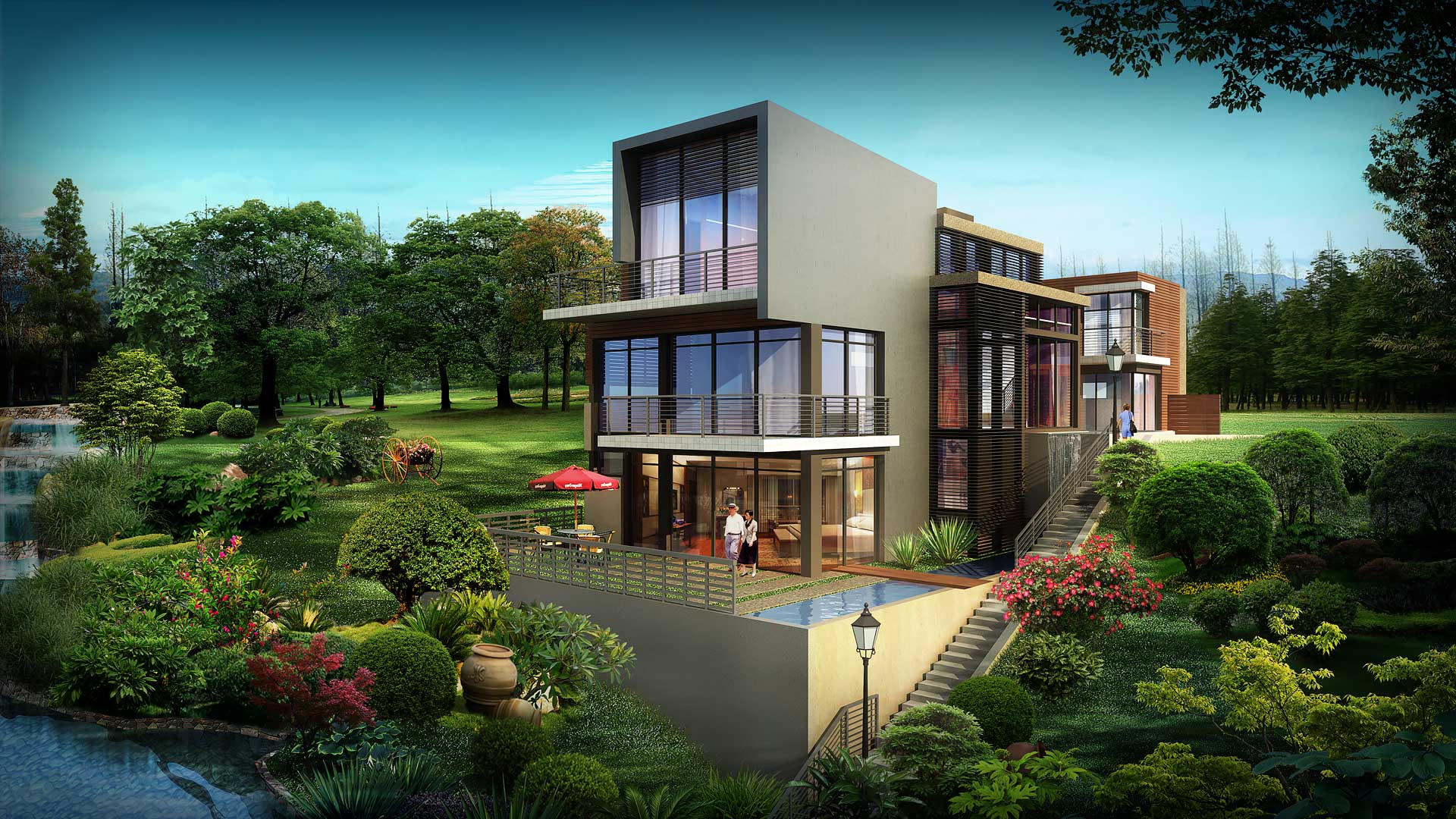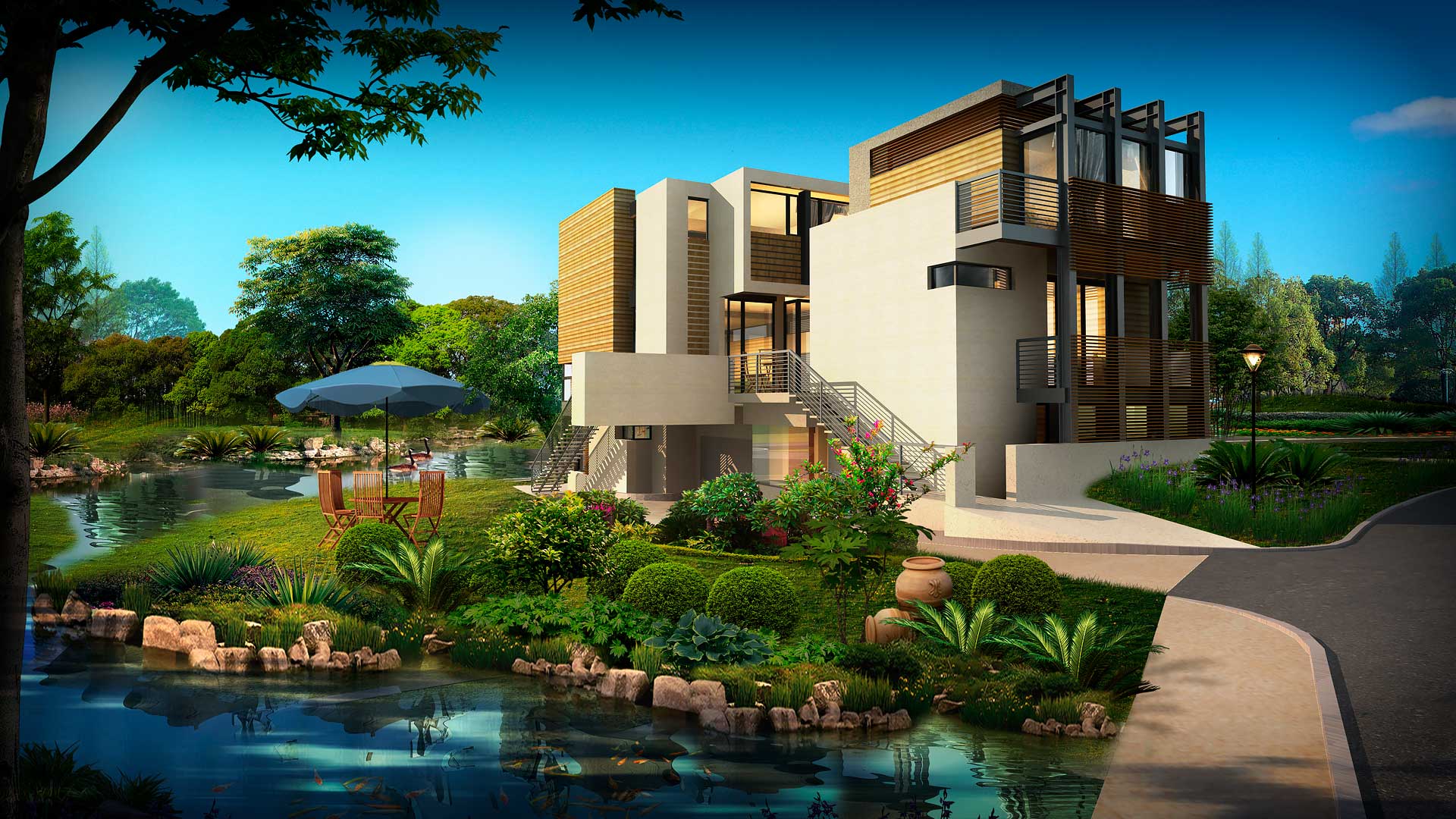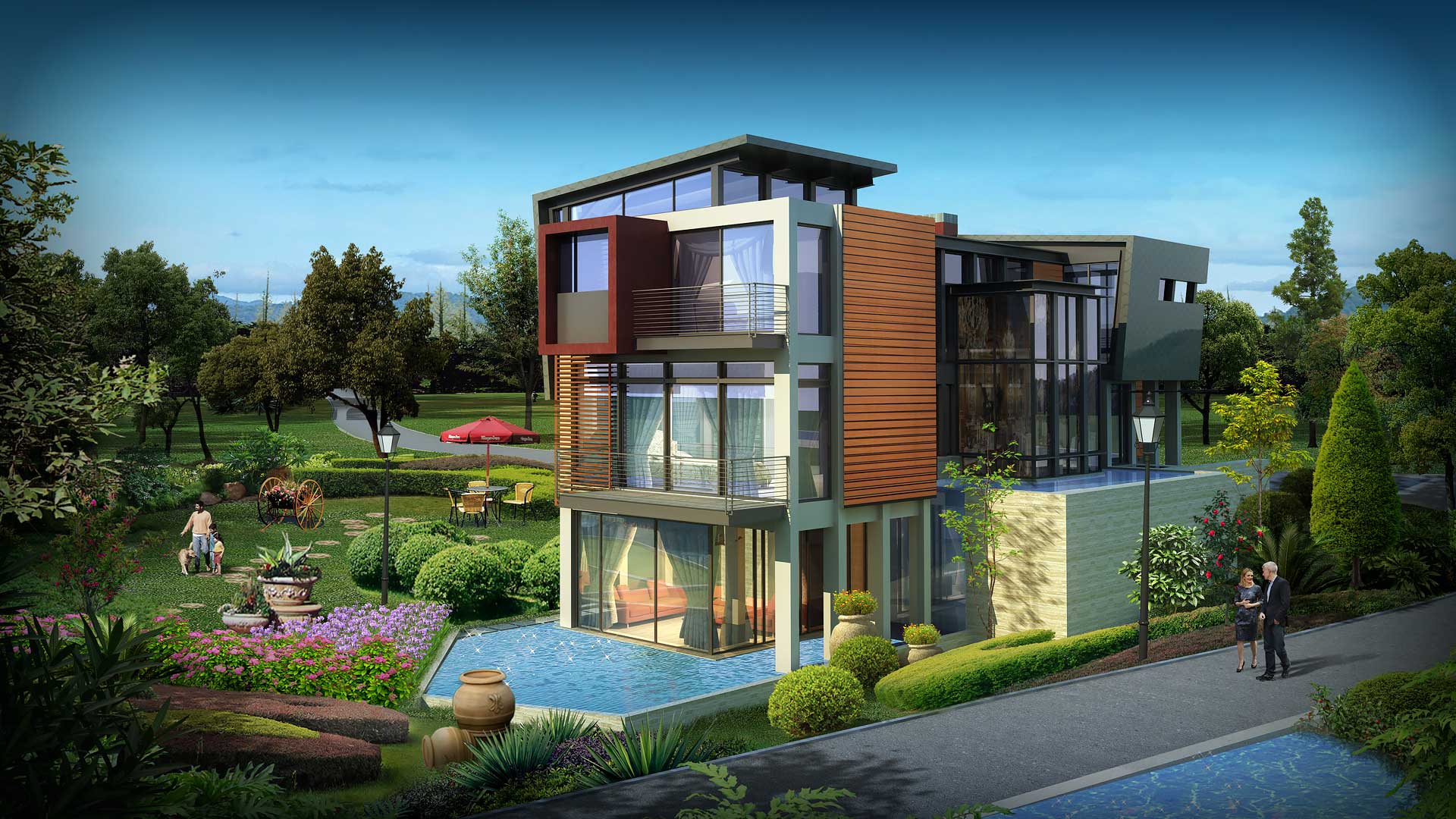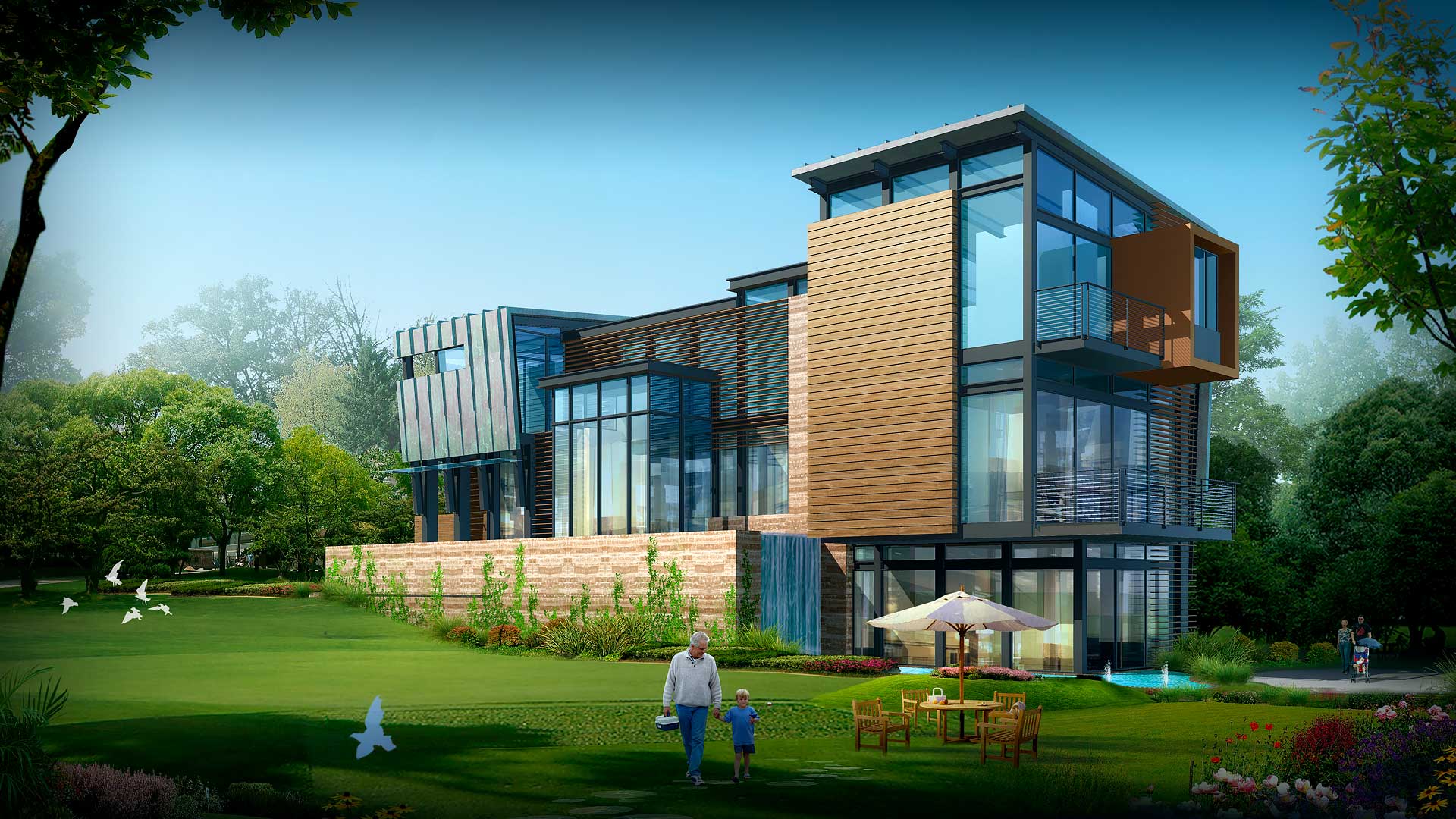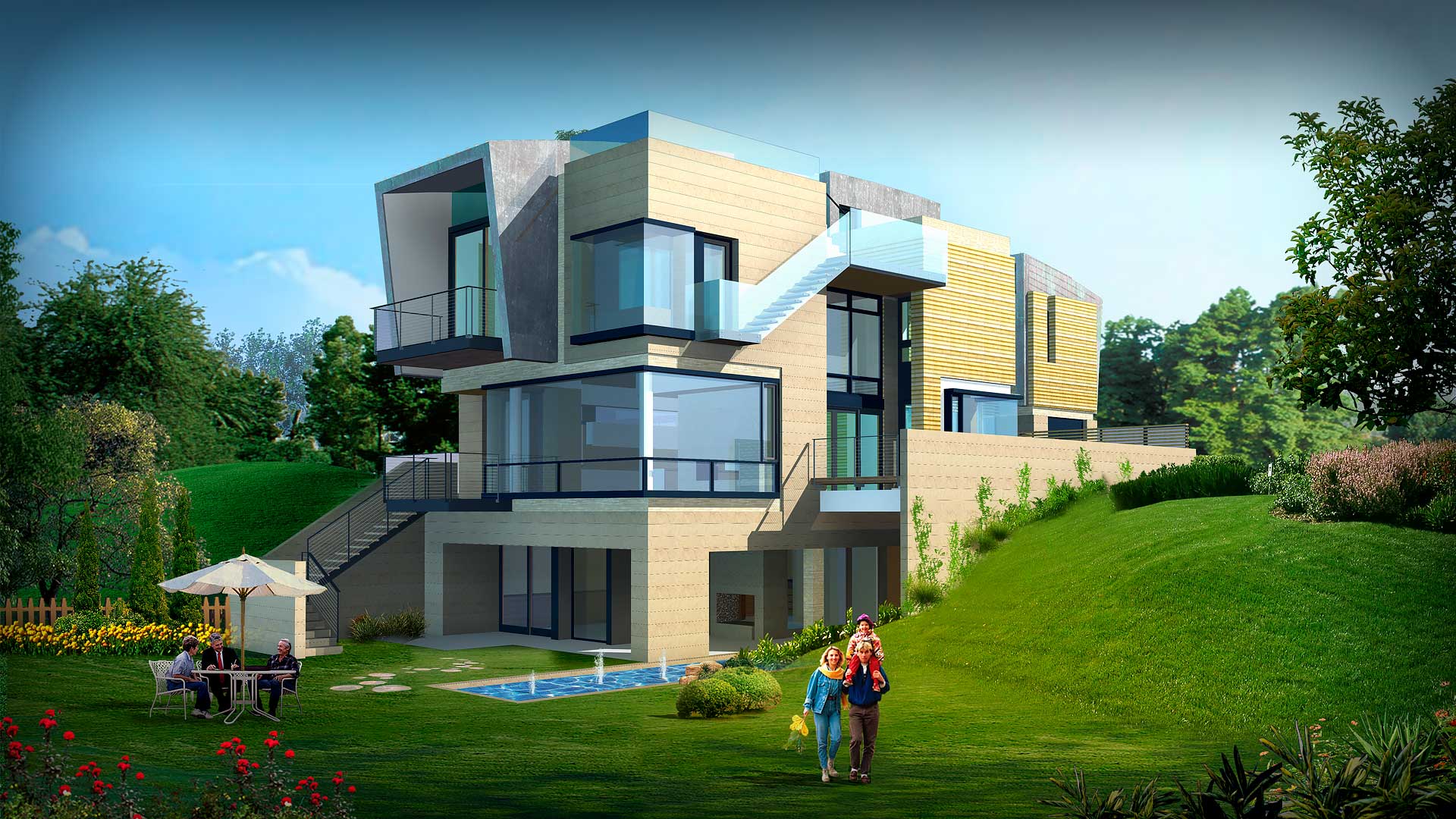 Project details
Type:

Multi-Family Residential

Location:

Luxelakes Water City, Chengdu, China

Project Team:

Dion McCarthy
Mark Kirkhart
Raymond Urruty

Developer:

Mr. Luo Liping
Mr. Wang Qing
Mr. Zhang Jie
Wide Horizon Group

Interiors:

Wide Horizon Group
The Blue Flowers Islet is a residential community, part of the 565-acre Luxelakes Water City development in Chengdu, China.
This collection of single-family, hillside villas is designed as six individual plan types, each with the ability to be paired with another to create a "shared" courtyard inbetween. Walk-out basements, and terraced landscaping take advantage of the steep topography of the site.
In a modern vocabulary, the waterfront neighborhood of 178 homes is composed to maximize overall site density, yet maintain individual dwelling privacy. The designs are conceived to provide generous views to the lake, as well as maximize exposure to the sun–which in Chengdu can be a rarity.
Share: