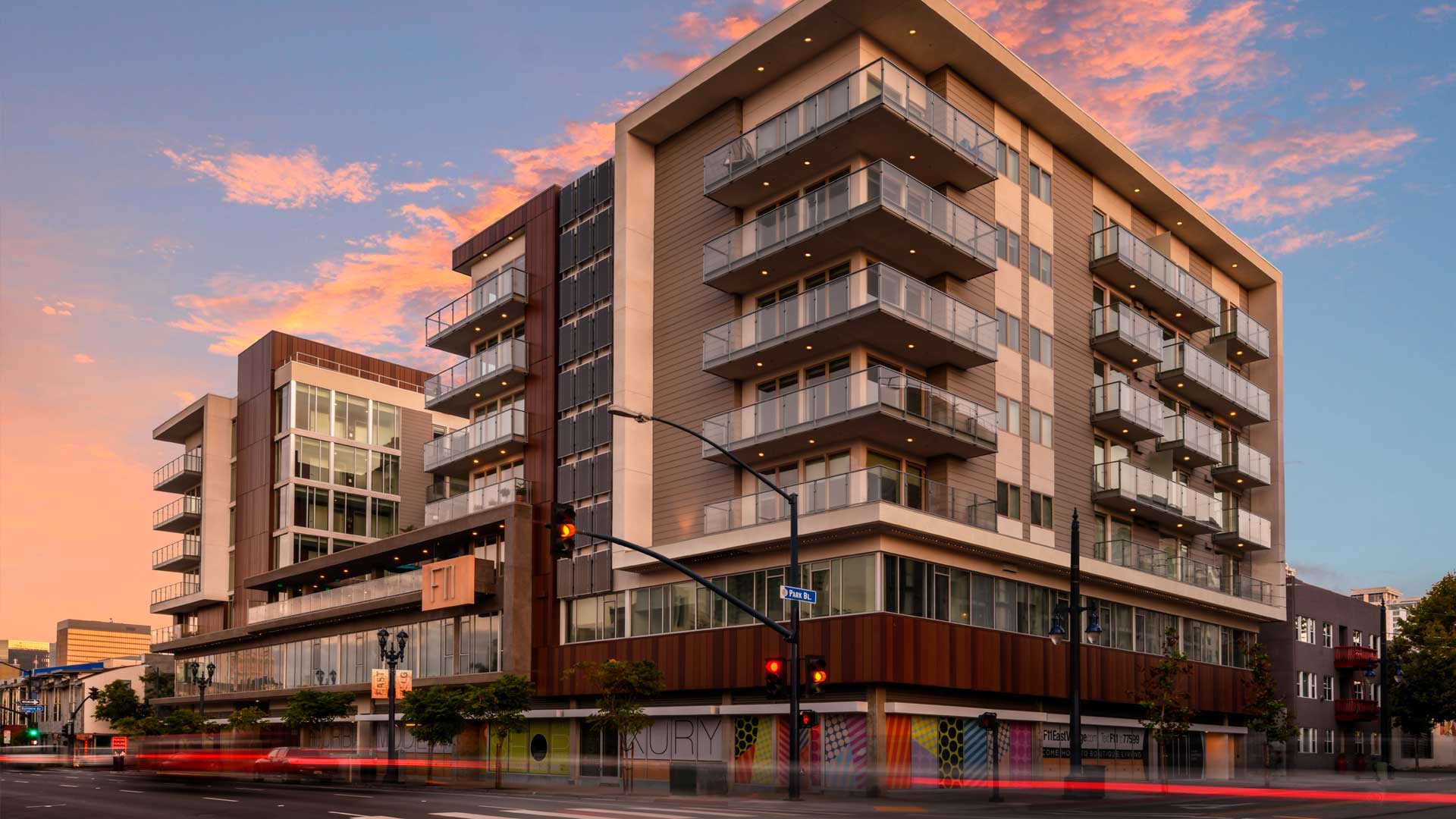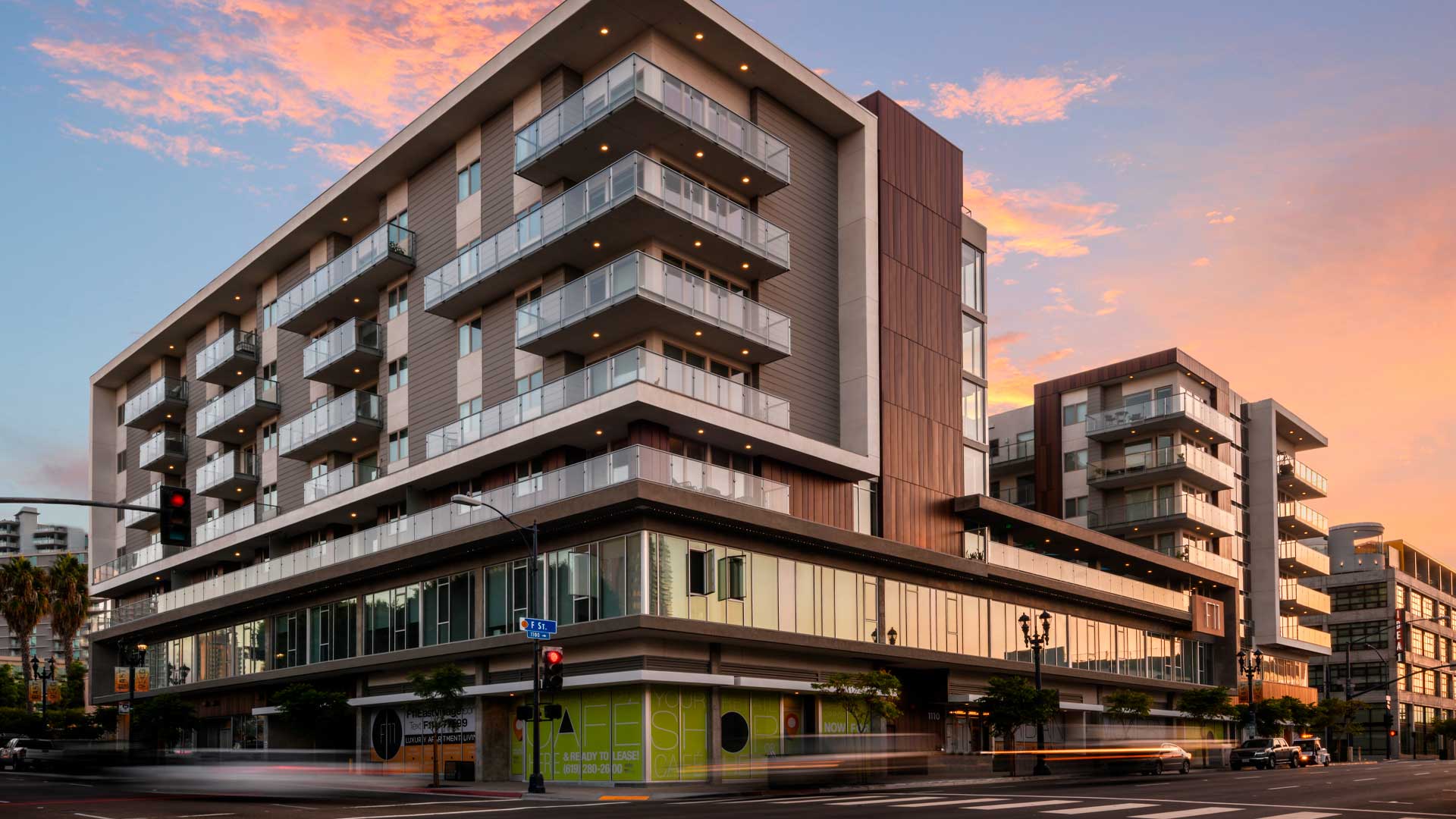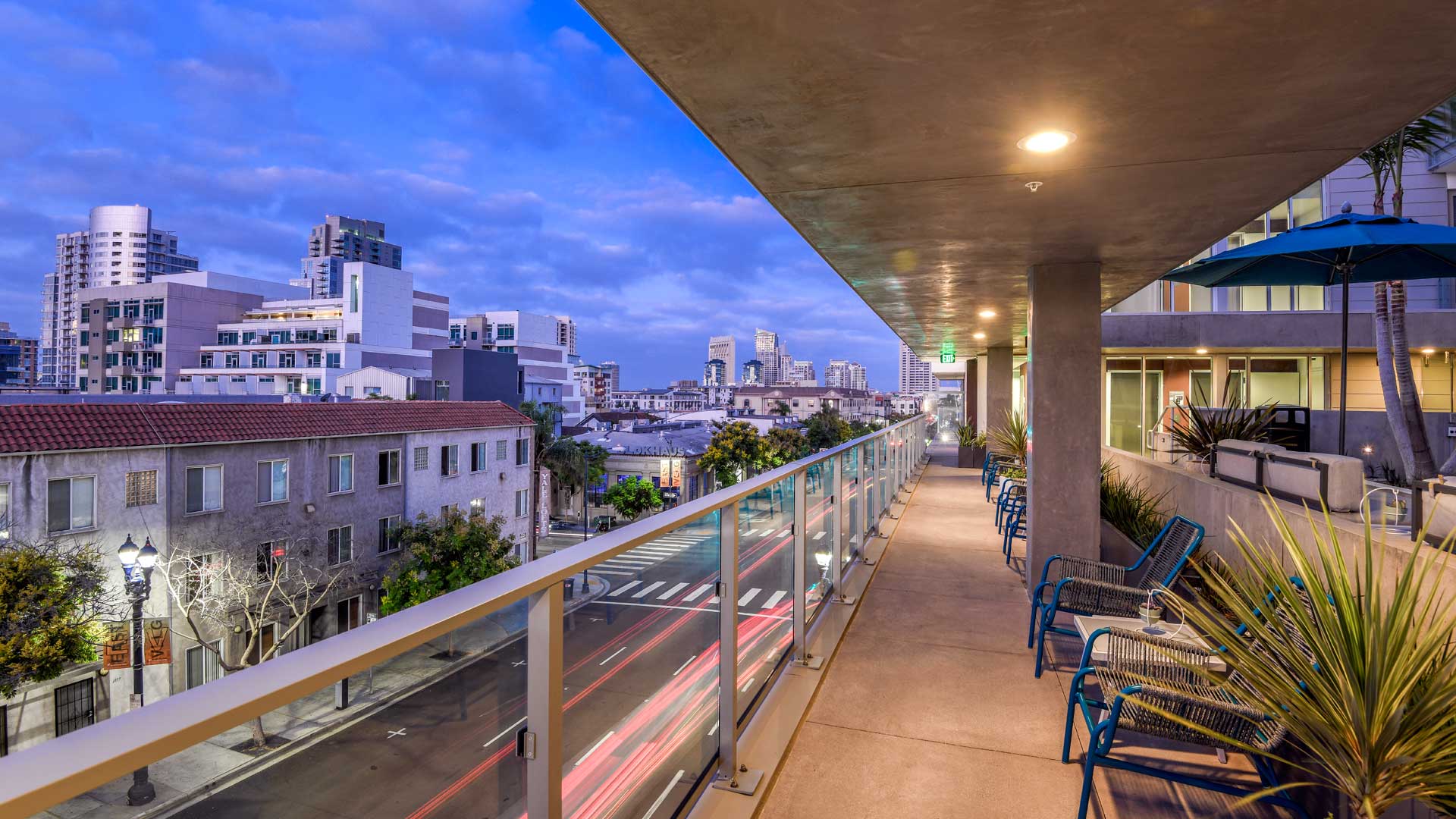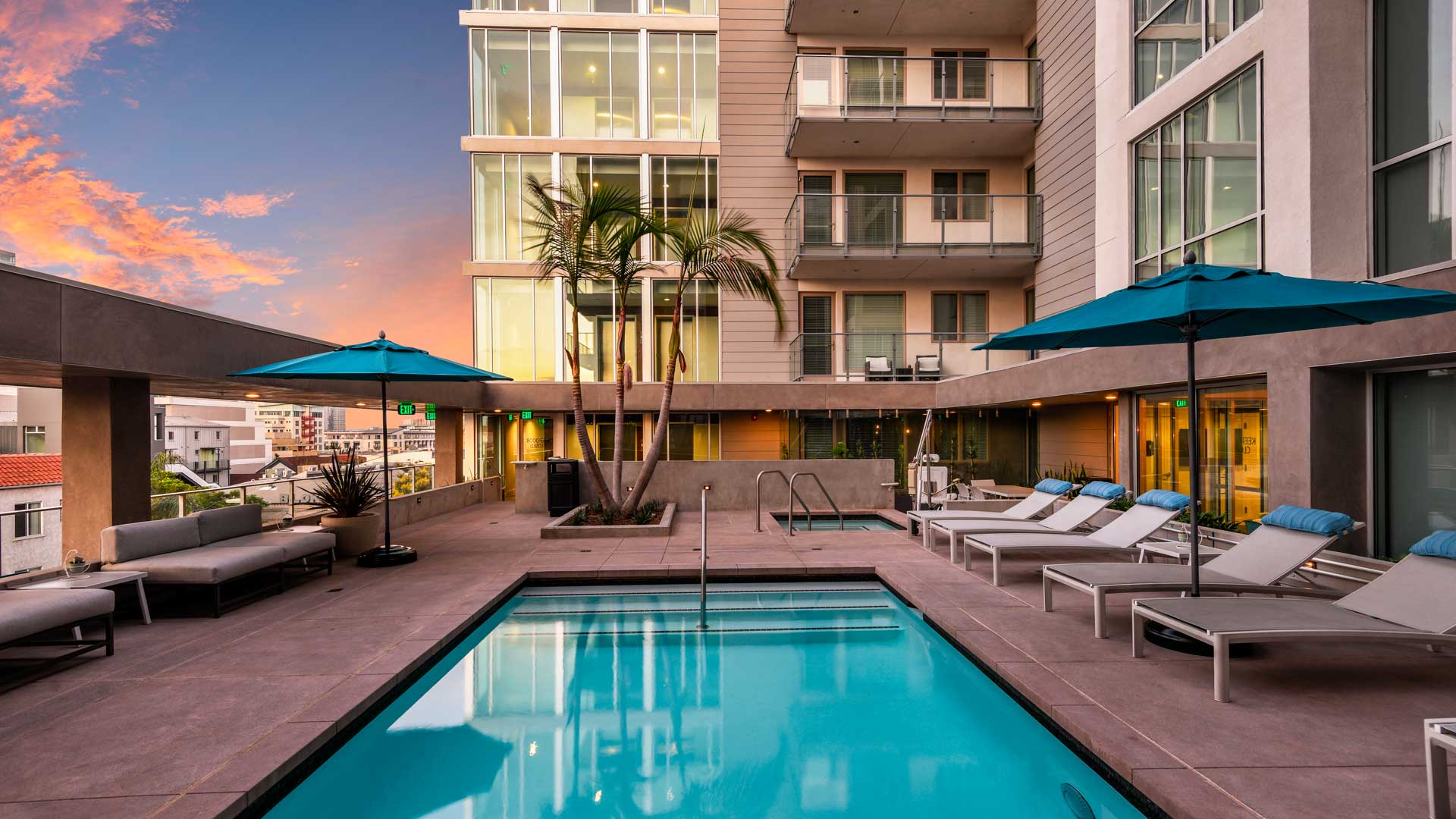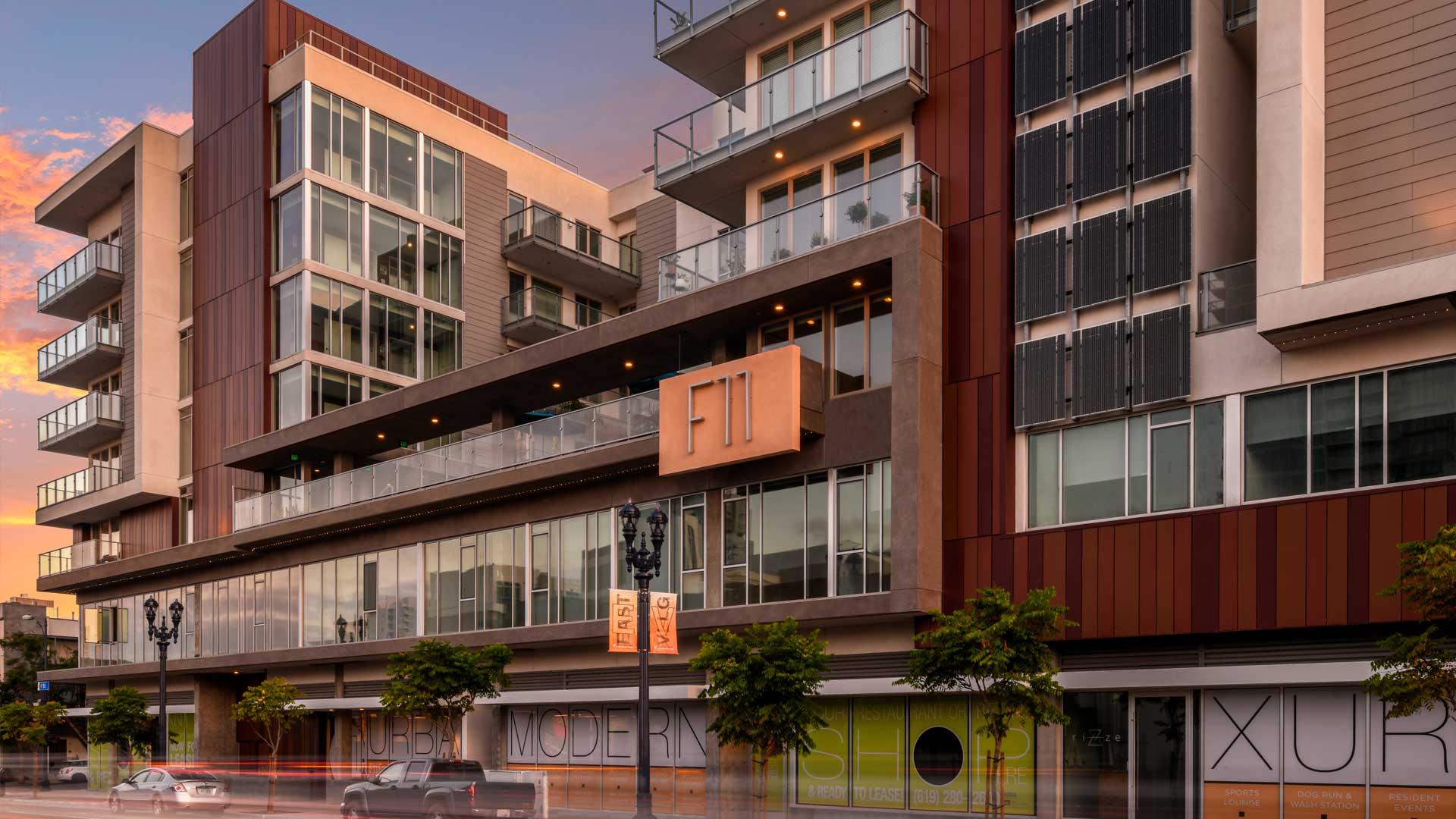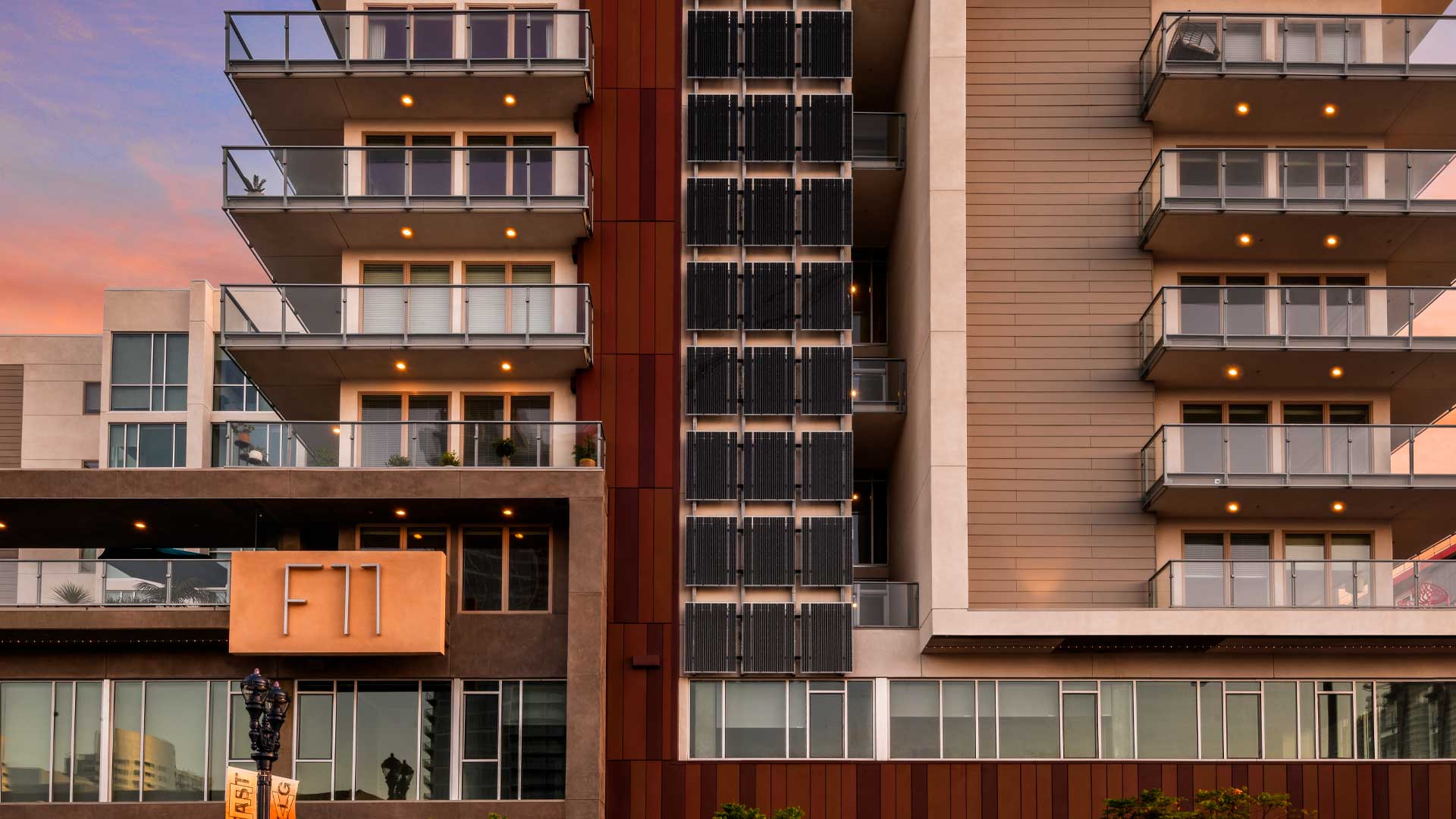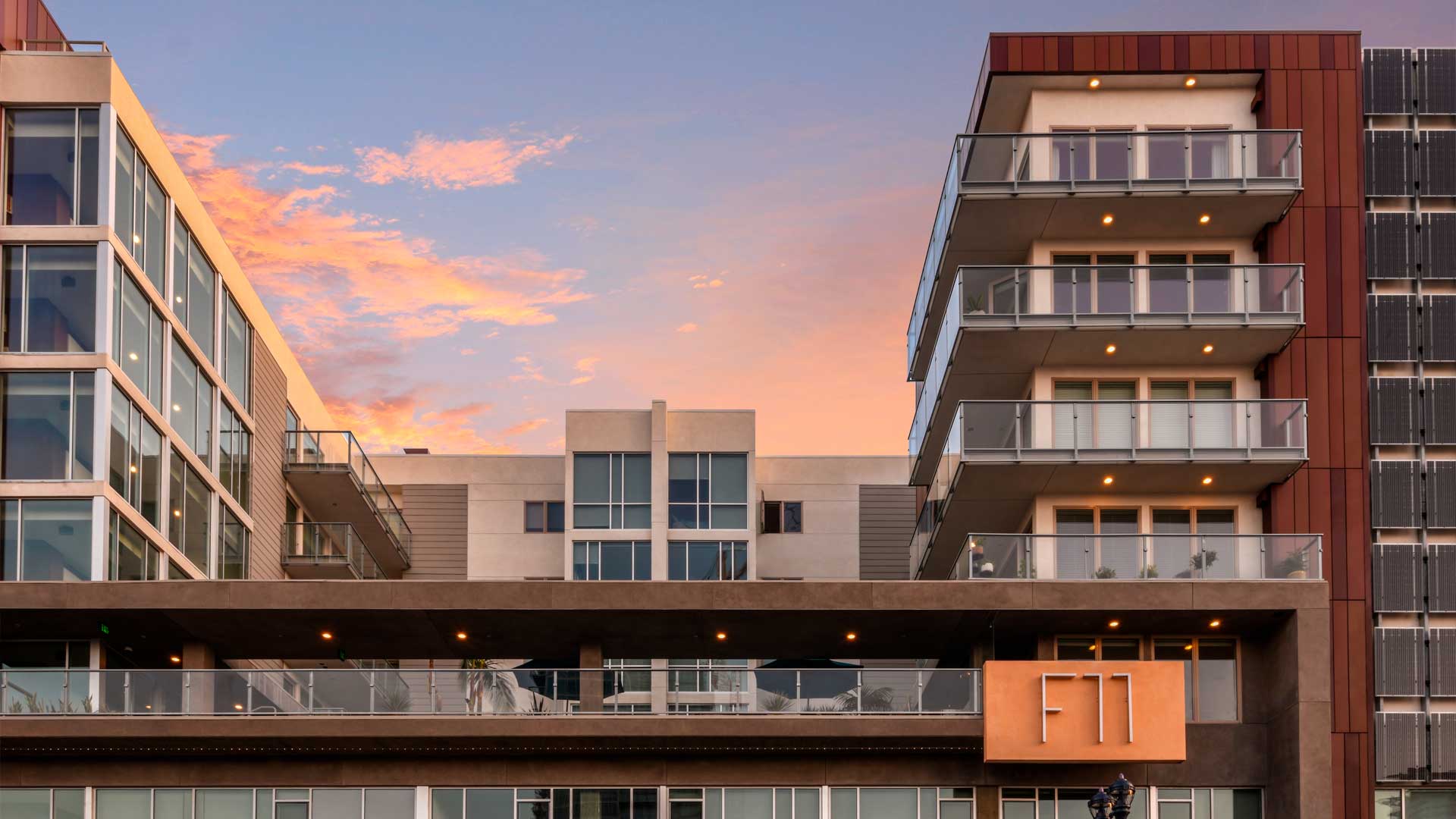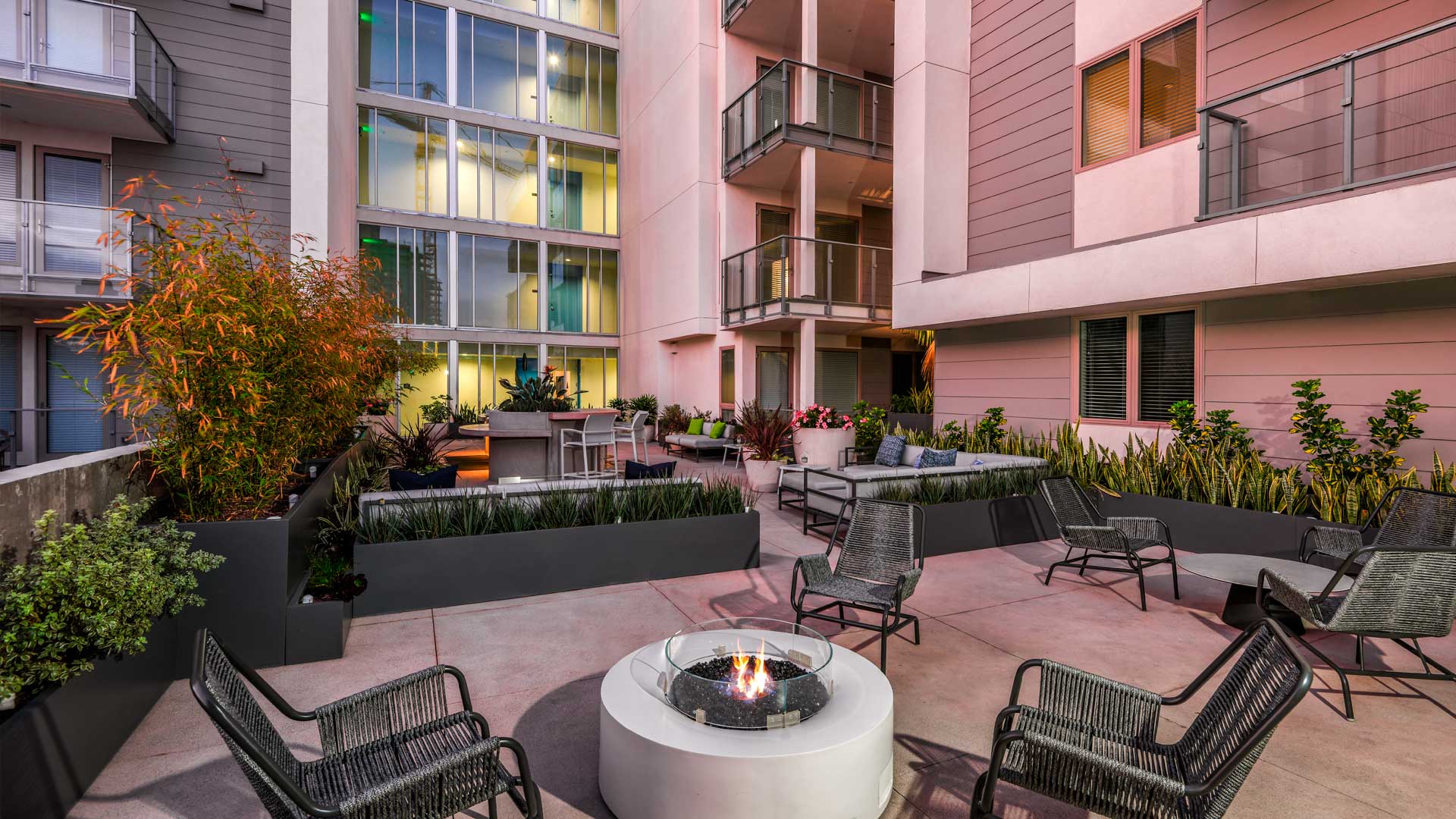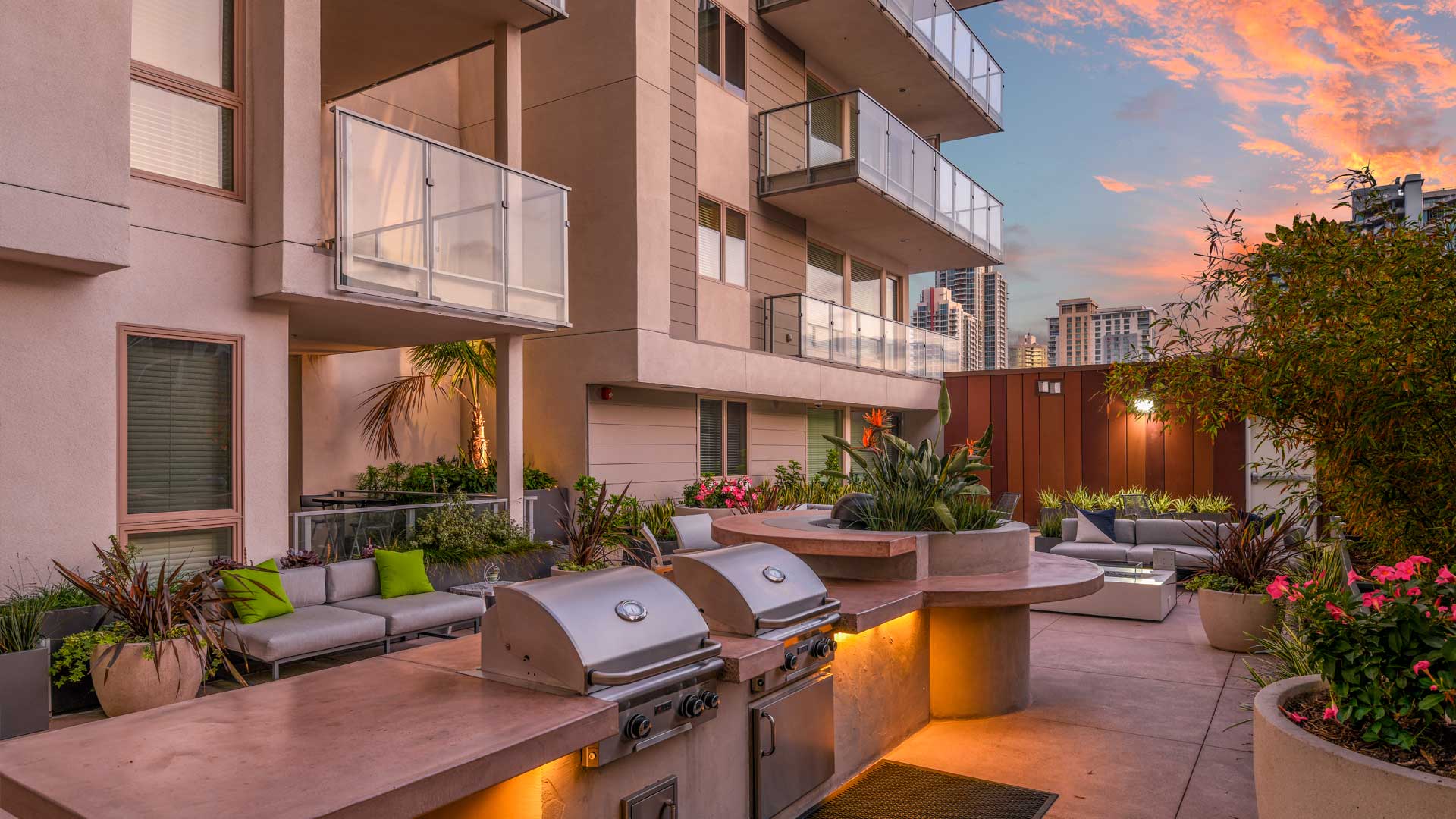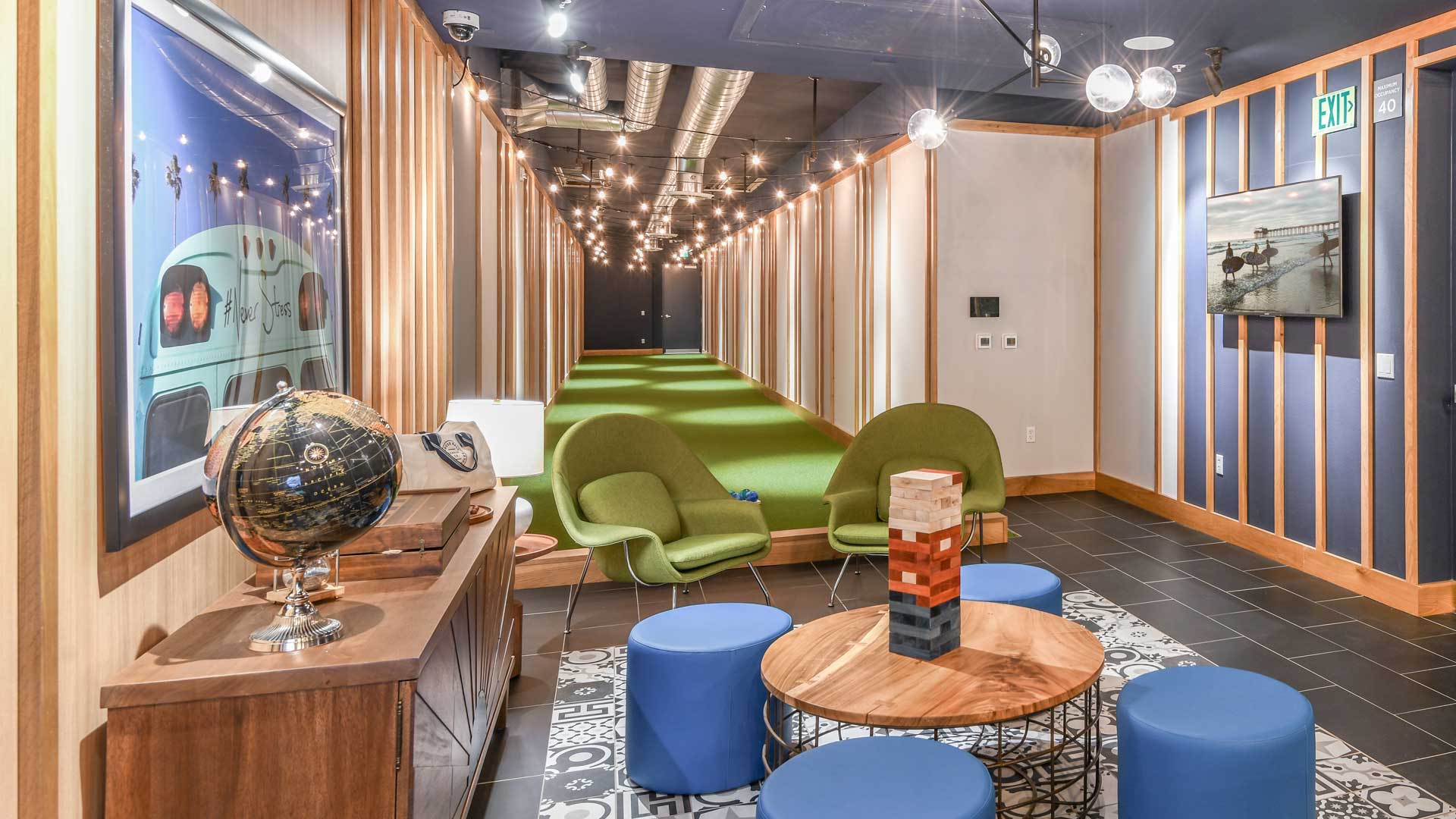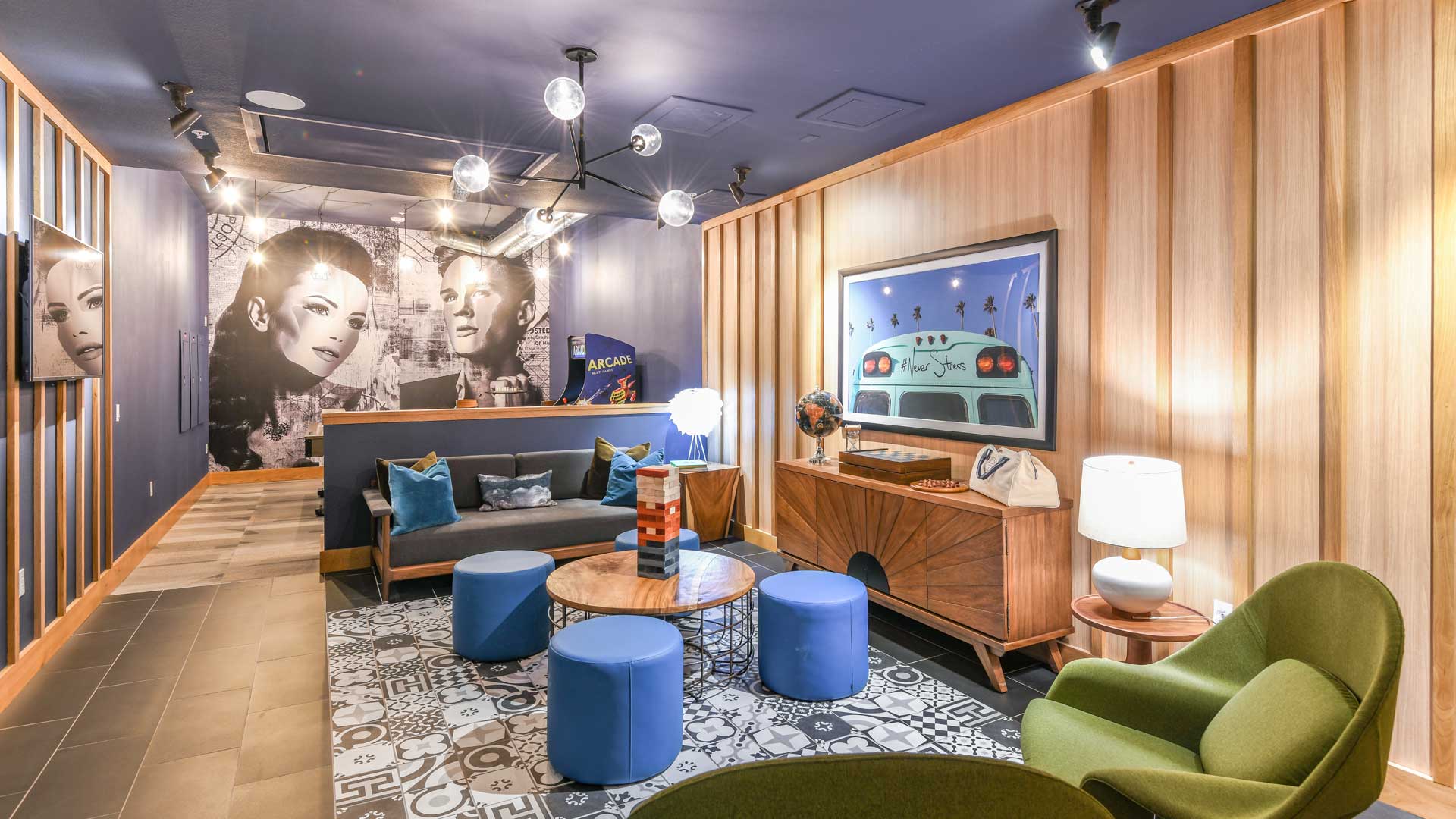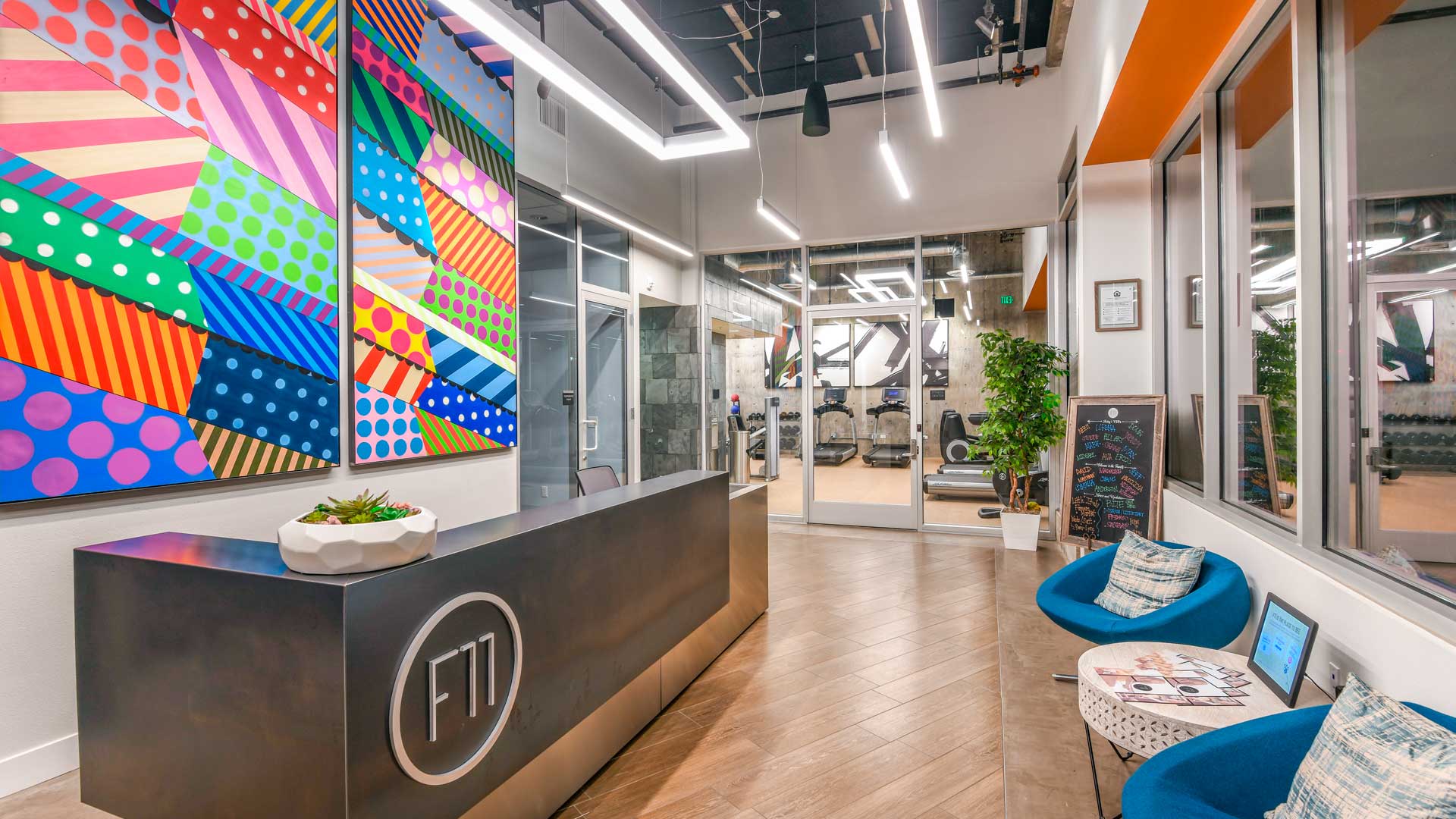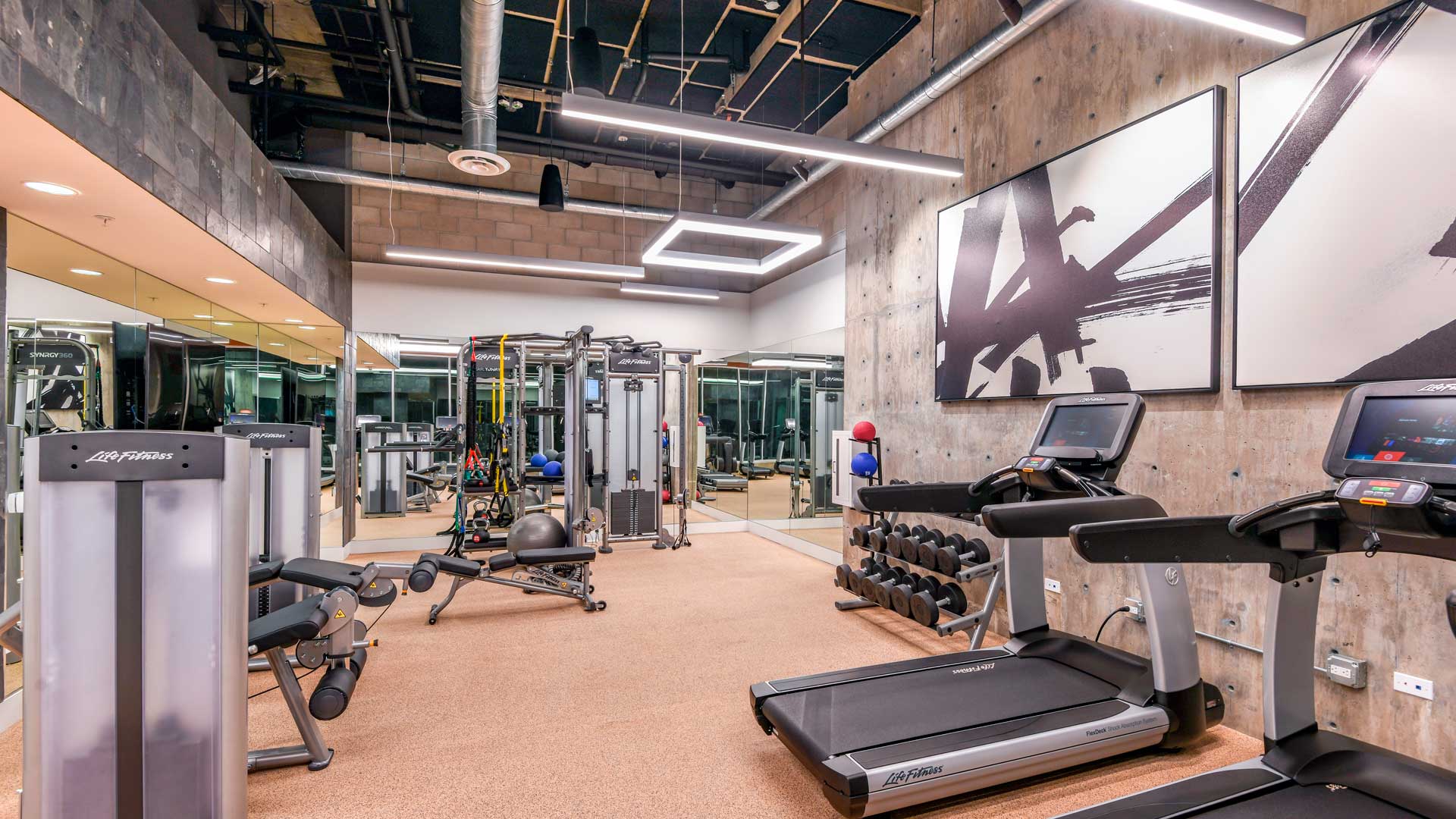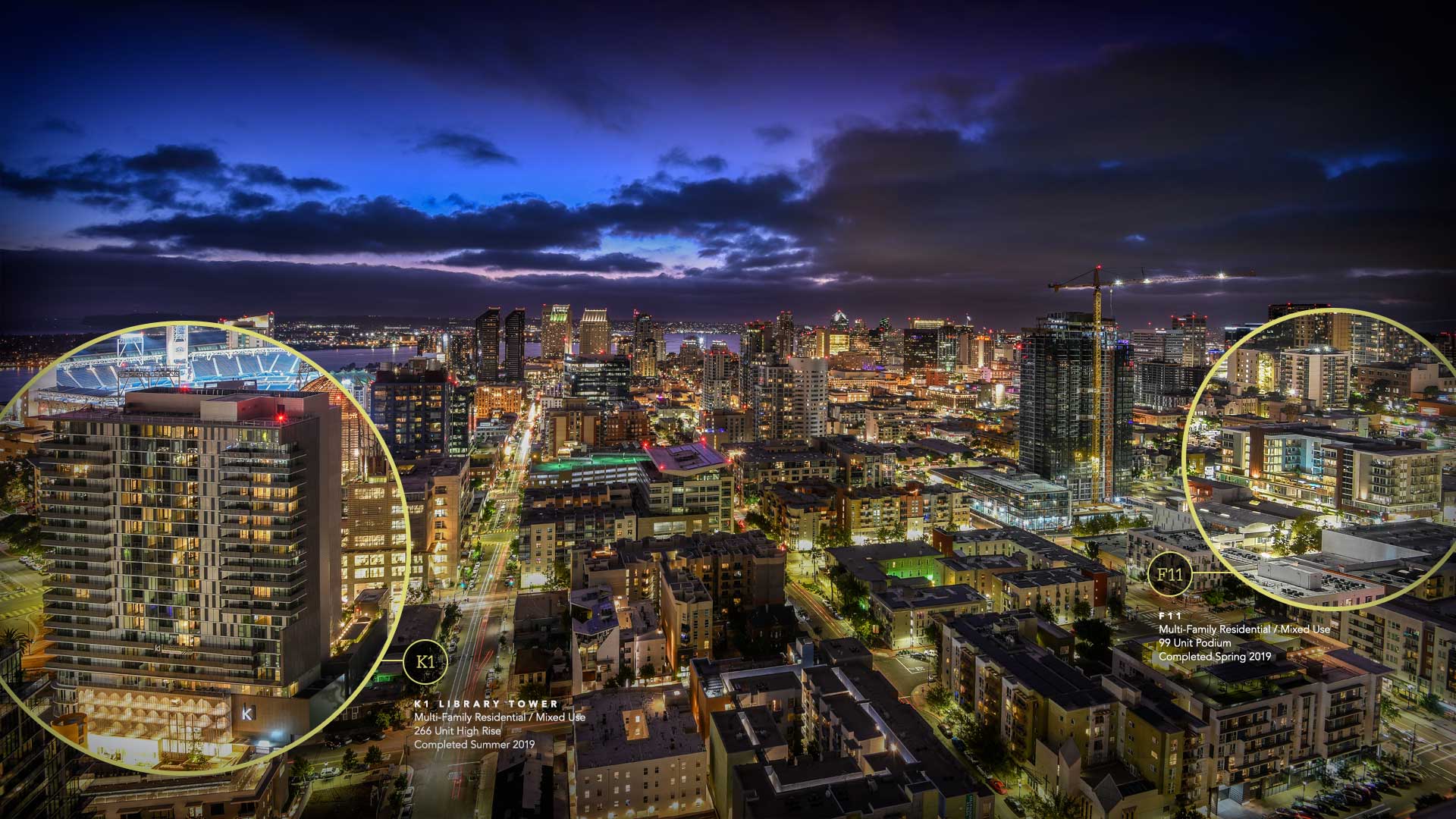 Project details
Type:

Multi-Family Residential / Mixed Use

Location:

San Diego, California

Project Team:

Mark Kirkhart
Dion McCarthy
Sean Finn
Doug Myhr
Andy Alper
Finje Wijatno
Jaeson Greer
Yoshie Takeuchi
Delia Guarneros
Kyu Ho Chun

Landscape:

Patrick Caughey
Wimmer Yamada Caughey

Developer:

Luke Daniels
Preston Underdown
The Richman Group

Size:

99 Units

Parking:

150 Residential Stalls

Scheme:

Podium

Status:

Completed Spring 2019
Ideas of community and "place" inform F11's architecture and urban design. An urban "pioneer" in a rapidly changing neighborhood, F11 extends the boundary of the current city core eastward, and joins other revitalization efforts nearby already underway.
The design is built around pin-wheeling residential "arms" that embrace a large landscaped courtyard. Ideally oriented toward the south, this courtyard is the heart of the project—an open gesture to the community, both within and without. Envisioned as a warm and light filled poetic space, the courtyard's street wall will act as a frame and window for the neighborhood along F Street. This framing provides for an open relationship between residents and the street below; it creates an immediate sense of protection within the project, even as it contributes to the open interaction of the residents with the surrounding area.
With a project target of CHPS and LEED Certification as a minimum, aesthetics, sustainability, and cost-effectiveness were considered in every aspect of design. Taking advantage of San Diego's temperate climate, the project is designed to enhance passive sustainable strategies, and offers significant environmental benefits over more conventional residential arrangements—the abundant daylight, fresh air and views a natural consequence of the project's central courtyard.
Inspired by the area's existing context, F11's material palette is forthright and elegant; exposed concrete, cementitious siding, weathered copper cladding and crisp white stucco affords a comfortable relationship for the building with the current urban context.
Share: