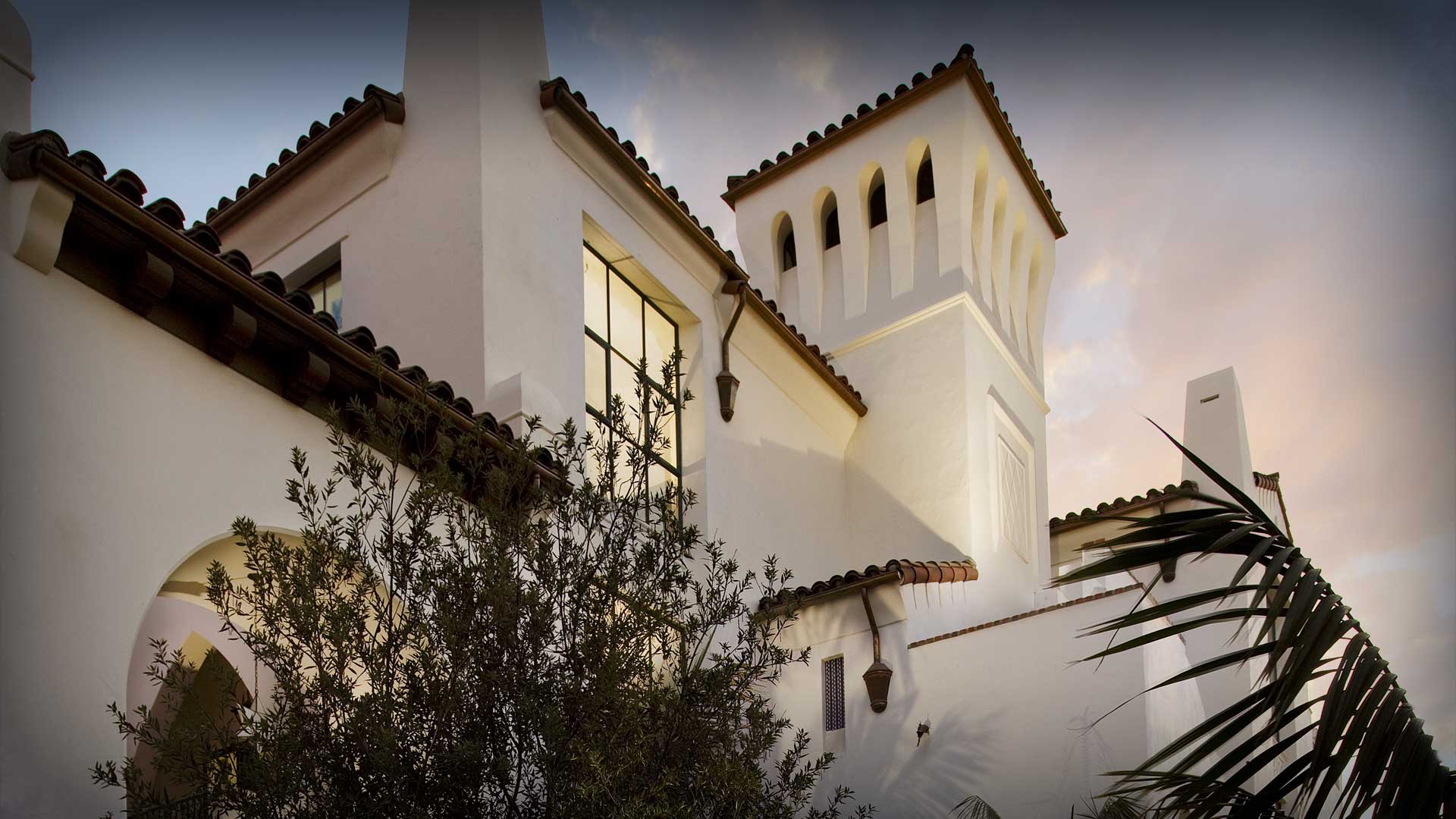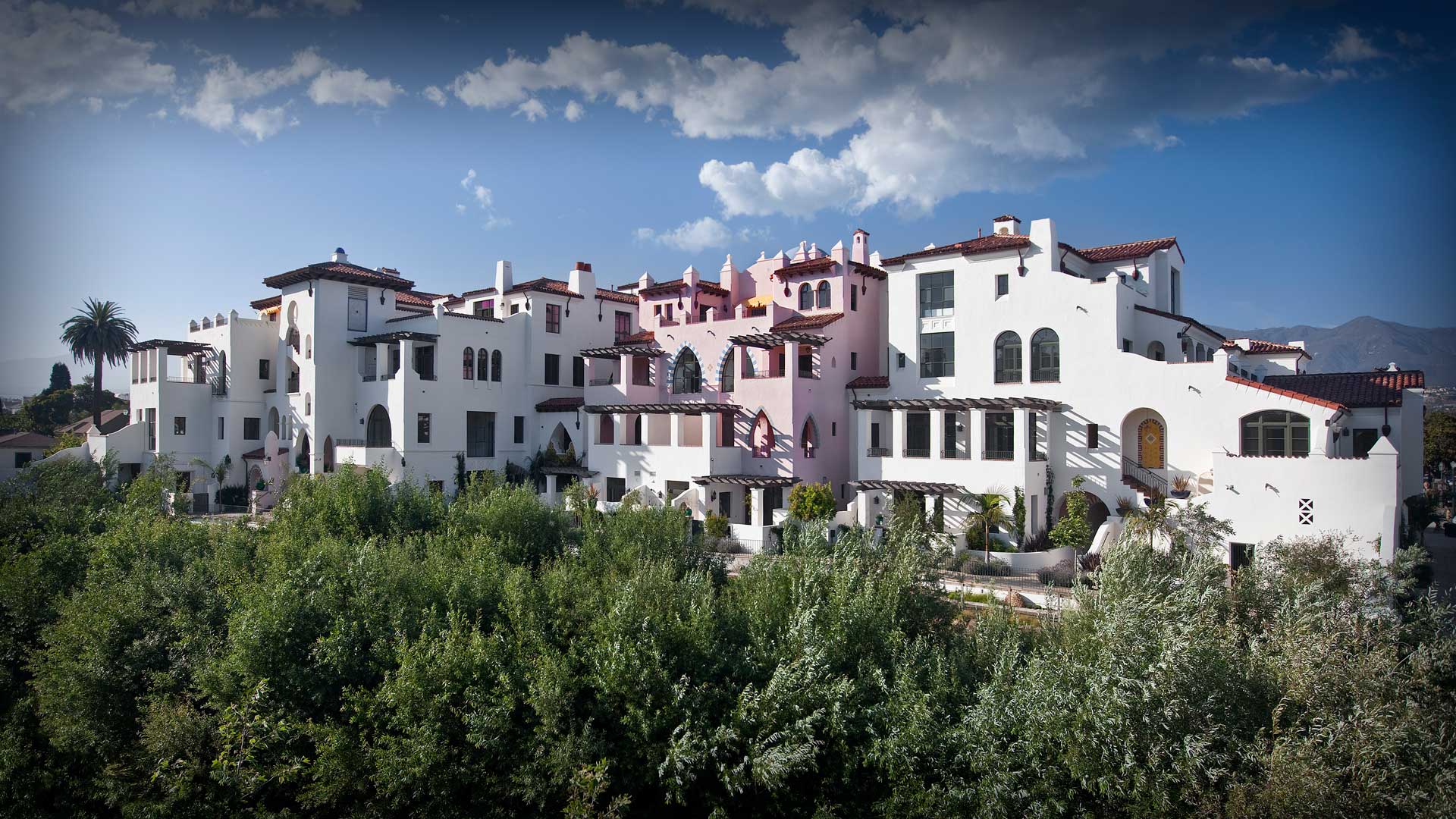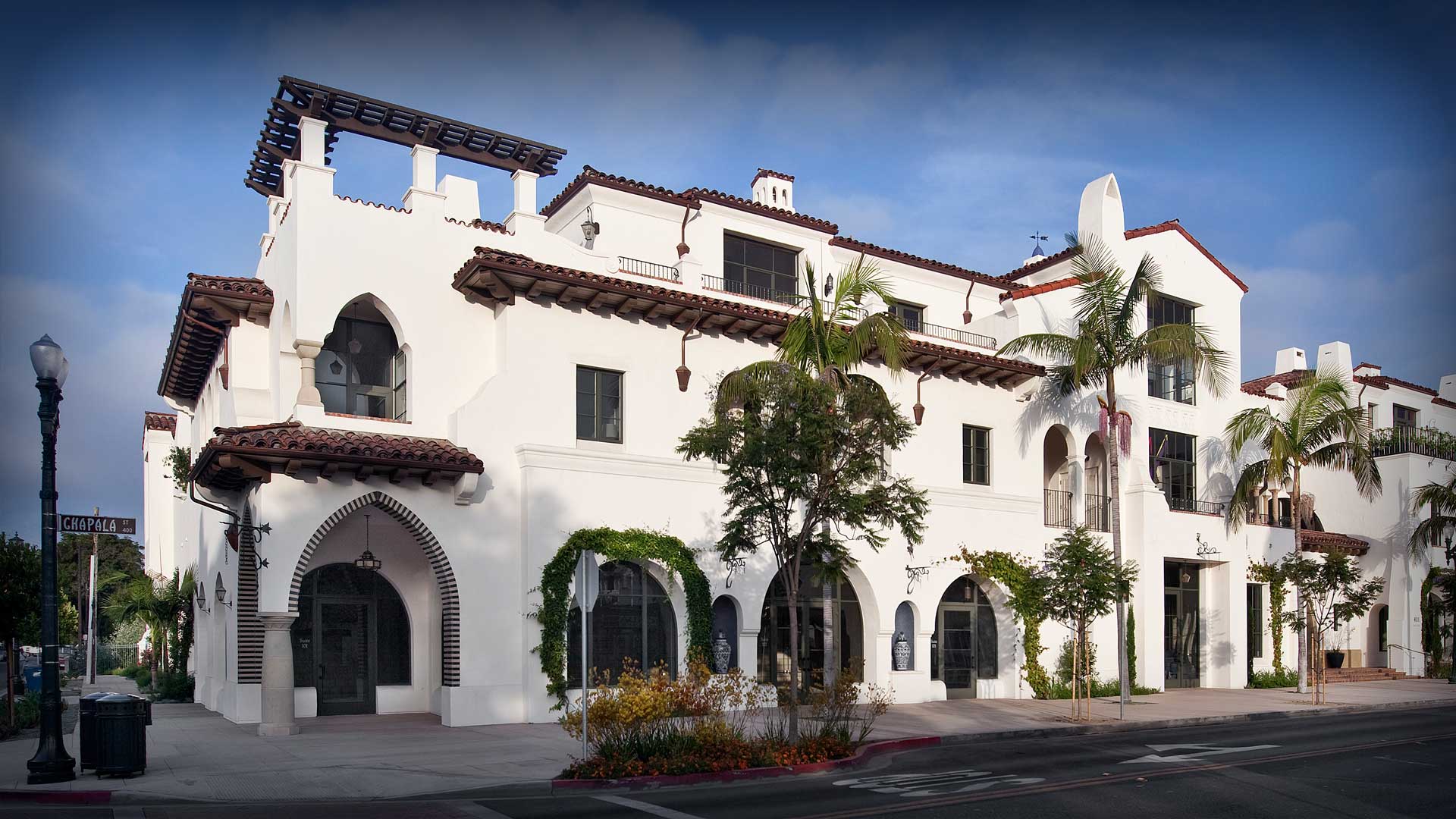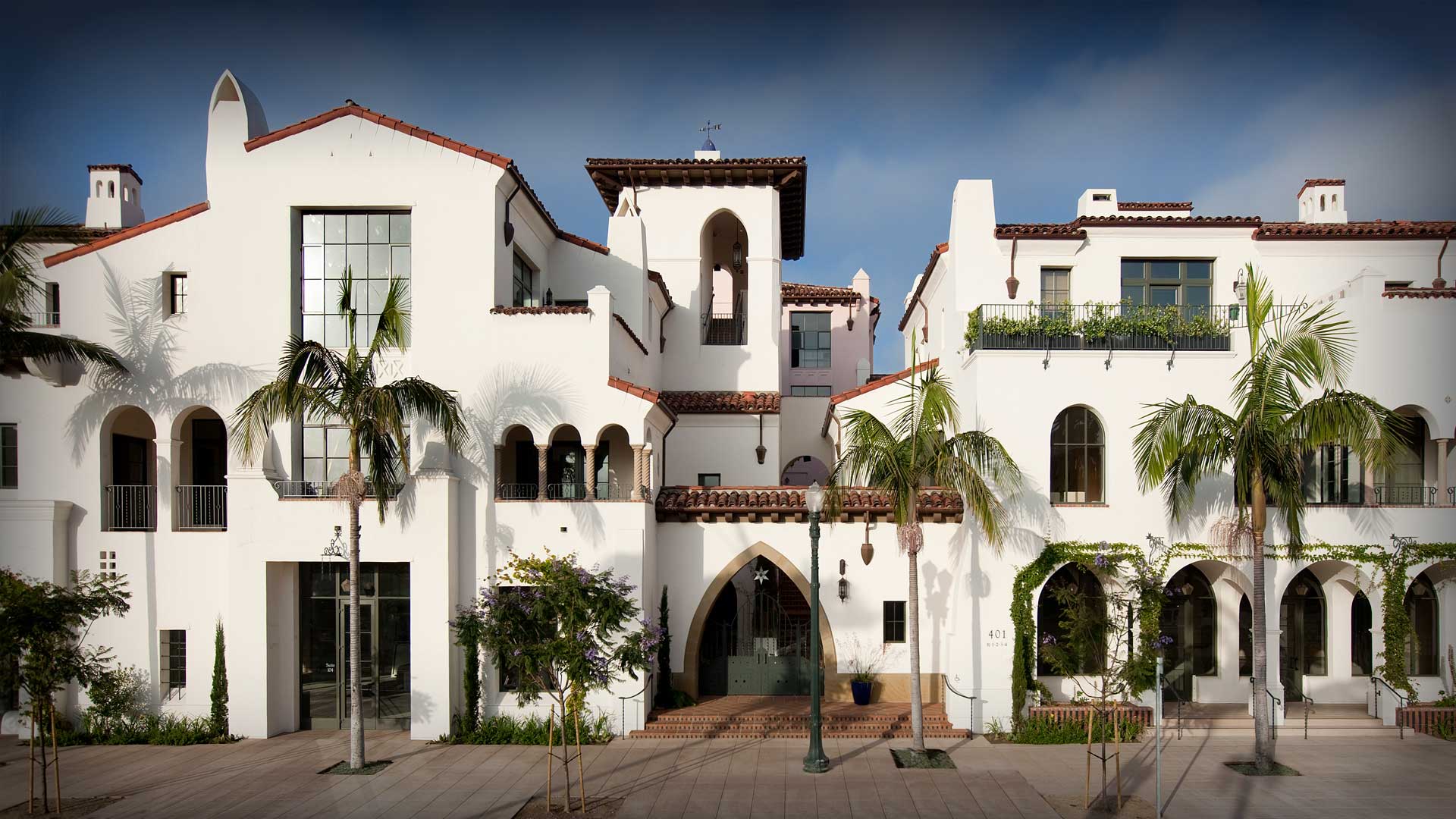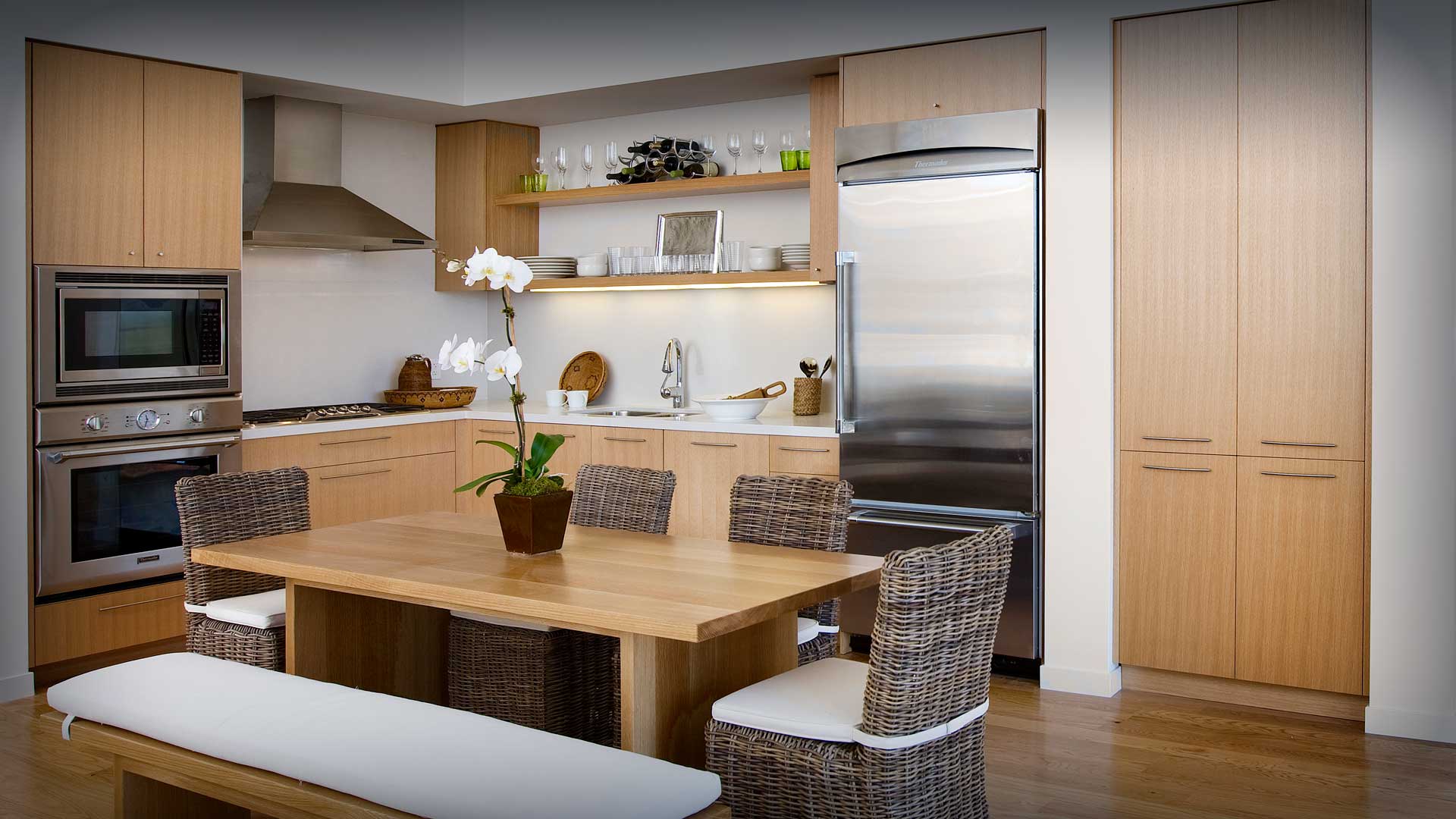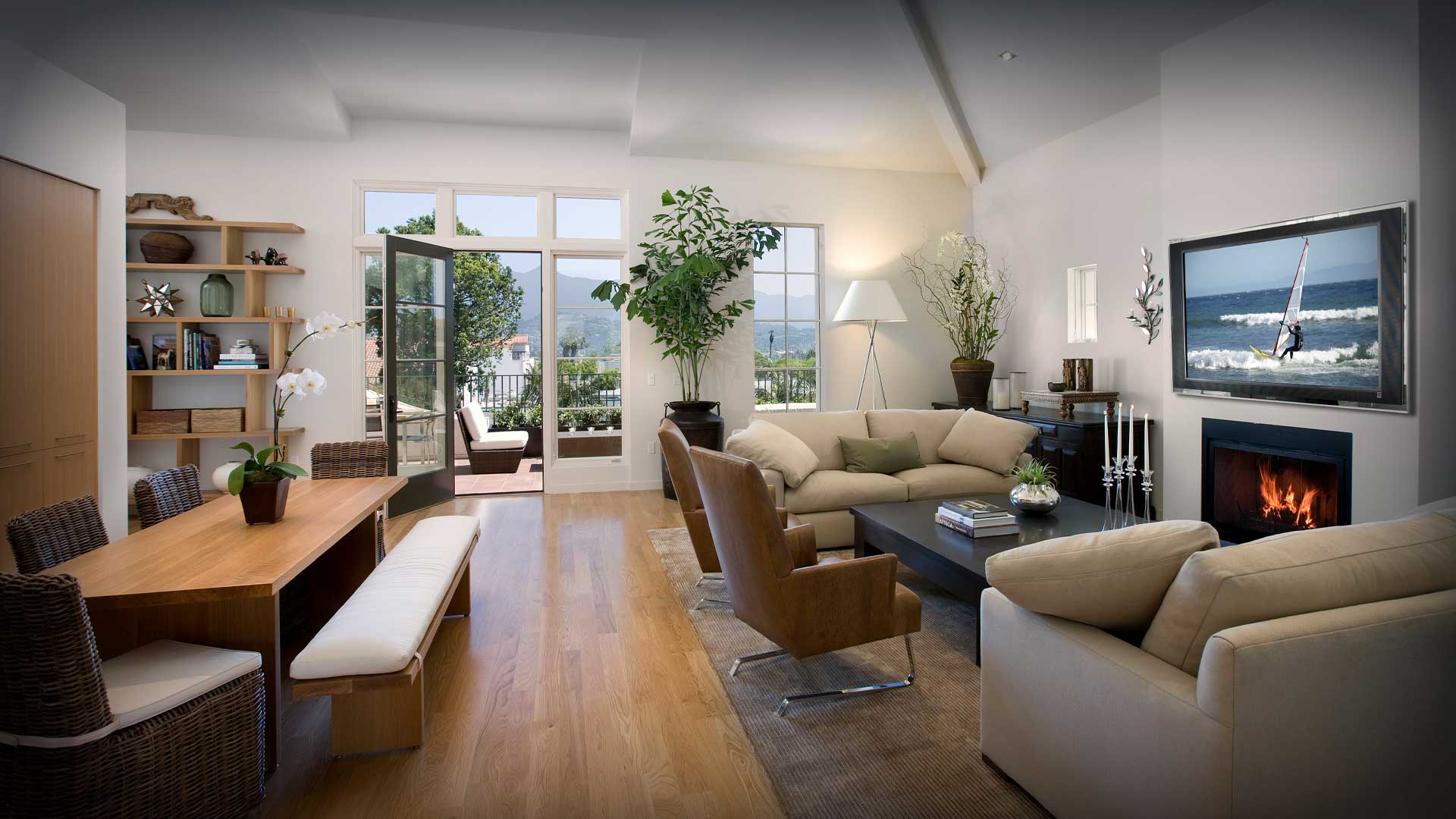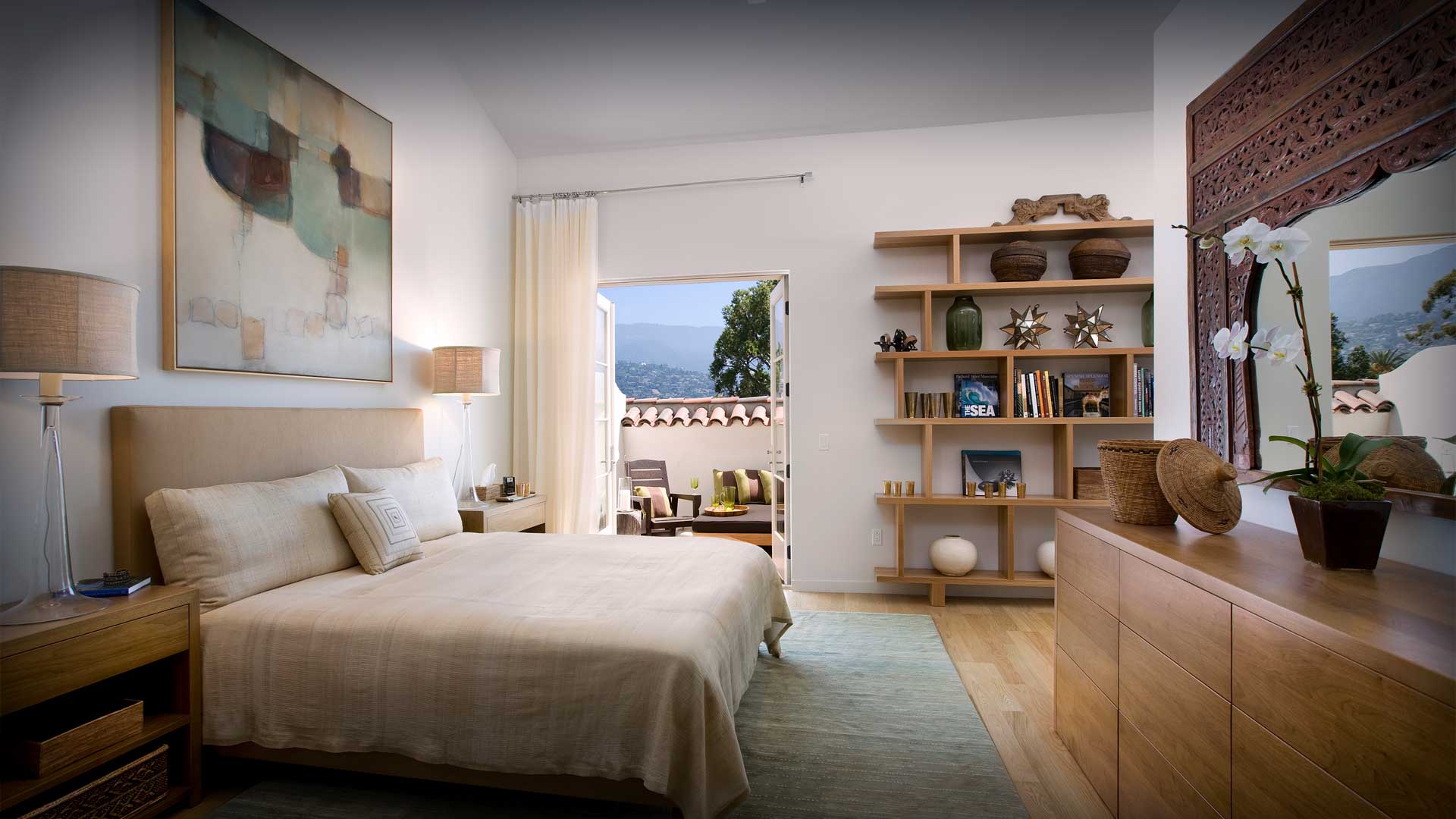 Project details
Type:

Multi-Family Residential / Mixed Use

Location:

Santa Barbara, California

Project Team:

Mark Shields
Bruce Bartlett
Steve Carter
Mark Kirkhart
Kevin Dumain
Thomas Hashbarger
Yvan Le Brock

Developer:

30 Chapala Street Partners

Awards:


2009 Santa Barbara Chapter Merit Award

Size:

44 Units

Parking:

90 Residential Stalls

Scheme:

Podium
Recently completed, this Moorish inspired mixed-use project is located on lower Chapala Street in the heart of downtown Santa Barbara.
The ground floor includes 9,200 square feet of commercial space over a two-level subterranean parking garage.
The 46 residential lofts are grouped into four quads, each focusing on an elevated pedestrian paseo that is lined with mature landscaping and colorful, lively water features. The upper levels are connected by bridges that span the paseo and afford views to the court below.
The project is at the edge of Mission Creek and a riparian area that both have been restored to create viable habitats for native plants and animals. All units are single-story and feature generous spaces with tall ceilings and private decks.
Share: