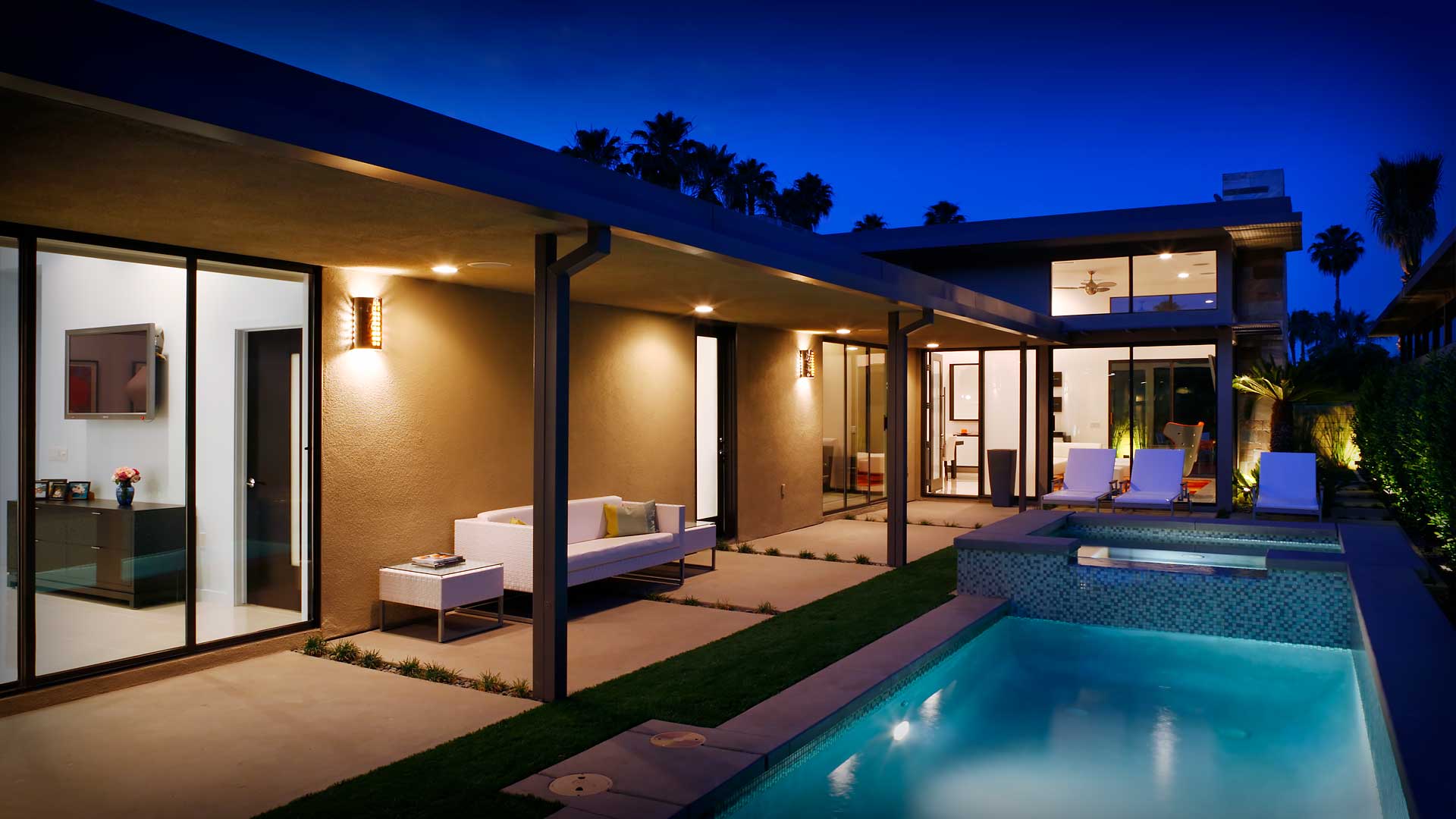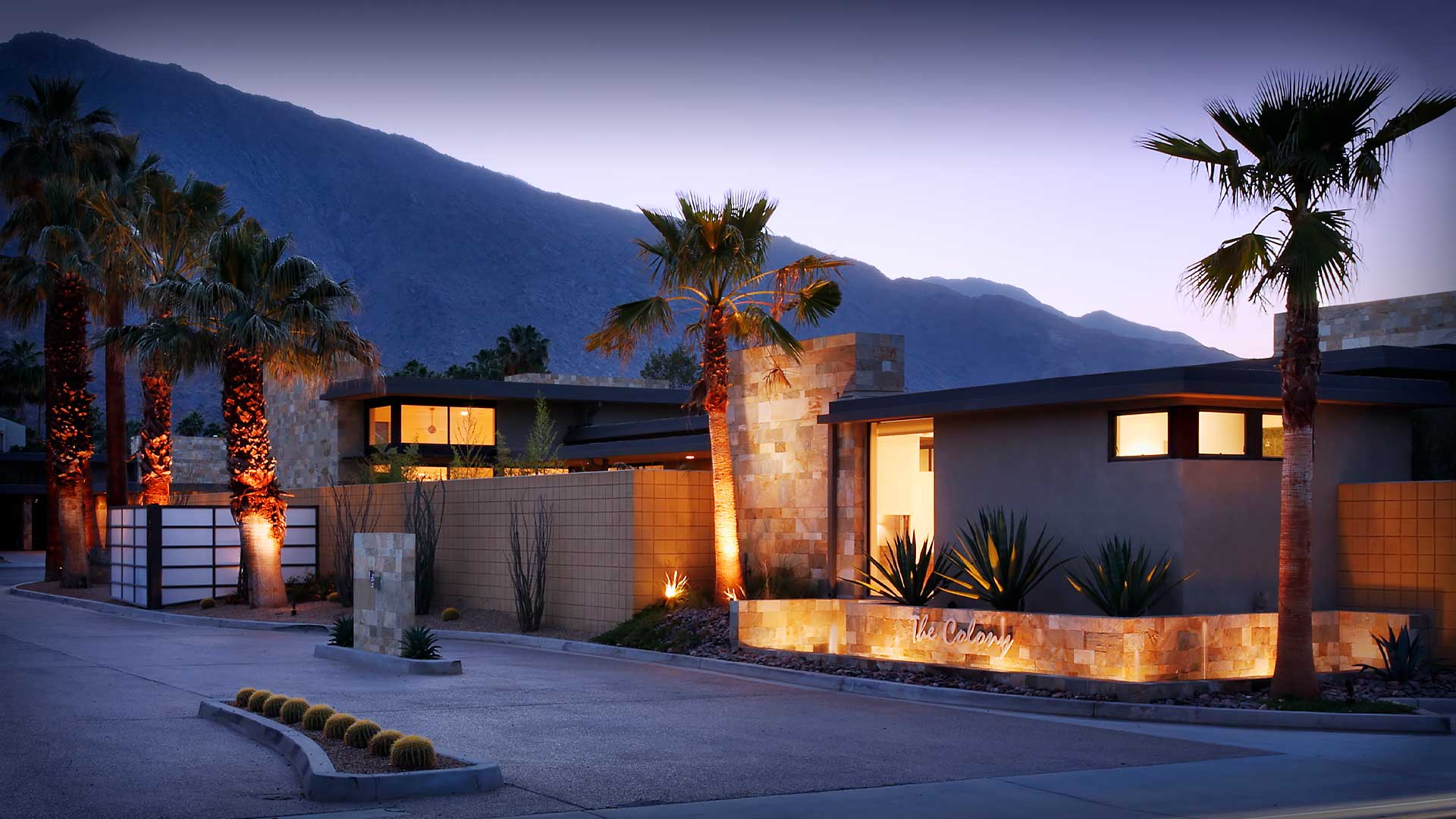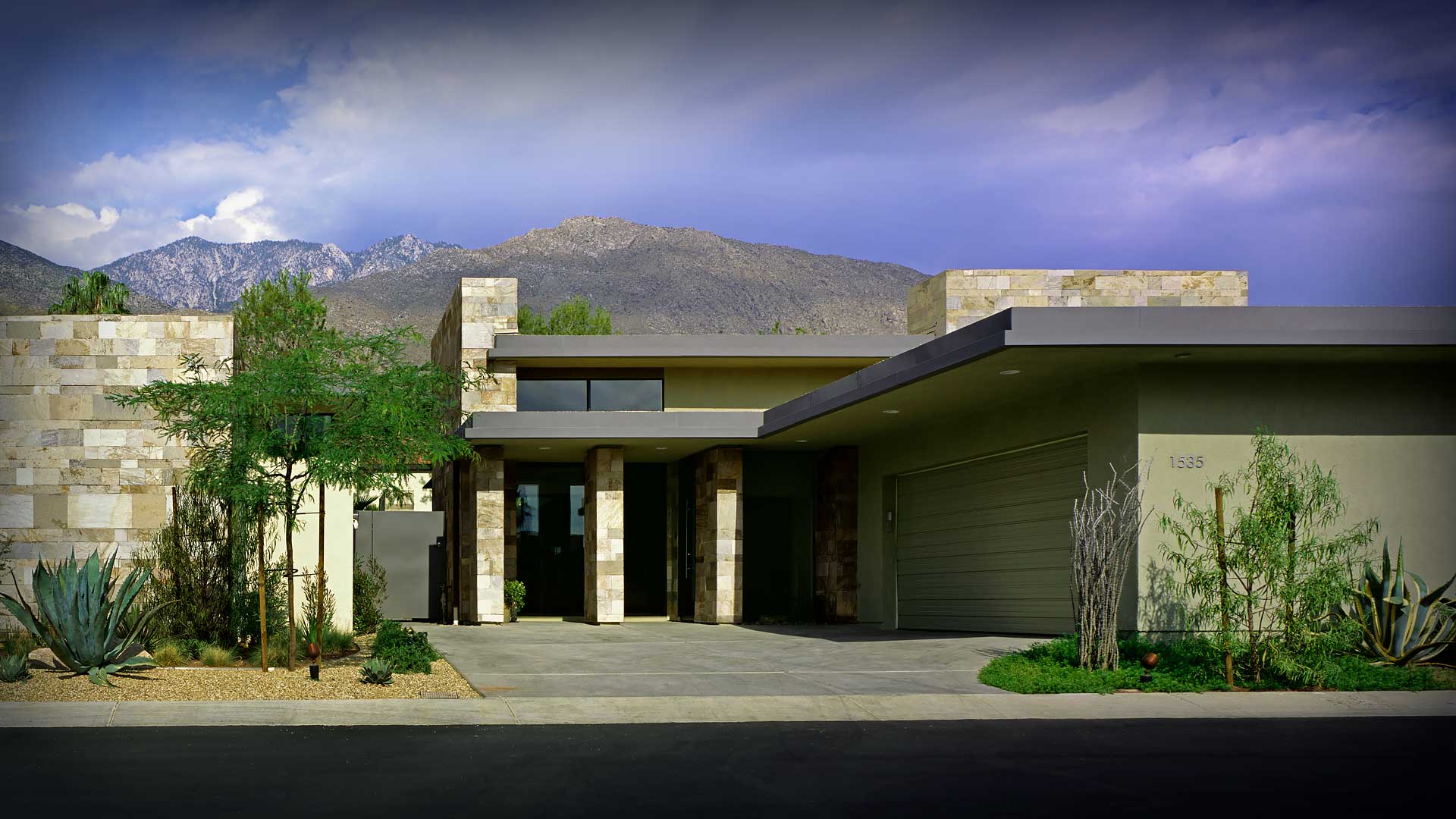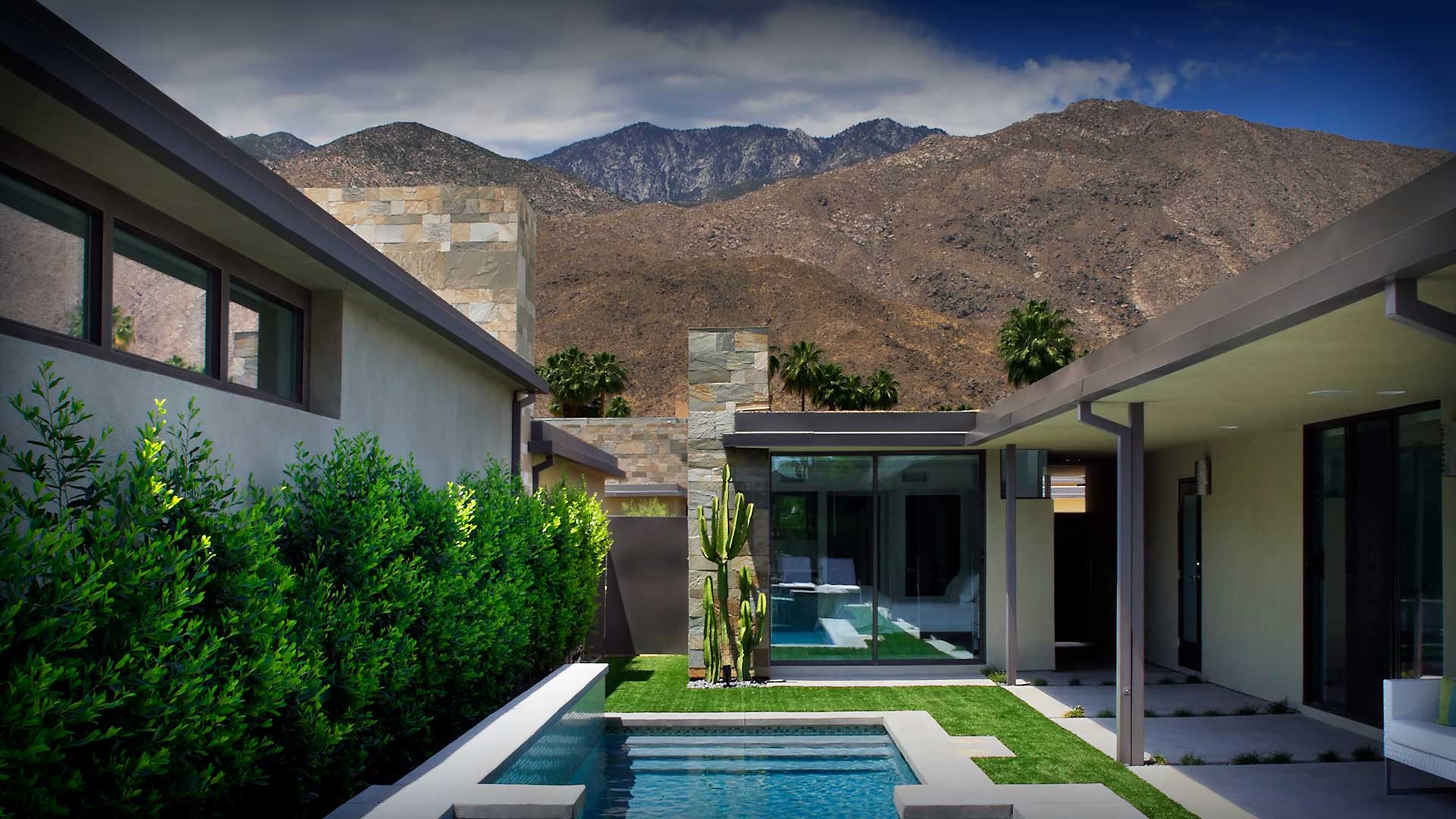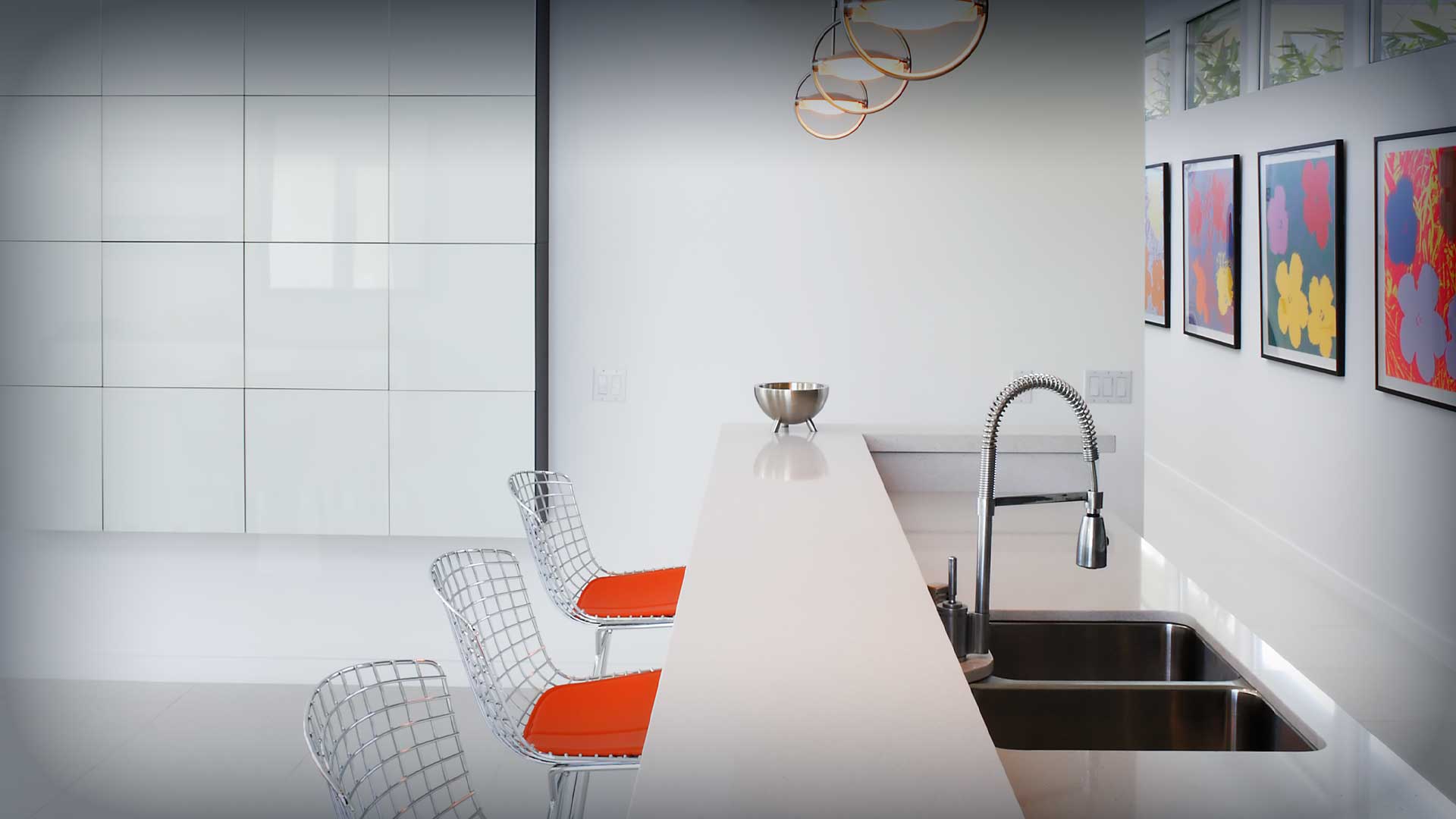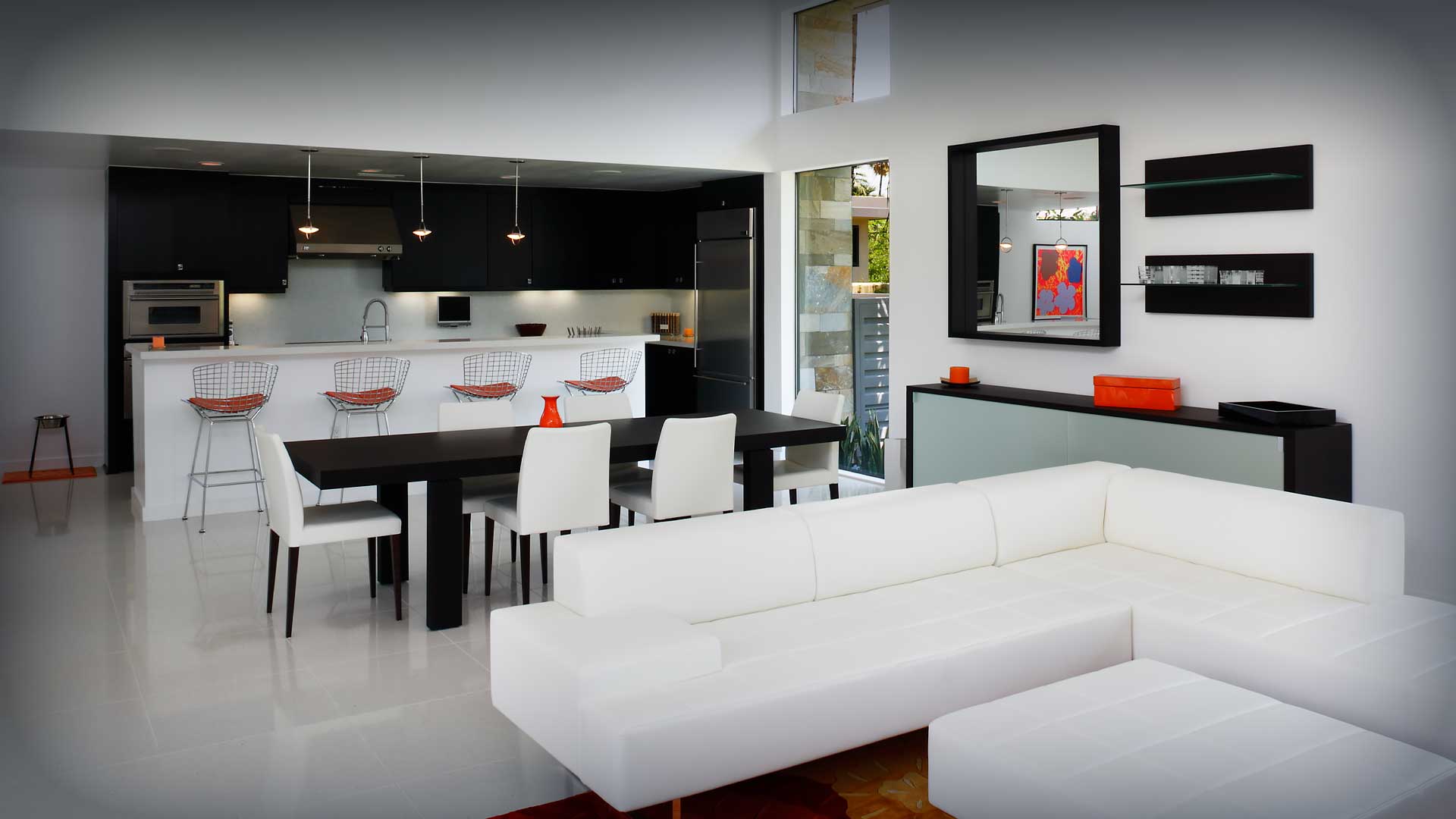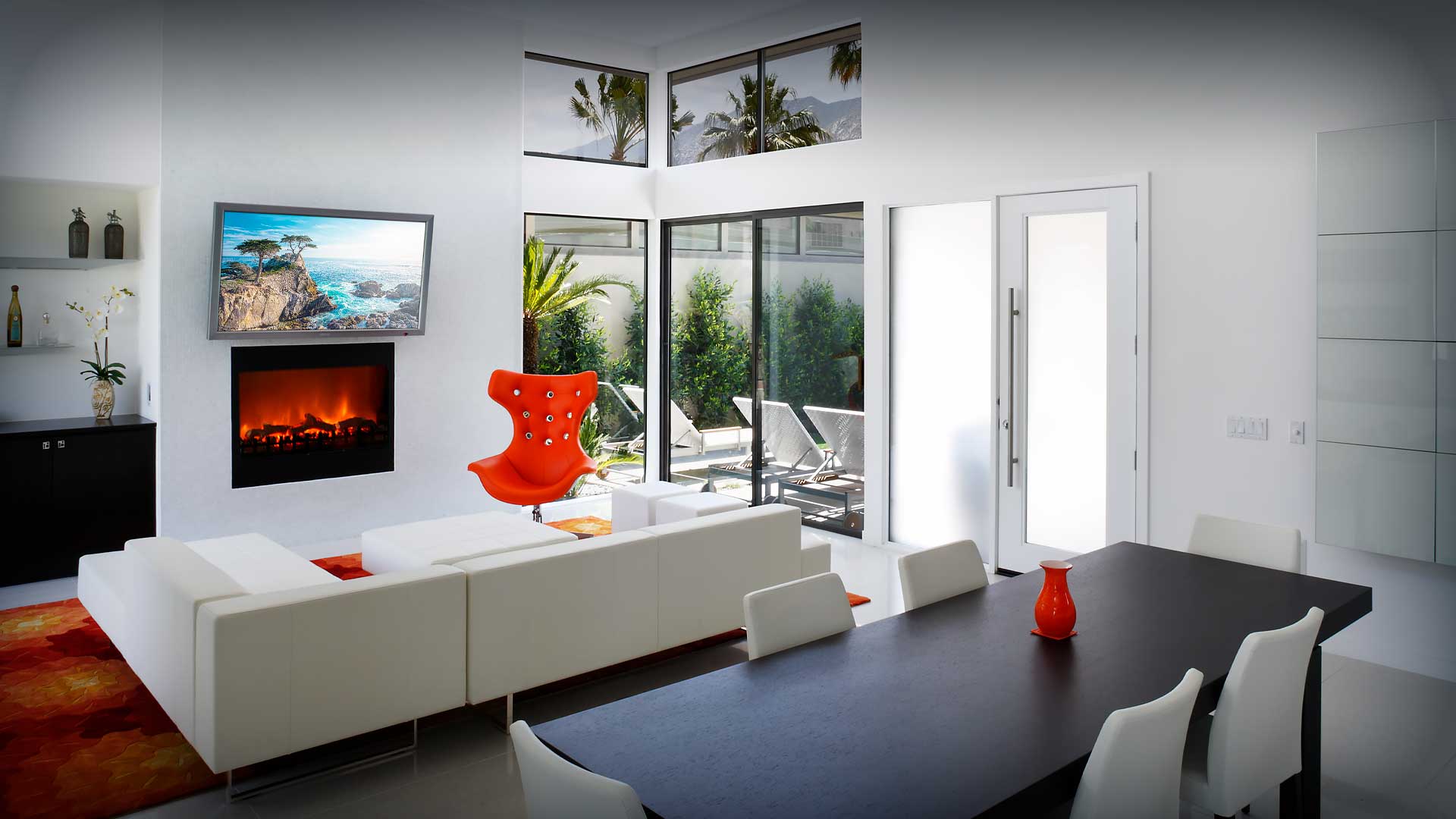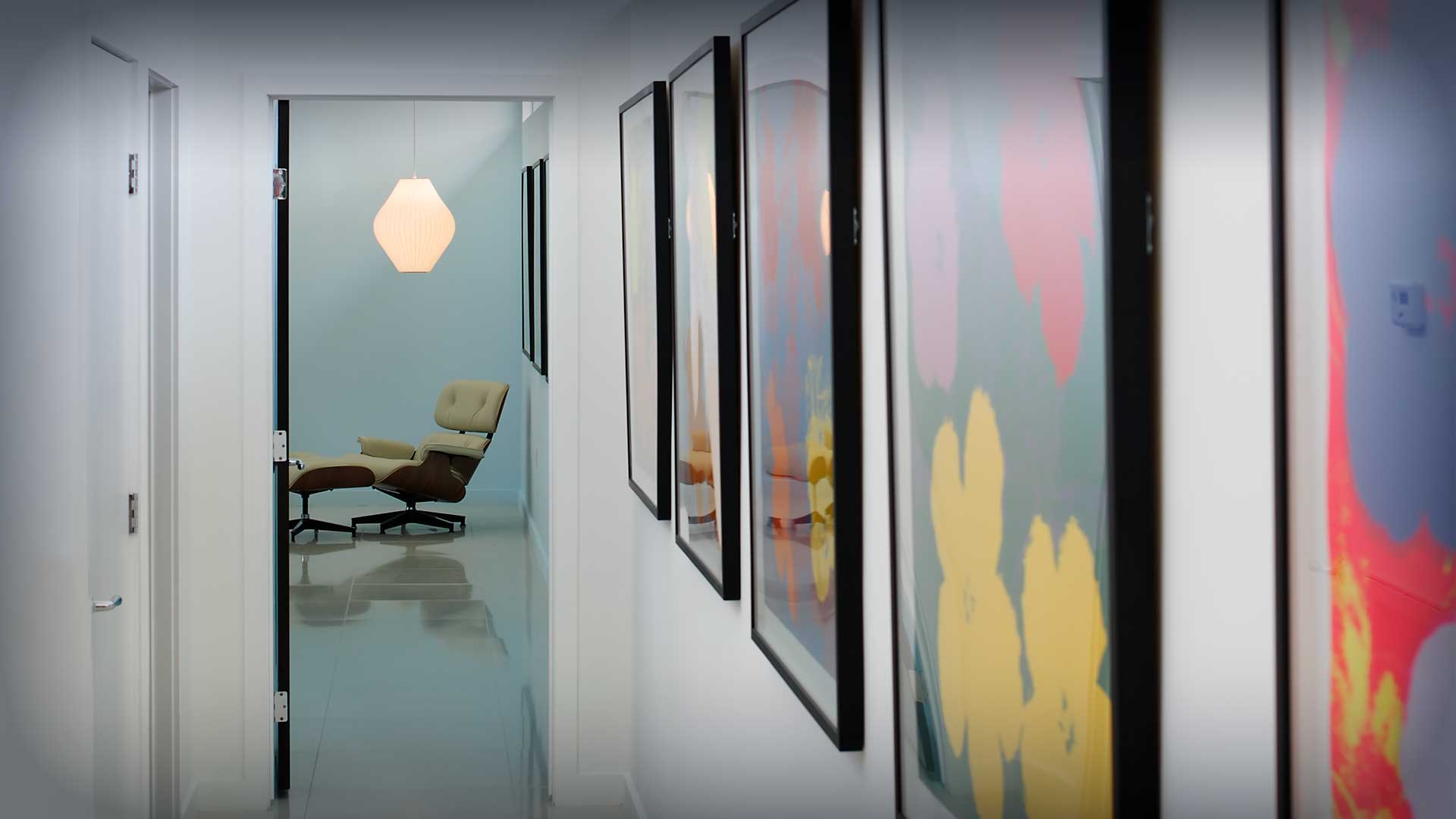 Project details
Type:

Multi-Family Residential

Location:

Palm Springs, California

Project Team:

Dion McCarthy
Mark Kirkhart
Andy Alper

Landscape:

Michael Schneider
Orange Street Studio

Awards:

2007 Merit Award / Detached Production Housing
Residential Architect Magazine


2006 Best in American Living
National Association of Home Builders
The Biltmore Colony is a neighborhood of 19 single-family homes located in the heart of Palm Springs. The past 10 years have been a time of revitalization for the city, and the pressures of development have inevitably led to questions about how best to preserve its mid-century modernist tradition while extending design ideas to include the reality of a growing number of permanent residents. The Biltmore Colony responds to these specific forces, as well as the extreme environment, to manifest quintessential desert living.
Dwelling in the desert has always sought to merge indoor and outdoor living. The ever-present sun and rugged terrain of Palm Springs has given distinctive form to this desire to connect outside and inside. Using a zero lot-line strategy, each home is sited to one side of the lot, creatively maximizing the usable outdoor space of each parcel. Inside the house, circulation is maintained strictly along the lot-line wall of the home, allowing visual as well as sound privacy between homes to be preserved. Also, all livable spaces, including bedrooms, are thereby free to be directly linked to the outdoor courtyard by large expanses of sliding glass shaded beneath deep, low overhangs.
Careful planning capitalizes on views to the San Jacinto Mountains from the dwellings either from specifically located windows or from the pool in each private court highlighting this specific way of life, as well as the beauty of the California desert.
Share: