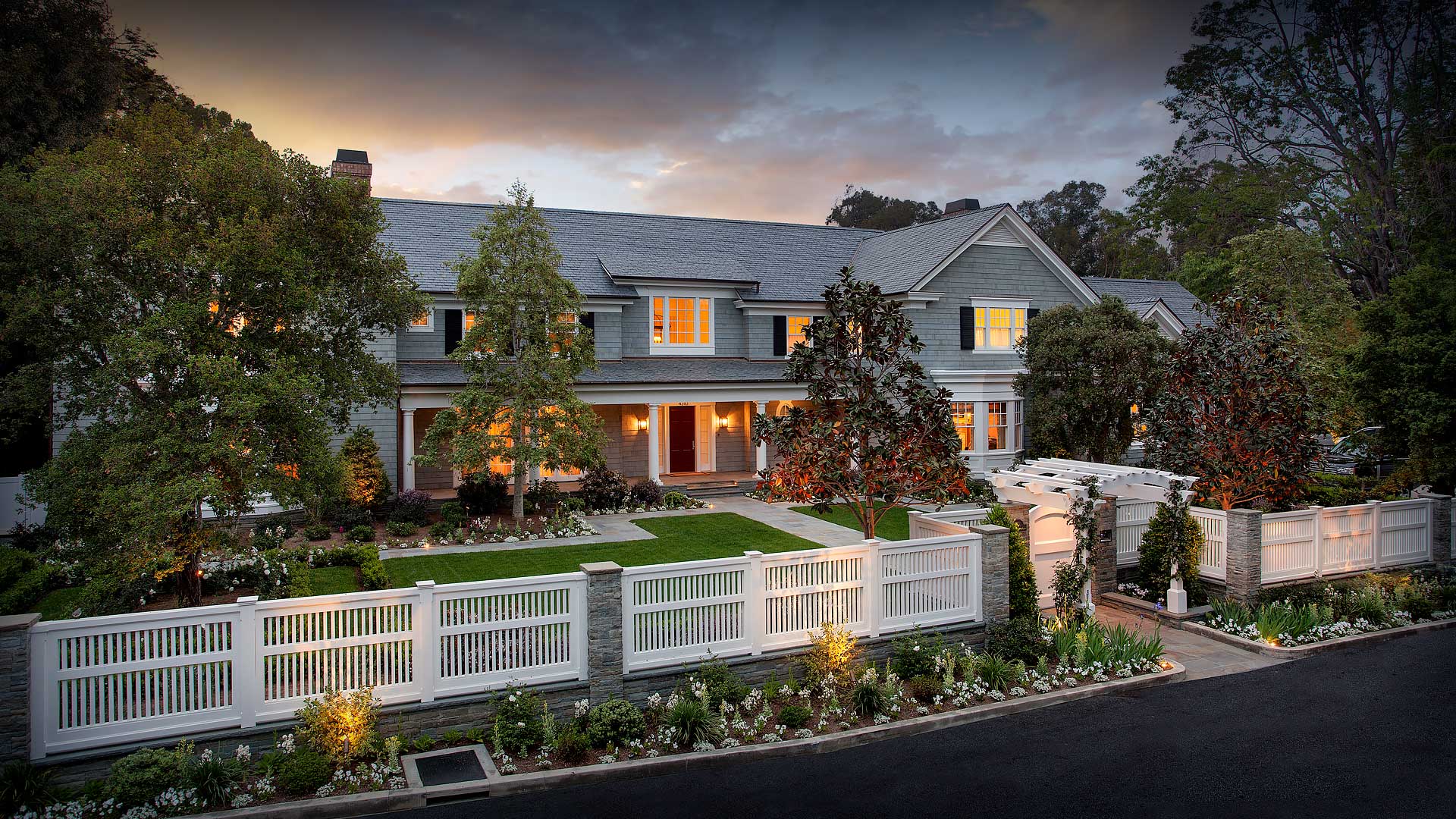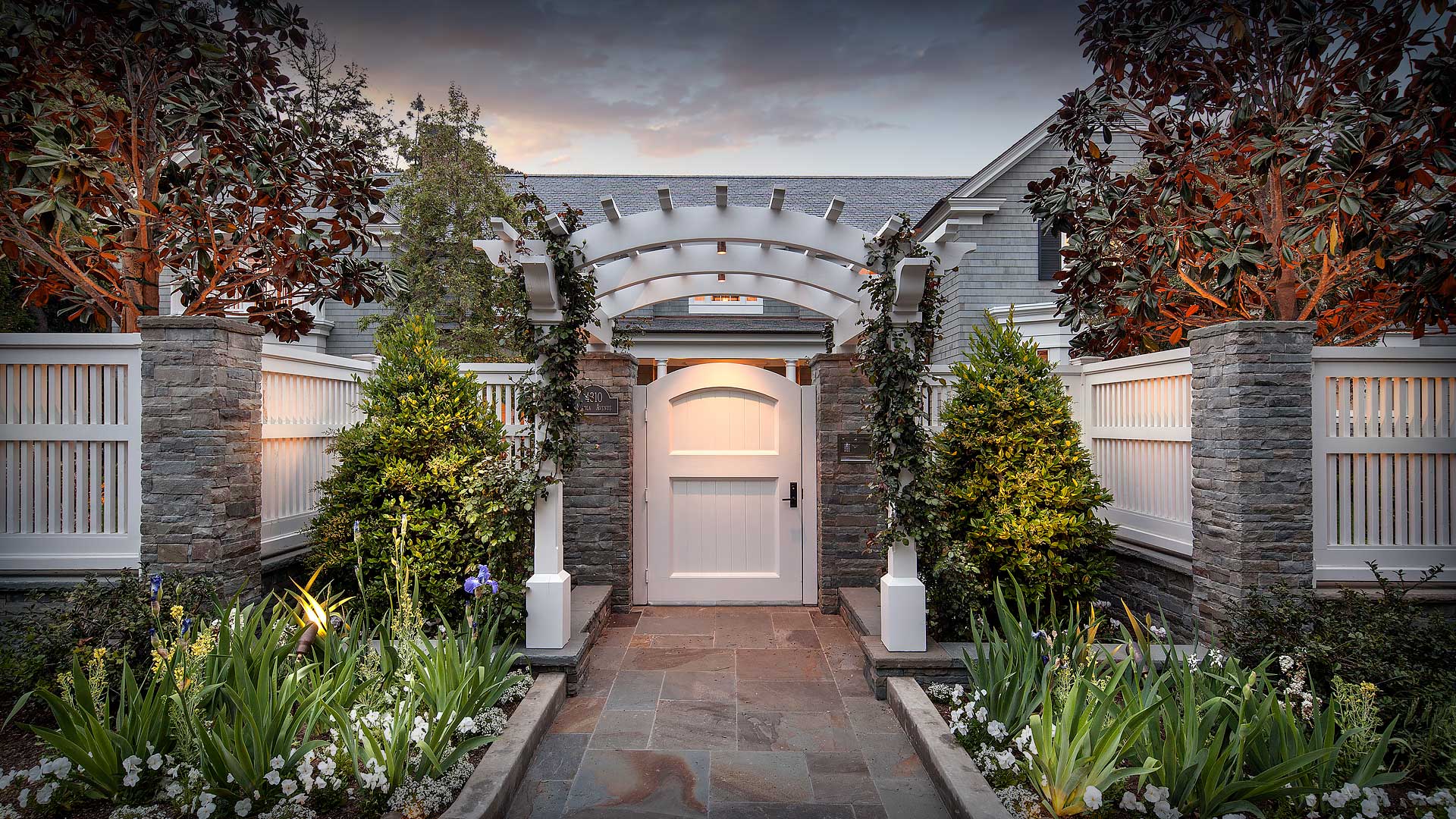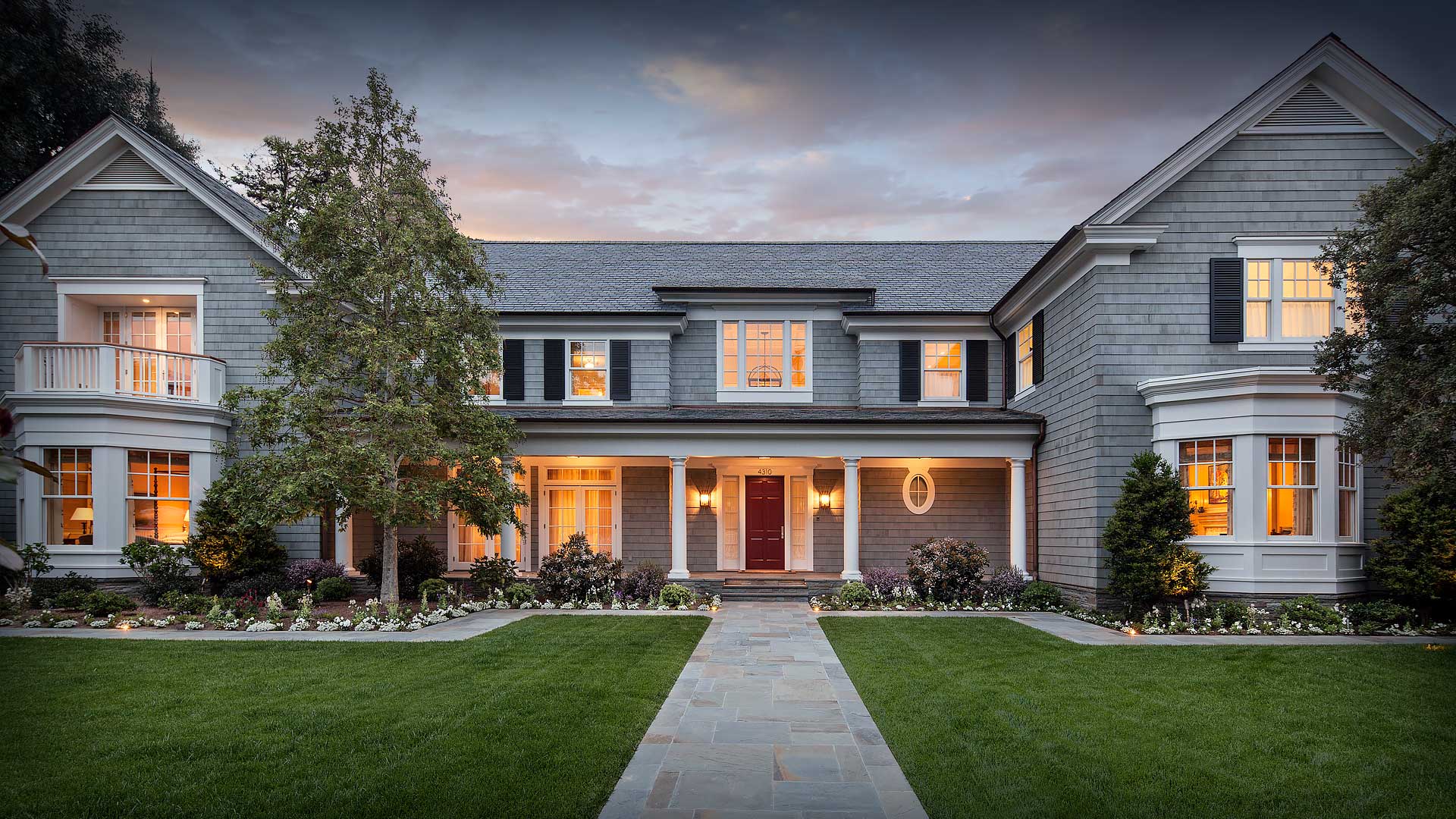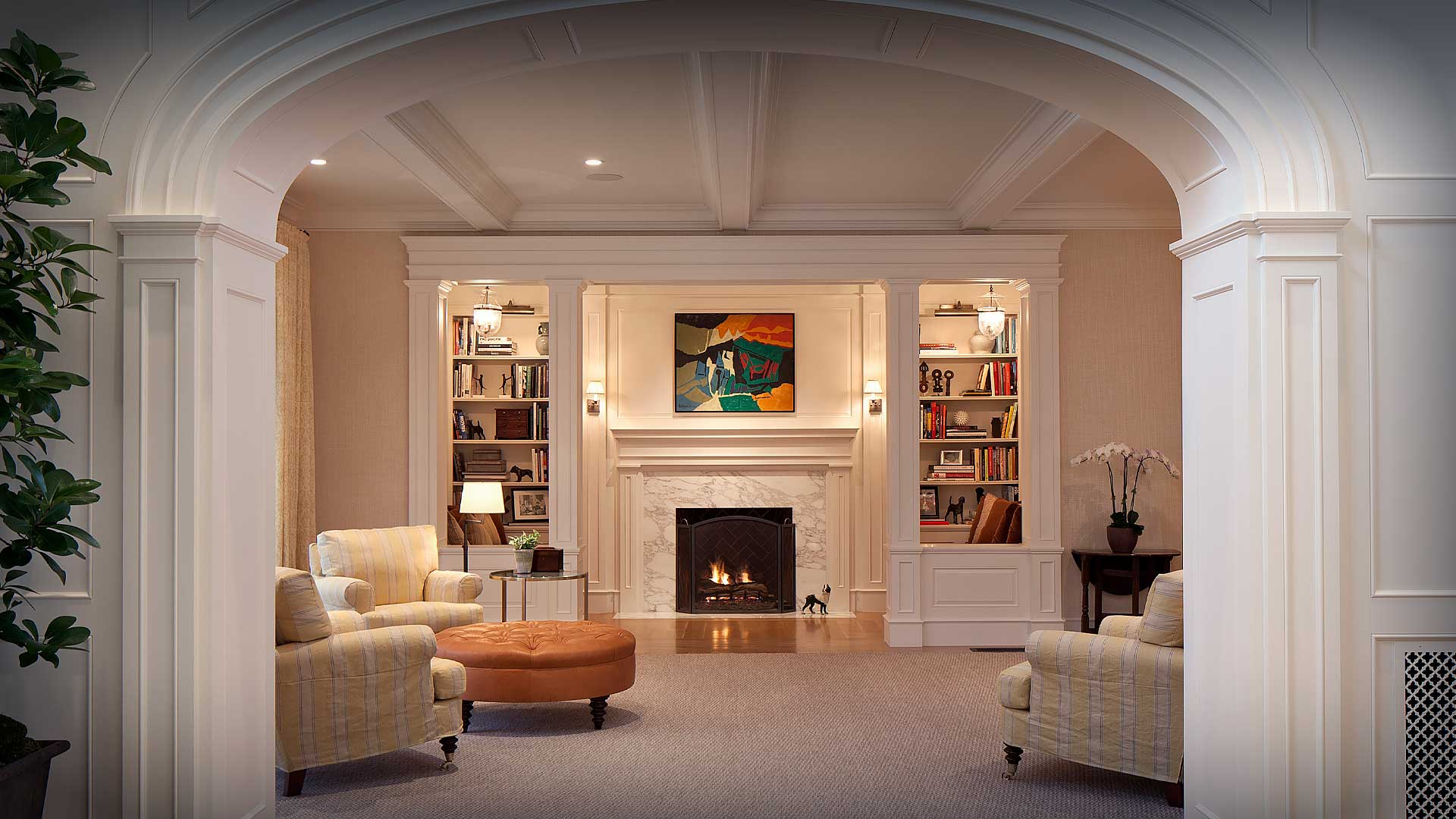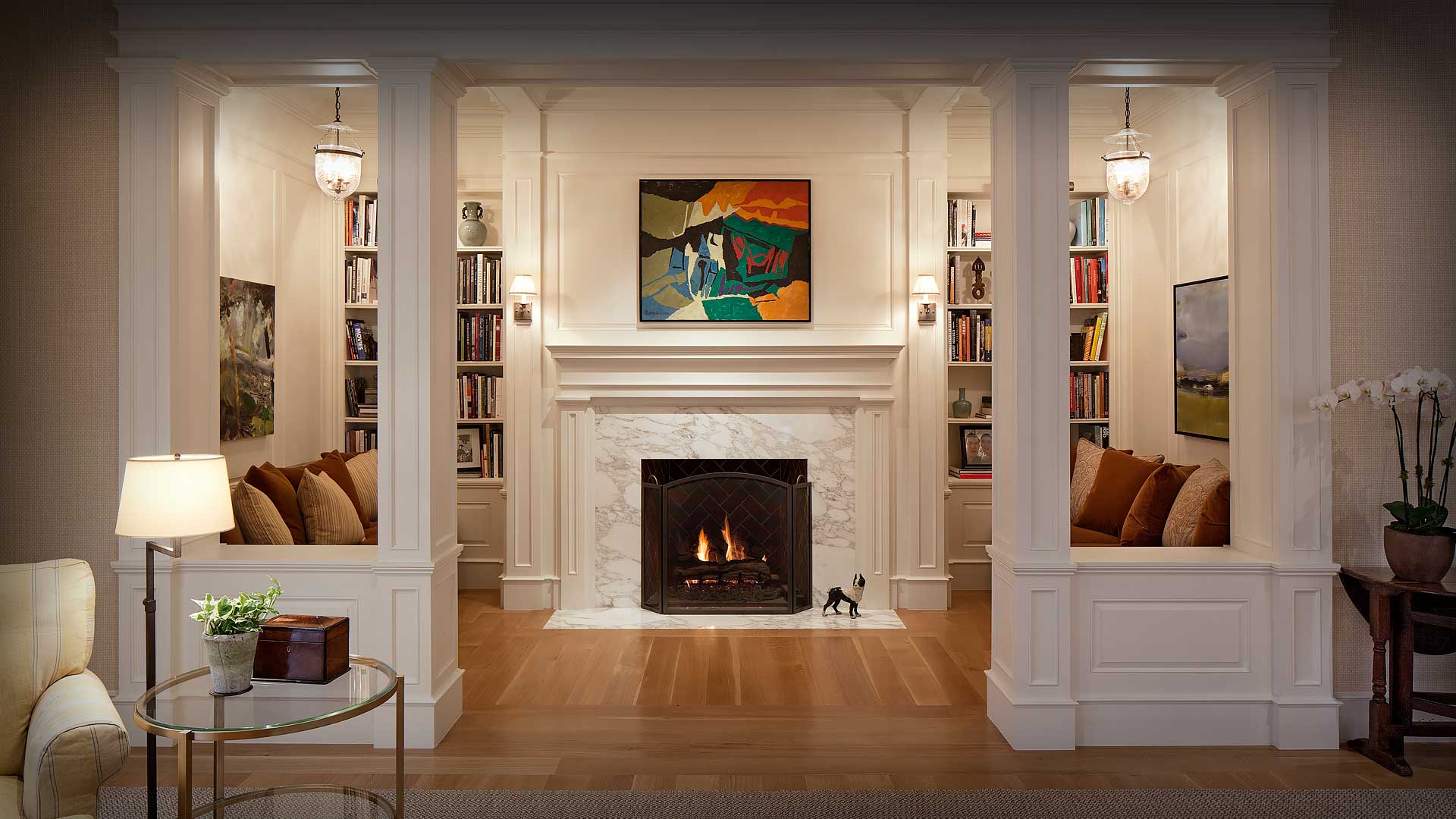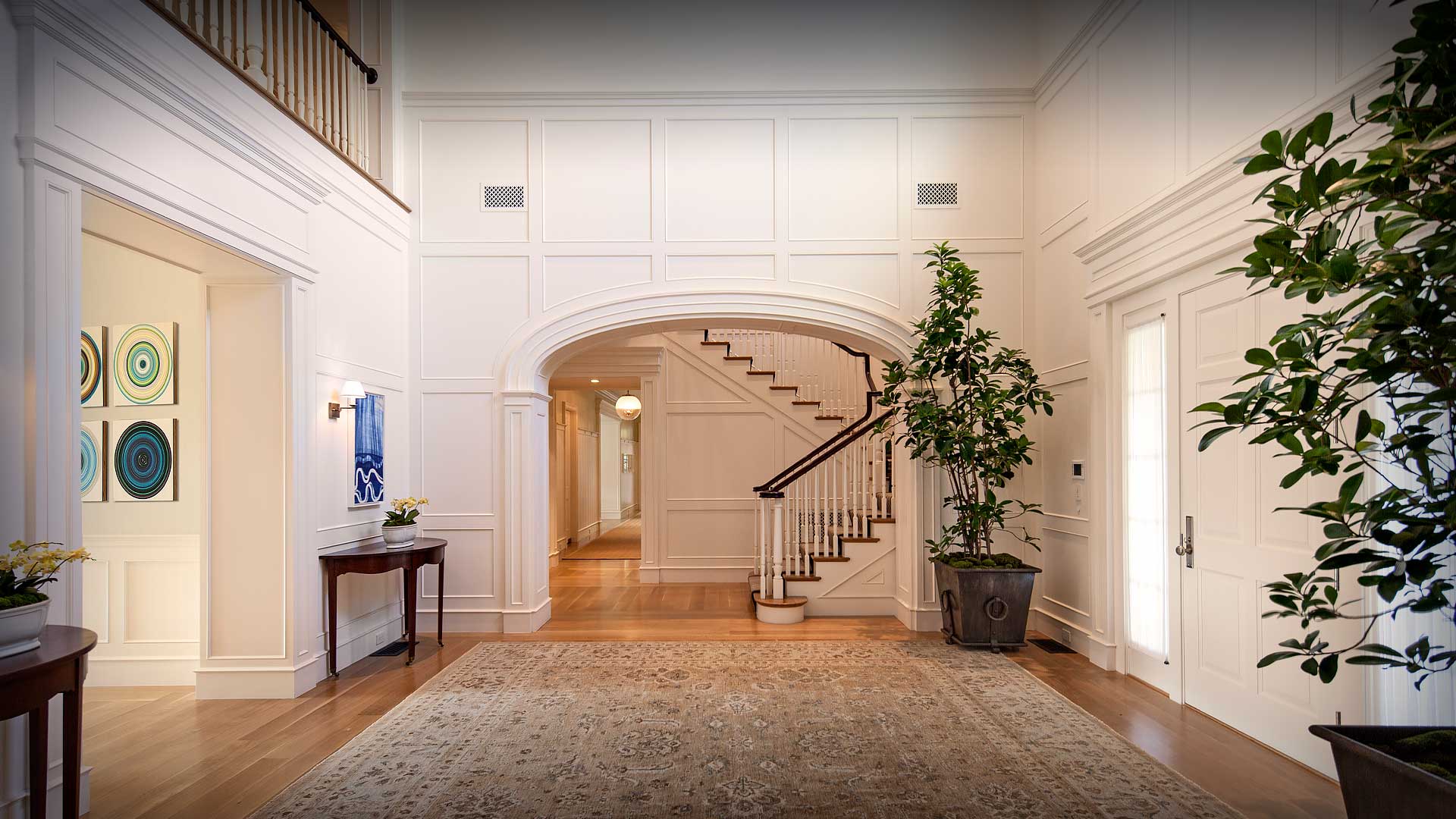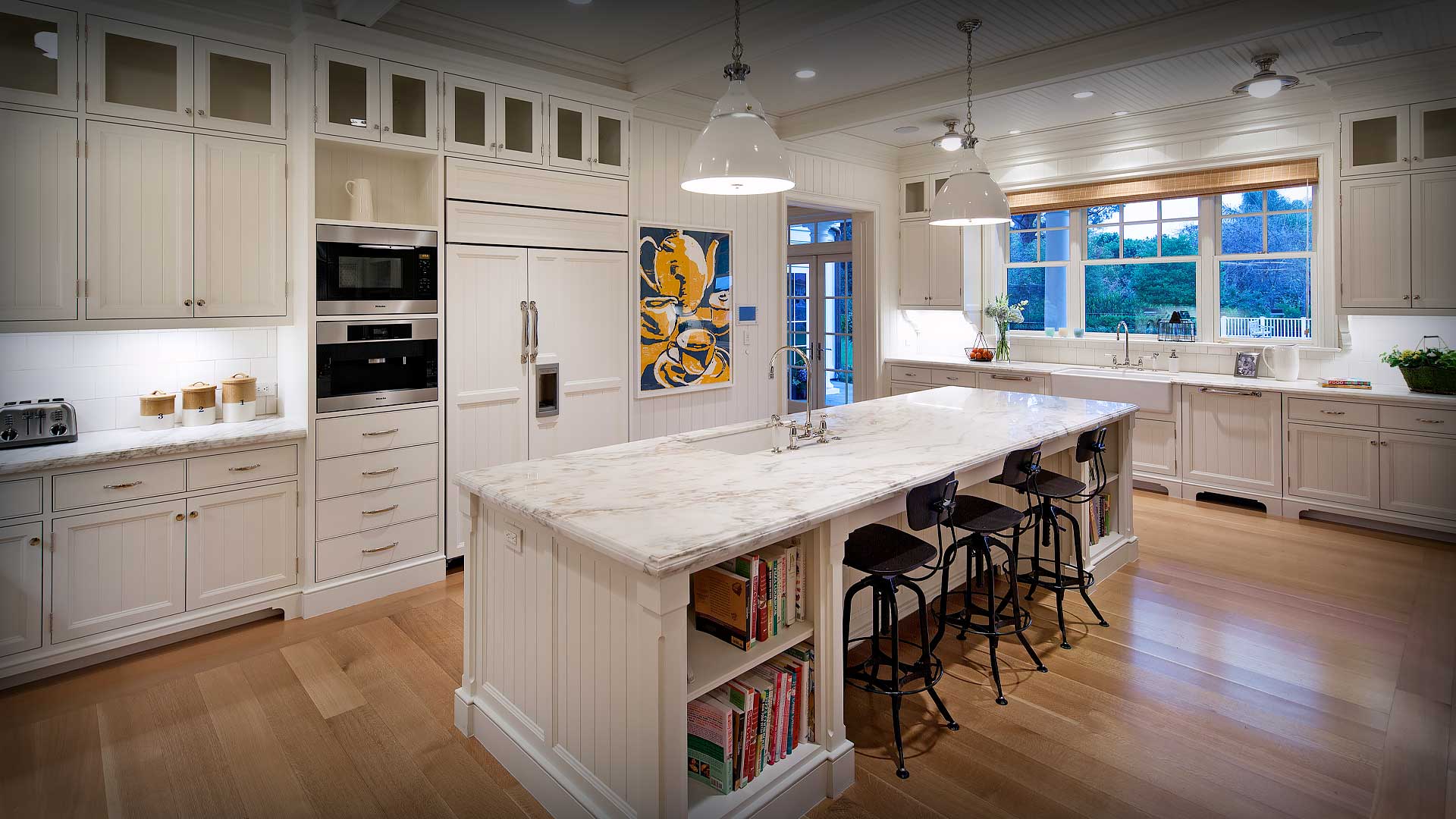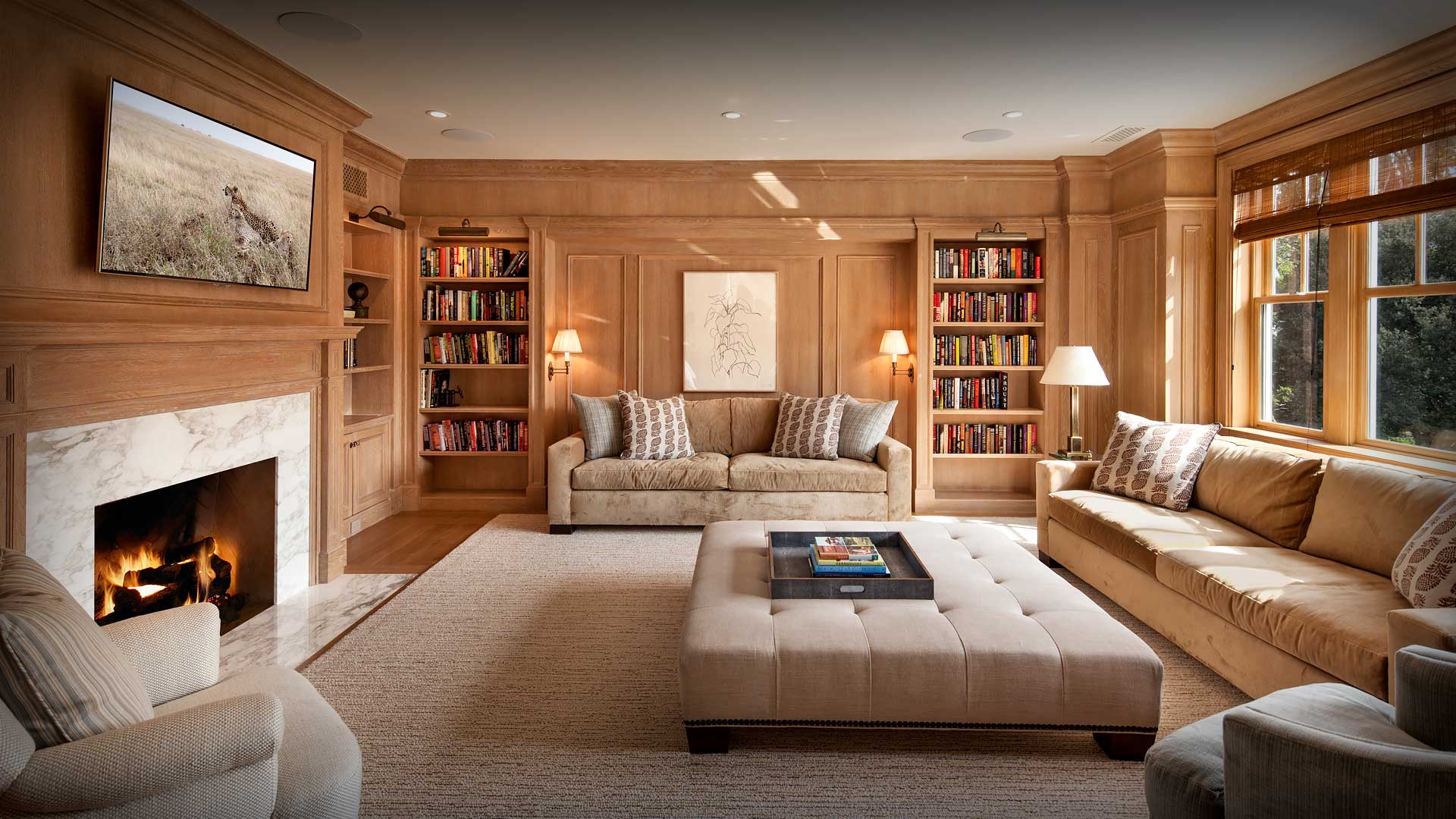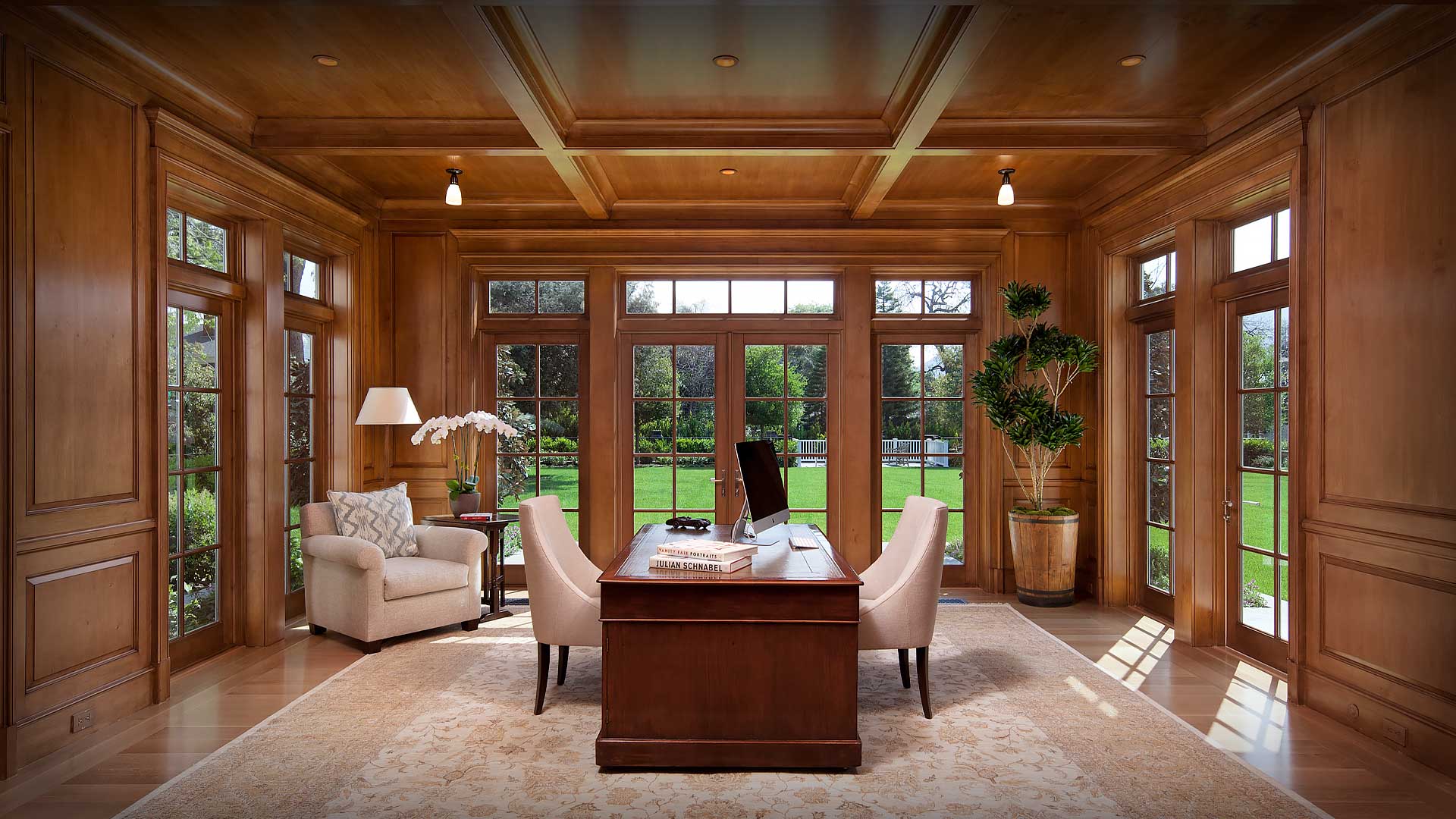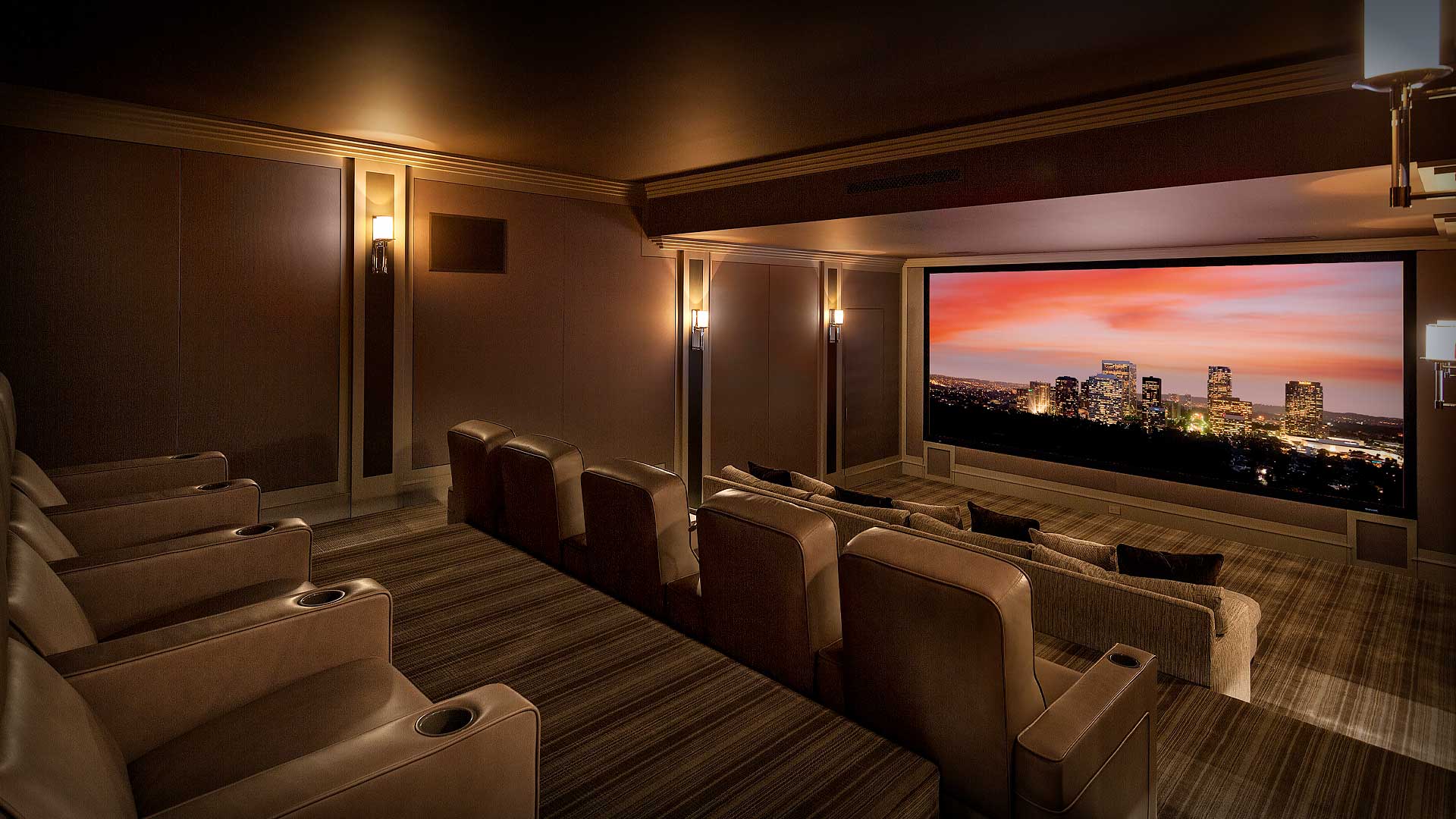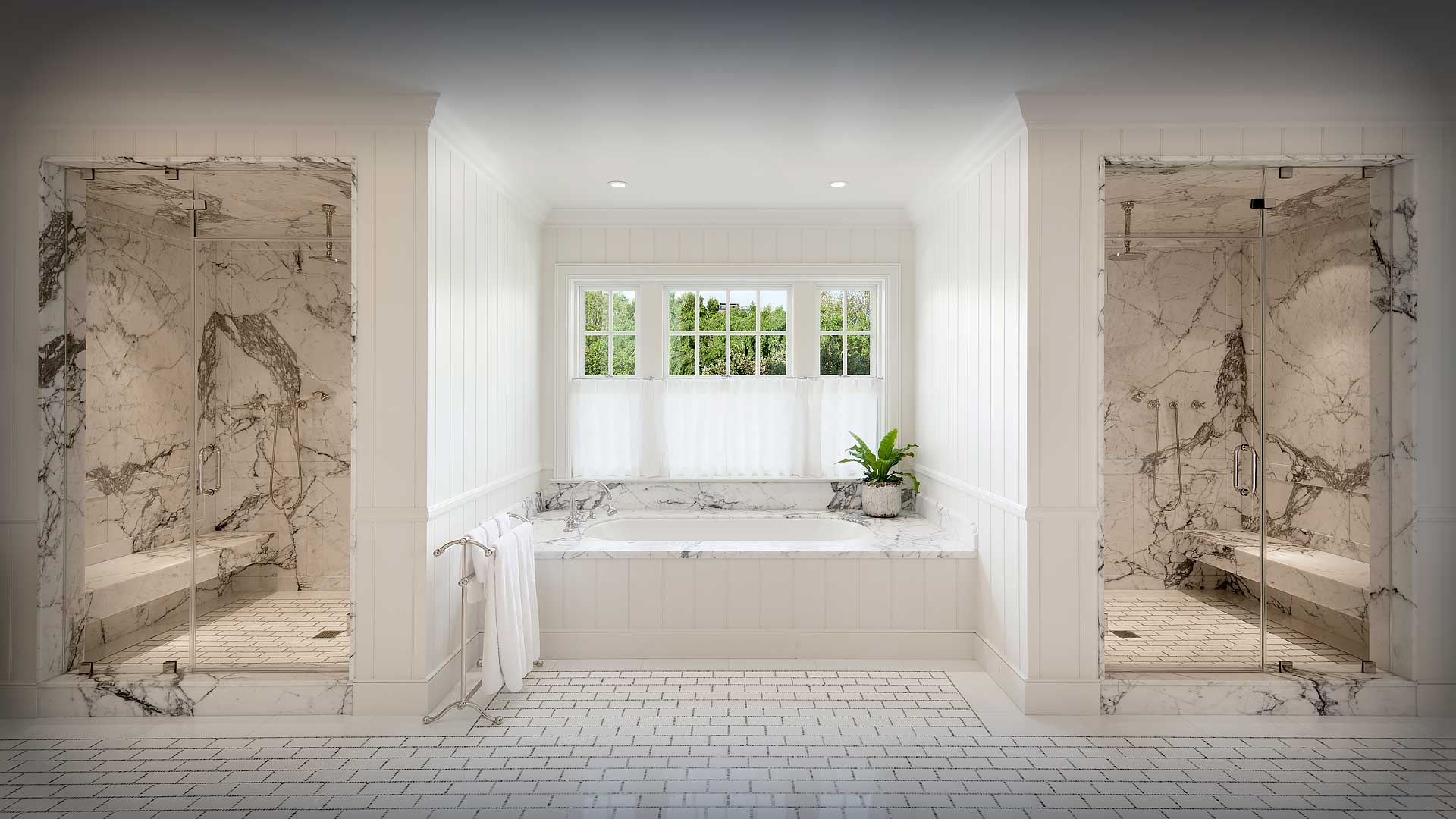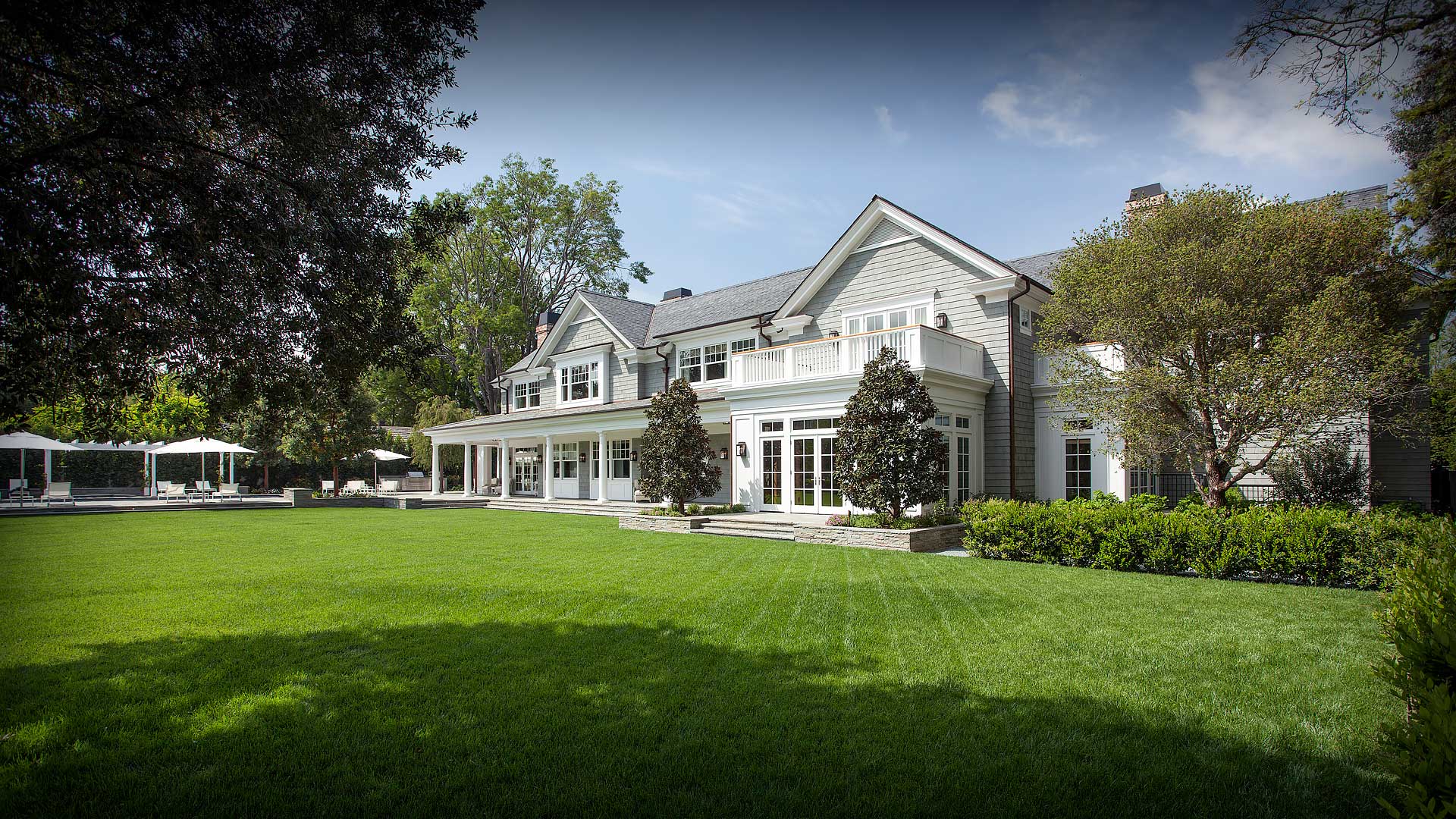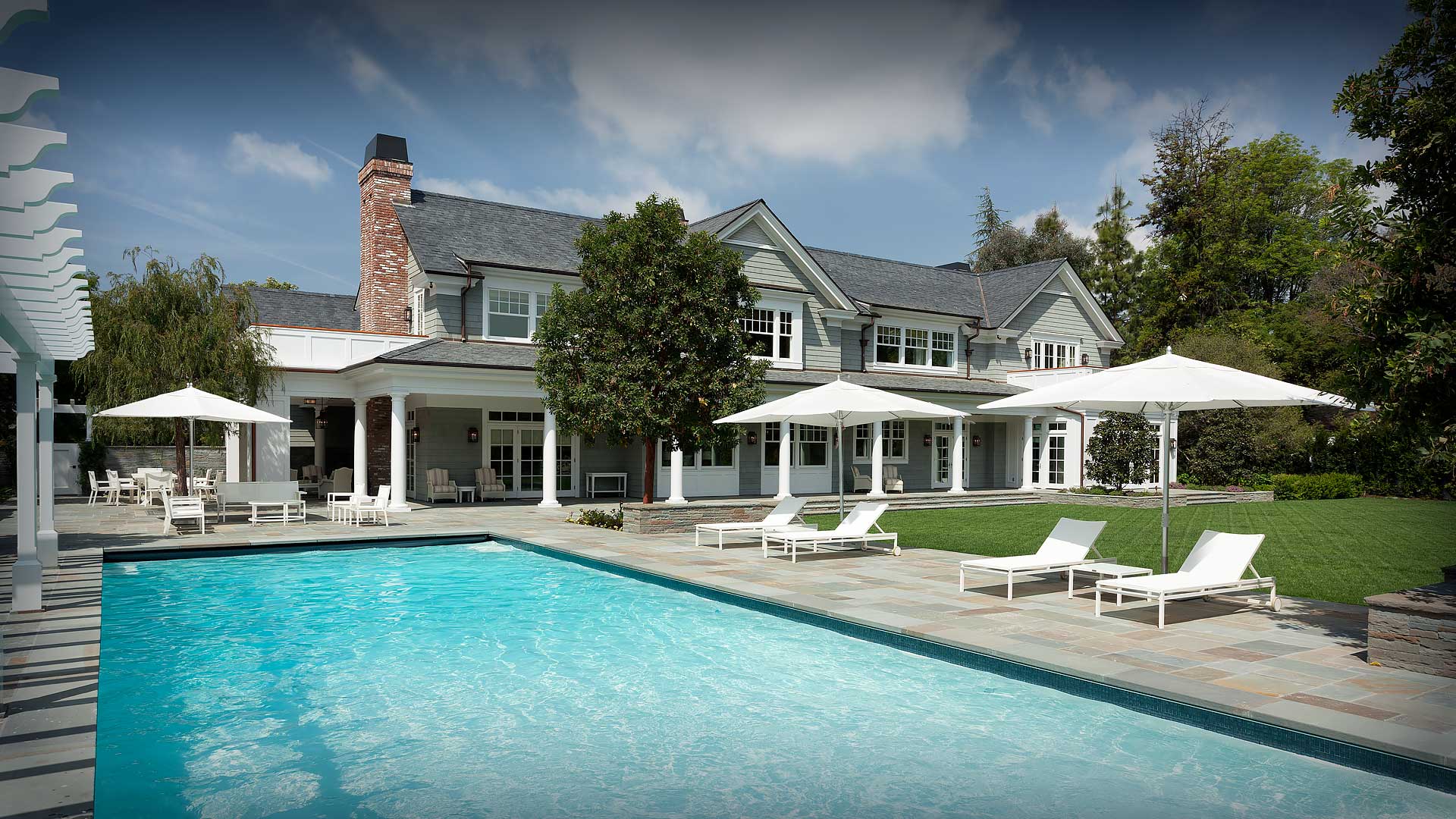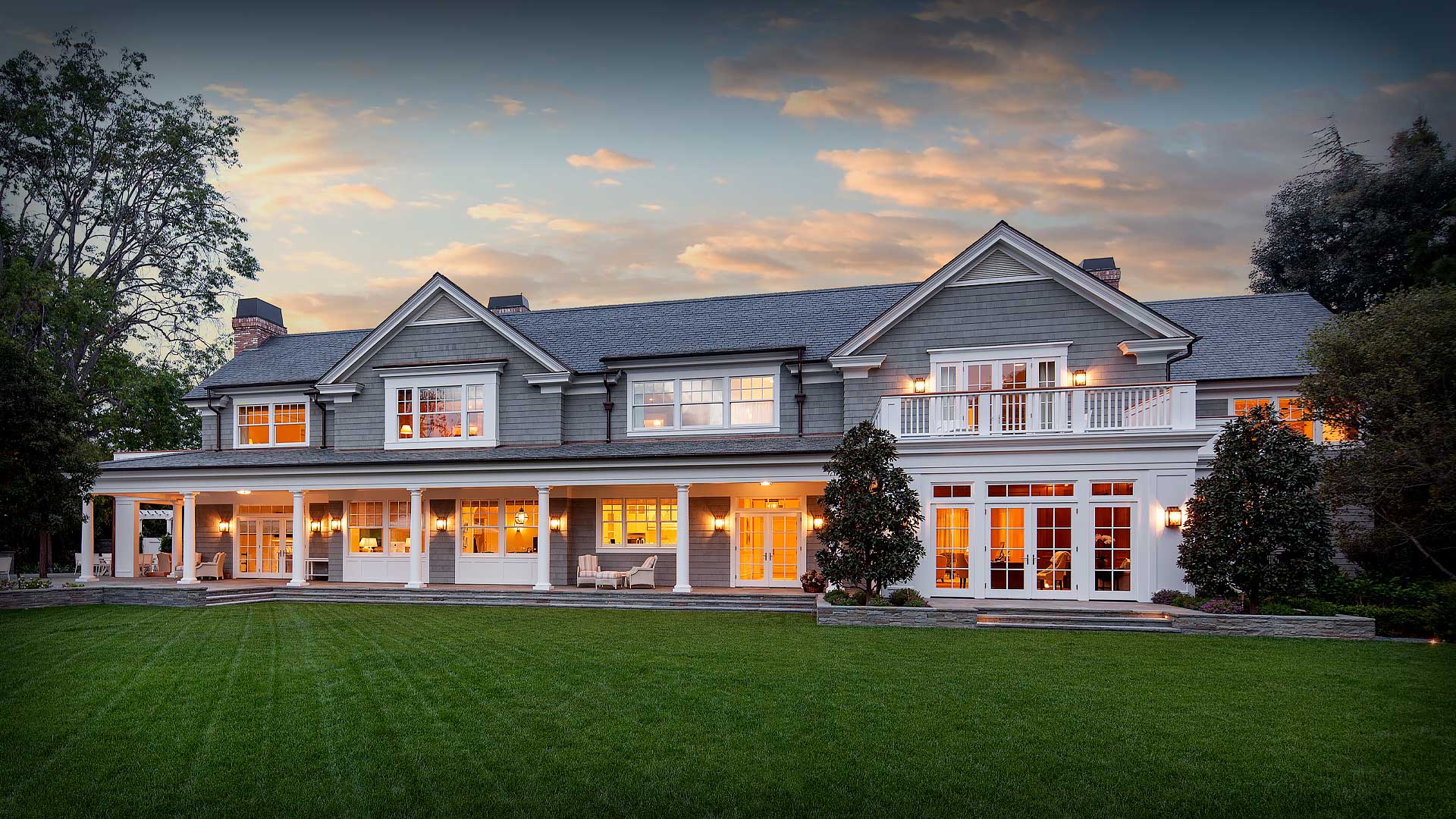 The Shingle Style, a distinctively American architectural vocabulary, gained popularity around the time the Country celebrated its first centennial.
Originating along the east coast, the style is characterized by simple, mostly unadorned, stretches of shingled surface—emulating in both mass and material, early colonial houses. Many grand examples survive, and are often associated with the soft weathered grey appearance of the cedar.
The Arcola House has been designed for a family with origins to the east coast. Wanting to feel some relationship to "home", the style was chosen for its stately formality, yet friendly instinct.
The House aspires to the grandness of the Style, but looks to keep an unobtrusive attitude toward the neighborhood. To that, a locally uncharacteristic basement level comprises a game room, theater, wine cellar and auto garage—allowing a three-story house to have a two-story façade. Tall, gabled masses, and painted bay projections, describe the overtly horizontal front and back faces of the House; and, long colonnaded porches recall the seaside estates of Rhode Island, or Massachusetts.
Share: