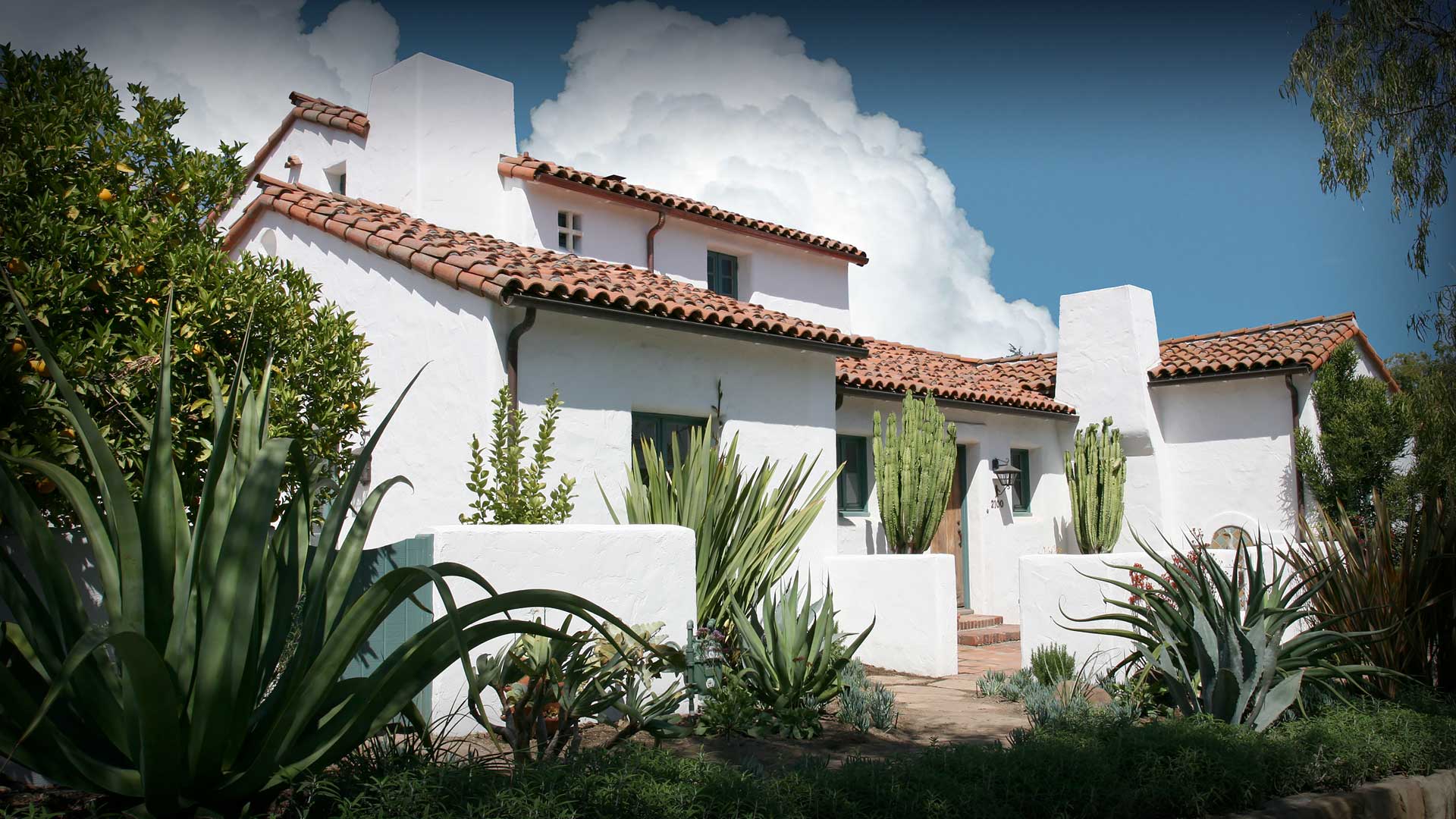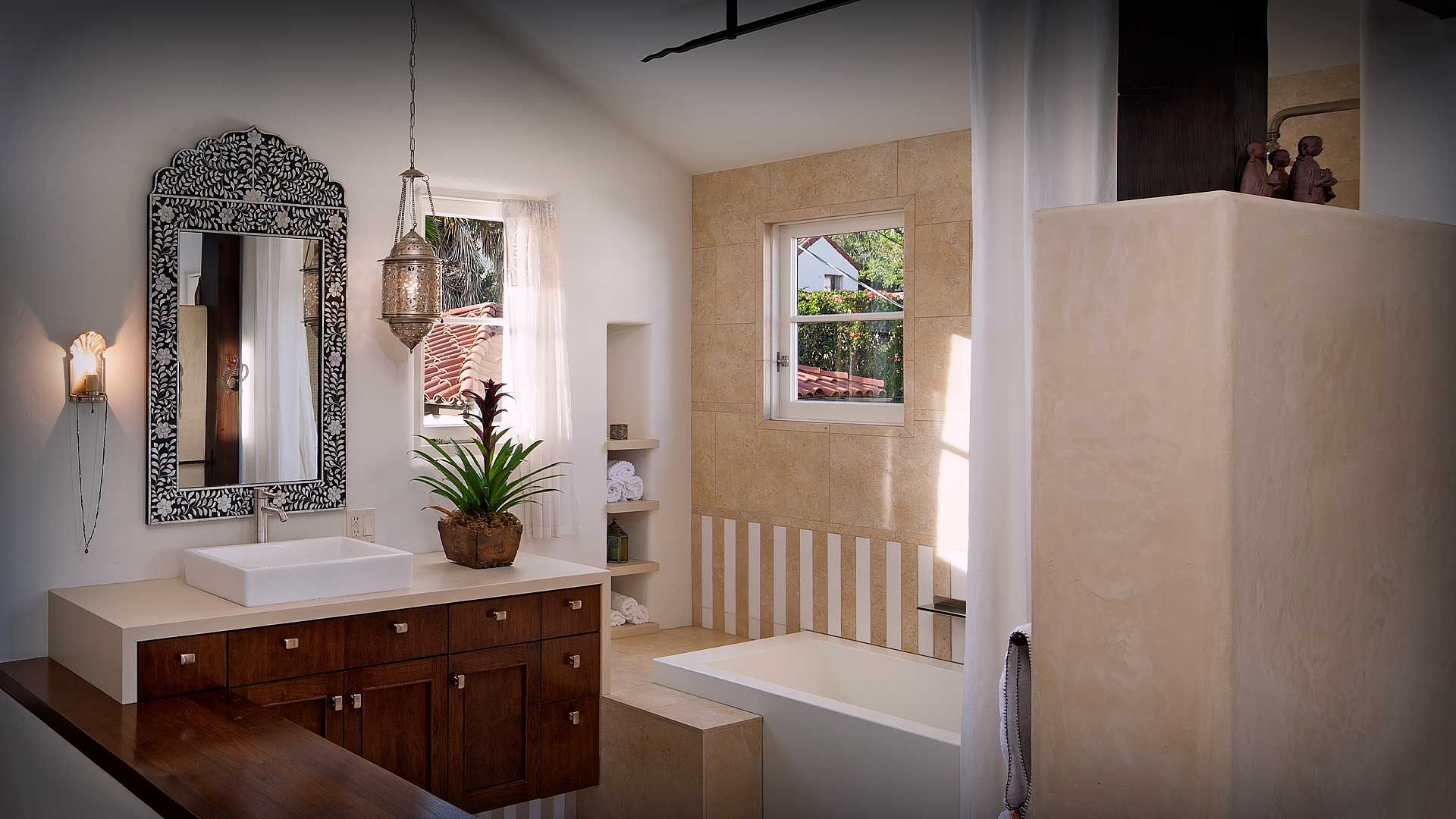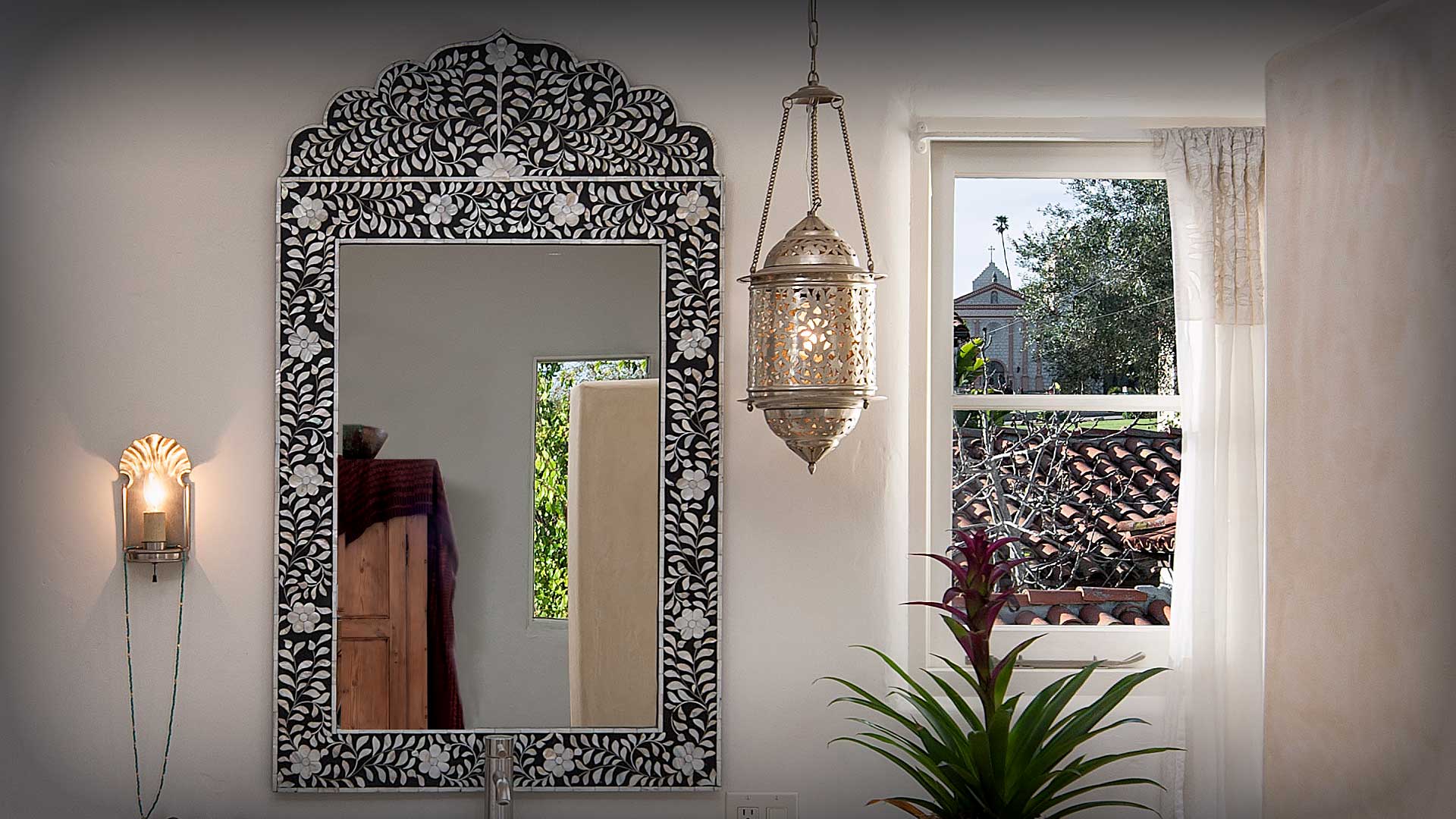 Project details
Type:

Single Family Residential

Location:

Santa Barbara, California

Project Team:

Mark Shields

Awards:

2013 City of Santa Barbara George Washington Smith Award for Exemplary Design in Architecture
Situated on Santa Barbara's upper east side, this Mediterranean Casita is neighbor to the lovely Santa Barbara Mission Rose Garden.
Originally constructed in 1925, and designed by noted Santa Barbara architect Mary Osborne Craig, this beautiful historic residence was delicately remodeled in 2009. The new additions match the quiet asymmetrical massing of the original layout, and all new details carefully replicate the unique craftsmanship of the 1920's.
The final result is a modernized home that blends beautifully into the heart of Santa Barbara's historic district.
Share: