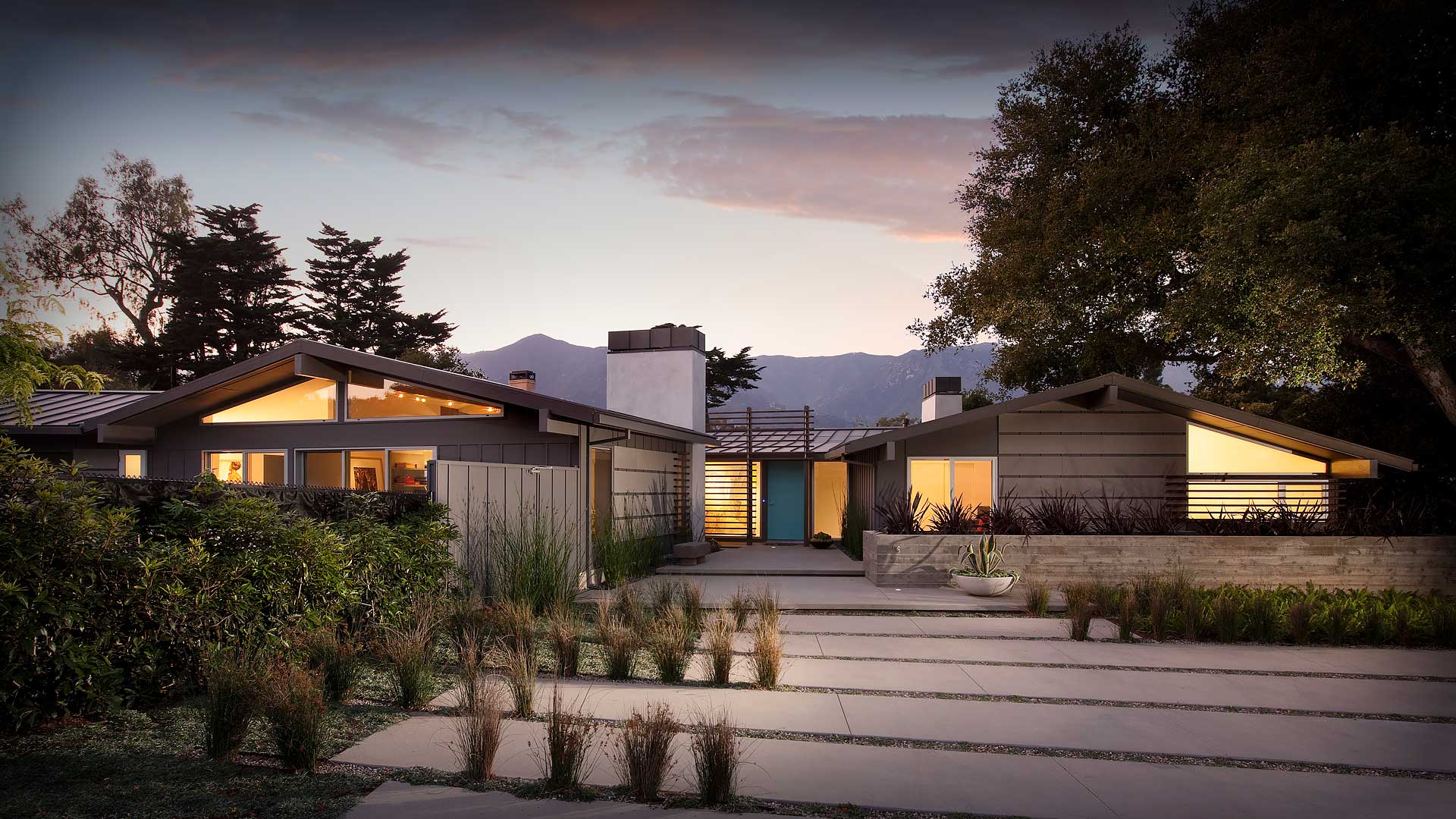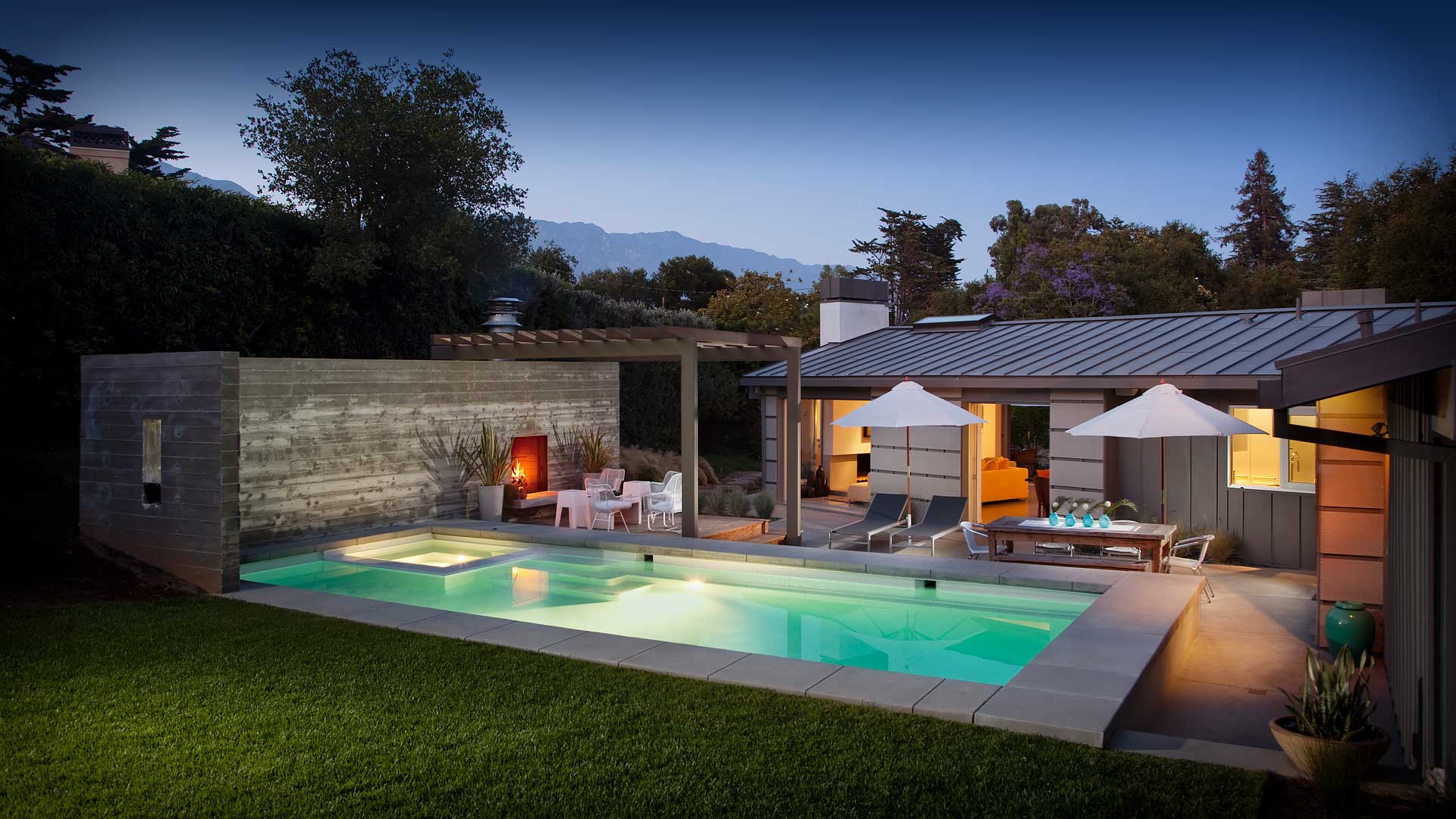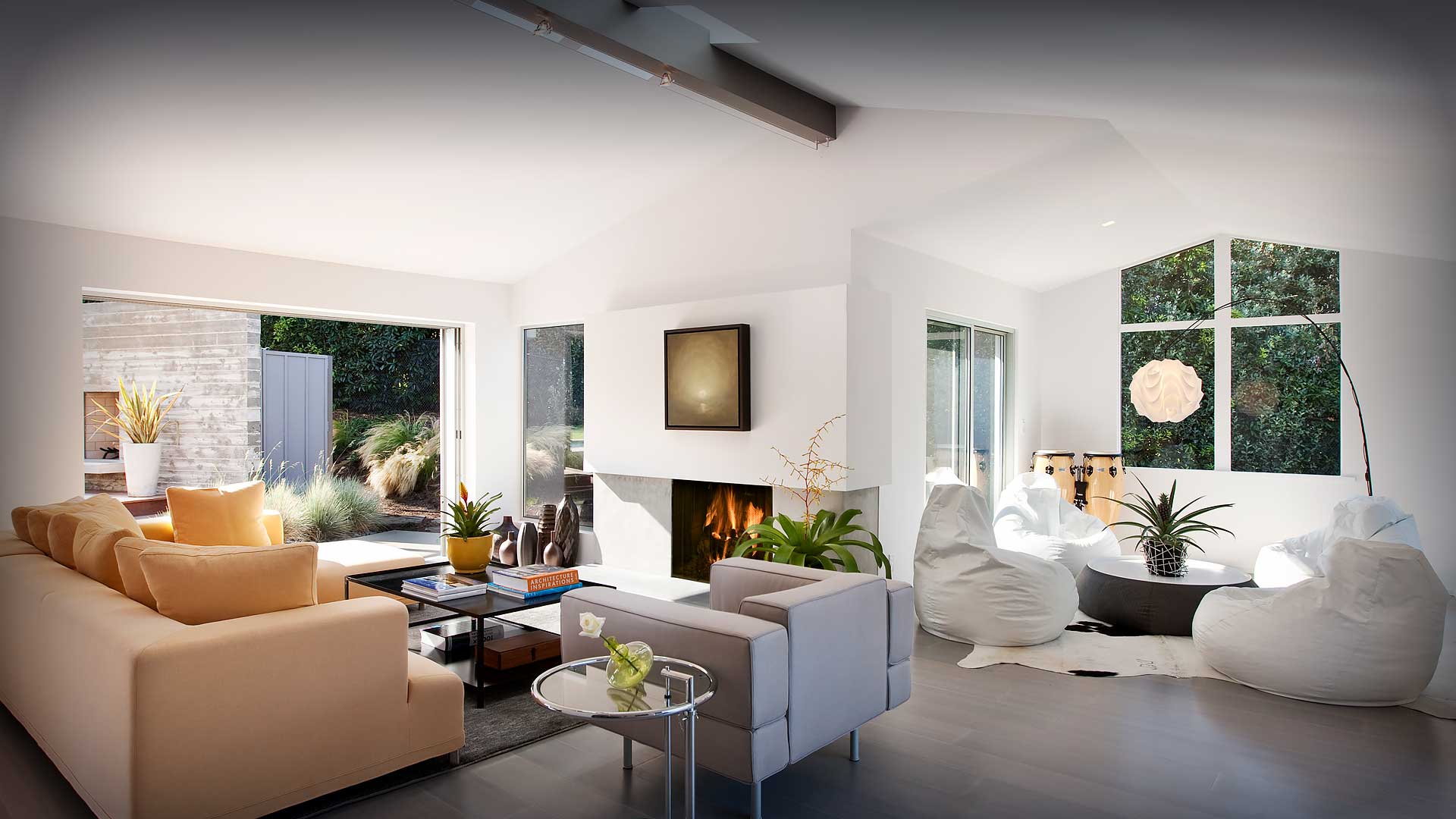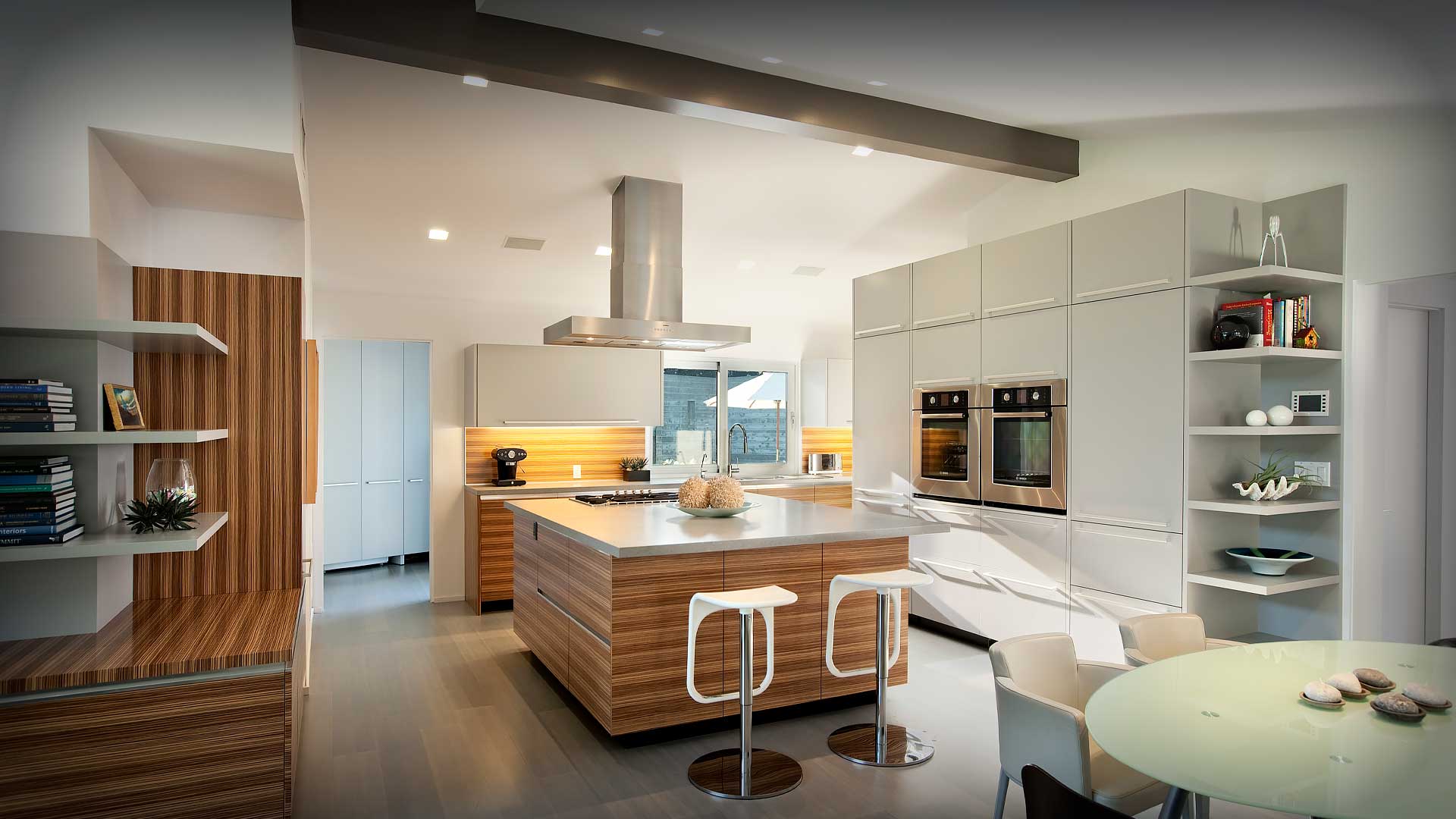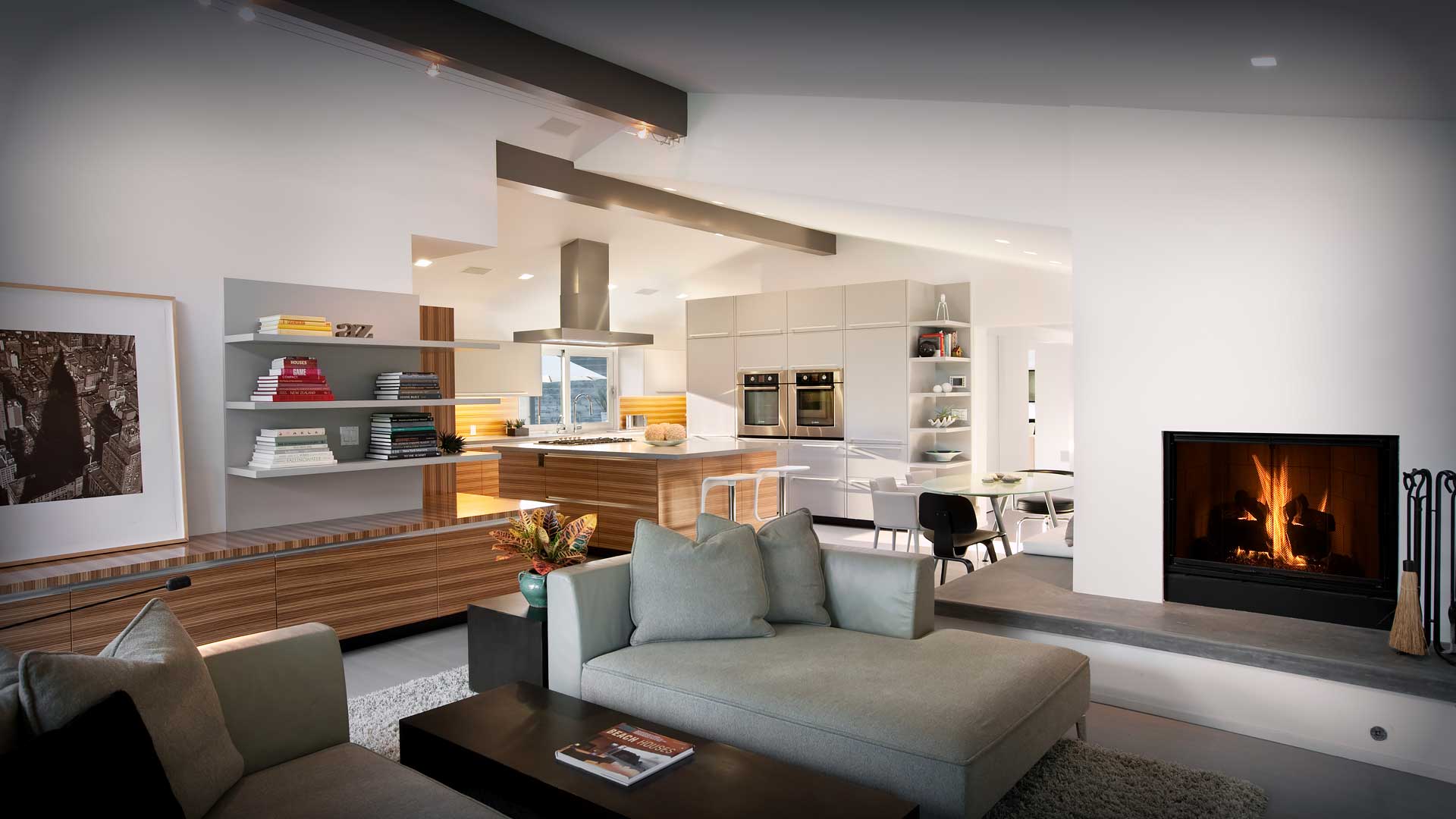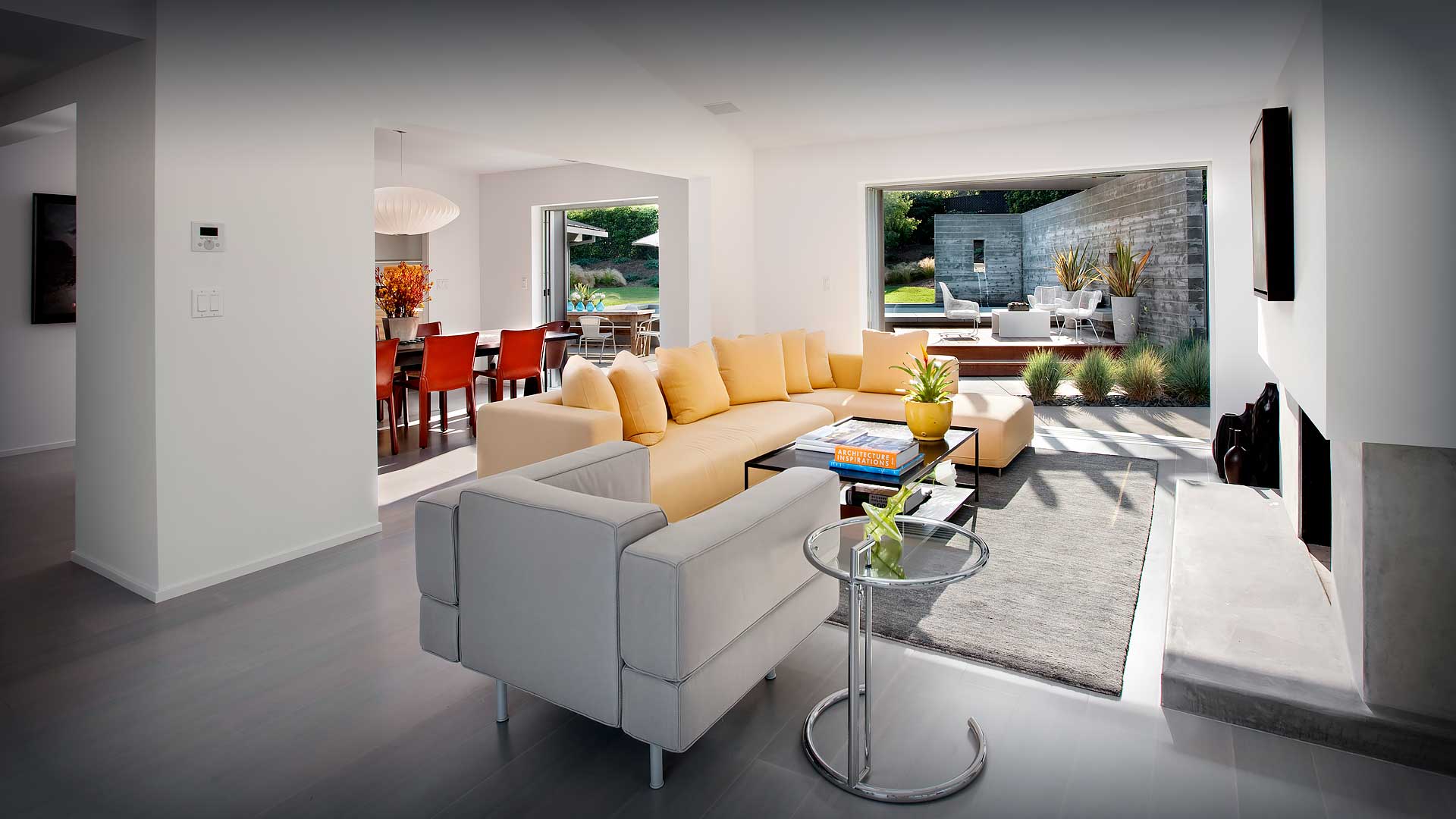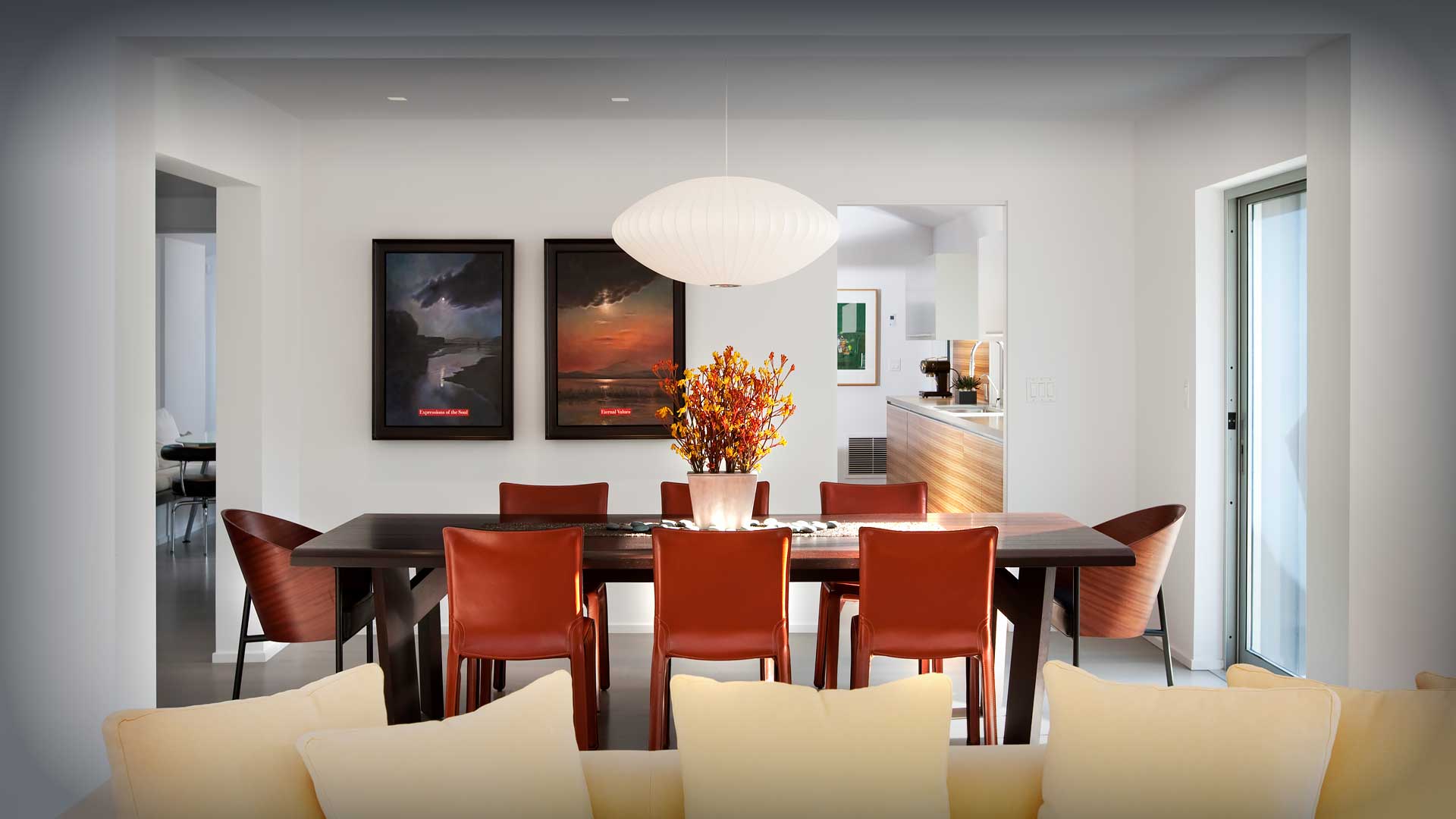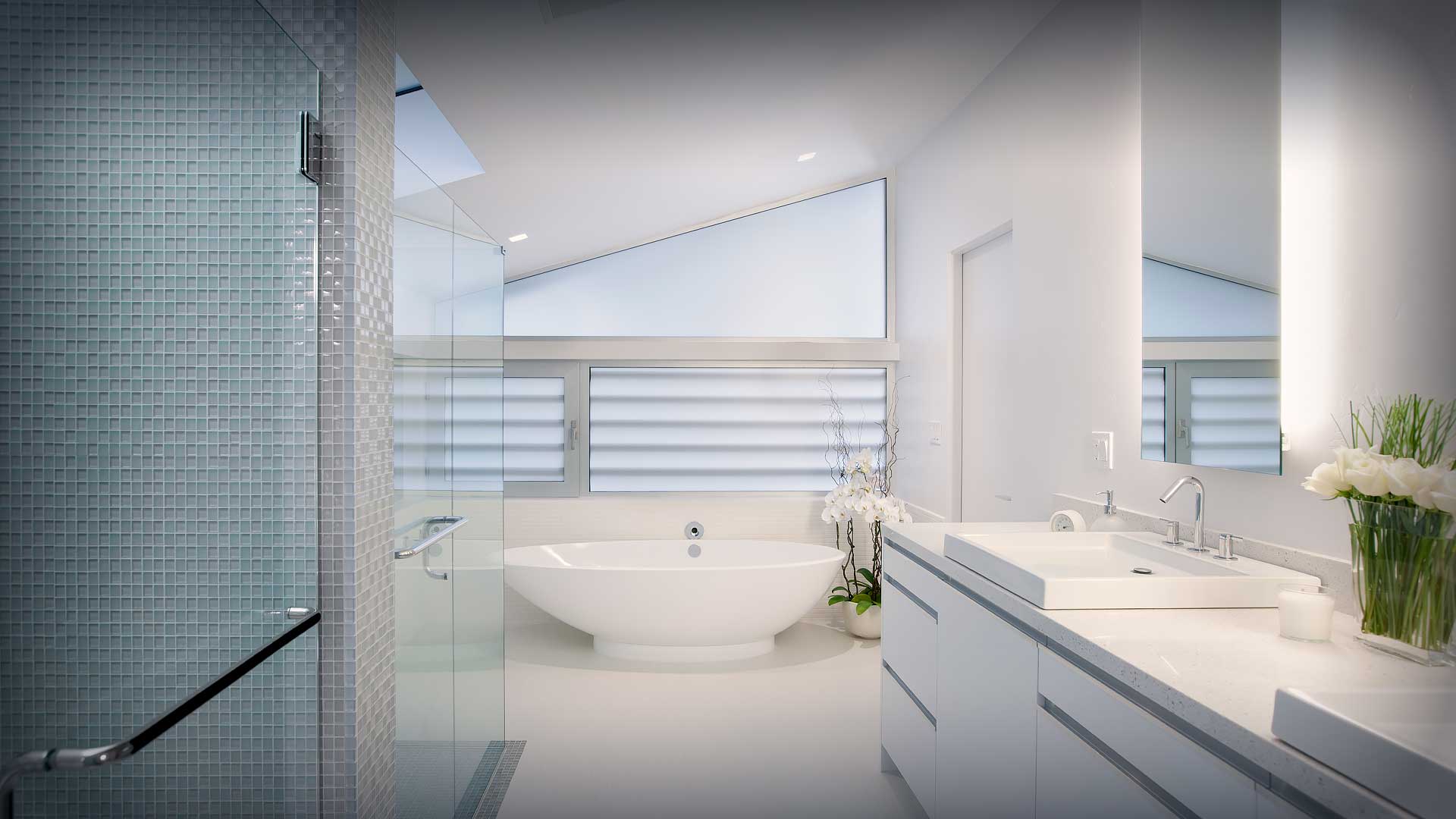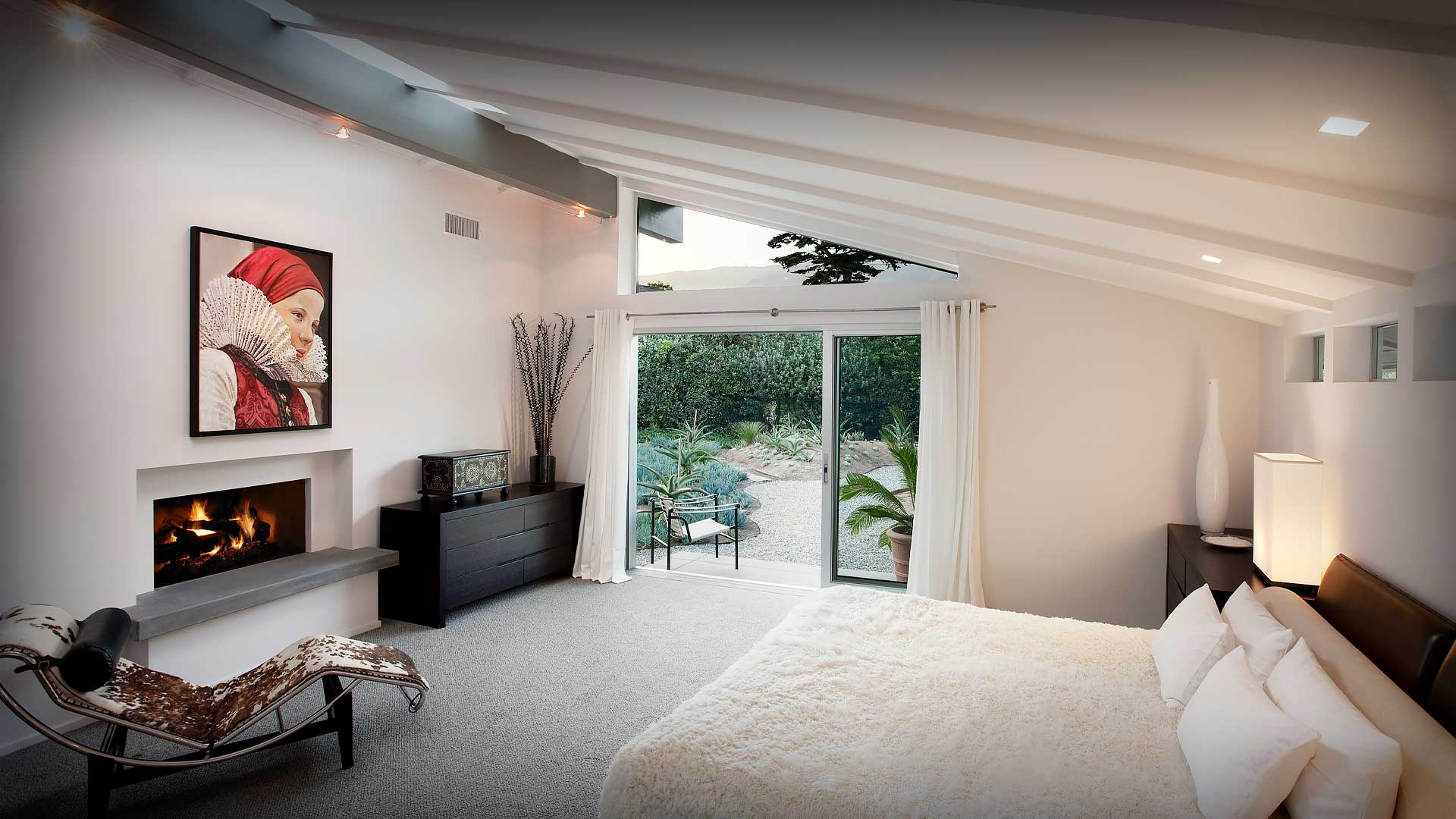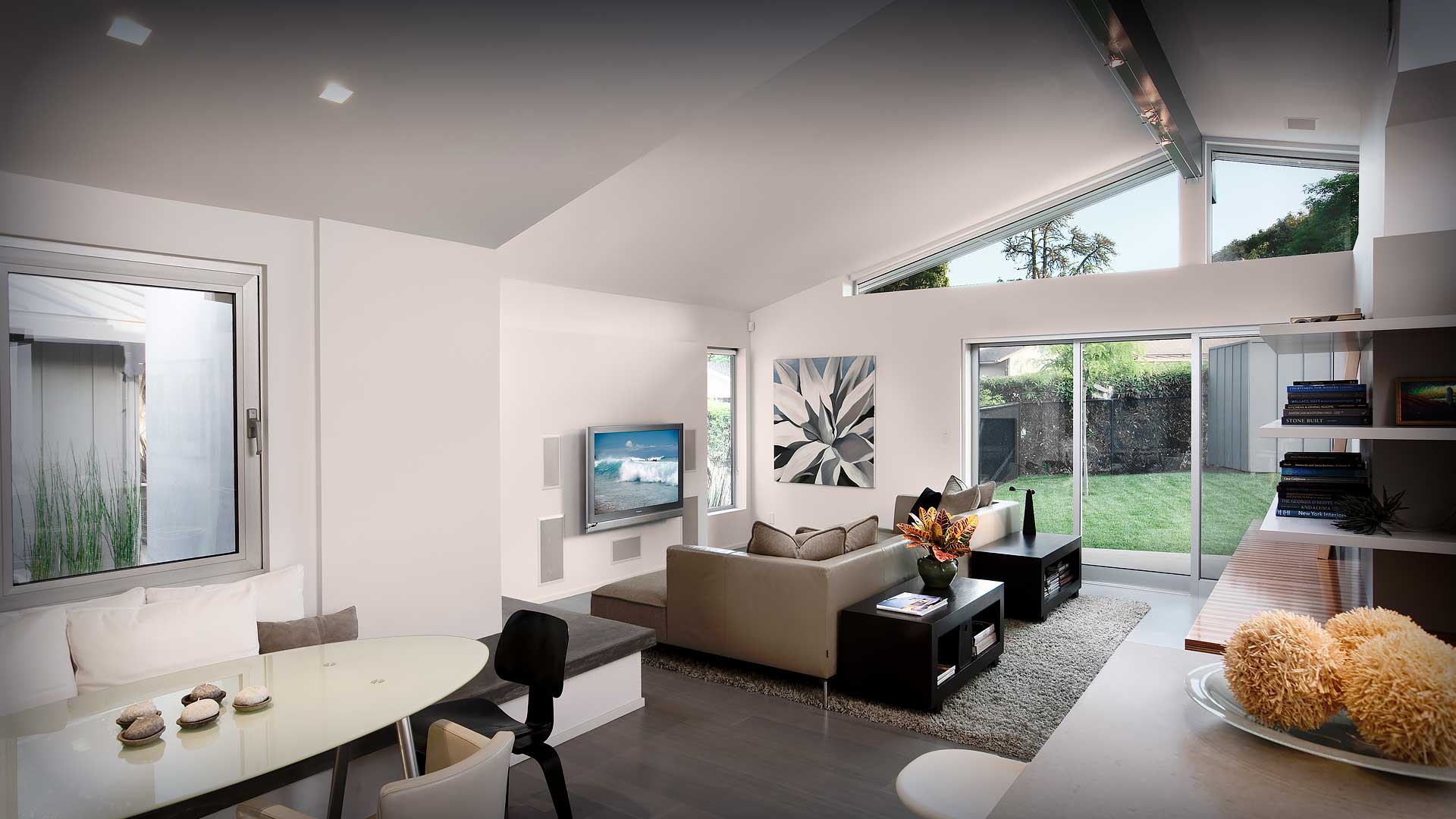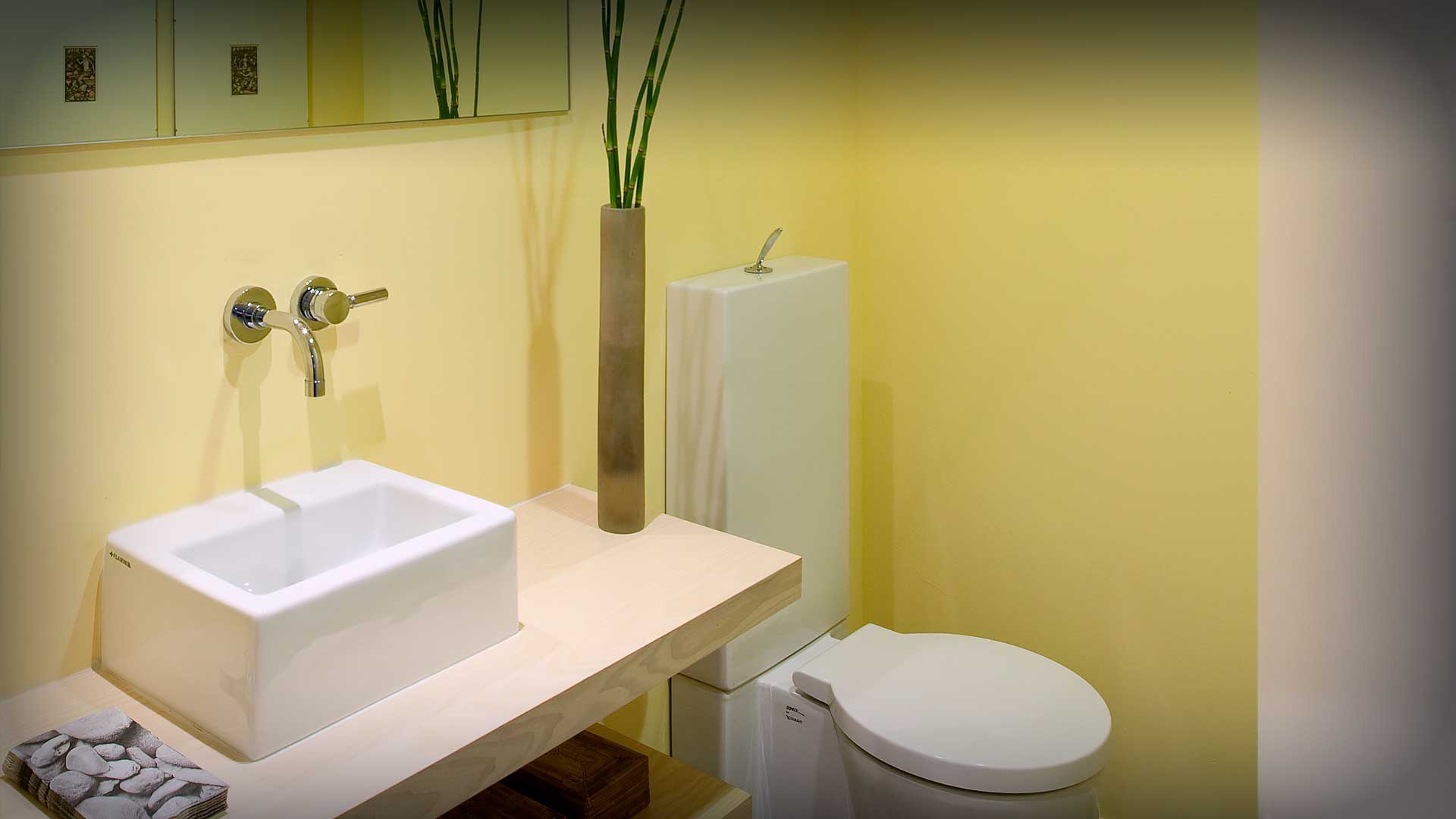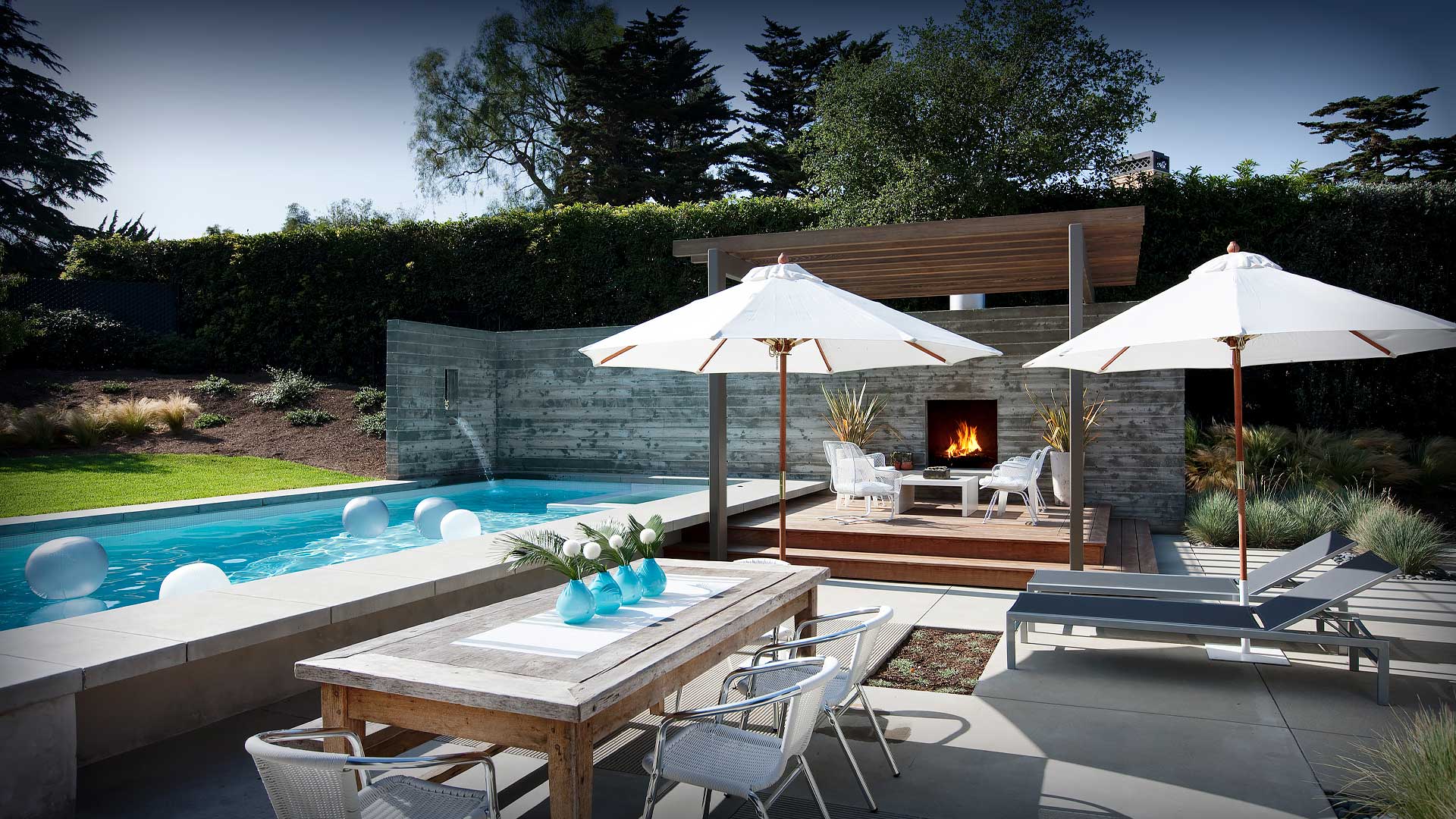 Project details
Type:

Single Family Residential

Location:

Montecito, California

Project Team:

Mark Kirkhart
Douglas Peters

Landscape:

Michael Schneider
Orange Street Studio

Builder:

Andrew Vineyard Construction
Having suffered through numerous, ill-conceived modifications over several decades, the floor plan of this modest, single-story California ranch house had become disorganized, lacked livability and perhaps most regrettably, lost all of its original, essential connection with the outdoors.
Recognizing great potential in the house, a plan was developed to restore the dwelling to that which it once aspired. The objective was to reconfigure the floor plan within the existing footprint – minimizing costly additions, city approvals and extensive demolition. With a strategy of rescue, over reconstruction, the new work was done within a framework of sustainability. Limited to the addition of a garage wing, the intervention relieved the guest entry from auto circulation, while creating a protected court that became a private outdoor entertaining area.
Re-establishing organization to the interior spaces, a new entry gallery separates the two wings of the house. The master suite, as well as two bedrooms and a bathroom, are located in the more private, east side of the house, while the west side is dedicated to the public living and guest room areas. The living spaces incorporate fully pocketing, sliding glass doors that open to the south and west facing backyard – recreating the lost, however important, relationship with the outdoors and the mild Santa Barbara climate.
The updated exterior materials include a standing-seam metal roof, fire-retardant board-and-batten siding accentuated with wide horizontal panels, and slatted redwood sunshades. The neutral gray color scheme highlights the client's art collection and modern furnishings.
Share: